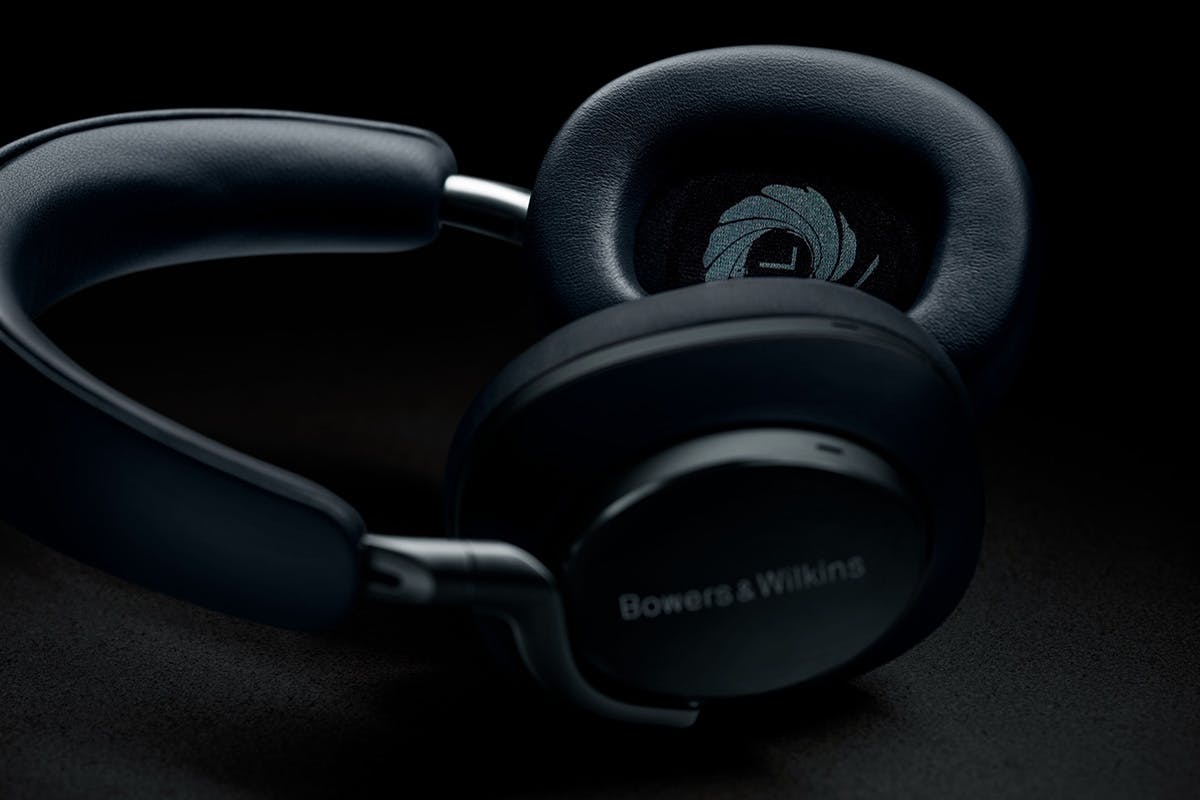 Contrary to popular belief, headphones aren't just for listening to bad Drake albums, immersing yourself in deep-thinking podcasts, or pretending you're on a very, very important call. In recent years they've become so much more – an integral part of daily life, some might go as far as saying.
While the sheep may follow the masses towards the brands that scream their various marketing ploys the loudest, others will look for something a little more subtle, more sophisticated, and, well, just better.
And that's where Bowers & Wilkins comes in.
Based out of Worthing in the south east of England, Bowers & Wilkins has been quietly going about its business since 1966, producing loud speakers and headphones for consumers globally.
The reason you might not have heard them isn't because of their noise canceling credentials (we'll get onto that), it's that they let their products do the talking – not least when its a 007 infused product.
Designed to celebrate 60 years of iconic James Bond music and its integral contribution to the story of 007, Bowers & Wilkins has dropped a limited numbers of sleek takes of its Px8 headphones, that are available online now.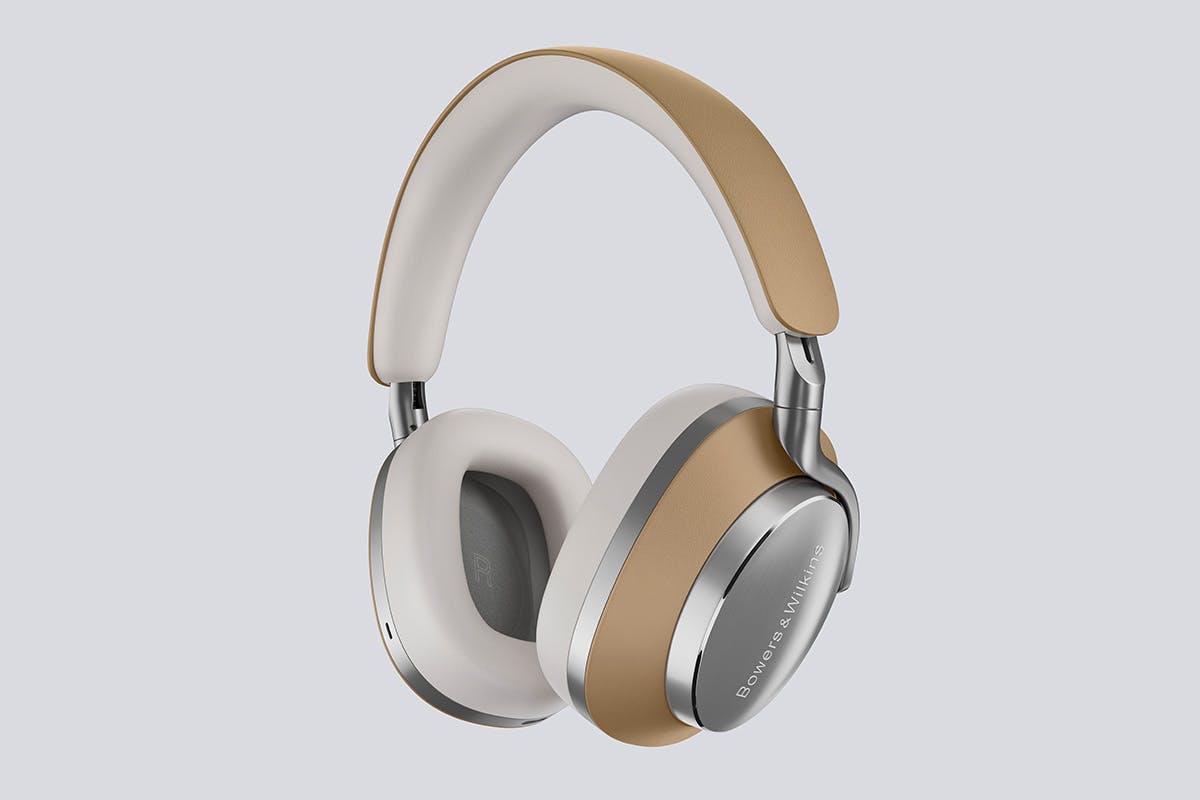 Right now the Px8 is the brand's hero product. Building on its award-winning predecessor the Px7 S2, these ultra-high resolution Carbon Cones – angled within each ear cup – deliver lower distortion and better resolution for reference-quality audio.
Available in regular iterations too (for the non-007 fans out there) the new luxurious materials include diecast aluminum arms, diamond-cut bright metal detailing and nappa leather trim available in tan or black finishes, while the accompanying Bowers & Wilkins Music App will upgrade to include direct music streaming for headphones, too.
For many, it might just look like another pair of headphones. But take a closer look and experience the Bowers & Wilkins way first-hand, and you'll realize there's much more than first meets the ear.