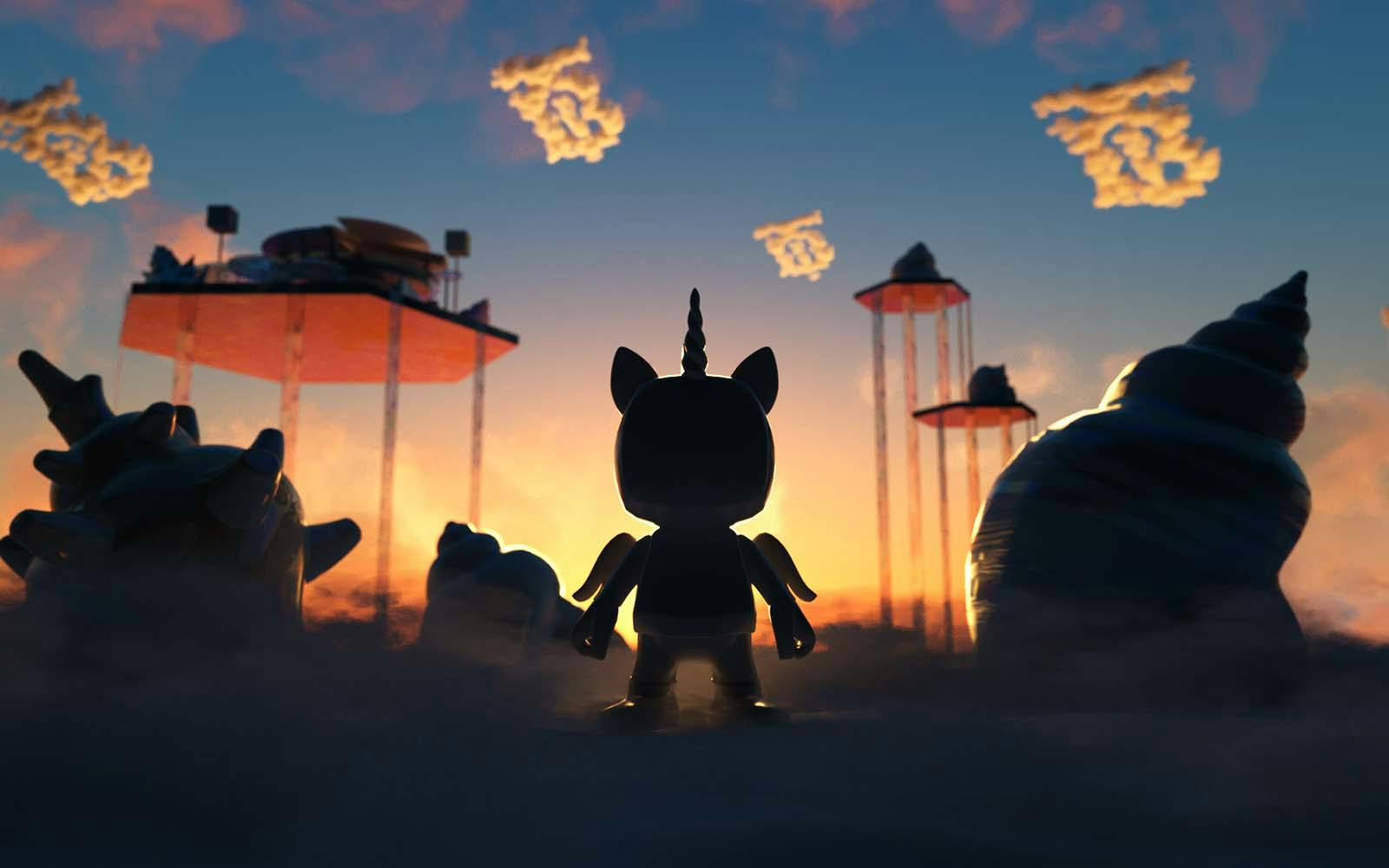 The lines between fashion and tech continue to blur as Burberry and Blankos Block Party has returned to drop a second NFT for its upcoming B Series. Flexing creativity and self-expression, the anticipated Digital Vinyl Toy will officially be available for purchase soon.
In its initial launch back in 2021, the duo released Sharky B, a limited edition, limited quantity Digital Vinyl Toy that was adorned with what was Burberry's newest TB Summer Monogram. Launched alongside its branded in-game accessories including a jetpack, armbands, and pool shoes, Sharky B was able to pack a powerful punch — it could even be trained to master an array of powers, leaving the next partnered NFT with big shoes to fill.
Although we aren't sure exactly what to expect leading up to the Burberry Blankos B Series release one thing is for certain: if it's as unique and rare as its predecessor, you will want to stay tuned.
To keep up on the latest visit burberry.com to sign up and be amongst the first to hear about the drop.