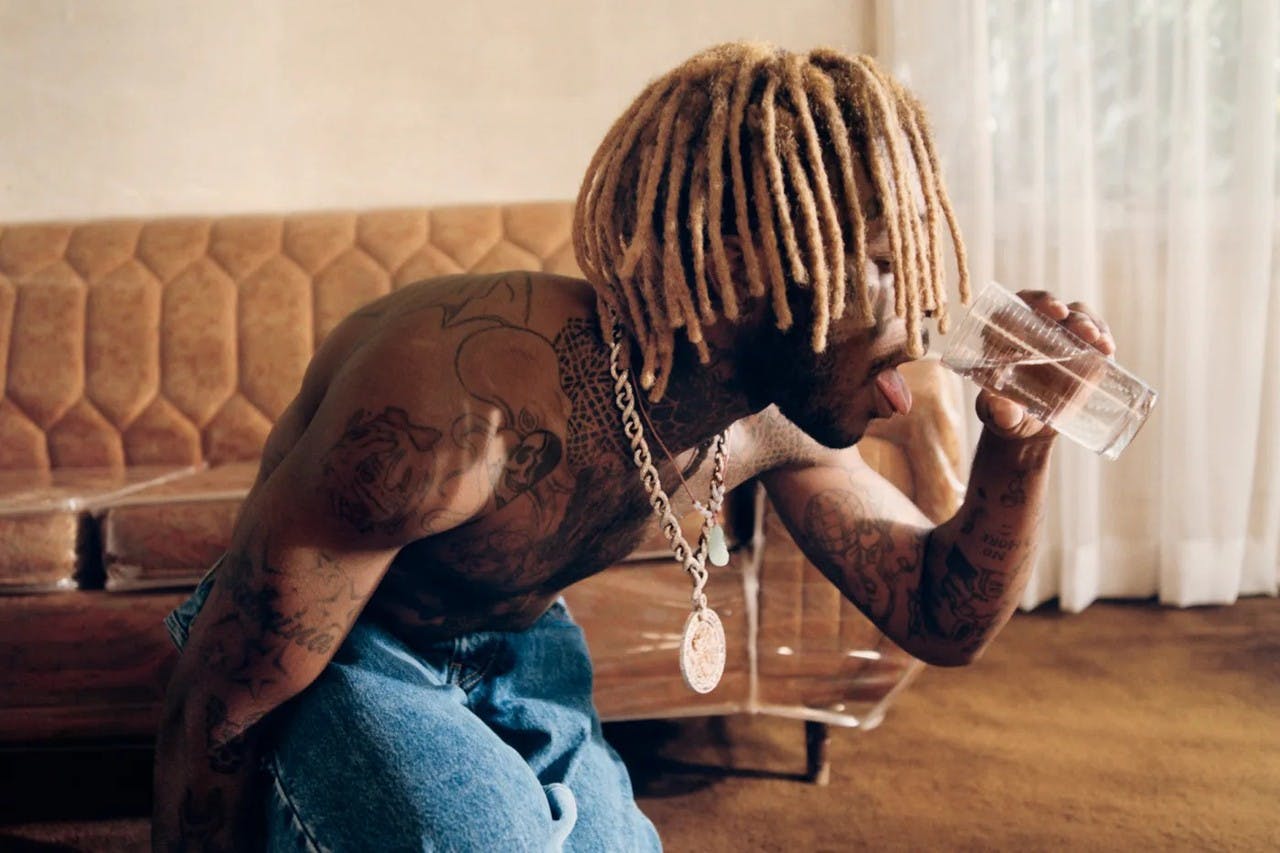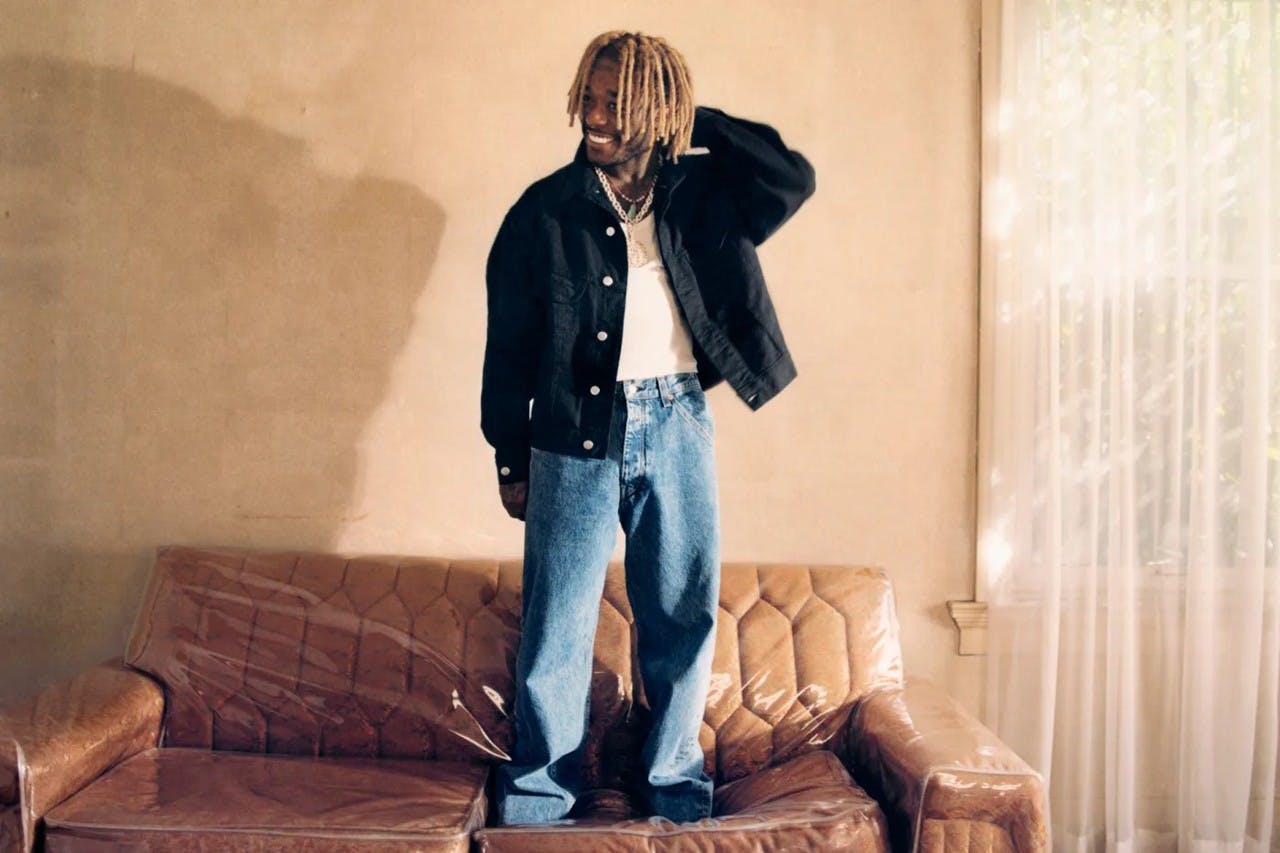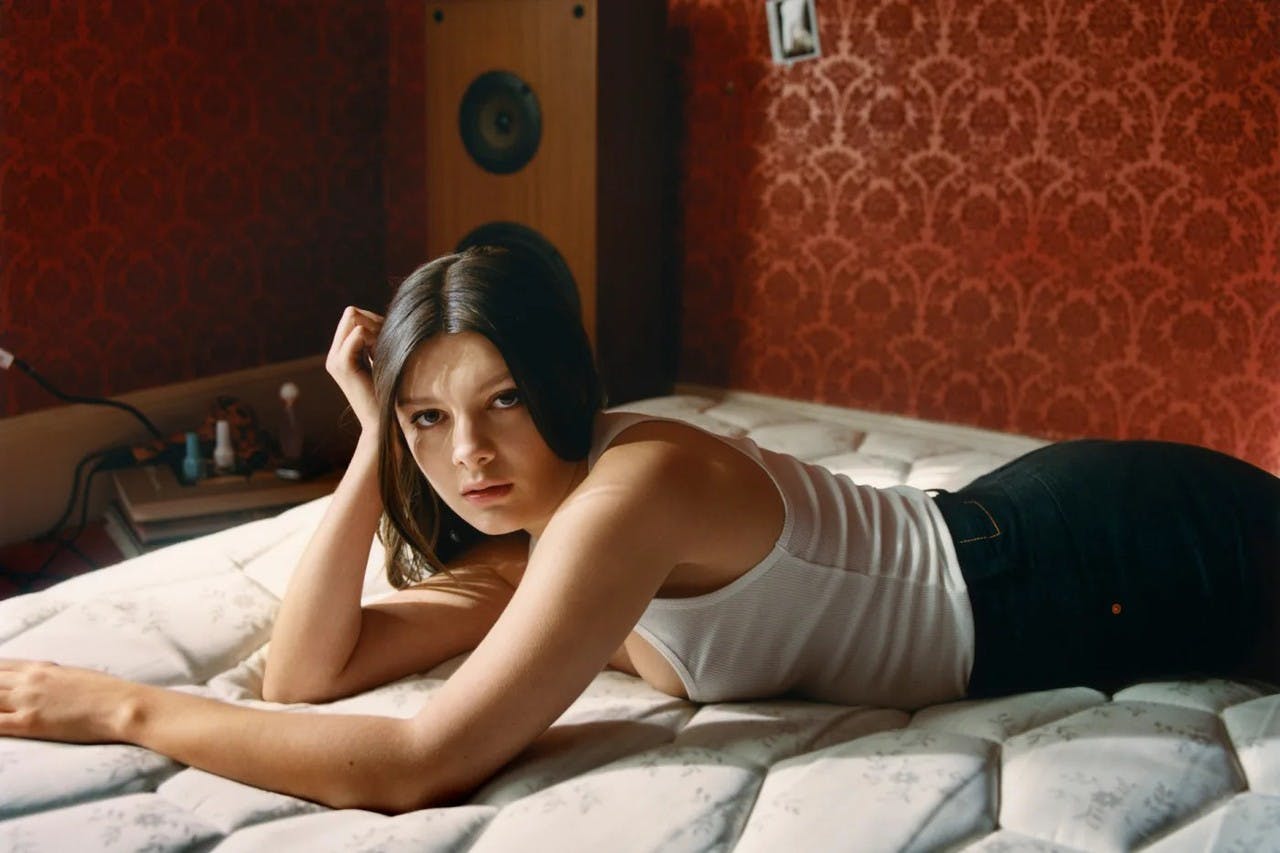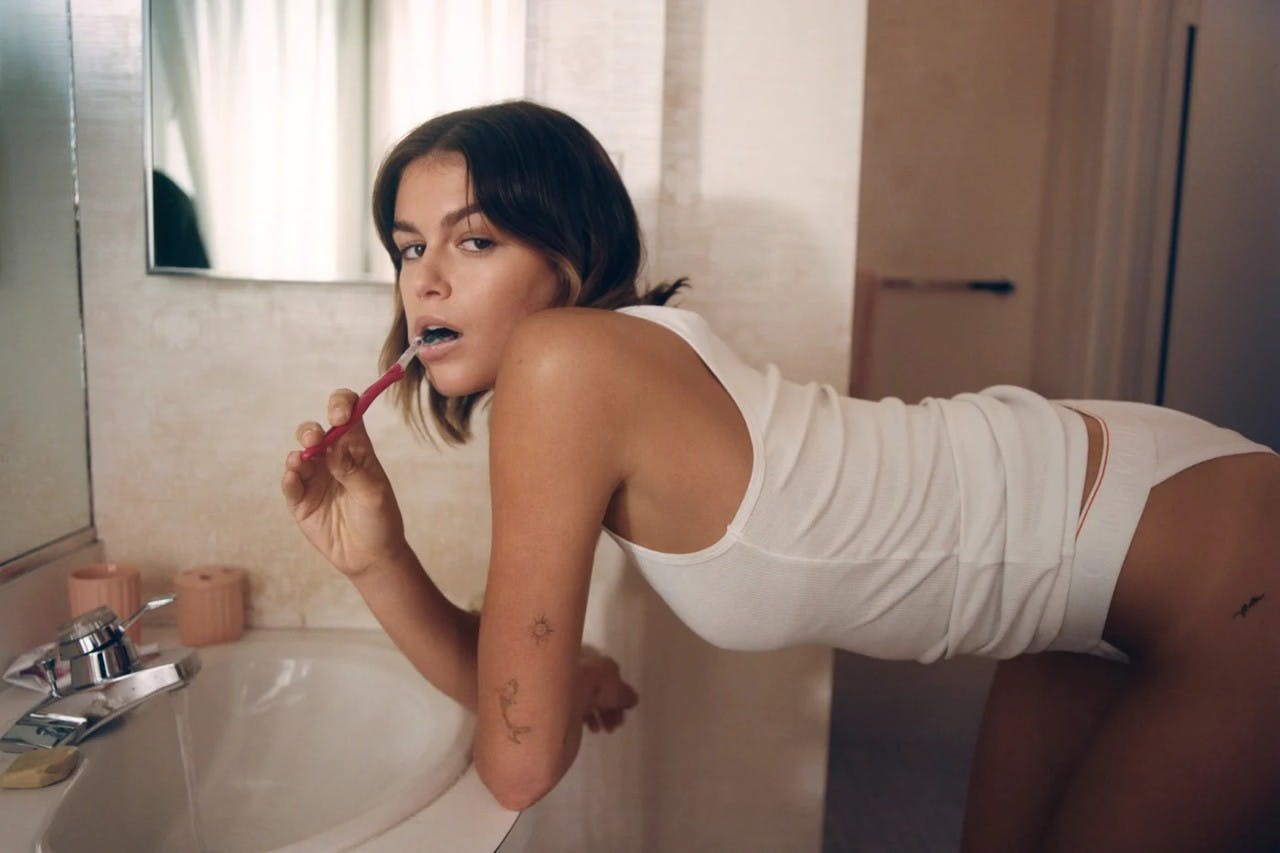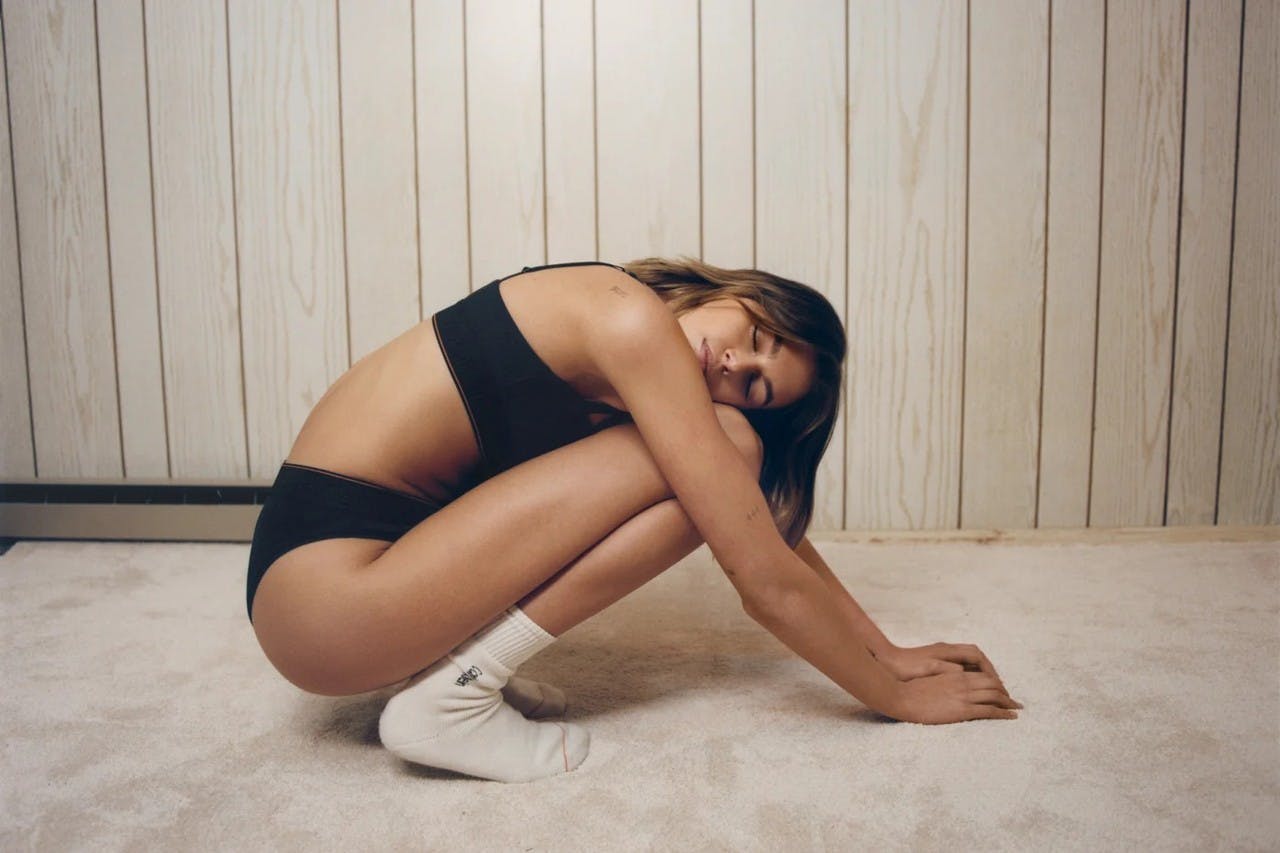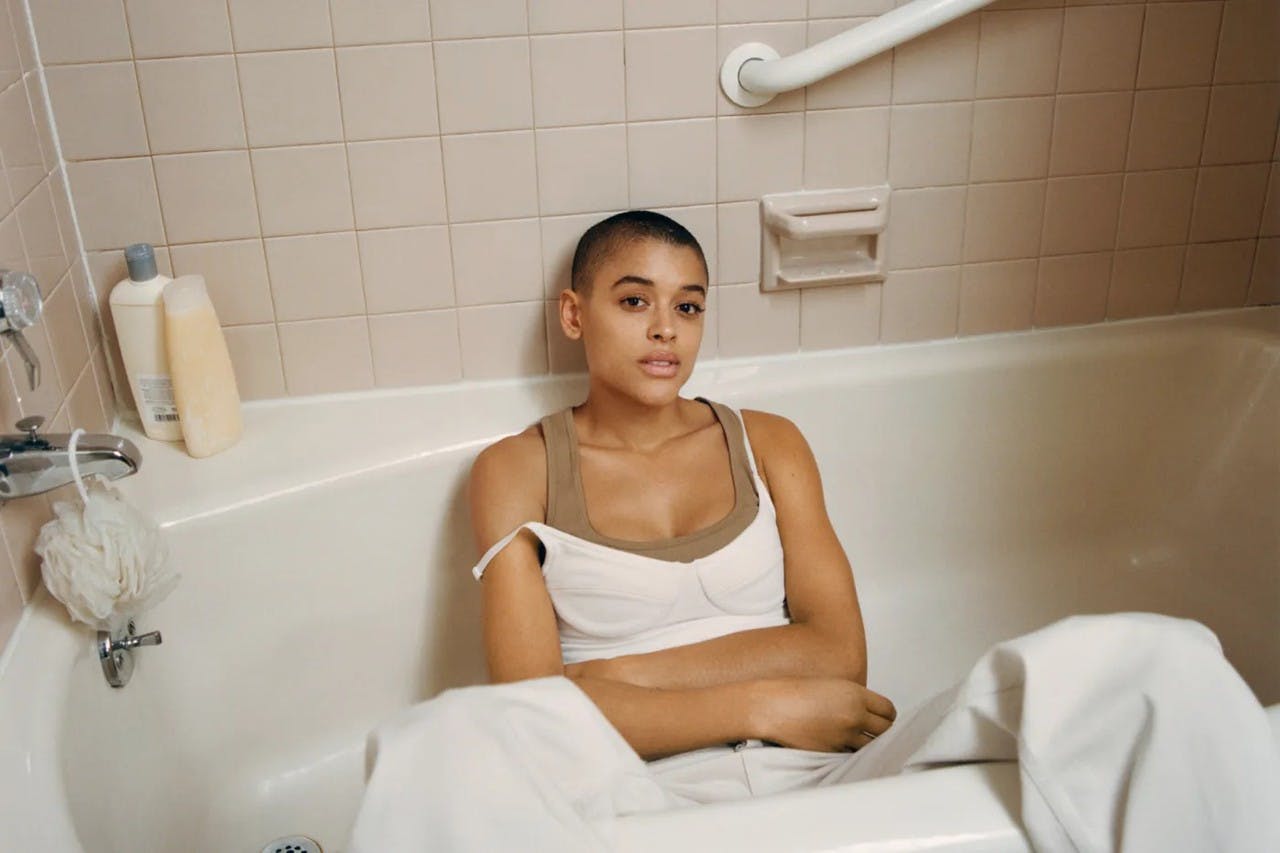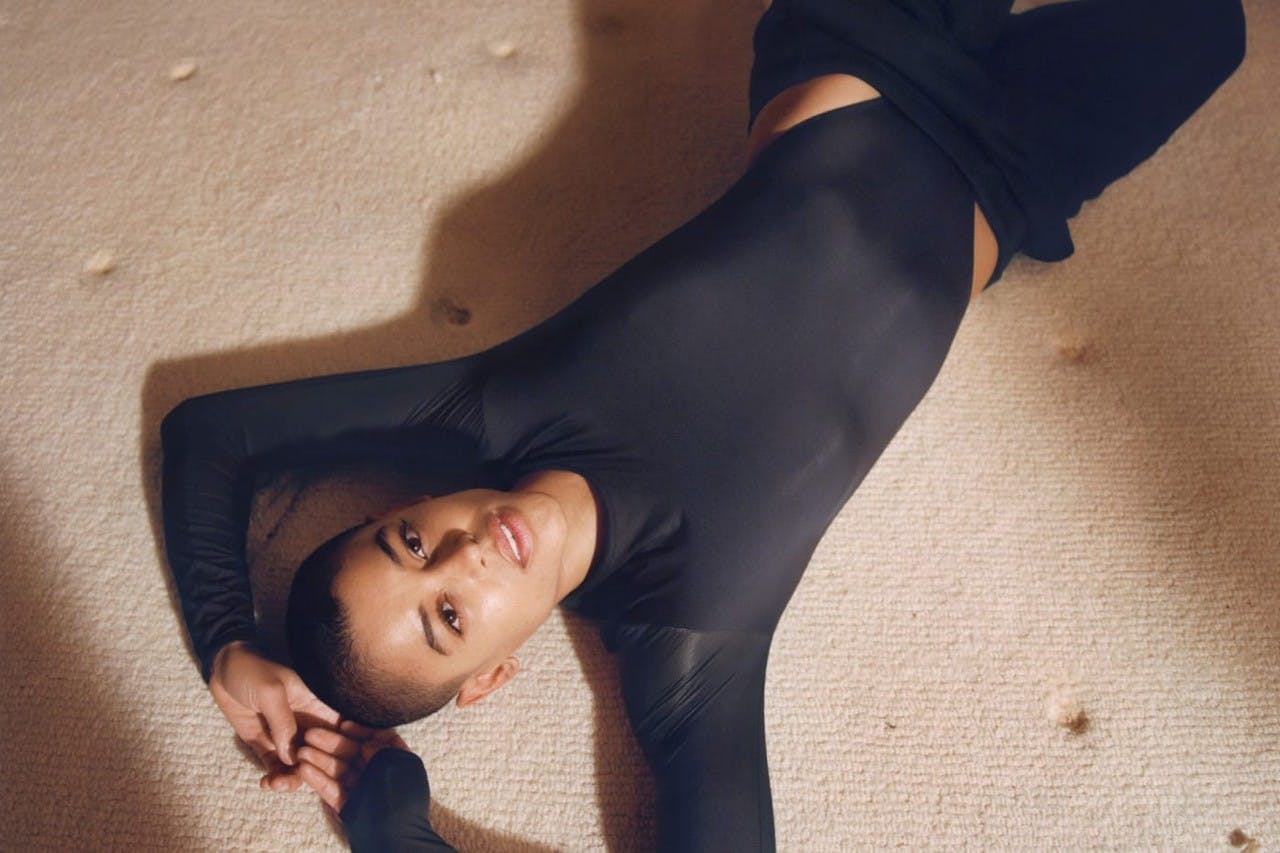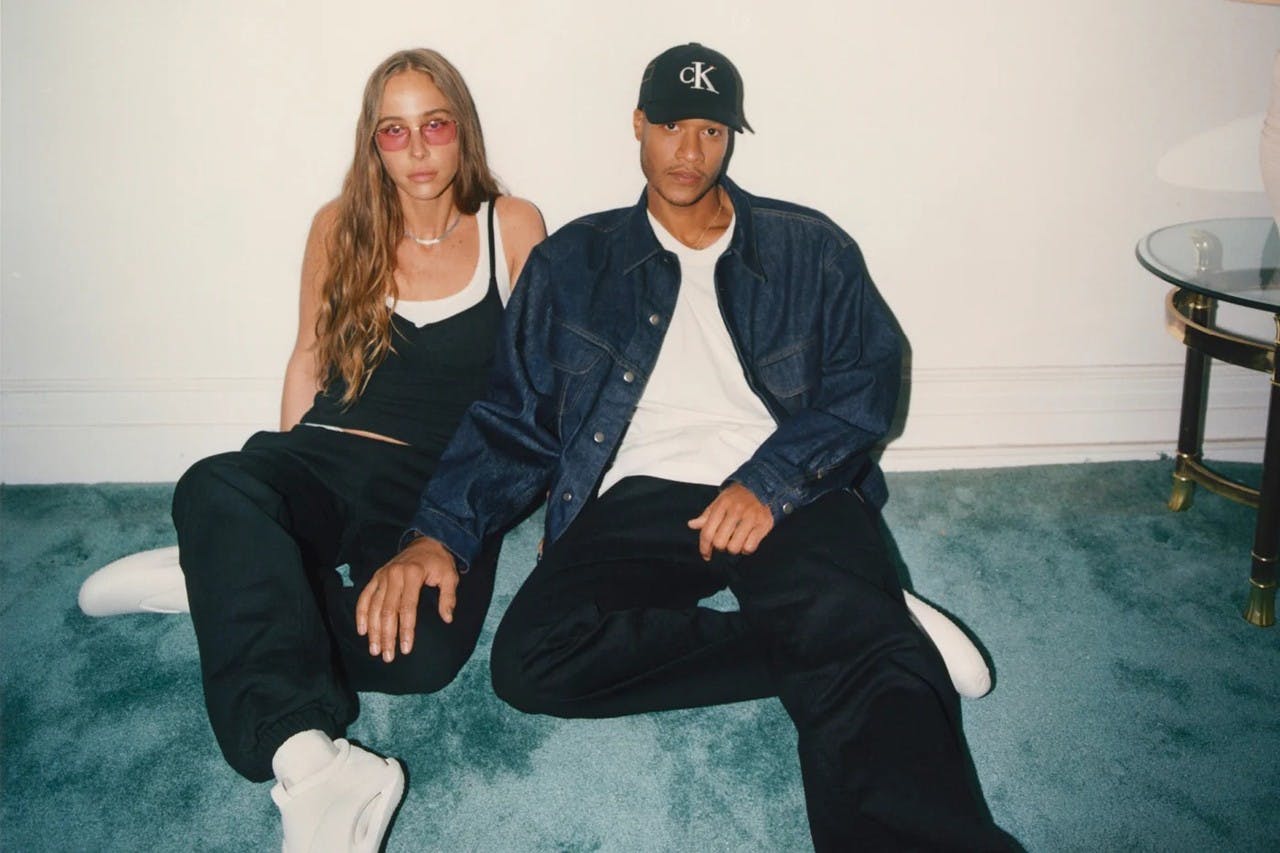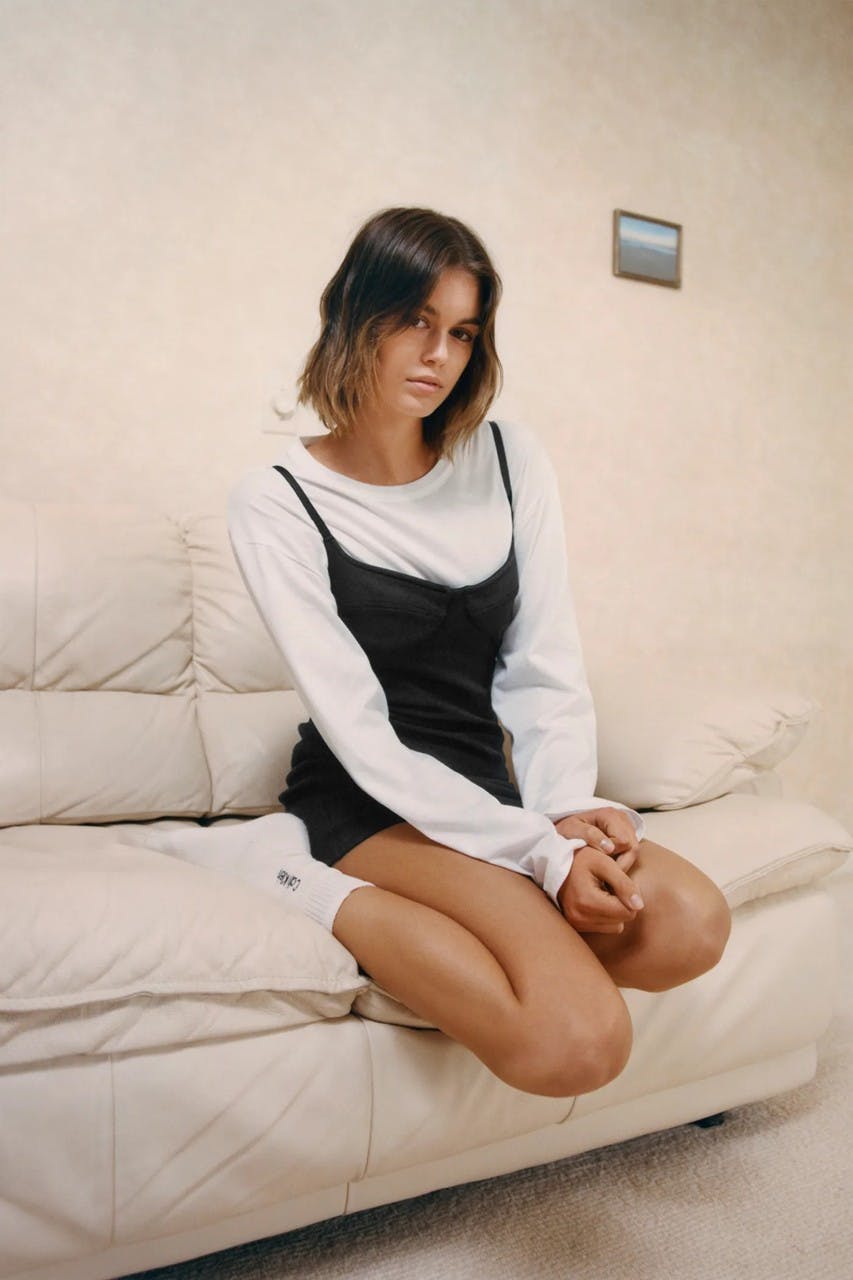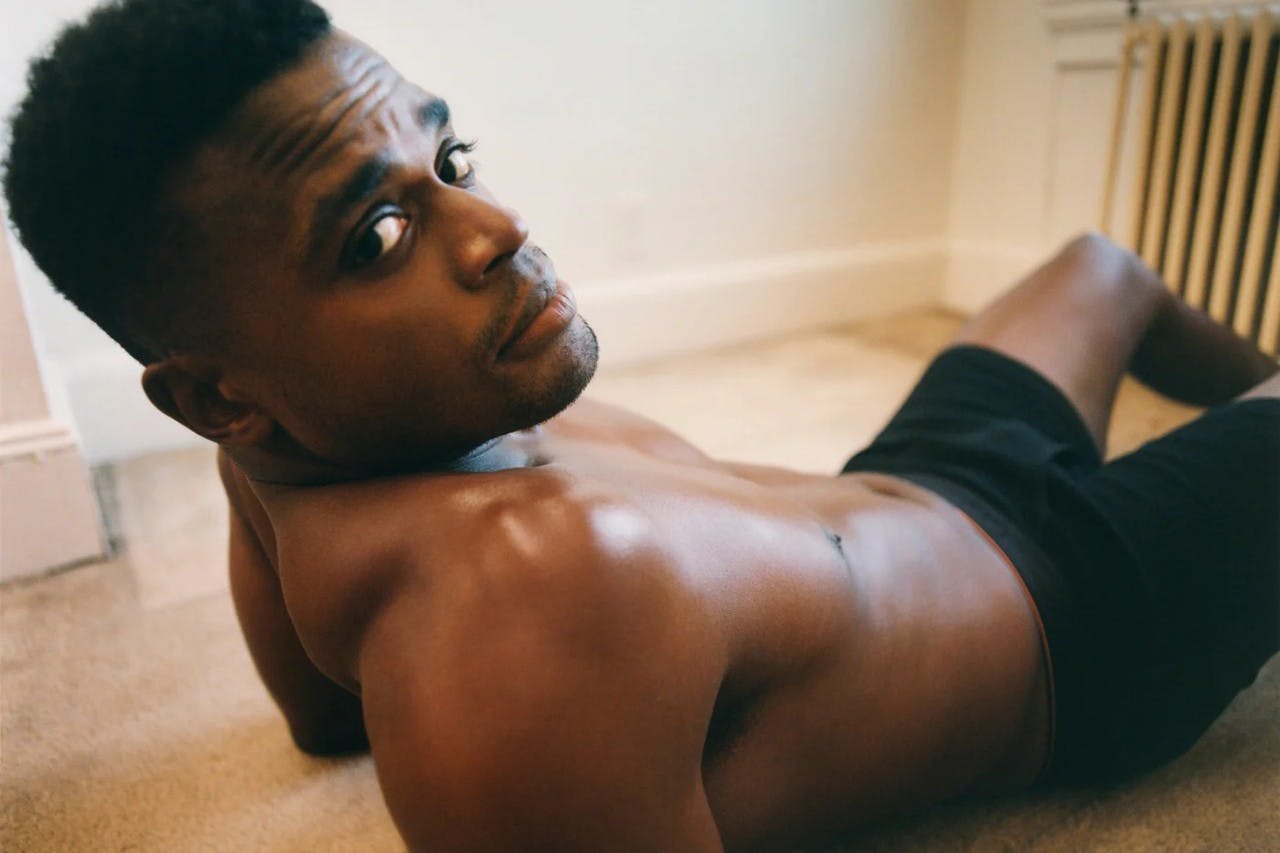 For his historic first collection with Calvin Klein, Heron Preston went all out with a star-studded campaign, featuring the likes of Nas, Ashley Graham, and Lil Uzi Vert.
"Heron Preston for Calvin Klein" sees Calvin Klein staples such as underwear, denim, and white shirts reimagined by Preston, who weaves in his signature attention to detail while staying true to Calvin Klein's signature of essential and stylish functionality. Keeping with Calvin Klein's MO, the campaign delivers all-star talent reminiscent of vintage CK ads. Take a look in the gallery above.
King of New York, Nas rocks the collection's cozy sweats and denim essentials, while supermodels Ashley Graham and Kaia Gerber and the campaign's photographer Renell Medrano show off the underwear essentials. But it's Lil Uzi Vert who undeniably understood the assignment, stealing the show in a series of crisp fits.
One thing every frame of the stellar campaign communicates is comfort over everything. "I just wanted to find a universal language that speaks to a global audience," Preston said in a press release. "One that doesn't alienate but rather invites you in this world of simplicity, removing complexity and allowing you to discover your own style through the comfort and support of the garments."
The collaboration was initiated when Preston came into CK as a consultant and began to identify what he considered to be the key elements of the Calvin Klein style, namely its dedication to attractive and iconic basics. The resulting collaboration is seasonless, unspecified to any kind of gender, all the while "catering to body and identity inclusivity."
"We have this idea of working with different visionary and creative people to help tell a Calvin Klein story through the lens of their perspective on, or experience with, the brand," says Jacob Jordan, Global Chief Merchant, Head of Product Strategy & New Product Ventures at Calvin Klein. "I see this project as a first step; it's a reawakening for the brand, moving us closer in our connection to culture and creativity. It is about forming interconnected partnerships who can help us tell our story in a way that maybe we couldn't on our own."
The new collection is now available to shop in the US and select markets in Asia and Europe with prices ranging from $138 – $298 for sweatshirts and hoodies, $36 - $88 for underwear, and $185 - $225 for denim. You can buy it here.