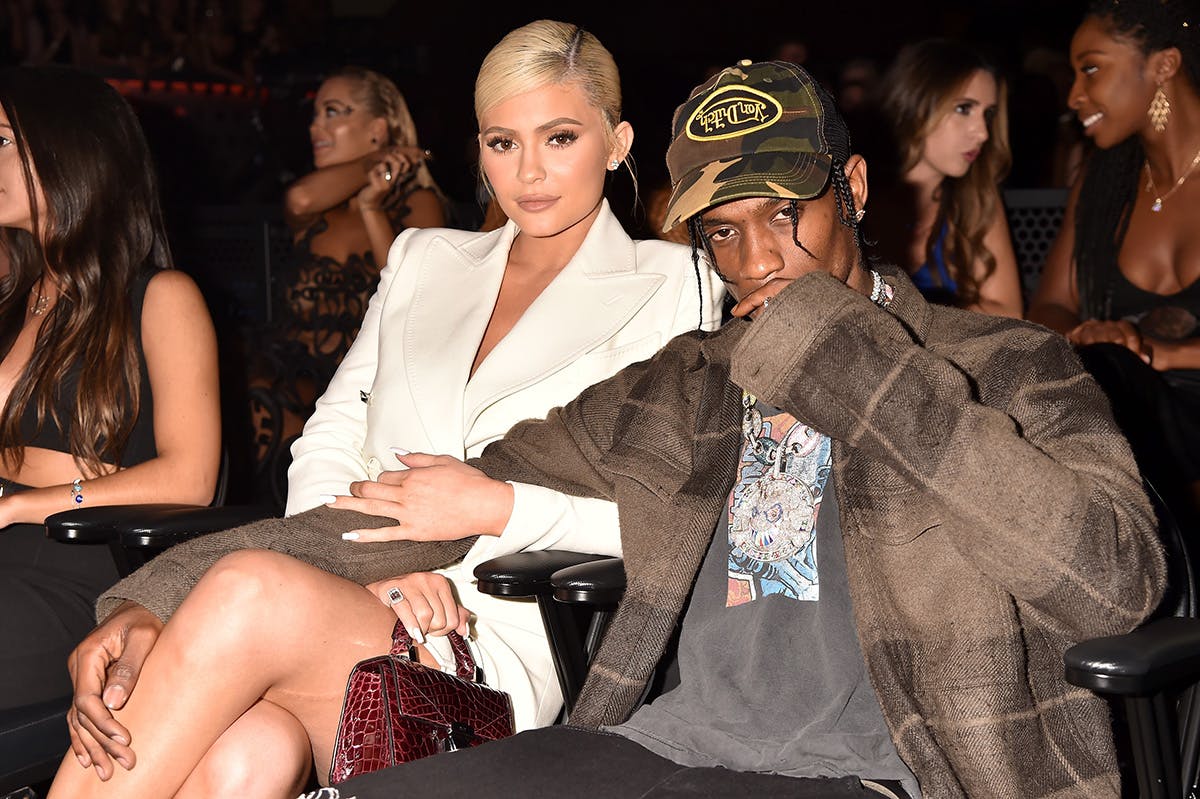 From Kylie Jenner sharing a heartwarming family portrait to Gucci Mane announcing his food coma and Swae Lee being super-casual before a giant Shiva the Destroyer, celebrities certainly showed how to be that bit extra when it comes to celebrating Thanksgiving.
While from the outside it seems like celebrities naturally have more to be thankful for than us mere mortals, most took a 24-hour break from sharing the usual iced-out pics. Instead, the celebrity posts shared on Instagram yesterday were full of appreciation for family and friends, with Ty Dolla $ign winning the award for squeezing as many humans into one picture as possible.
Scroll on to find out how some of your favorite stars spent their Thanksgiving 2018.
Kylie Jenner is thankful for her family
Nicki Minaj donated 500 turkeys
Gucci Mane was in a food coma
Anderson .Paak gave 'peace to the natives'
Kendall Jenner is so thankful wow
Ty Dolla $ign had a big family day
Swae Lee posed before gods
Kehlani shared her baby bump
2 Chainz addressed the "fake woke sh*t"
DJ Khaled kept it classy
Teyana Taylor gave her postpartum bod a shout out
John Legend spent his day on the Macy's parade
How did you spend Thanksgiving this year? Let us know in the comments.
Speaking of celebs and Thanksgiving, here's our review of Snoop Dogg's 'Crook to Cook' Thanksgiving menu.