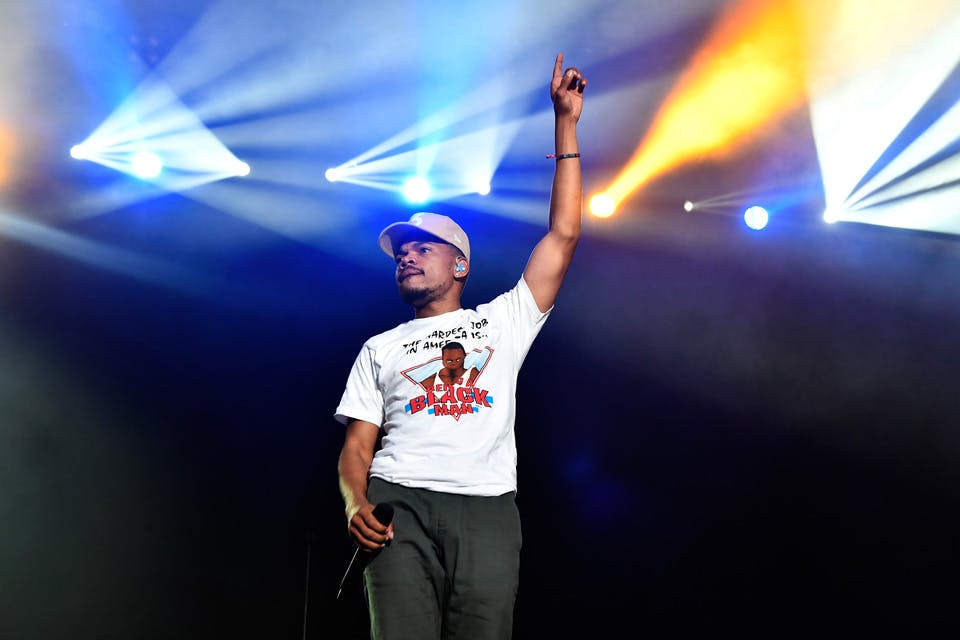 After donating a million dollars to Chicago schools, Chance the Rapper continues his philanthropic efforts by pledging $1 million to mental health services in Chicago, during the second annual summit for his nonprofit organization SocialWorks.
At the press conference today, Chance revealed that six wellness providers will receive $100,000 grants as part of the donation. "With the help of SocialWorks, we want to change the way that mental health resources are being accessed by you," he said before announcing the $1 million pledge.
In addition, the rapper announced that he will be continuing the New Chance Fund which was established last year. The fund aided 20 public schools, and with the help from companies like Google, the New Chance fund will distribute $2 million dollars to another 20 schools, with a focus on computer science.
For more, check out the full press conference in the video above.
Also, in case you missed it, Kanye West confirms an upcoming 'Good Ass Job' project with Chance the Rapper.