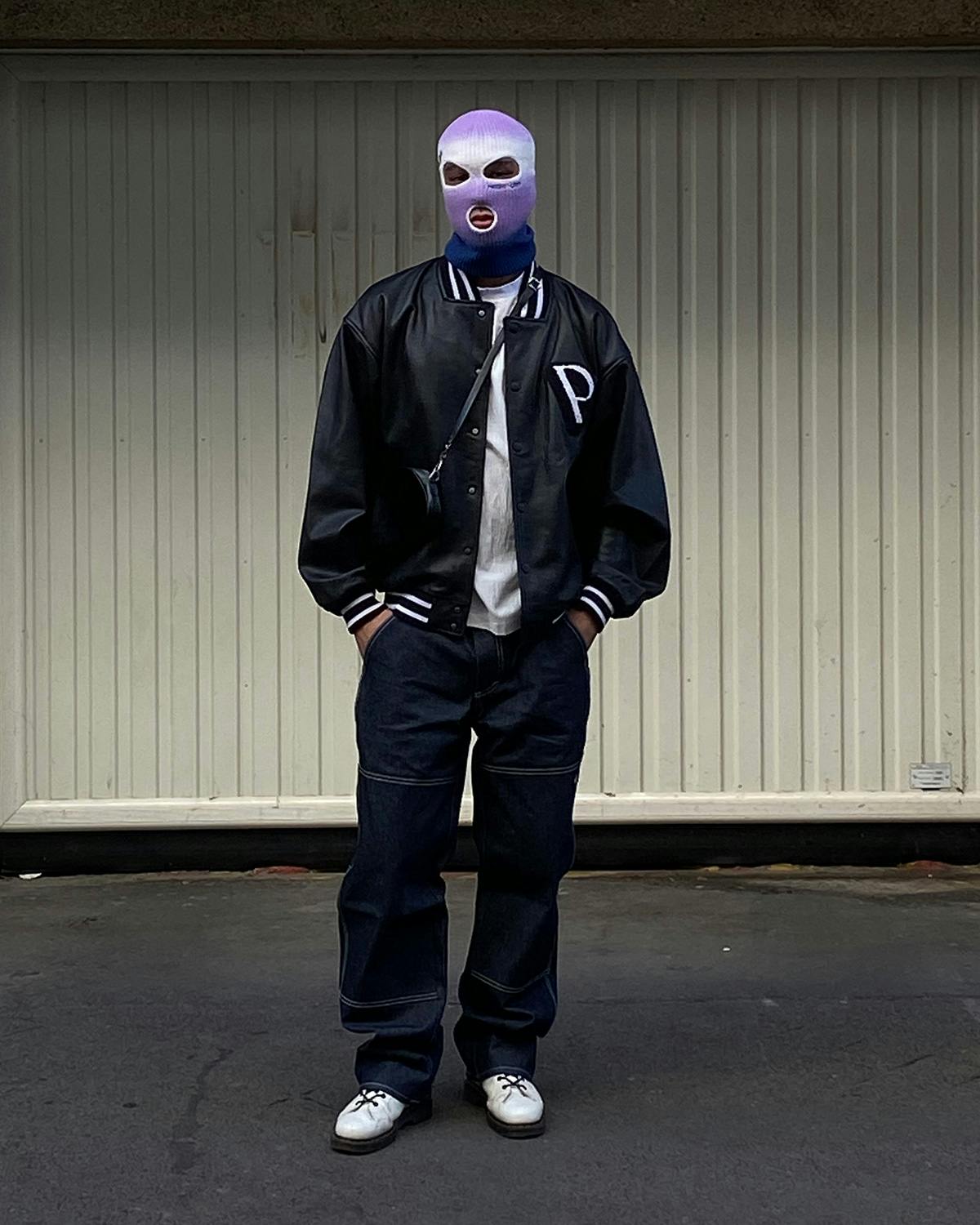 Earlier this year PUMA and Upscale Vandal got together for the first installment of the brand's headwear collection Hometown Heroes. Inspired by the rise of local heroes, Upscale describes the collection thusly, "Our clothes are an extension of who we are. I grew up in Brooklyn and New York City, and my creativity is fuelled by the energy from the streets and the people that live and breathe their hometown - this collection pays tribute to that. What we wear is chosen meticulously; because when we step outside, we want you to know what we stand for!"
This installment takes particular creative cues from PUMA's sporting background paying homage to the street-fighting footballers who have risen to atmospherical superhuman status and always stayed true to their roots. Think Maradona, Pele, Neymar. All superstars worshipped in their hometowns and worldwide. I mean, Maradona even has a shrine in Napoli. Apart from out of this world fast feet and top off the pitch style it just so happens all these players have PUMA in common too. Each having at one time or another, worn the PUMA King Football boot. Arguably the best football boot ever made in terms of its history and provenance.
The collection boasts football-inspired graphic cues and includes two caps, beanies, a bucket hat (for the real football fans), and a stand-out dip dye balaclava.
Scroll on to see how the most stylish members of our community finessed the collection.
Click here to shop PUMA's Hometown Heroes collection.