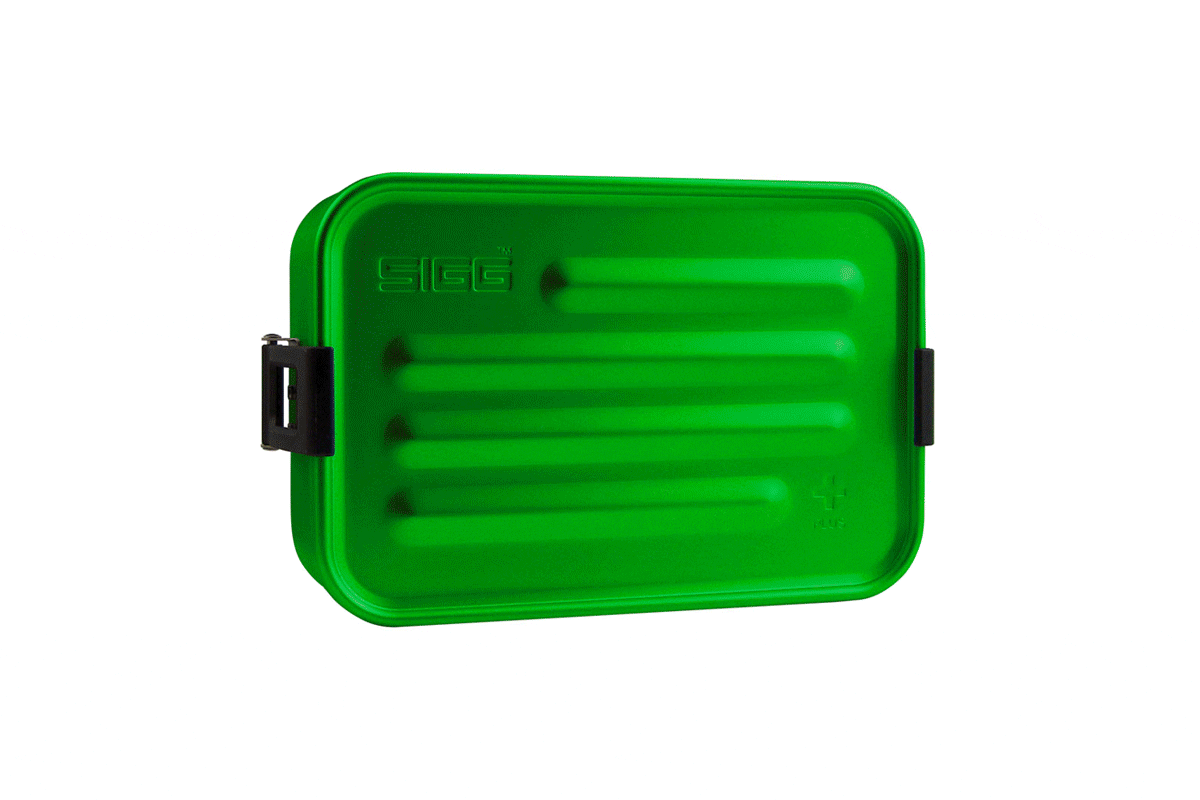 This year's Back to School season probably means a return to, well, actual school. After a forever of dressing decidedly off-site, making a stylish return to boarding bedrooms, lecture halls, or homecoming parades might take some revision. Here's a lesson from Highsnobiety.
Let's be honest, one of the few positives to come out of the pandemic was greater freedom around how we work and where we do it. Doing office stuff from home gave us all more time for day-to-day errands and making time for people we care about. It also cut the painful pilgrimage from desk to bed down about 99 percent in time.
That said, I've missed the office. I've missed the social side, the IRL interactions, the coffee machine, and the fact that I don't have to scream at Zoom for suddenly disconnecting for the seventeenth time in one day. Getting back to those things will mean a trade-off in time, sure, but I'm ready.
Now mentally prepared, I've been thinking about the transition from pajamas all day every day to getting dressed and doing the commute again. It's not going to be easy, but we put had a browse around the internet to put together a survival kit of sorts for a return to the daily grind.
Scroll to shop essential commuting accessories.
Stone Island Packable Lucido Jacket
If you're yet to own one, a good packable jacket is more powerful than you can ever imagine. This is the ultra-smart commuting tool that lets you switch climates, whether sweaty subway or heavy showers on the street, in total comfort. As such, it's worth investing in one that you'll wear for years. The might of Stone Island's fabric innovation department results in a resin-coated nylon canvas that packs away into a nicely colored accessory, too.
adidas x Prada Luna Rossa 21
The sad fact is that floods and heavy downpours are getting more and more frequent across the planet. We've seen images of New York and London subway stations underwater recently, and we're going to have to start adapting our clothing. Made specifically for the Prada Luna Rossa sailing team, this collab with adidas features holes on the bottom for water to drain out of and a breathable upper.
Master & Dynamic Over Ear Headphones
Noise-canceling tech is a godsend when you're commuting. Seriously, if you've been working at home for a while, then you might have forgotten just how awful the conversations of other people can be. No, Eric, I don't want to hear about your dog's hernia.
Arc'teryx Index 15 Backpack
Backpacks had a tough time for a while — no one wants to be reminded of their middle school days — but a greater desire for practical-first goods has helped turned fortunes around for this humble accessory. If you want a serious option, Arc'teryx is still one of the greatest. This one is both super-lightweight and durable, which makes it perfect for commuting with.
Grown Alchemist Antioxidant Serum
Pollution is a factor that's still often overlooked when it comes to deciding on a skincare regime, but it's one of the most important, especially if you're traveling through a city every day. This antioxidant serum from Grown Alchemist, which is lightweight enough for daily use, is packed with tri-peptides and antioxidants to help reduce the effects of pollution and free radicals.
SIGG Lunchbox
I'm waving goodbye to the brown bag and making a big case for the Haute lunchbox this year. There's great beauty in approaching everyday rituals with more care, and this box from SIGG will help you do just that. Just try not to eat everything inside it before you've even stepped off the train.
SIGG x Highsnobiety Water Bottle
And a matching water bottle to keep you hydrated, naturally.
WTAPS Coolmax Face Mask
These things are going nowhere, and rightly so. We can all do our little bit by continuing to sport a face mask when traveling. Luckily, it's much easier when they come courtesy of labels we love like WTAPS.
Casteify UV Phone Sanitizer
Think about it, your phone is probably the dirtiest item you come into direct contact with on most days. Add that to the fact that it's probably the item you use most, too, and I don't really need to say any more on this one.
Want to keep browsing? Head to the Highsnobiety Shop for more products that we love. Highsnobiety has affiliate marketing partnerships, which means we may receive a commission from your purchase.