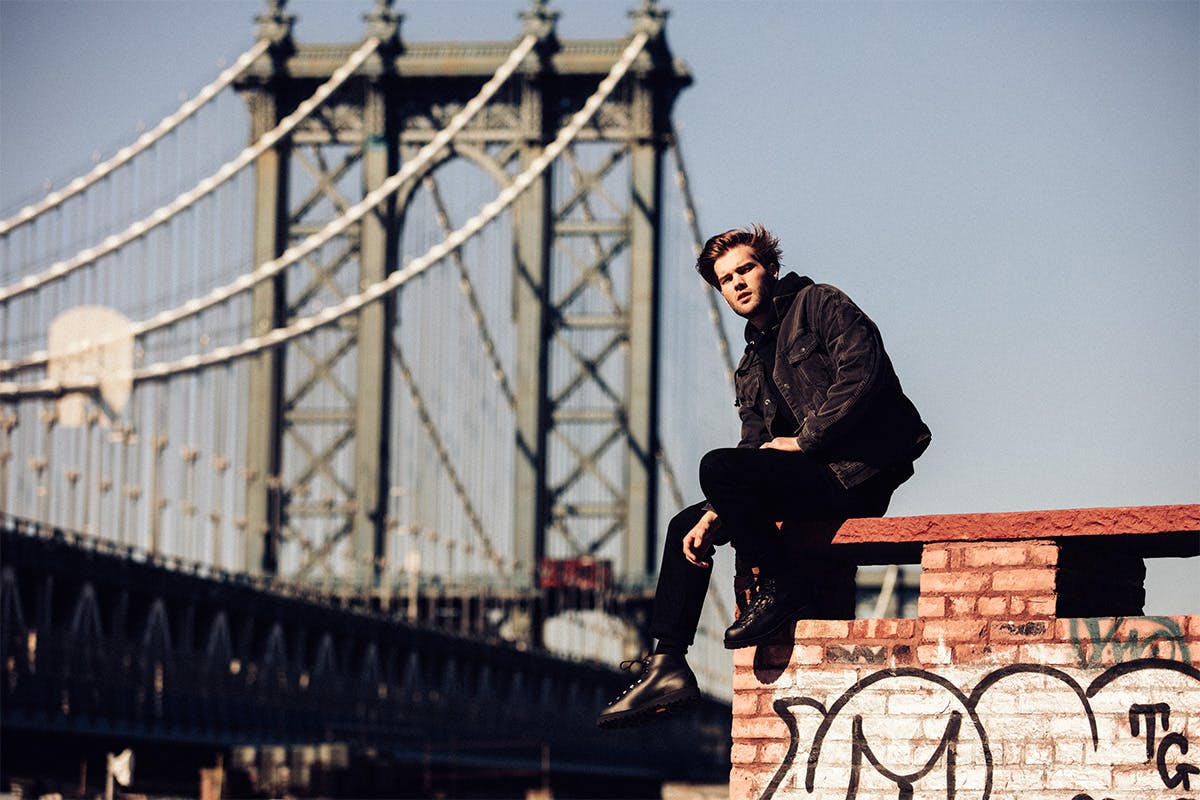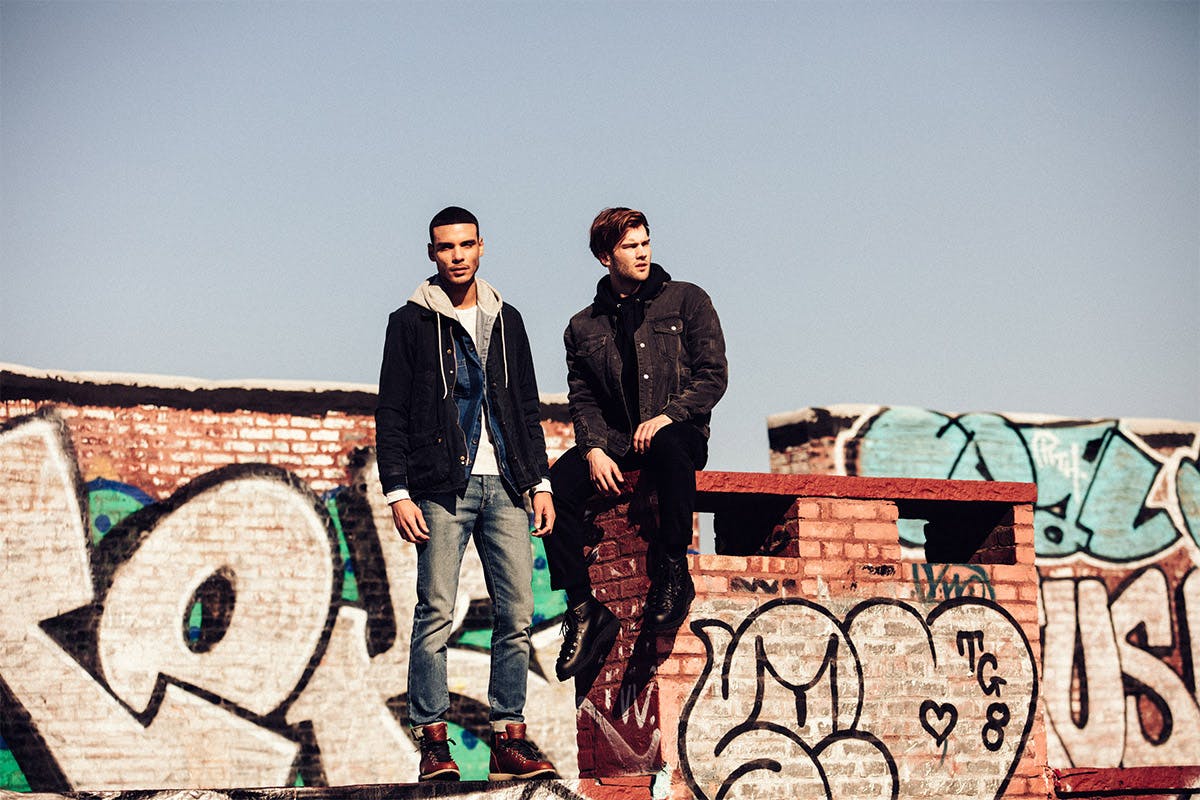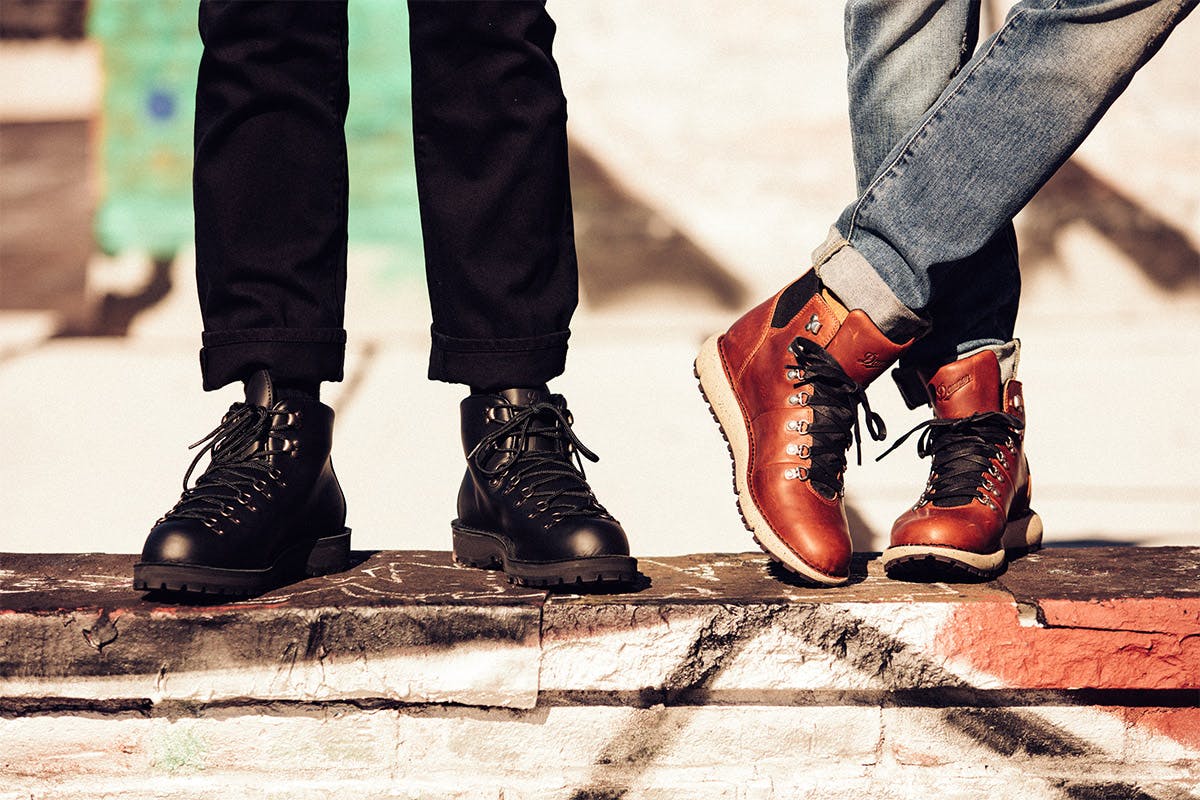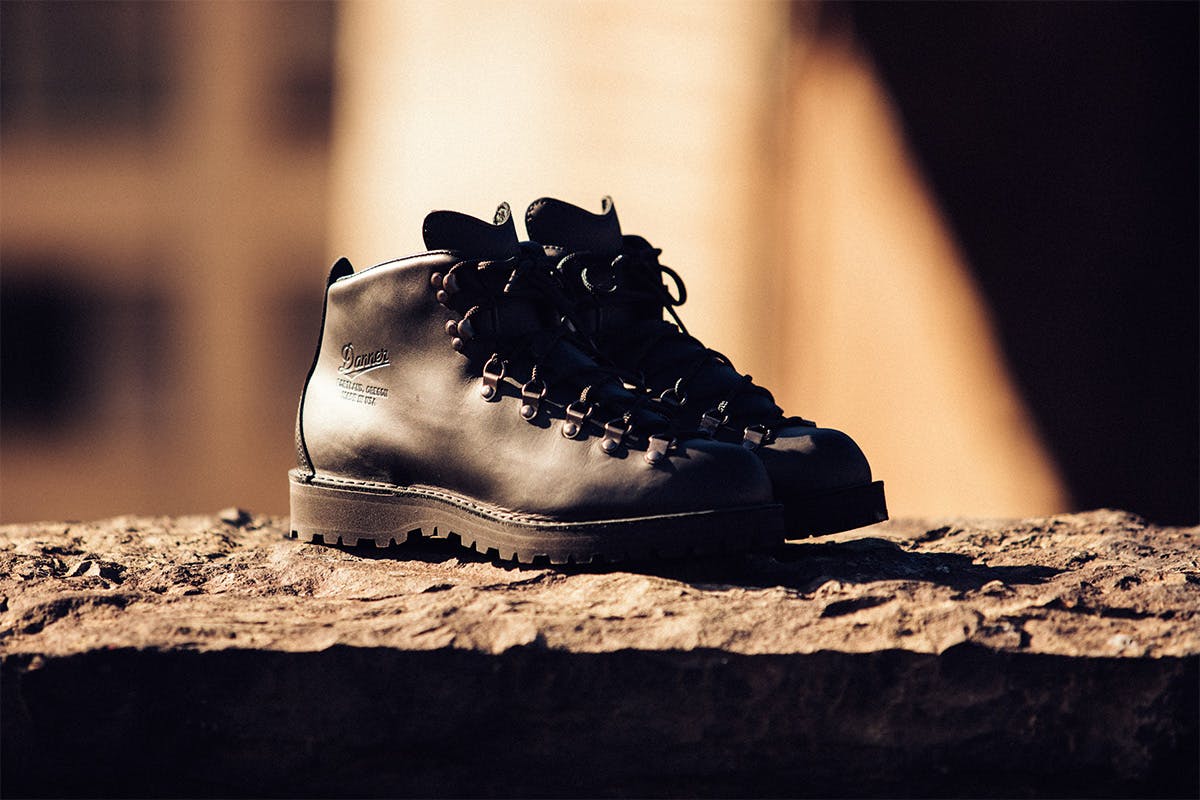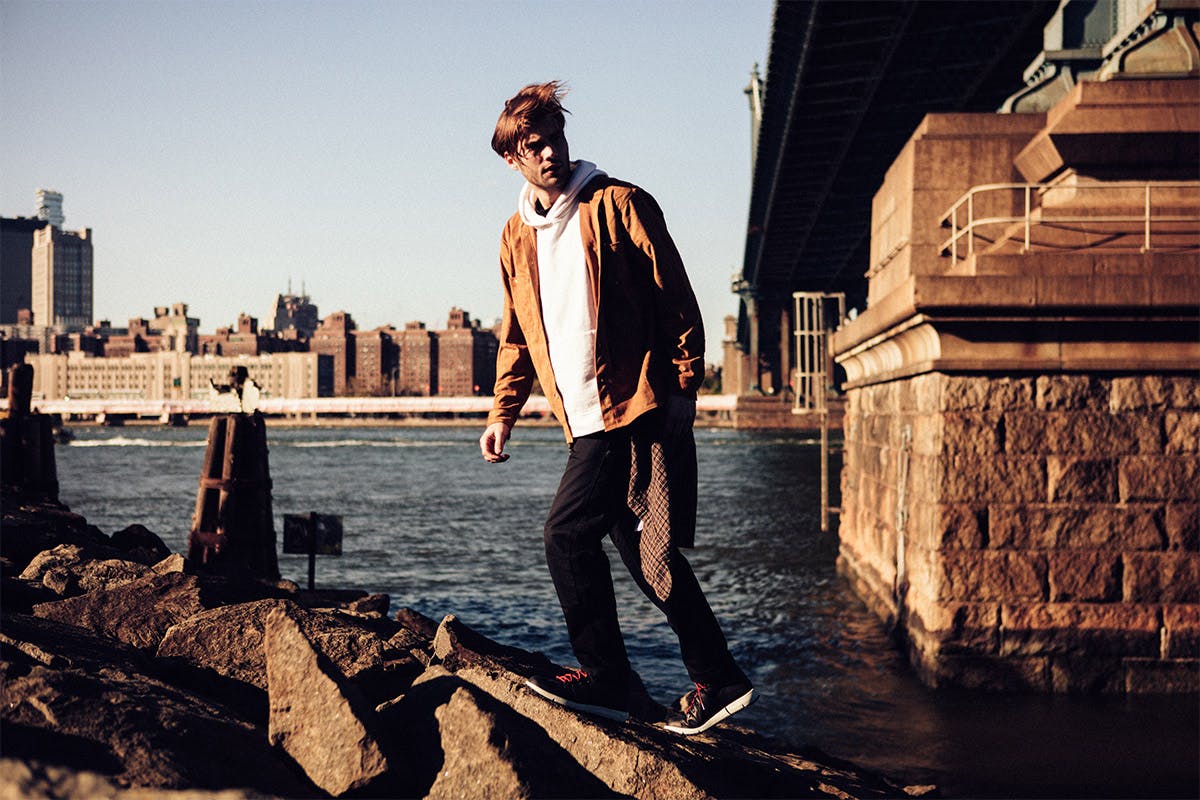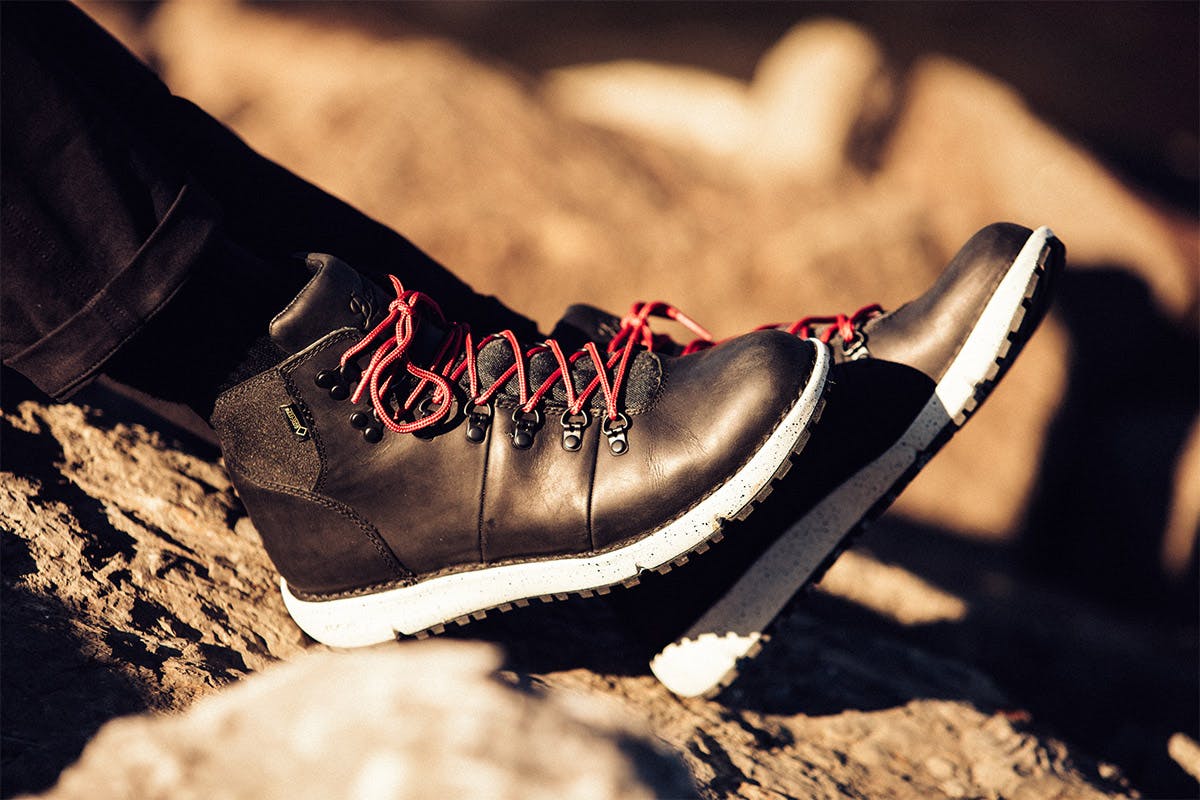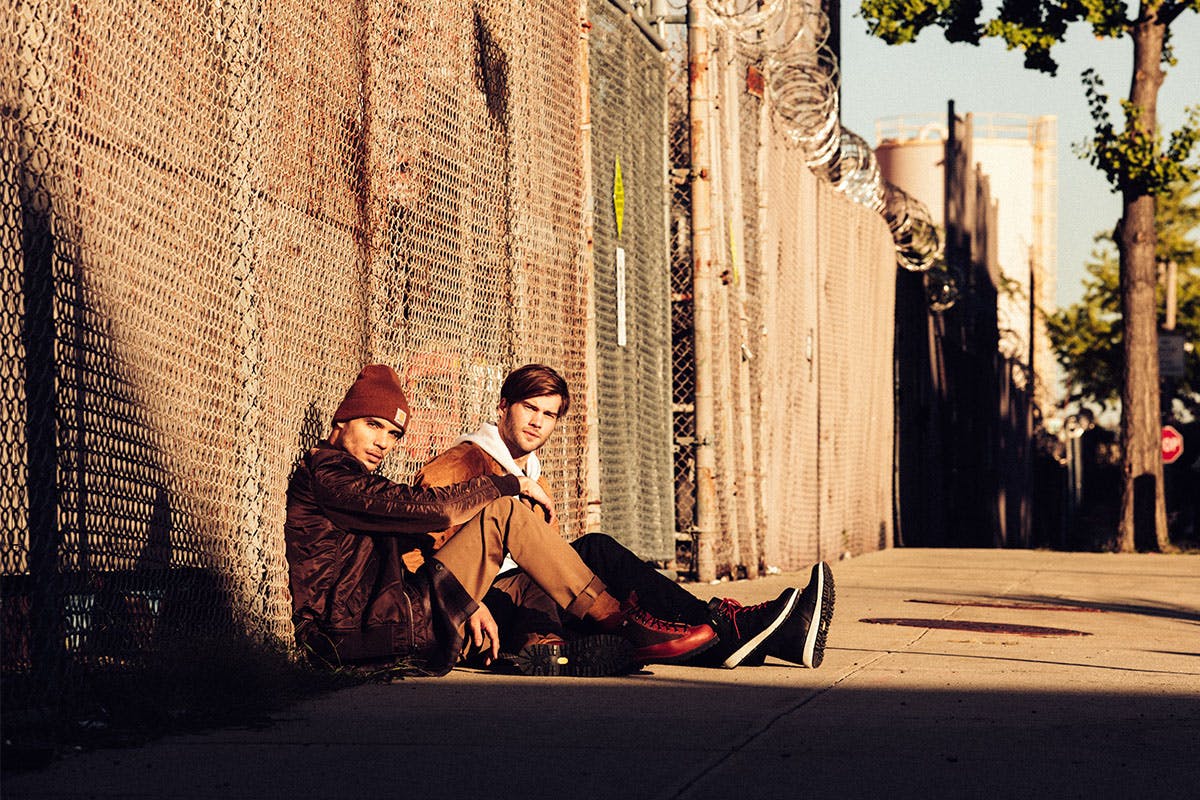 Portland-based boot manufacturer Danner has made great strides in satisfying the needs of city dwellers, and if the brand's latest lifestyle offering is any indication, their boots aren't made just for hiking anymore.
Inspired by Danner's rugged hiking heritage comes the Portland Select collection which takes the most useful features from its hiking and military boots and fuses them into modern and easy-to-wear silhouettes that work just as well on the trail as it does the city streets.
For purists, the Danner Light and Mountain Light are great examples of its classic mountain-ready styles that are expertly adapted for city slickers with its standard waterproof GORE-TEX protection and stylish urban colorways.
The original Danner Light, first introduced in 1979, is essentially the golden era of backpacking boots and the brand sought out similar leathers for its reissue to remain as true as possible to the original. The Mountain Light, known for its unmatched quality and durability, gets a black treatment making it ready for just about any city street.
Danner's Vertigo 917 and Feather Light 917 styles offer the same great weather protection as its classic brethren, but features completely redesigned uppers for a more minimalistic take that'll truly keep you light on your feet throughout the day when you need it most. Both styles feature an exclusive high-traction Vibram outsole along with the usual GORE-TEX lining that'll ensure you're good to go in any environment.
You can shop the entire collection now on Danner's website and select retailers.