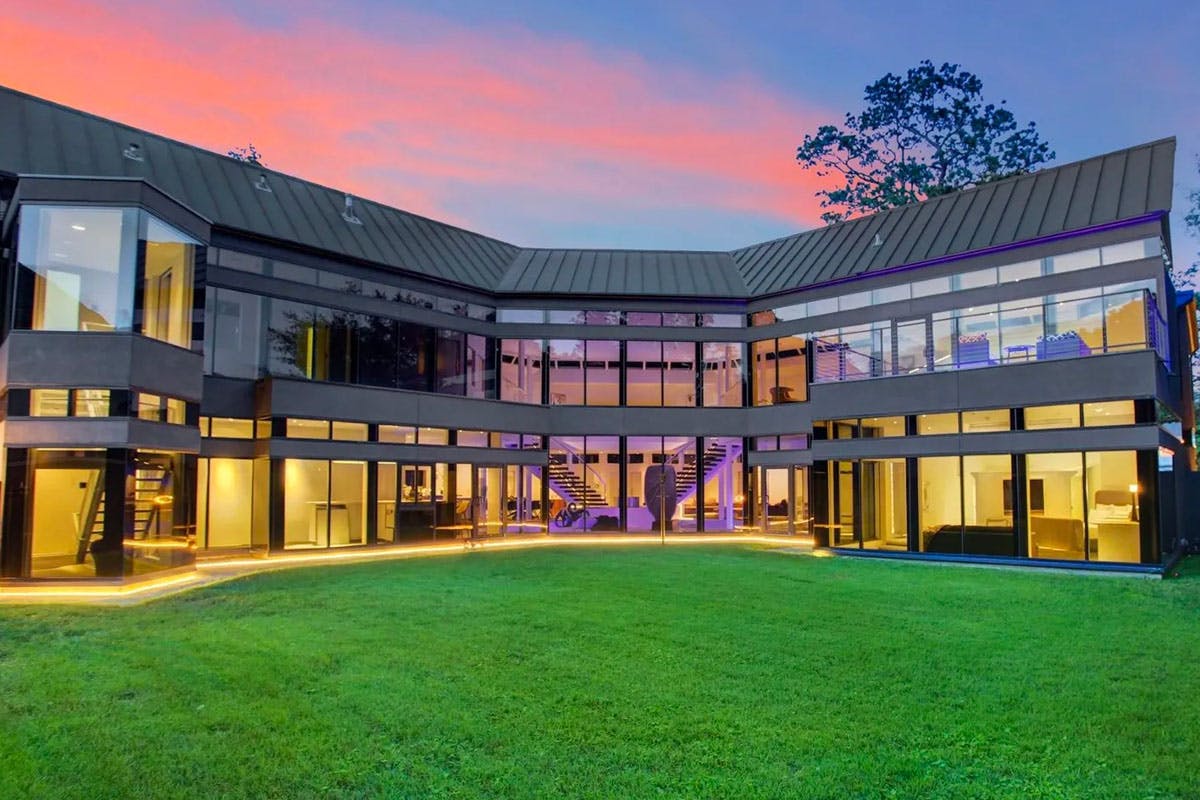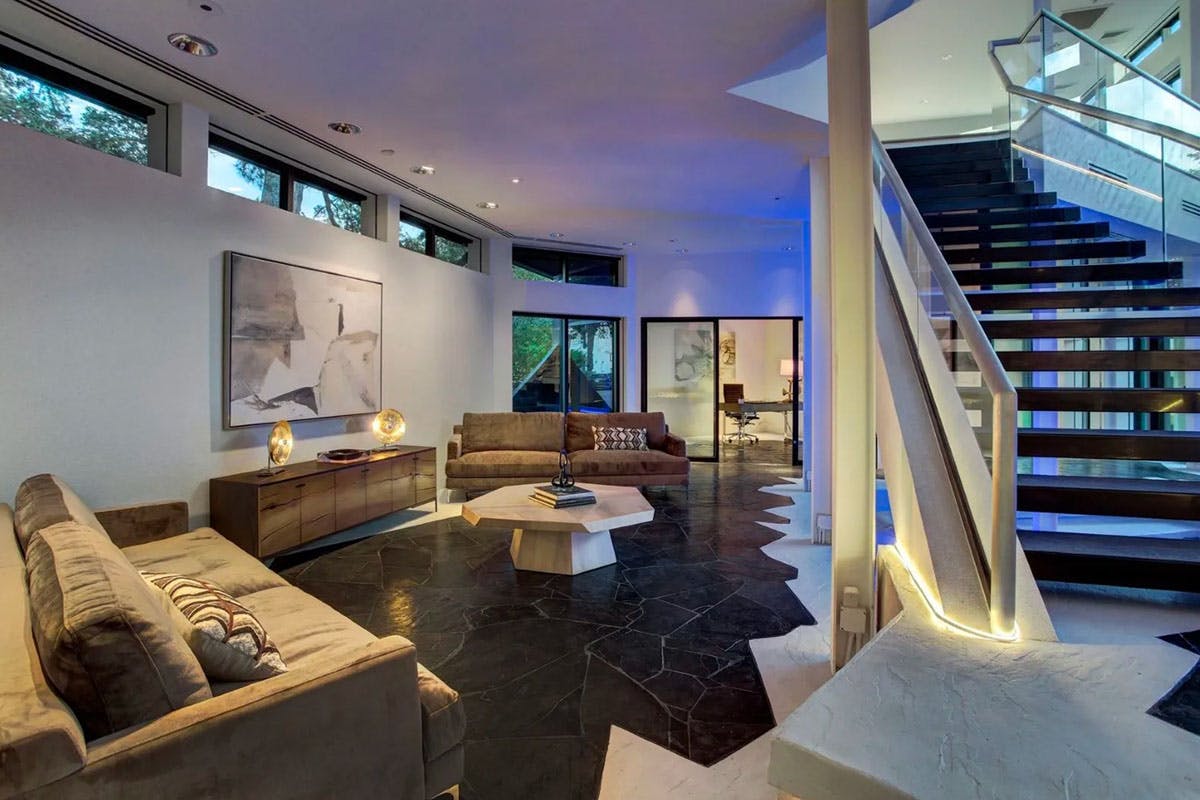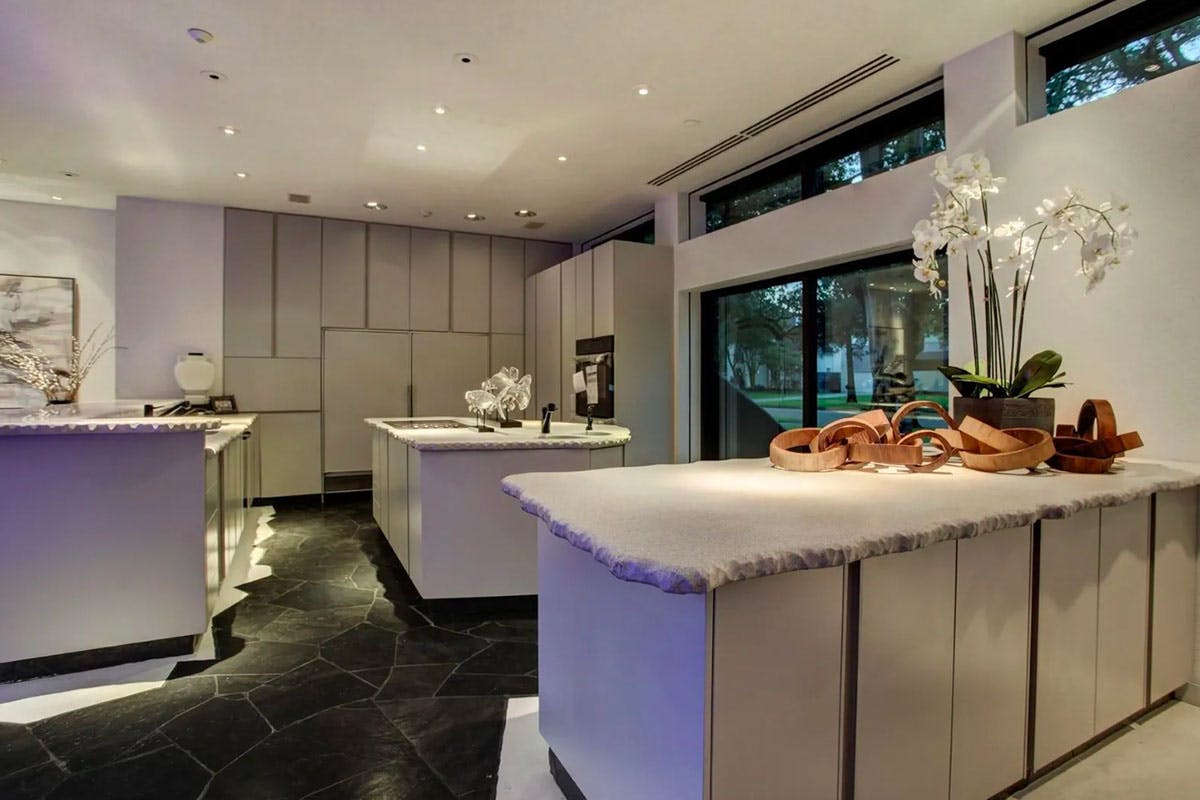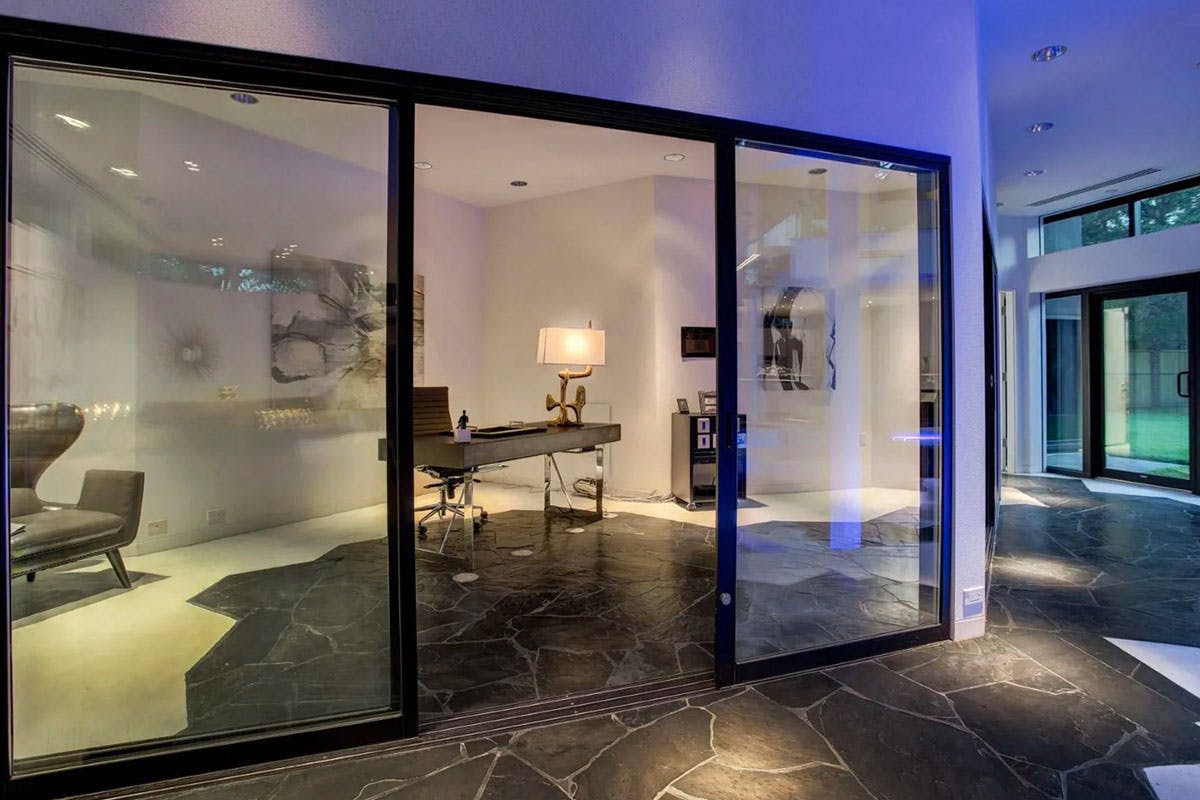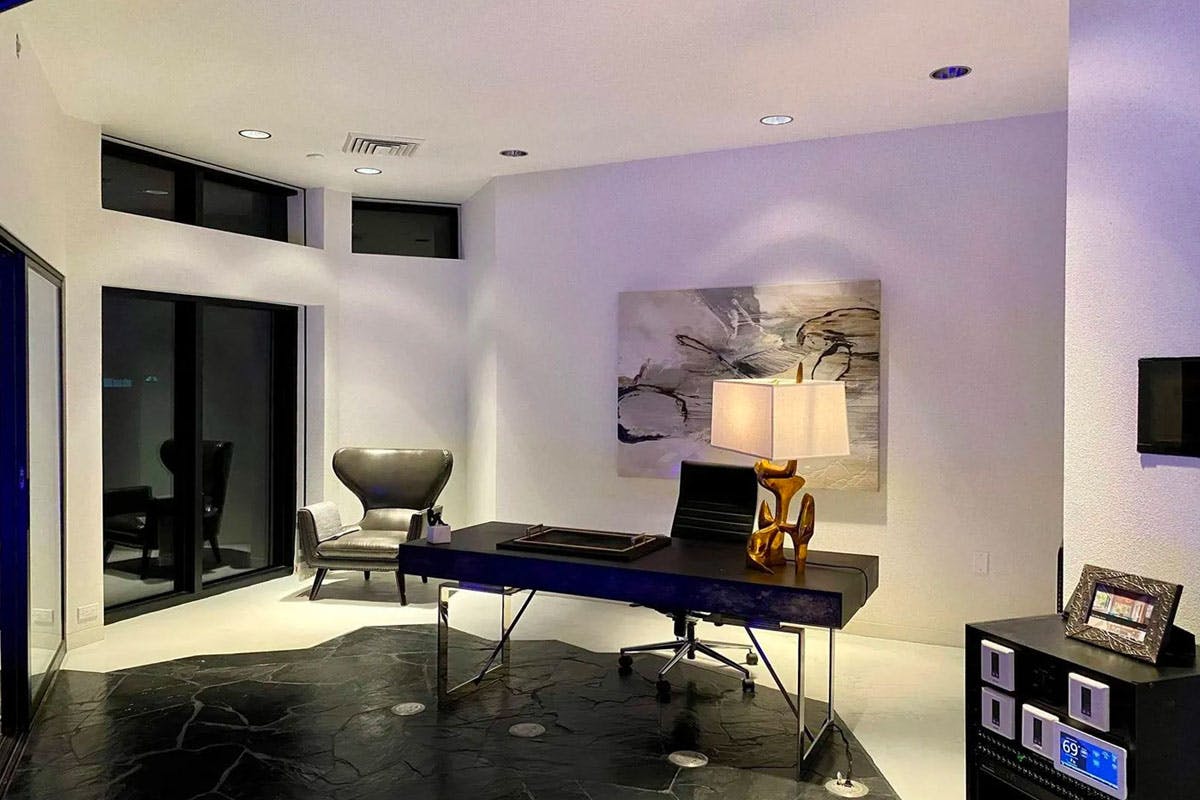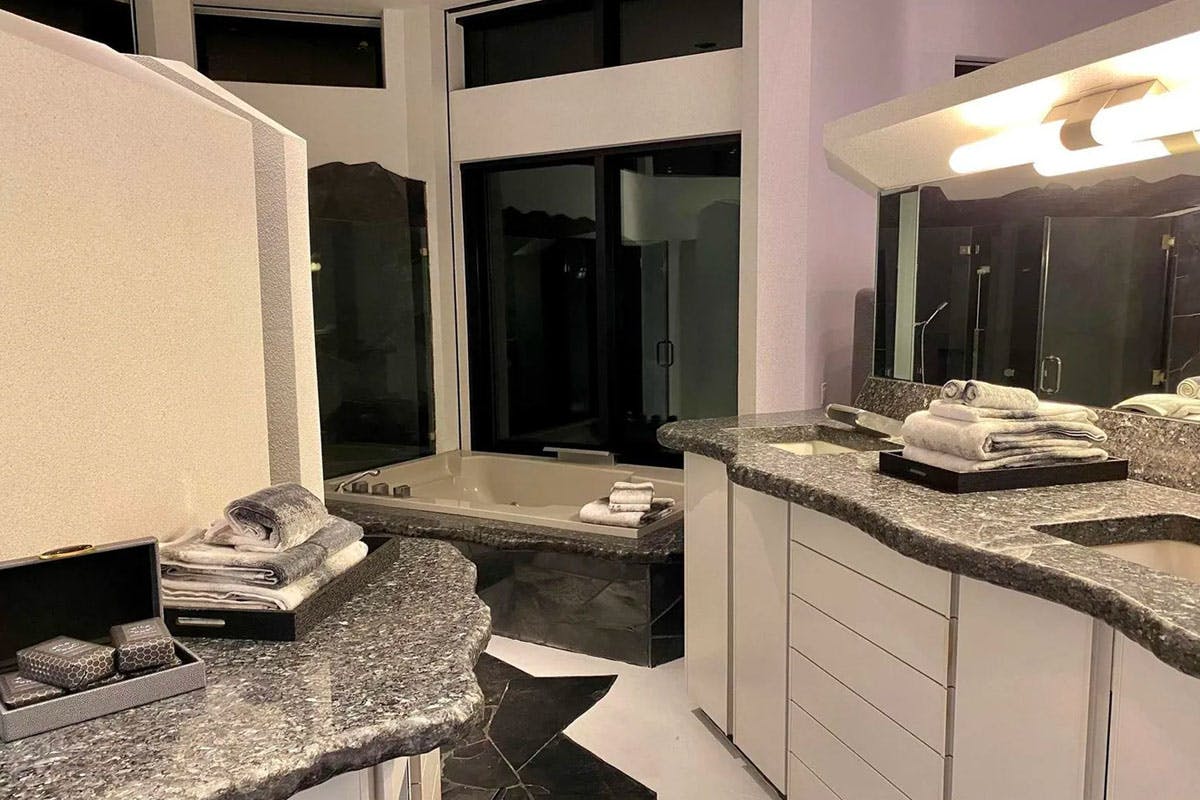 On Houston's University Boulevard sits a contemporary masterpiece, a house fit for the greatest villain the galaxy, 50 Cent—er, I mean, Darth Vader.
The bizarre property, known to many as "The Darth Vader House," has recently hit the market for $4.3 million, according to a listing by Sotheby's International Realty. Realtors usually brag that "there's nothing like it" about the properties they're showing but with the Star Wars-themed house, there really is nothing like it.
The hyper-modern exterior resembles the Dark Lord of the Sith's menacing helmet, while also looking like an out-of-this-world spaceship – you know, the type of abode a galactic supervillain would like to call home. Designed by Dr. Jean Cukier, the unusual house has never been on a home tour and has never been photographed, making the online listing and upcoming showings the first time it will be seen by the public.
This 7,000 square foot masterpiece has four bedrooms, four-and-a-half baths, and a four-car attached garage on an 18,000 square foot corner lot, which is Galactic Empire-sized for its location in the exclusive University Place area.
But since this property isn't actually in a galaxy far far away, it raises the question: who in their right mind would want to live in a hulking helmet? Well, the answer might be more unexpected than even we could anticipate: 50 Cent.
According to The Houston Chronicle, rap's own supervillain has expressed an interest in the house since his recent move to Houston.
Makes sense.