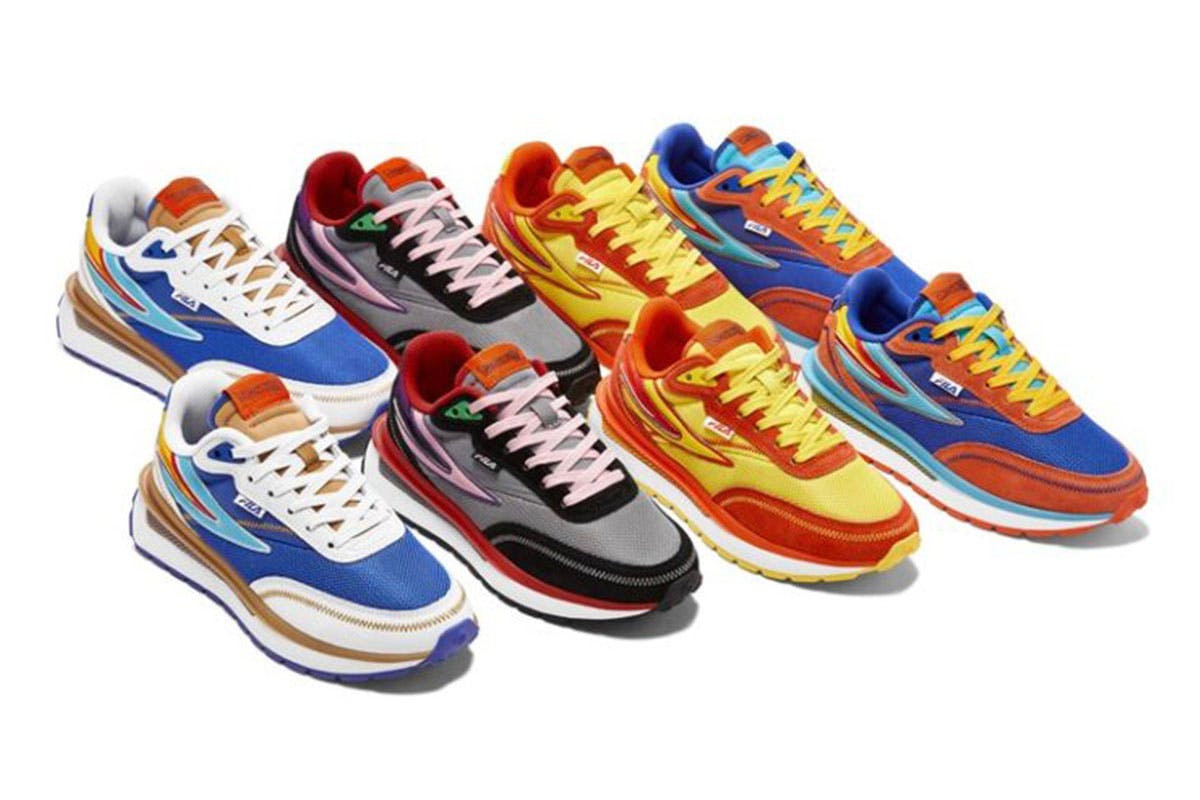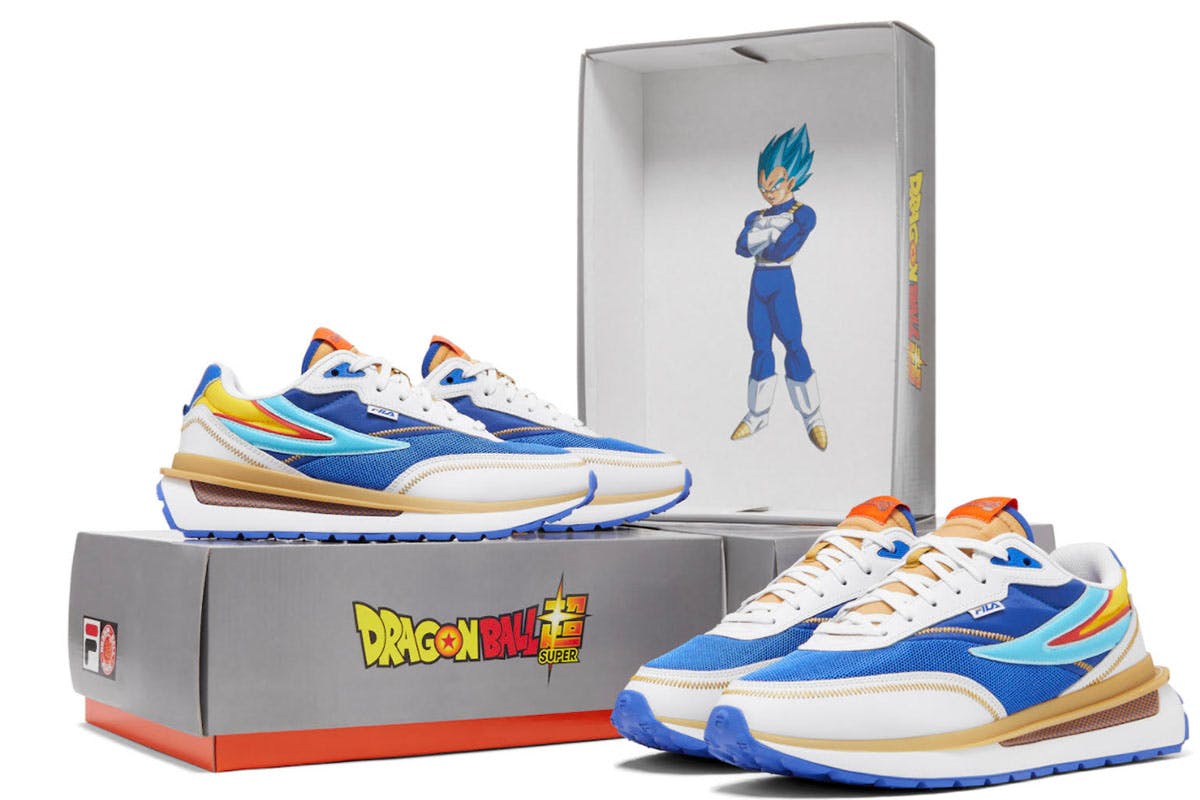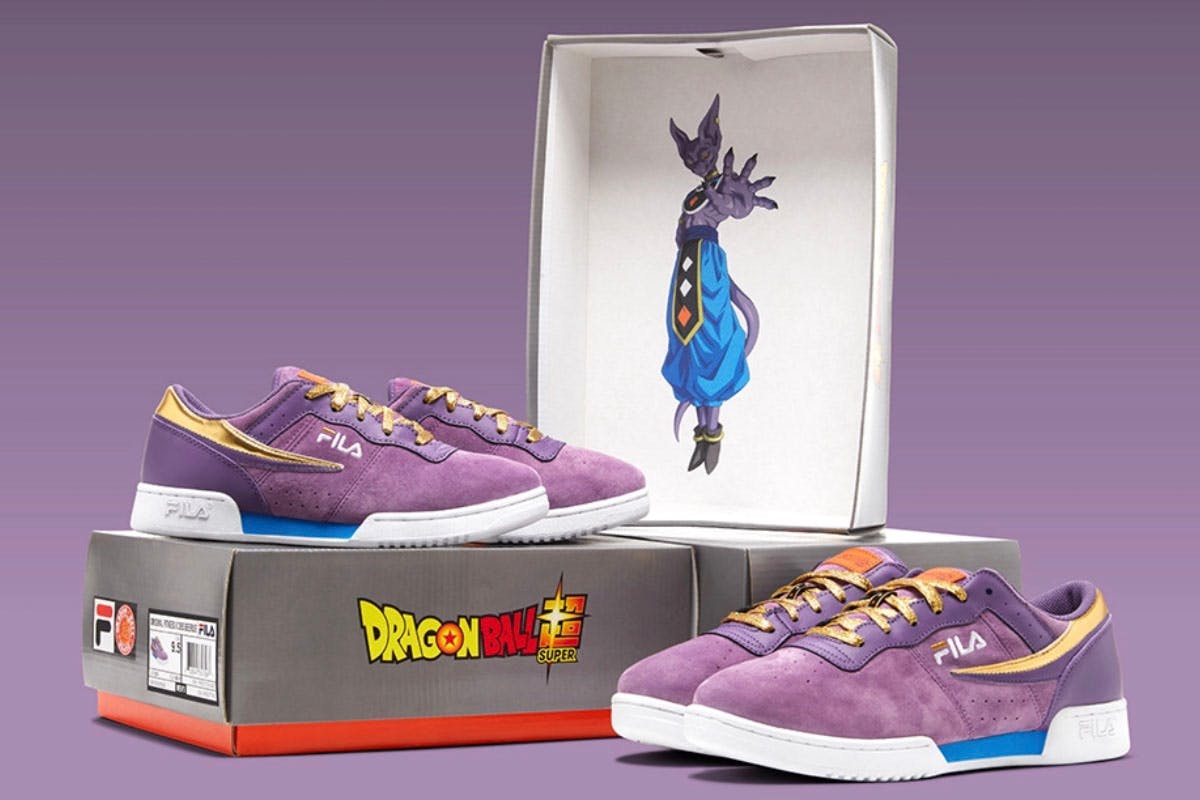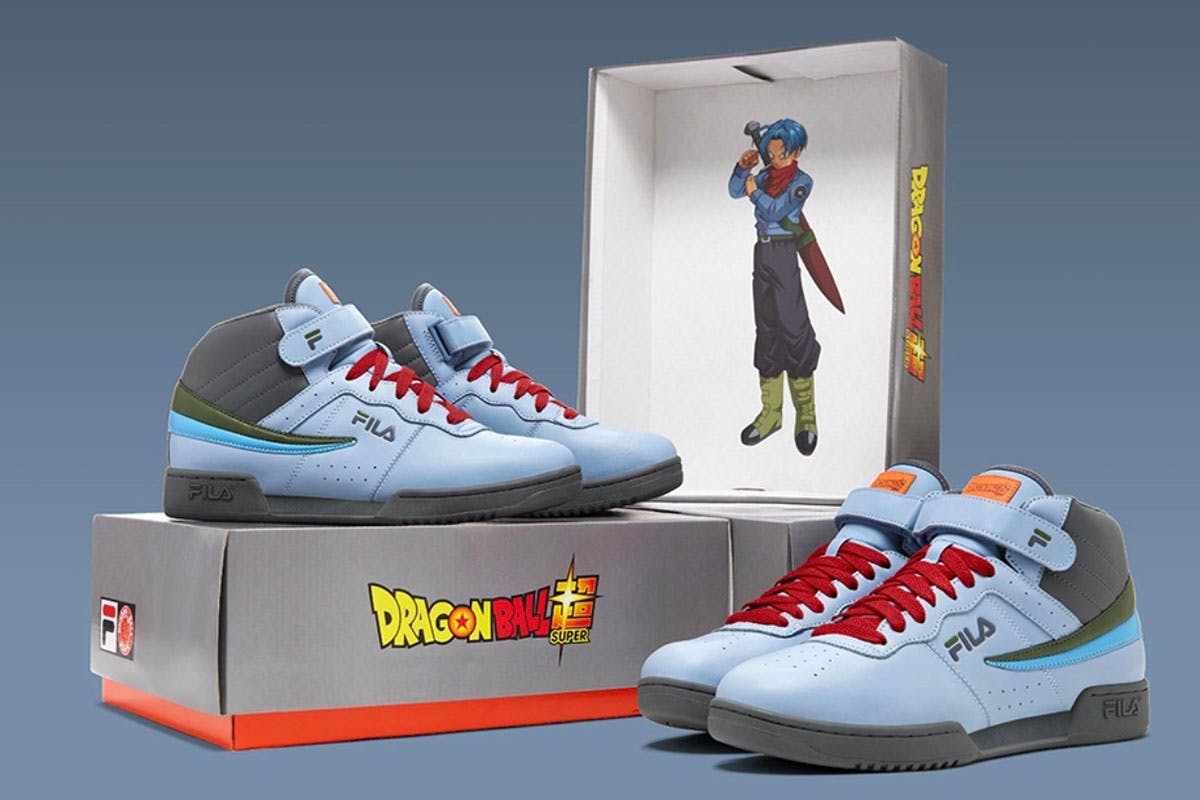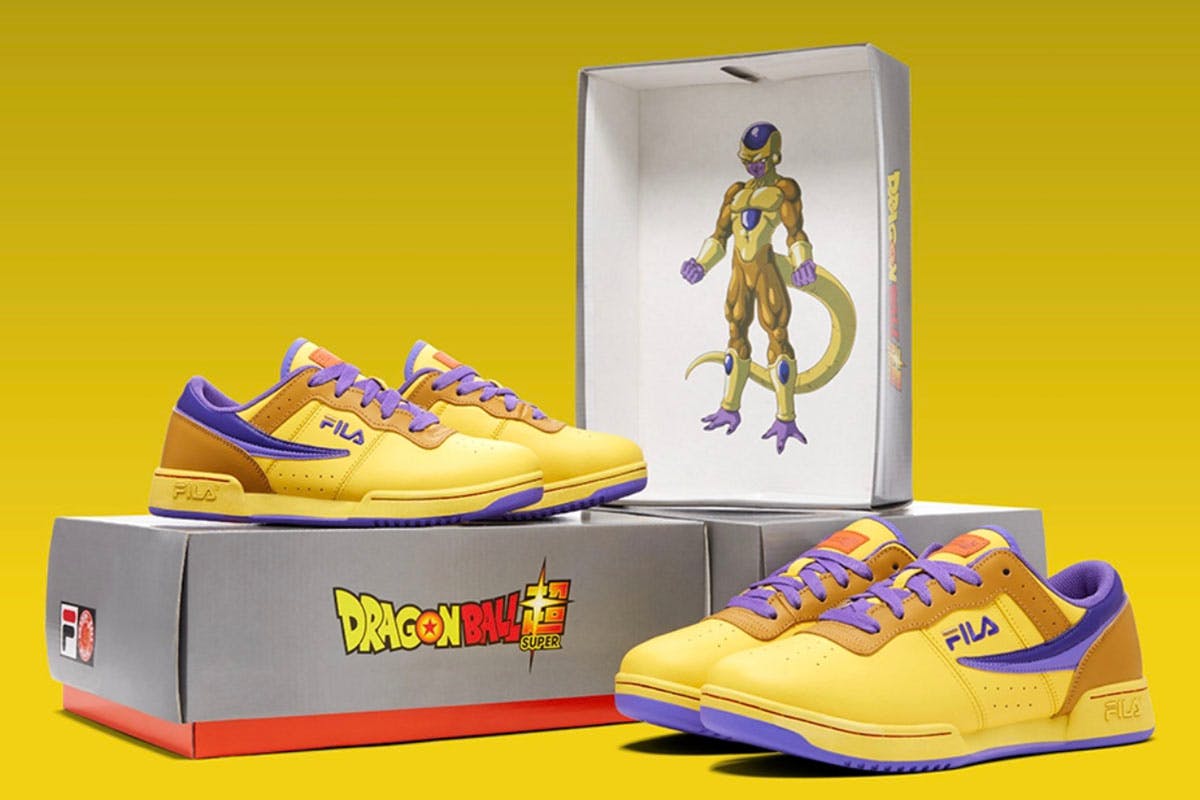 Brand: Dragon Ball Super x FILA
Model: F13, Renno, and Original Fitness
Release Date: December 21
Price: $100
Buy: Online at Footlocker
Editor's Notes: My first exposure to the Dragon Ball franchise was watching Dragon Ball Z with one of my brothers in my pre-teens. I was Goku-obsessed while he was always backing Vegeta – a fitting allegory for sibling age gaps and rivalries, I'd say.
I'd even go as far as to say I'm part of a minority that actually loved Dragon Ball GT, although this could be for the sake of nostalgia. In recent years, the franchise has undergone a beautiful renaissance thanks to the (animated) films, games, and of course, Dragon Ball Super.
The series has felt like a much-deserved return to form, showcasing the best of the team's writing, world-building, and character creation to remind us all why we fell in love with the franchise, to begin with.
Something that has continued to fall short for the franchise is its sneaker collaborations. Every time a new one emerges, it fails to build on the mistakes of those before it.
adidas has tried and failed to develop a strong collection inspired by Dragon Ball on several occasions. Each drop has utilized a formula that has also been adopted by FILA for its Dragon Ball Super collection – cherry-picking character color schemes and applying them across several silhouettes.
The world of Dragon Ball and the iconic characters that fill it are vast, so, understandably, sneaker brands would look to use as many of their models as possible.
For FILA's attempt, the Original Fitness, F13, and Renno adopt the color schemes of popular heroes and villains like Goku, Vegeta, Goku Black, Trunks, Super Shenron, Biaras, and Golden Frieza.
Four alternate colorways of the Renno appear with palettes directly picked and applied from in-universe costumes, such as Goku's instantly recognizable orange and blue.
Dragon Ball Super isn't the only franchise to fall victim to a lack of creativity where these collaborations are concerned, with The Simpsons getting similarly bad drops via Vans and Three Stripes, as well as Lego, Spongebob, and Snoopy (to name a few).
As a DB fan, is one good collection too much to ask for?
​​To stay updated on everything happening in the sneaker world, check out the best sneakers to add to your rotation this week, follow @highsnobietysneakers on Instagram, and sign up to our newsletter for early access to the best drops sent straight to your inbox.