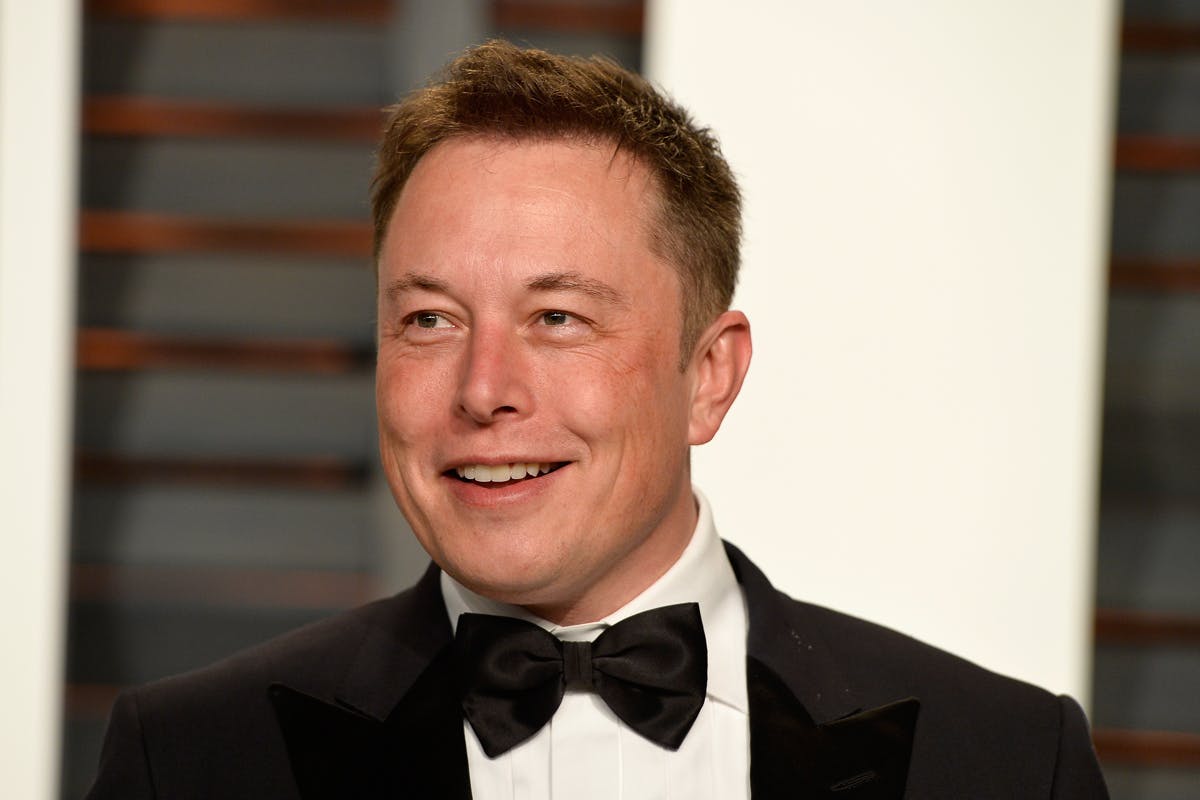 Elon Musk has donated $1 million worth of trees to help YouTuber MrBeast's latest campaign, TeamTrees. The fundraising event aims to raise $20 million from YouTube celebrities to support the Arbor Day Foundation and plant 20 million trees.
As of now, the fundraiser has collected $8.6 million meaning 8.6 million trees will be planted across the Earth. After hitting the $6 million mark, Musk took to Twitter to announce his hefty donation with the help from Marques "MKBHD" Brownlee.
After his donation, Musk took it upon himself to change his username on Twitter to "Treelon", because why not. As of now, Treelon Musk sits atop the donation list with the most money given, but that may not last for long. Shopify CEO Tobi Lorax also took to Twitter to announce that he'll be donating $1,000,001 to the cause.
If you'd like to be apart of the TeamTree campaign and donate to plant more trees across the Earth, head to the fundraiser site here.