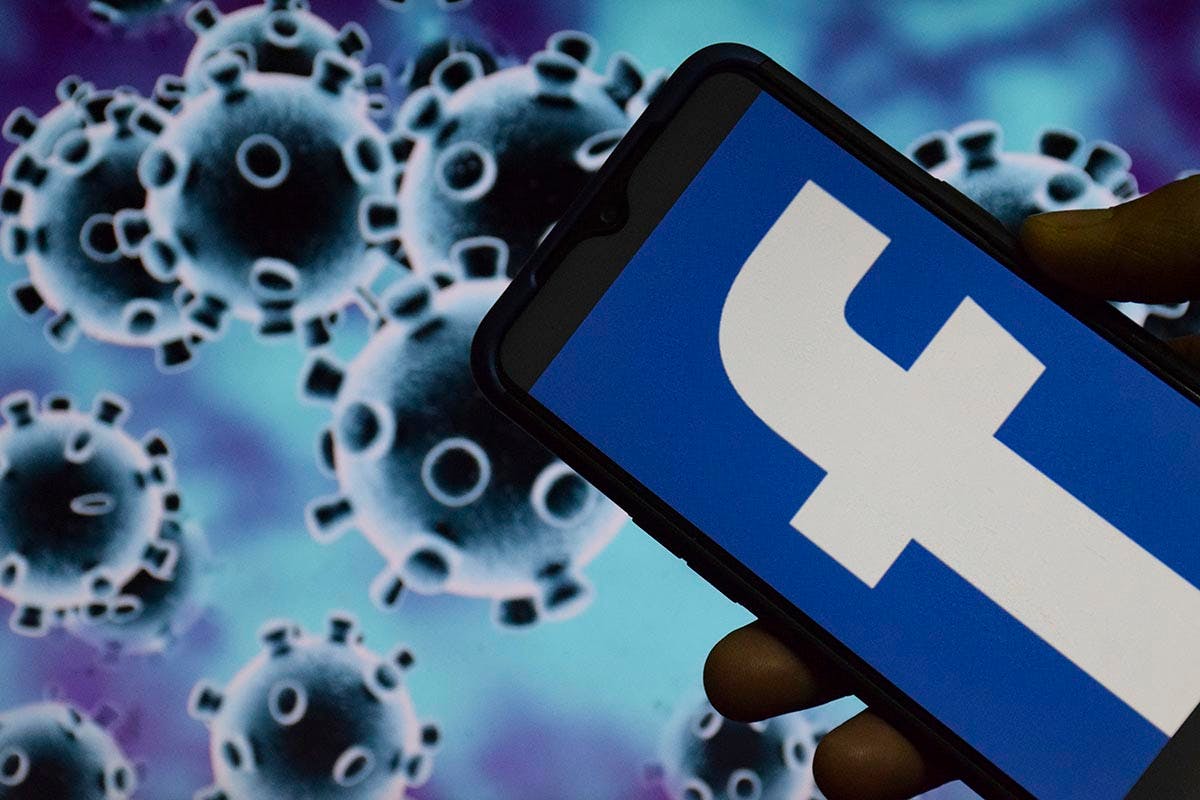 Facebook is finally making dark mode accessible for desktop users. The refresh follows the recent dark mode mobile update for the Messenger, Instagram, and WhatsApp apps.
The new desktop design is scheduled to be the social network's default interface later this year but it remains an option for now. If you want to try out the dark mode, simply go to the setting drop down and click on "See New Facebook." You can return to the old design by hitting "Switch to Classic Facebook."
In addition to the new colorway, the social giant has also rolled out streamline navigation tabs for Facebook Watch, Marketplace, Groups, and Gaming.
Designed to improve visibility and reduce eye strain during night use, the new feature comes at a perfect time, considering everyone is in self-isolation and perhaps using computers more often than normal.