Few can resist the charm of beaten up, distressed clothing and footwear. The wear and tear conveys a bond between the wearer and the item.
One label that understands this more than most is Golden Goose Deluxe Brand (GGDB). The Italian label has grown a cult following since it first launched in 2000 on a unique concept that combines the benefits of luxury with the allure of timeworn fashion.
So how does this work? Well, Golden Goose designers Francesca and Alessandro Gallo select the very best materials they can find and use them on their latest skate-inspired sneaker silhouettes. They then distress the designs by hand to make them look like they've received years of wear. The approach is artisanal but the finishing product is nonchalant and yet completely fashion-forward.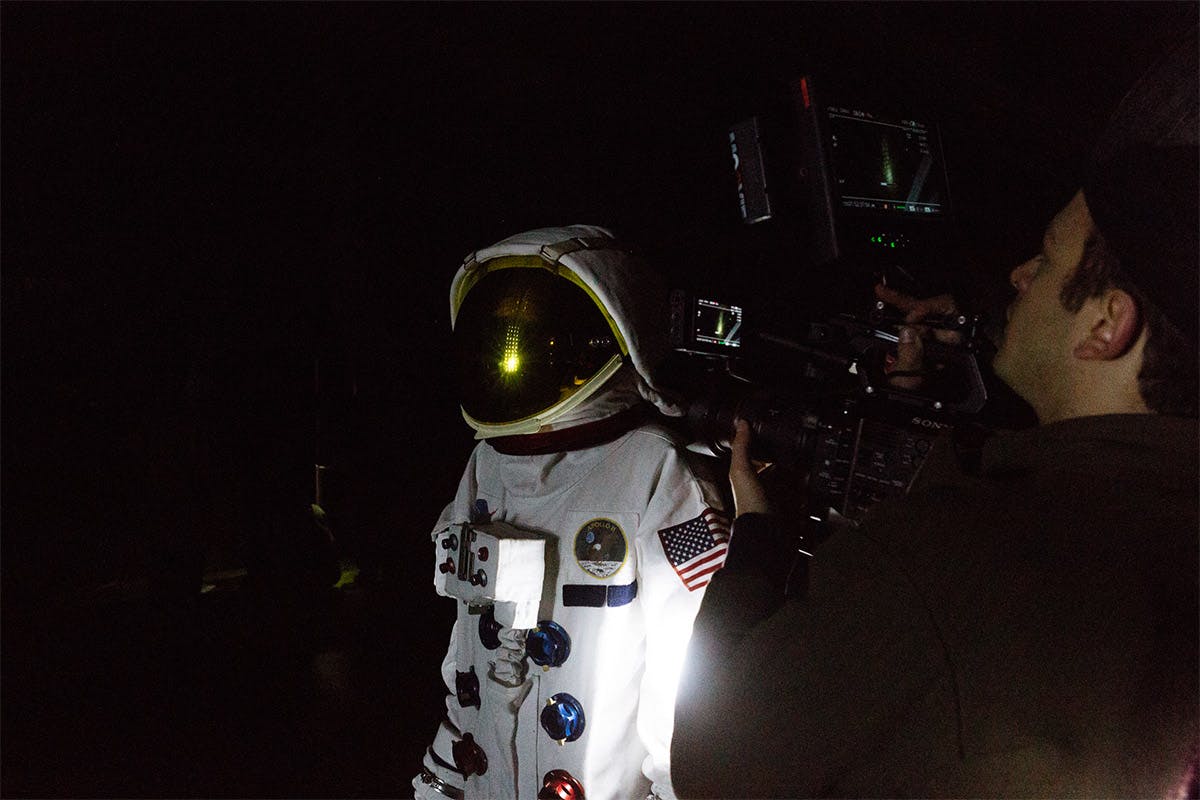 Among its dedicated fans is Virgil Alboh, whose OFF-WHITE label collaborated with GGDB last year. It's unsurprising really, considering DIY is a key attitude behind streetwear. Golden Goose effortlessly bridges the closing divide between timeless fashion and streetwear.
This year, GGDB is celebrating 10 years of its pioneering take on sneaker design with an exclusive drop of 1000 specially designed sneakers. And that's not all: GGDB's anniversary sneakers will be accompanied by a small, well-appointed capsule collection of t-shirts, sweaters, jackets and bombers. Full details are currently under lock and key but we do know GGDB plans to celebrate its 10th anniversary with four launch parties in four fashion capitals—Tokyo, Seoul, Milan and New York—on October 12.
Sneakers become available on October 13, dropping exclusively in GGDB flagship stores worldwide and via GGDB's online store.
Stay tuned for further details and, in the meantime, visit Golden Goose Deluxe Brand online to check its current line up.