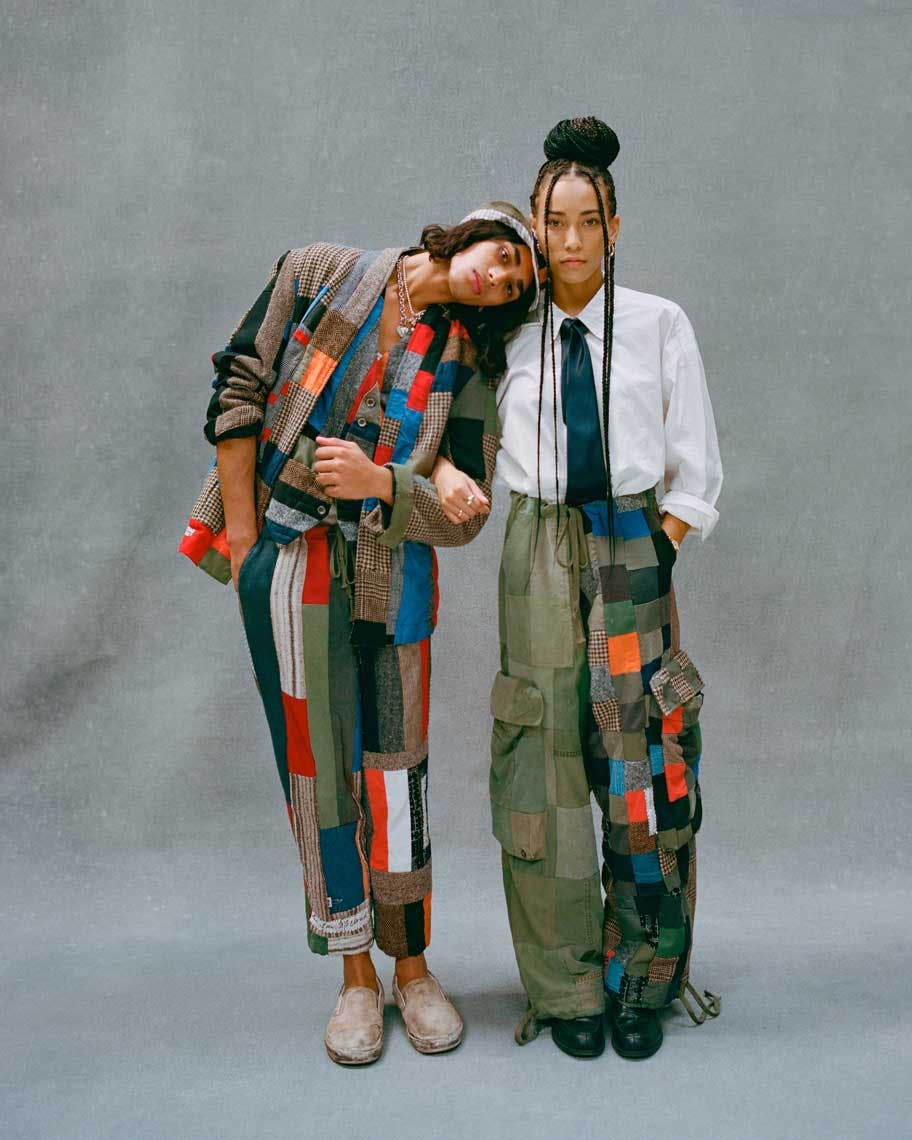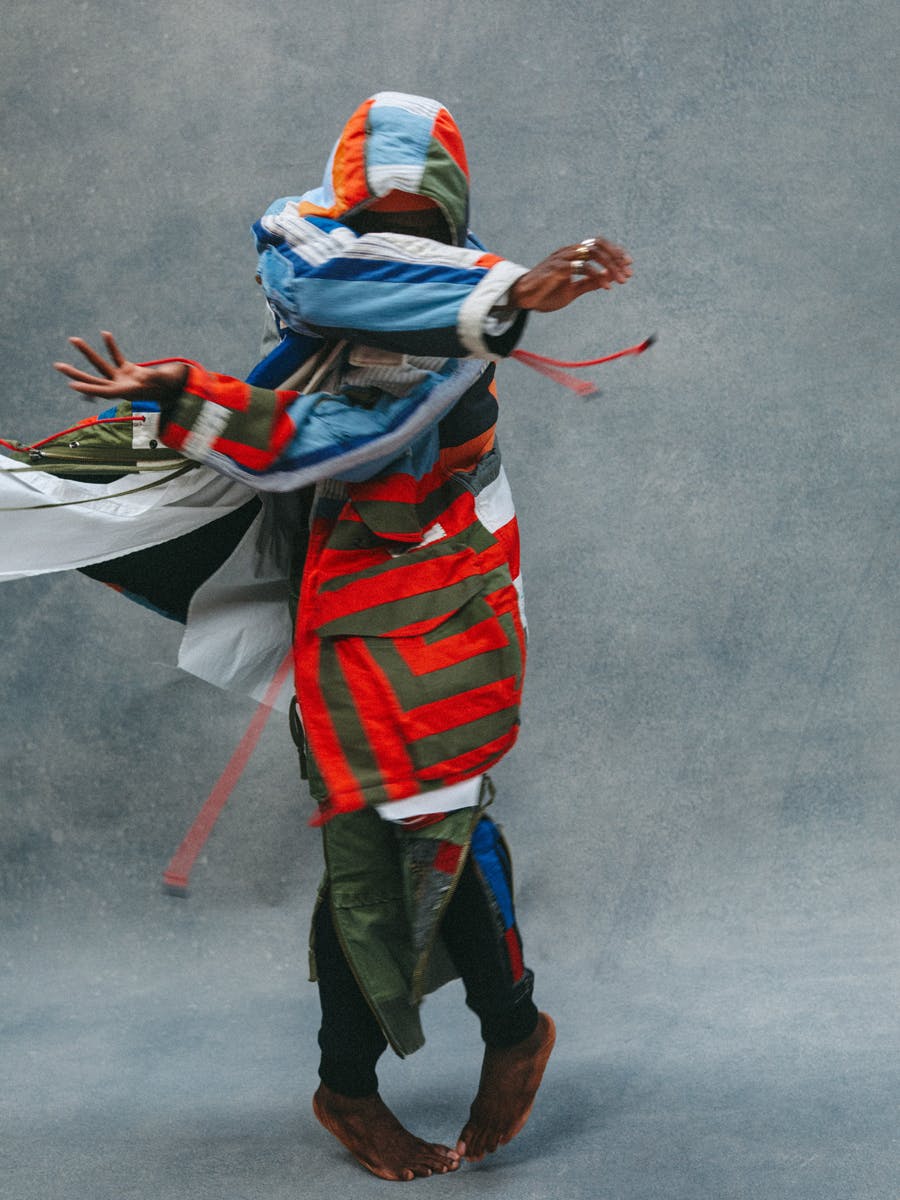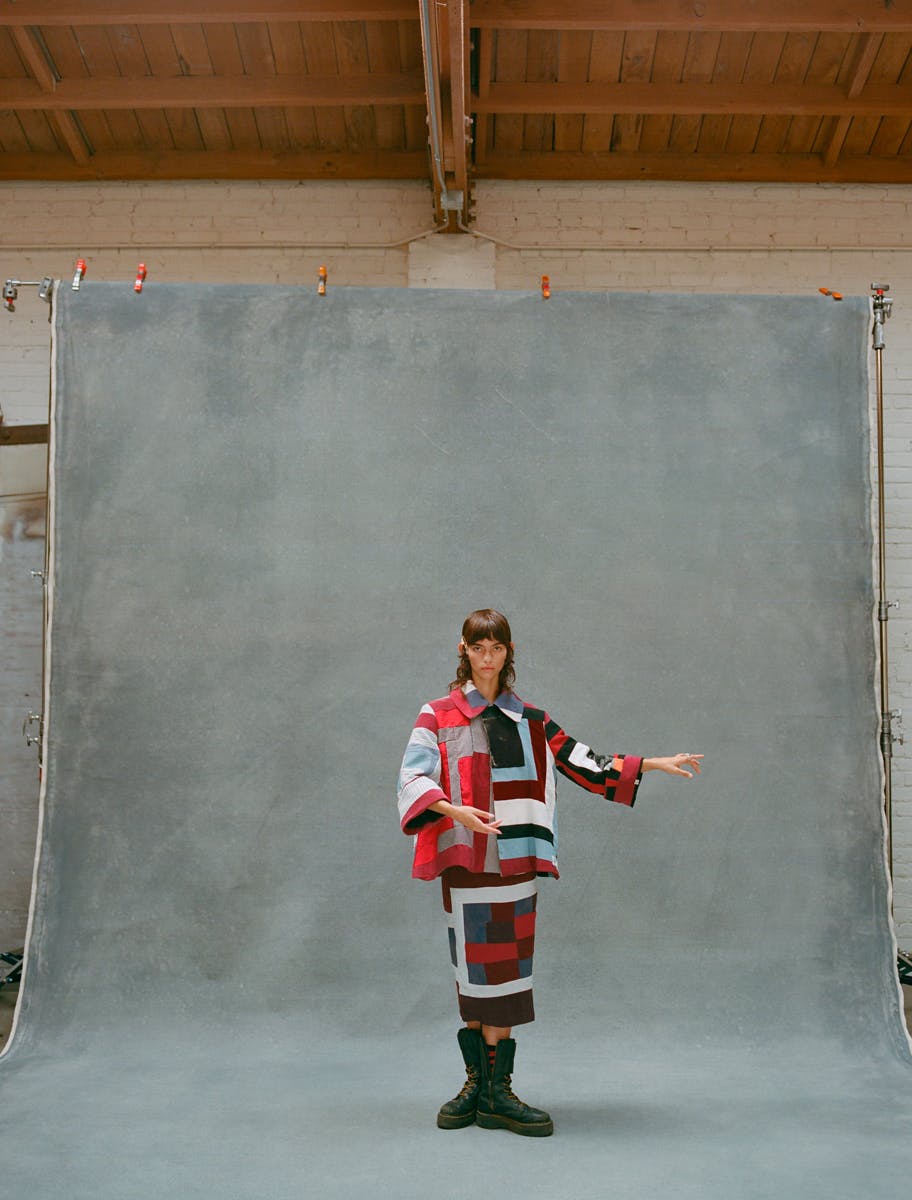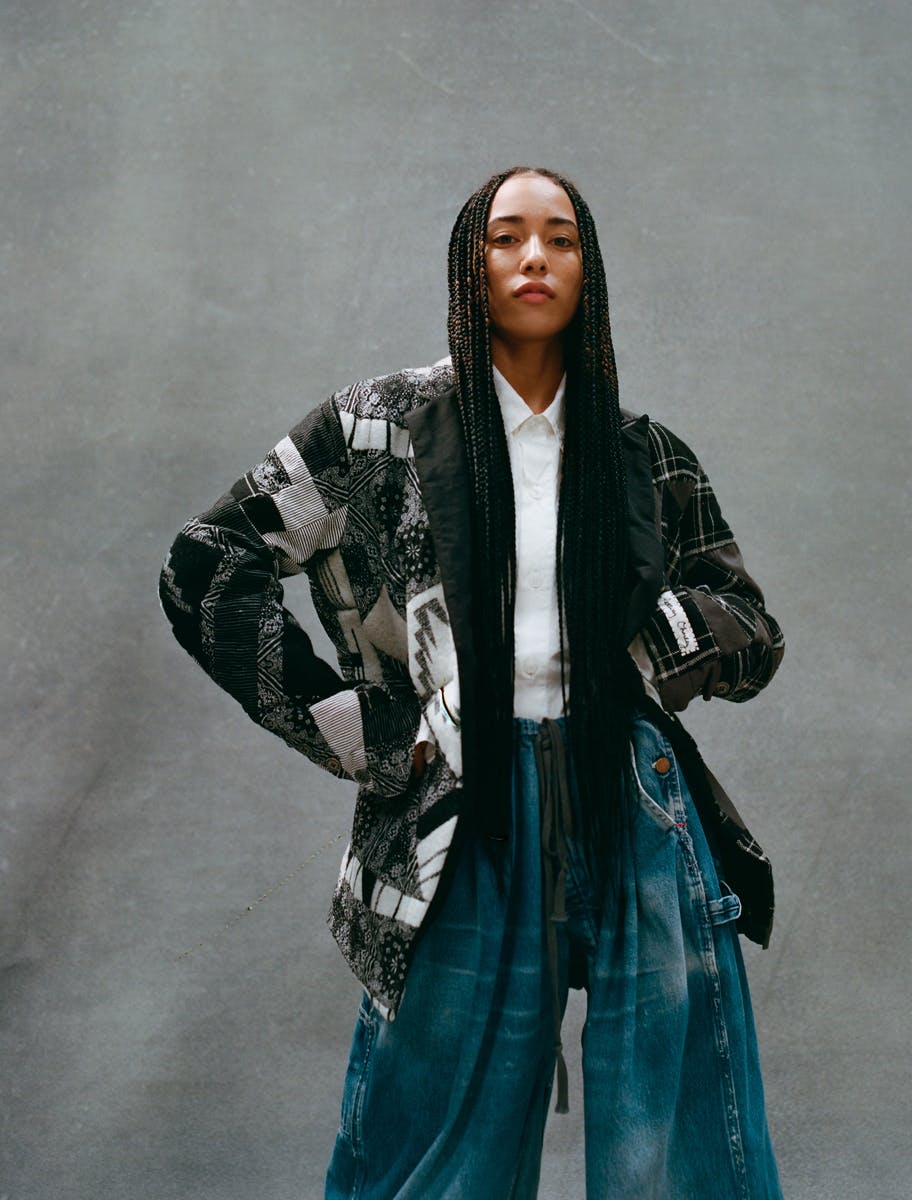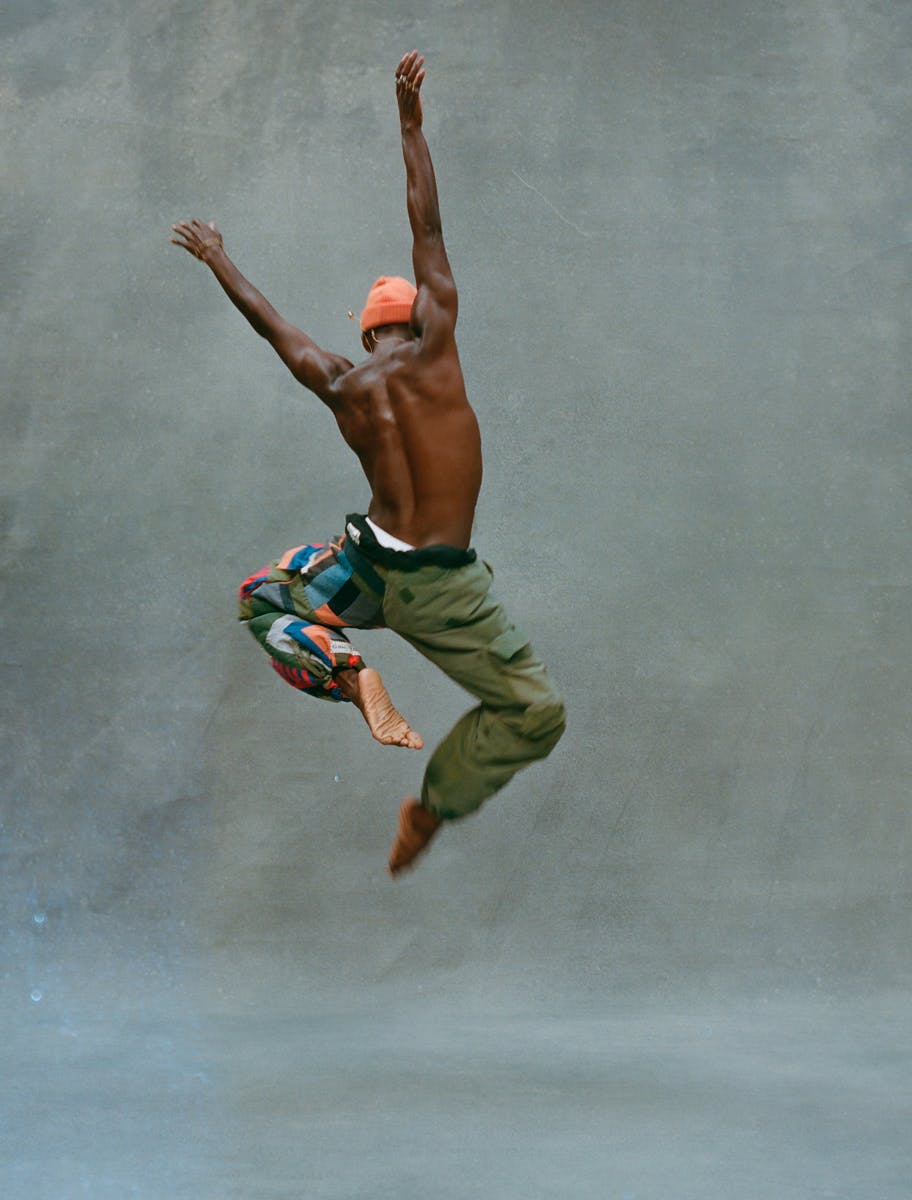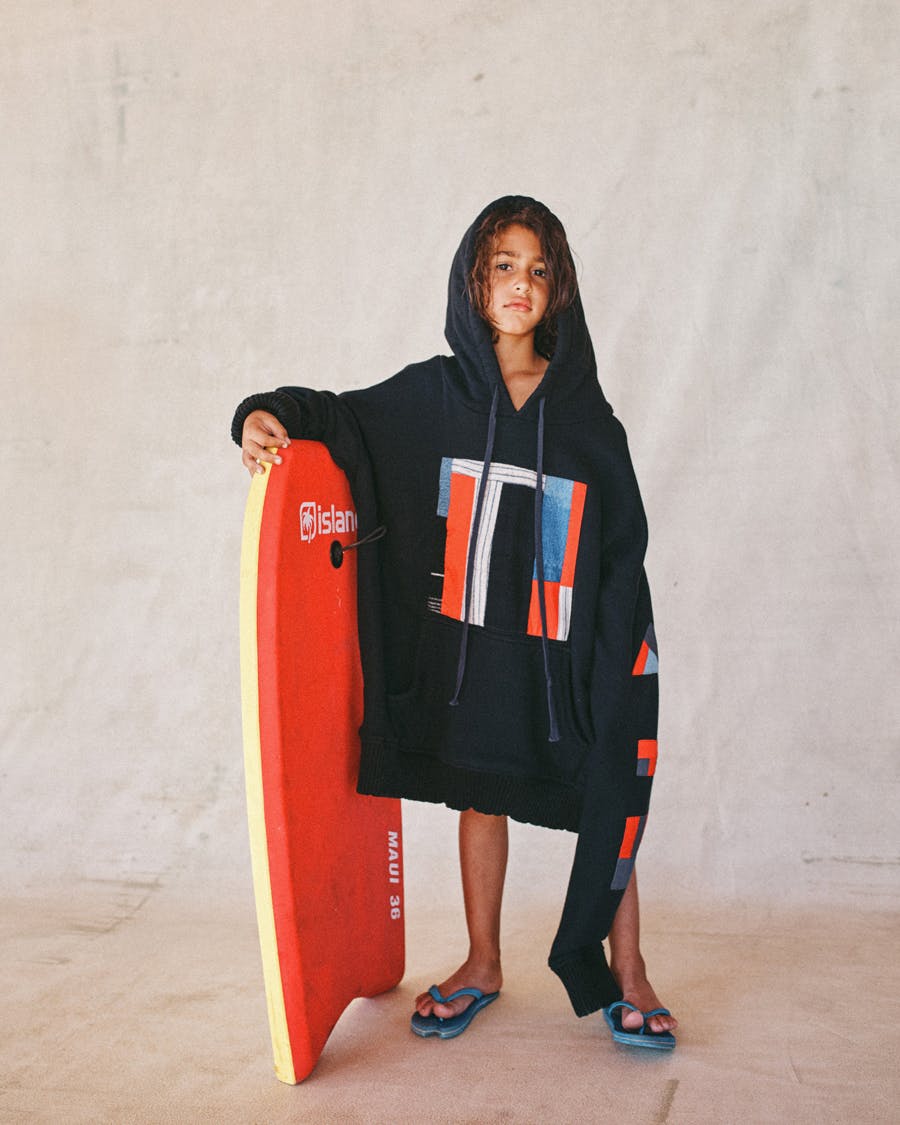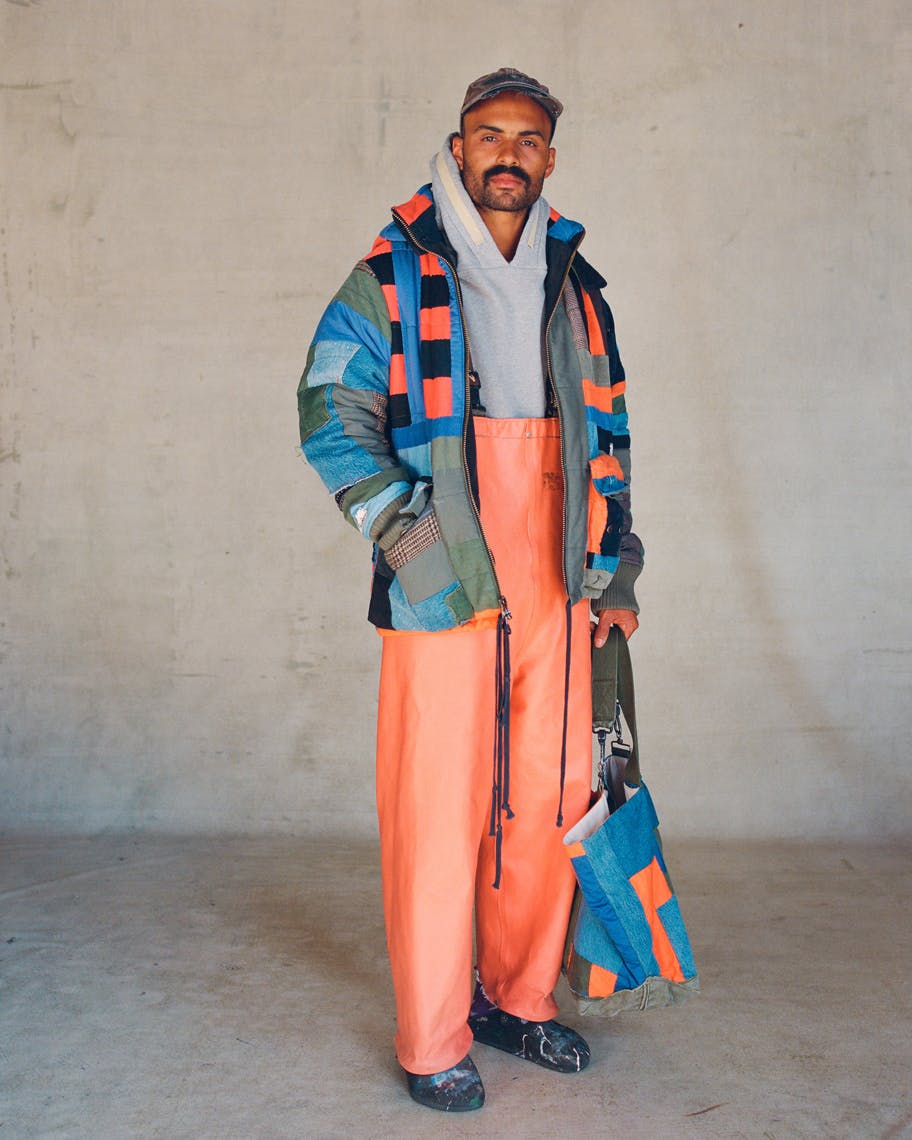 In our era of hyperfast consumption, Greg Lauren has a zeal for patience. His slow-made approach to reconstruction finds new life for otherwise unwanted scraps and textiles, a time-consuming process that undermines the typical more-more-more industry mentality.
So, Lauren's partnership with the Gee's Bend Quilters feels like the designer both paying his dues and paying forward the renown garnered by his own designs.
For generations, the Black community of Gee's Bend, Alabama has produced awe-inspiring quilts that have only recently begun receiving richly deserved acclaim.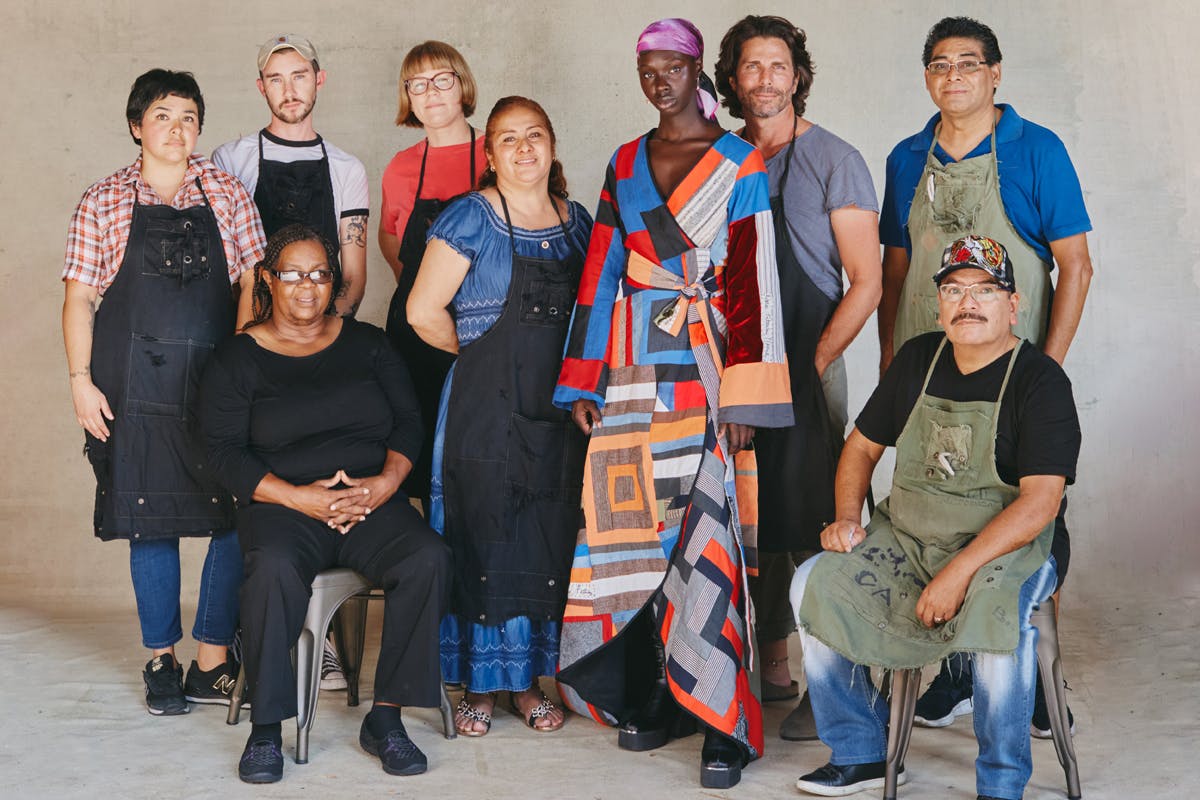 Lauren seeks to drive the Gee's Bend quilting community's renown even farther with this collaborative partnership, which debuted this week as a shippable Bergdorf Goodman's menswear store exhibit called Mosiac. Lauren has gone to great efforts to celebrate the women who helped shape this clothing line.
For instance, their names are literally sewn into every garment and all of the profits from the collection will be redirected right back into Gee's Bend.
I met up with Lauren at Bergdorf to talk about the collection. Right away, he emphasized the legacy baked into the 96-piece collection of one-off garments. Not only is each piece signed by the participating quilter, but the biographies of each woman are sewn into corresponding garments that utilize their quilts.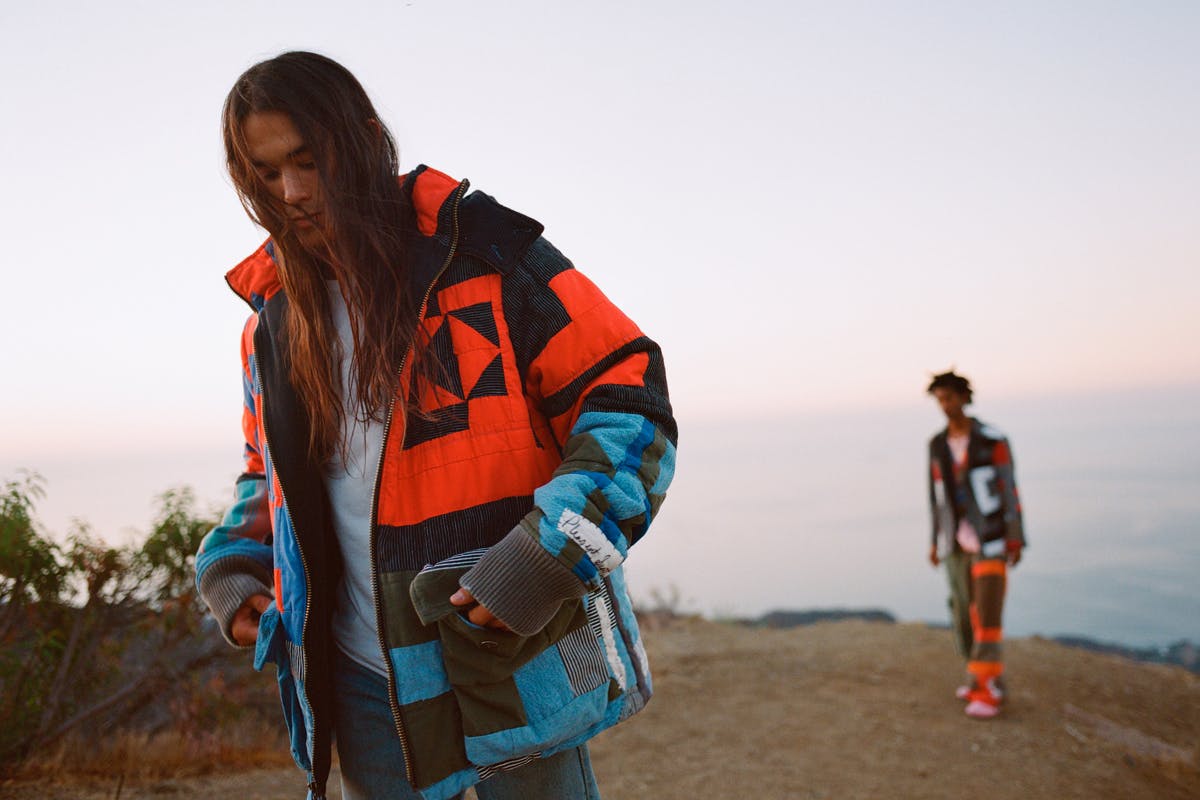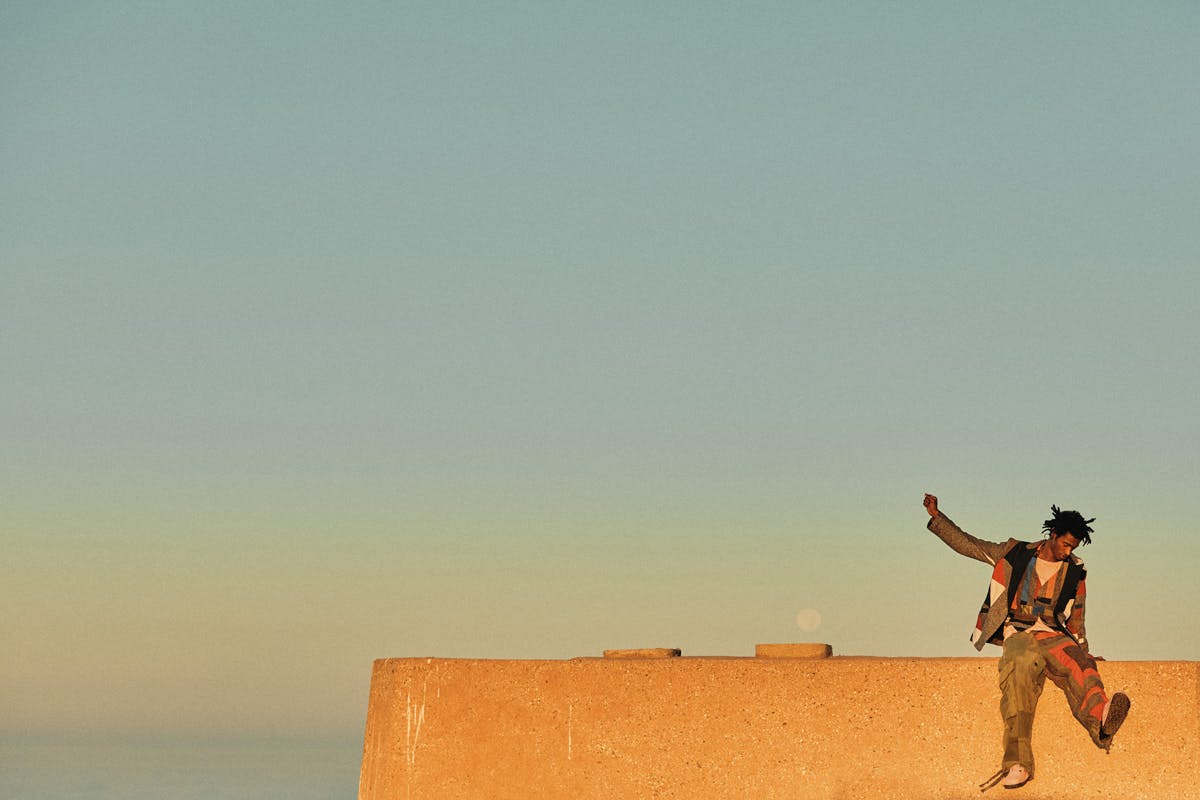 To create this line, Lauren was in constant communication with the participating Gee's Bend quilters. He sent the women tubs of his Scrapwork fabric and they got to work piecing the textile fragments into hand-quilted panels.
These were shipped to Lauren's Los Angeles atelier upon completion, where his team stitched everything into the puffy jackets, shawl-collar shirts, and cargo pants that Lauren is best known for.
Lauren compared the Gee's Bend quilters to painter Josef Albers, noting that their artistic mediums feed into the gap between them. Given the utilitarian nature of quilts, Lauren said, the medium has ironically been historically undervalued against ornamental "fine" art.
Recently, Raf Simons received platitudes from the American Folk Art Museum for pushing quilting during his tenure at Calvin Klein (amusing, given that he's a Belgian designer) and one of Lauren's Gee's Bend quilt creations was installed in The Met's latest exhibit.
Designers like Emily Bode, whose work is displayed in the same exhibit, and ERL, who outfitted A$AP Rocky in a vintage quilt, have also been part of the quilting resurgence
Given that America's flag was created by a devoted quilter, respect for the humble handsewn textiles has been a long time coming.
It's frustrating to see quilters and their works relegated to "outsider" or "folk" art, said Lauren. He prefers to not be labeled as an American designer, which is fair but, even still, his domestic craft and the heritage of Gee's Bend does represent the country's aesthetic ethos to at least some small degree.
Either way, there may be a folksy quality to quilting but quilting is a proper art form through and through, and Lauren's new line aims to play at least some role in further reshaping public respect for the medium.
Quilts are, after all, play a crucial role in the fabric of America.