Gucci brings video games to its app with a new section called Gucci Arcade. Here, users can play with house characters in games inspired by vintage titles from 1970s and 1980s arcades.
The first games available in Gucci Arcade are Gucci Ace and Gucci Bee. Referencing Gucci's iconic Ace sneaker, Gucci Ace draws from the idea of revisiting the past, living in the present, and looking to the future. Each level of the game points to a specific era in gaming. The first level reverts back to the days of 8-bit retro, while the second is set in the present, signifying console gaming. The final level of Gucci Ace is a nod to the future of mobile gaming.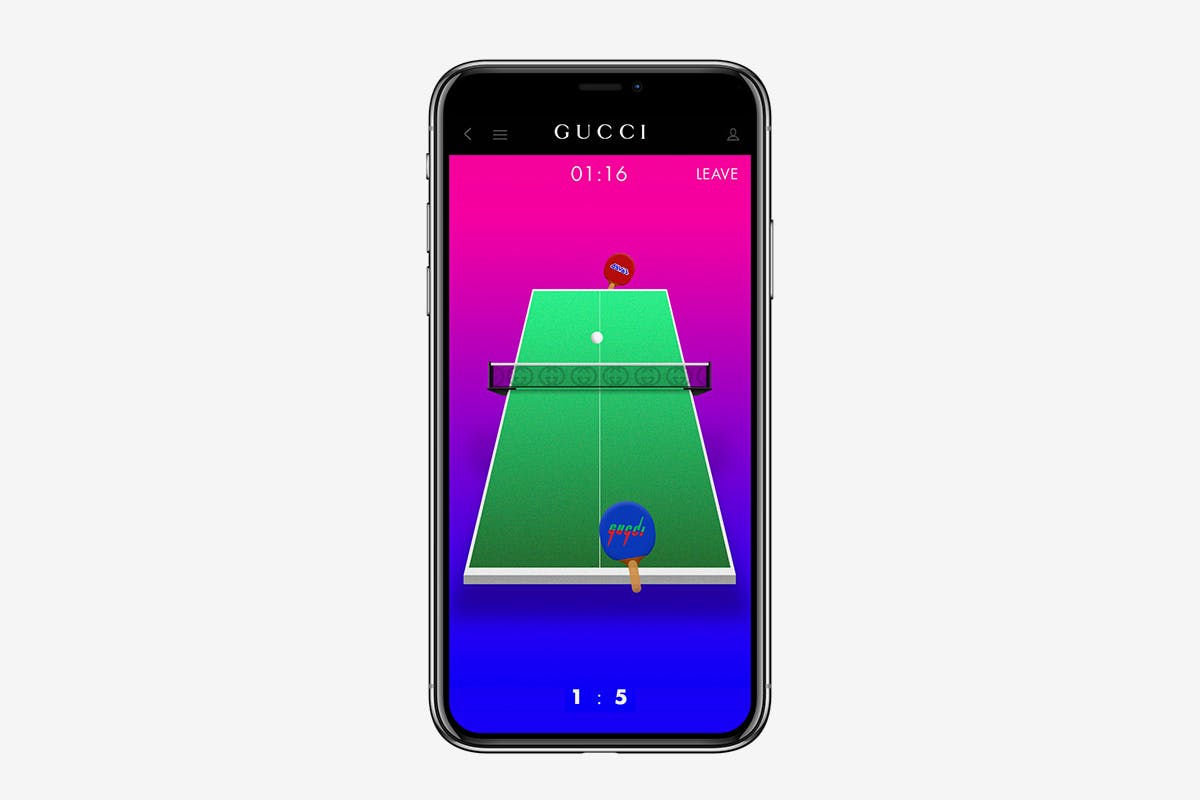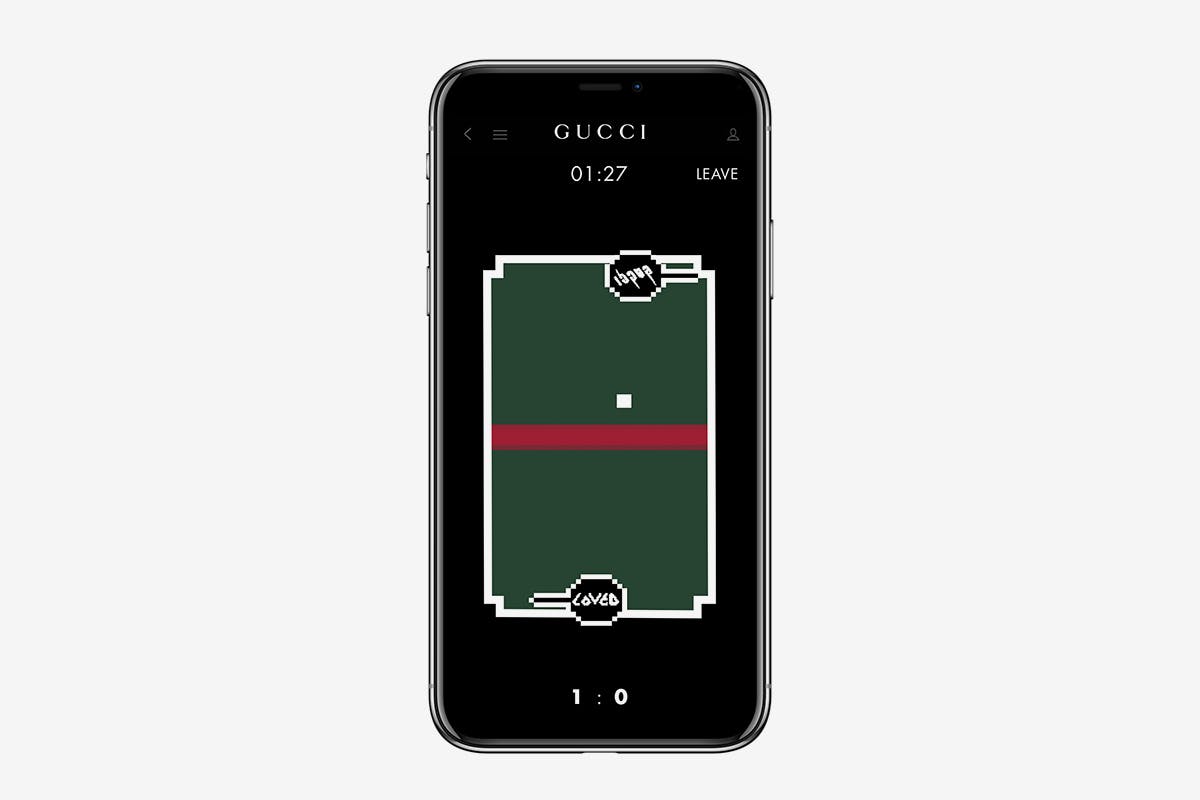 Next up, Gucci Bee revolves around a bee that is trapped in a maze. Players must navigate the bee through three levels while collecting badges and discovering elements to score extra points.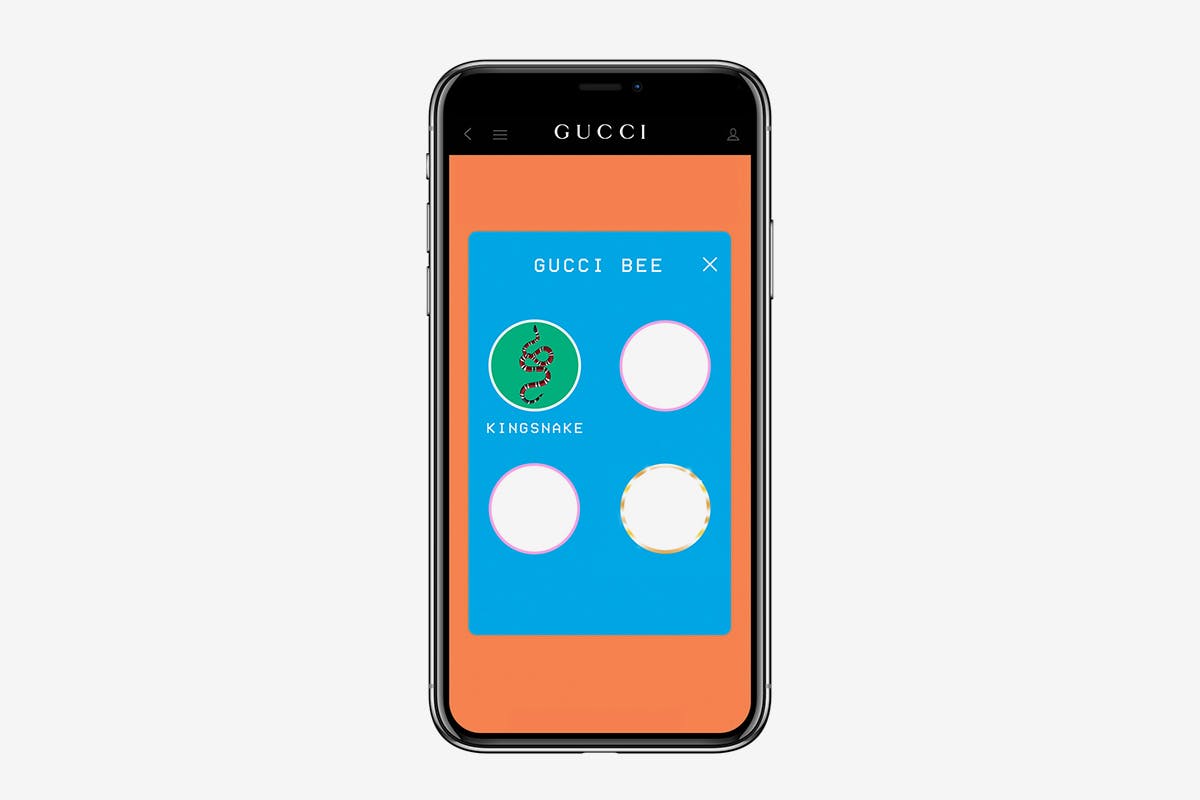 Both Gucci Ace and Gucci Bee are found on a map in the Gucci app. The map leads players to different games along their journey, all while detailing the history of Gucci. Players are encouraged to collect badges and then display them in a special trophy case, as results can be shared on social media.
Gucci will be adding new games to Gucci Arcade in the coming months.