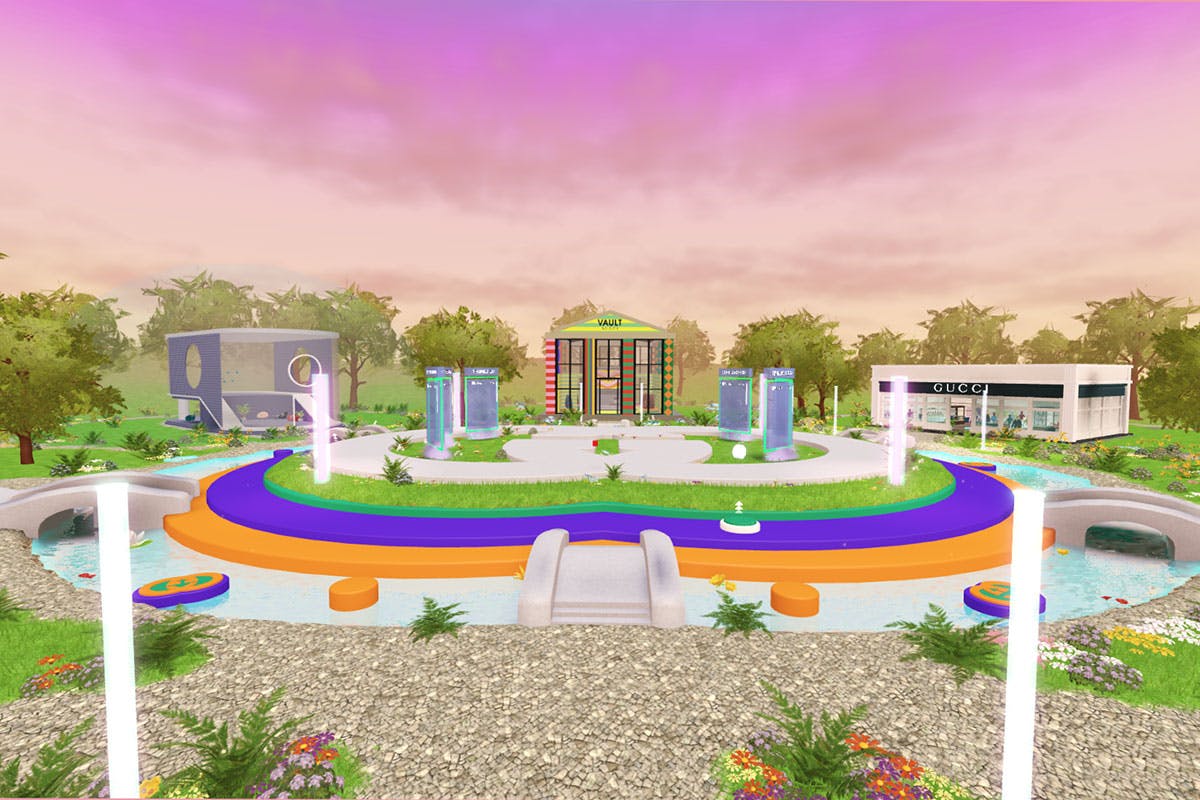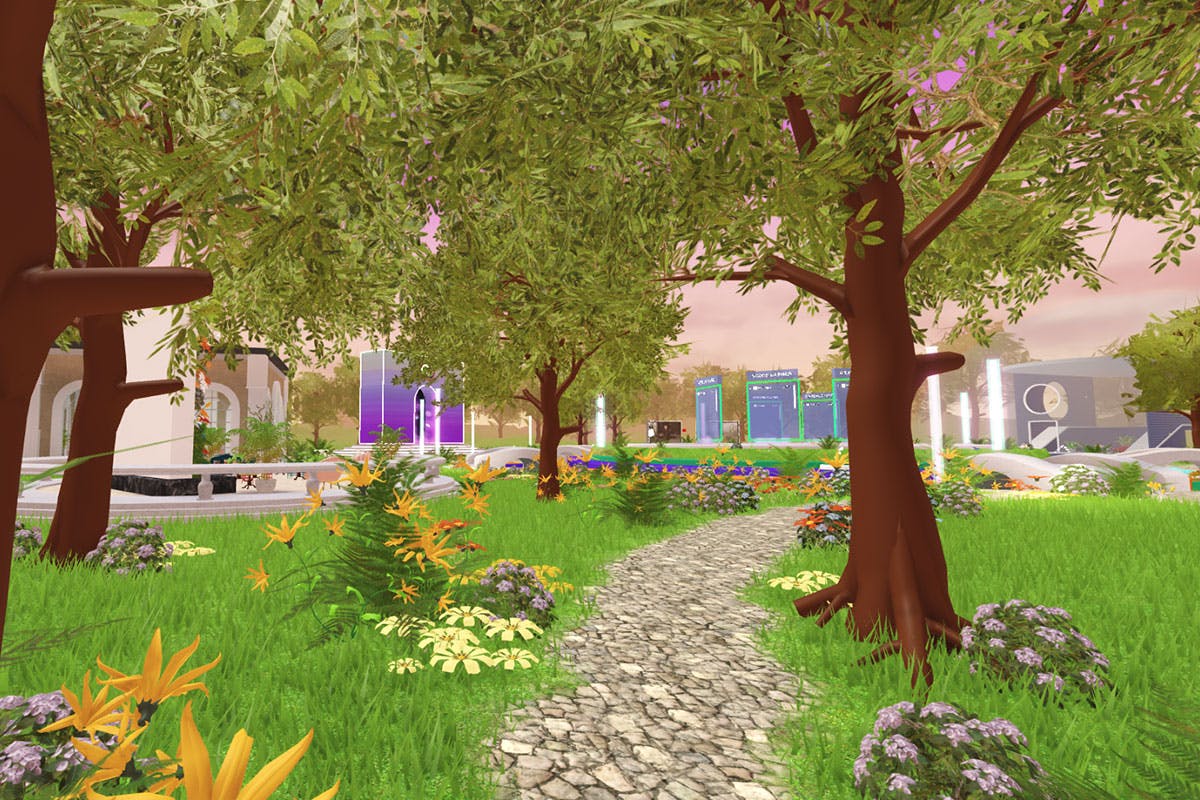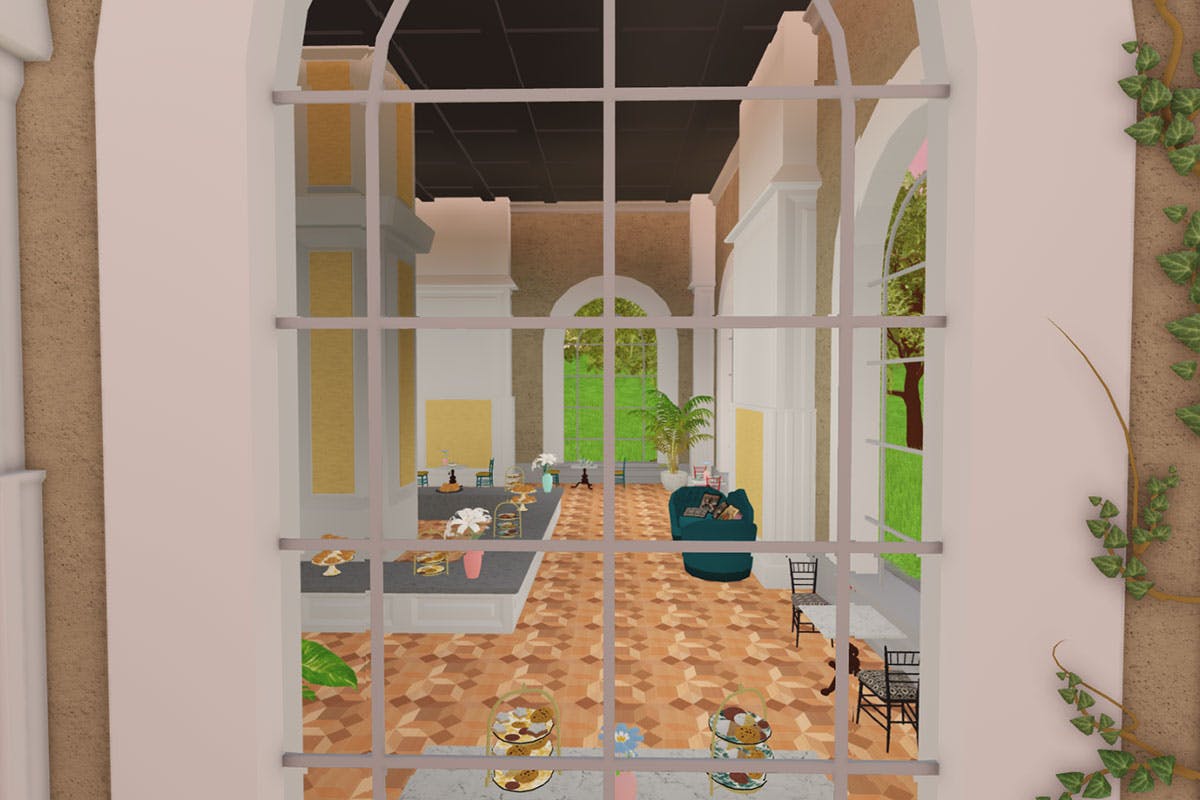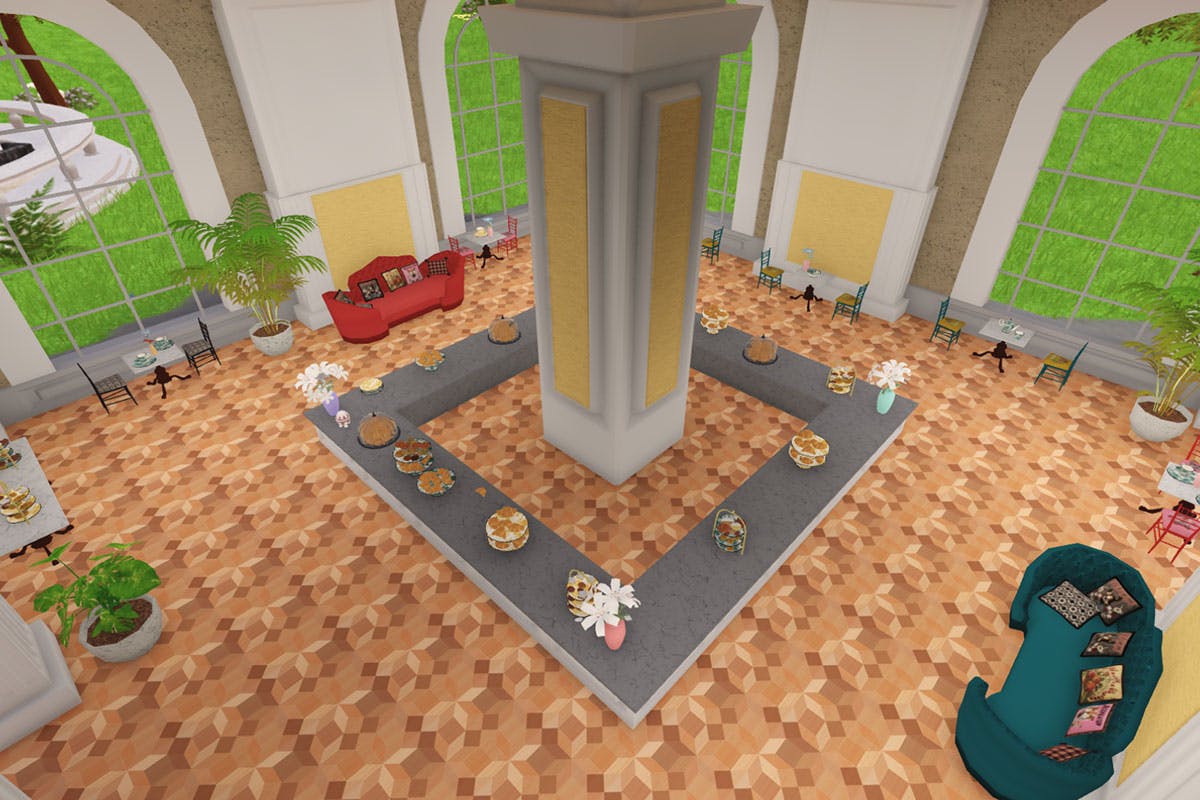 Roblox's Gucci-themed town has a new ambassador moving in, and it's none other than Premier League star Jack Grealish.
Roblox, a gaming platform that allows players to build their own worlds, chat with each other, and trade virtual goods, has teamed up with Gucci to create Gucci Town: a Gucci-themed world complete with a garden, museum, and store offering avatar-exclusive items, including digital versions of Gucci bags and accessories.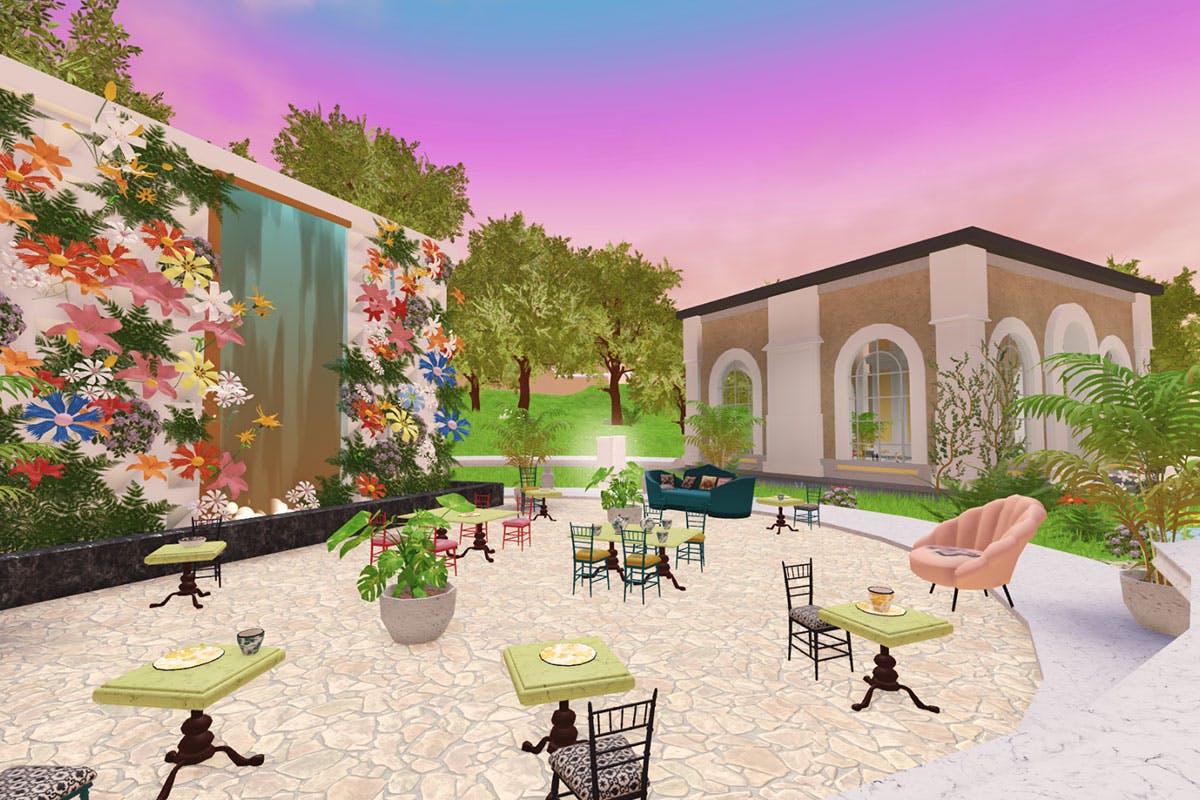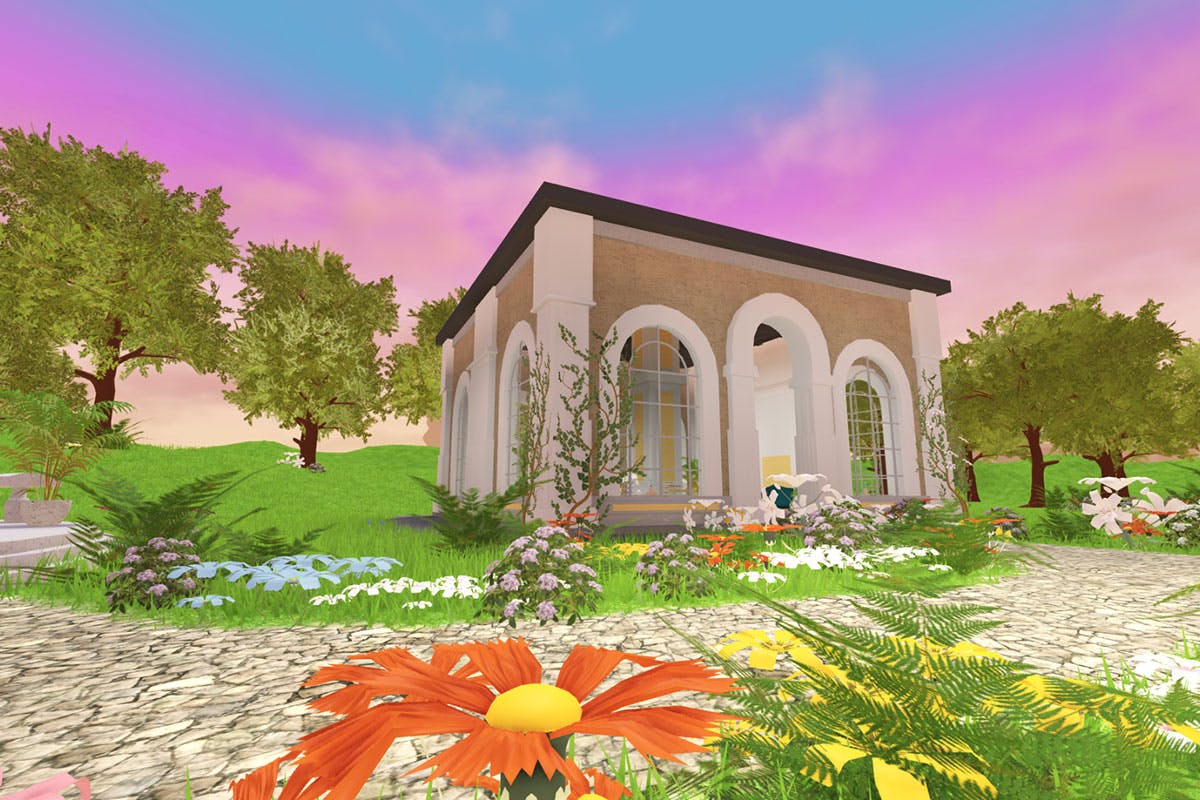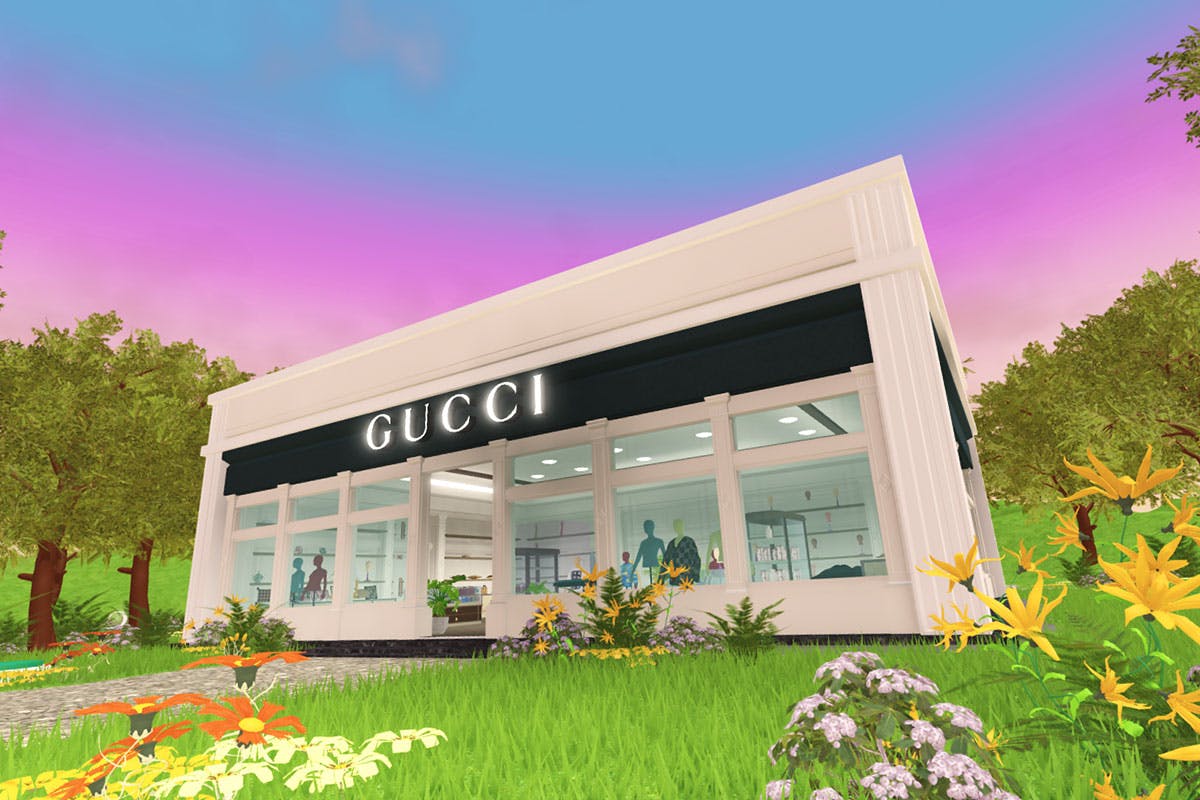 And what's a big luxury campaign without a celebrity as the face of it?
Gucci tapped British footballer (or as we Americans say, soccer player) Jack Grealish, an ambassador for the luxury brand, to be the face of this digital experience. Visitors of Gucci Town can play soccer with a digitized version of Grealish, purchase his signature hairstyle (long, golden tips with buzzed sides) for their avatars, and earn "GG" Gems along the way.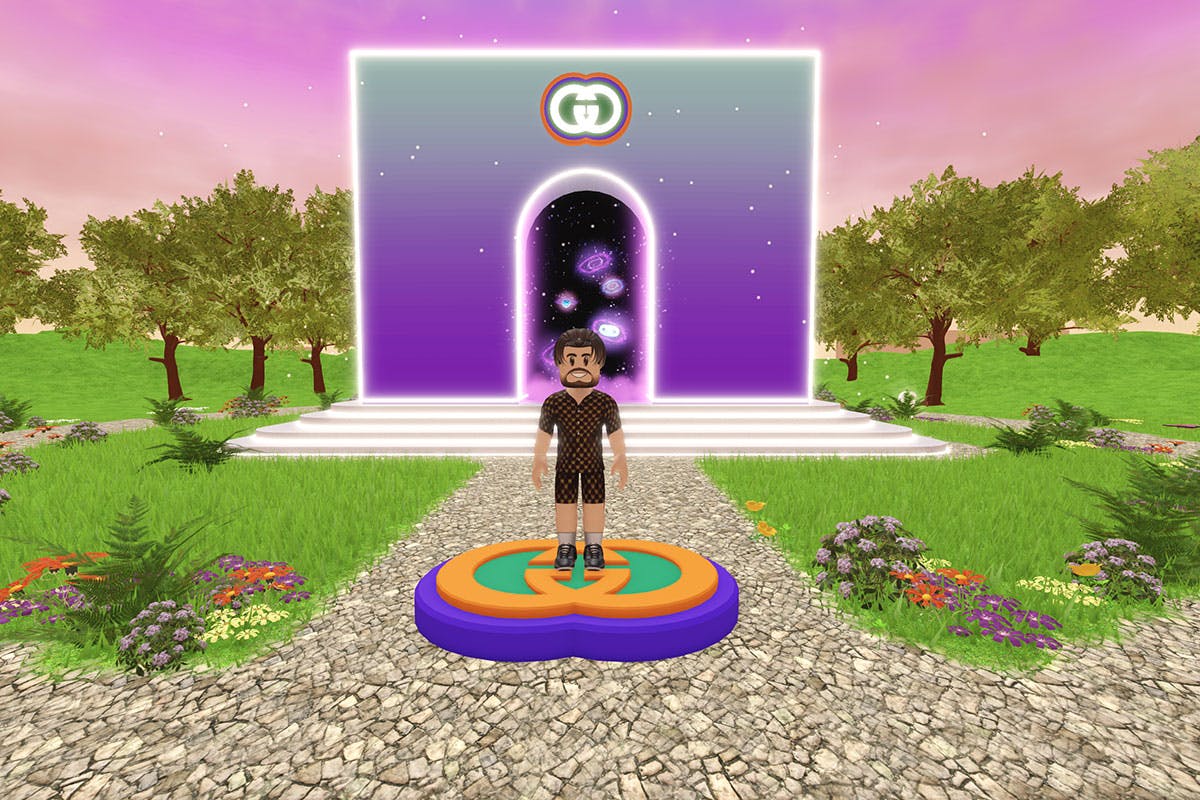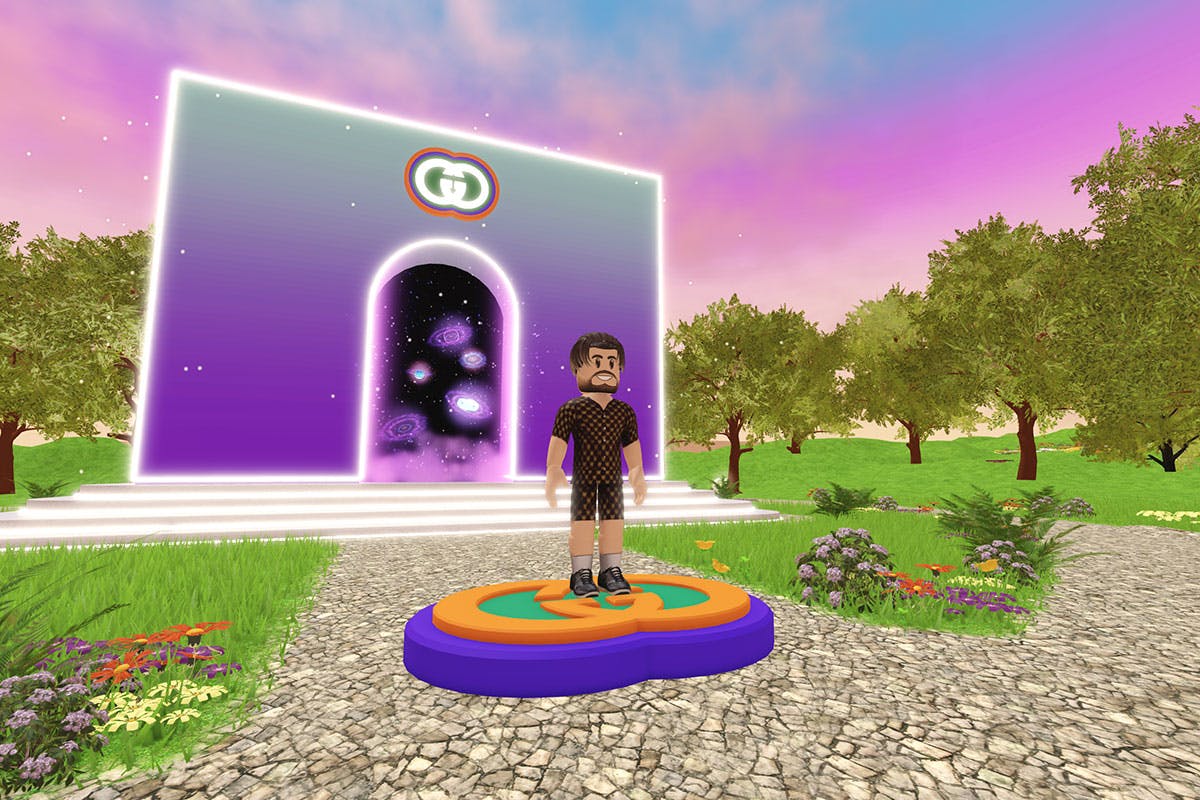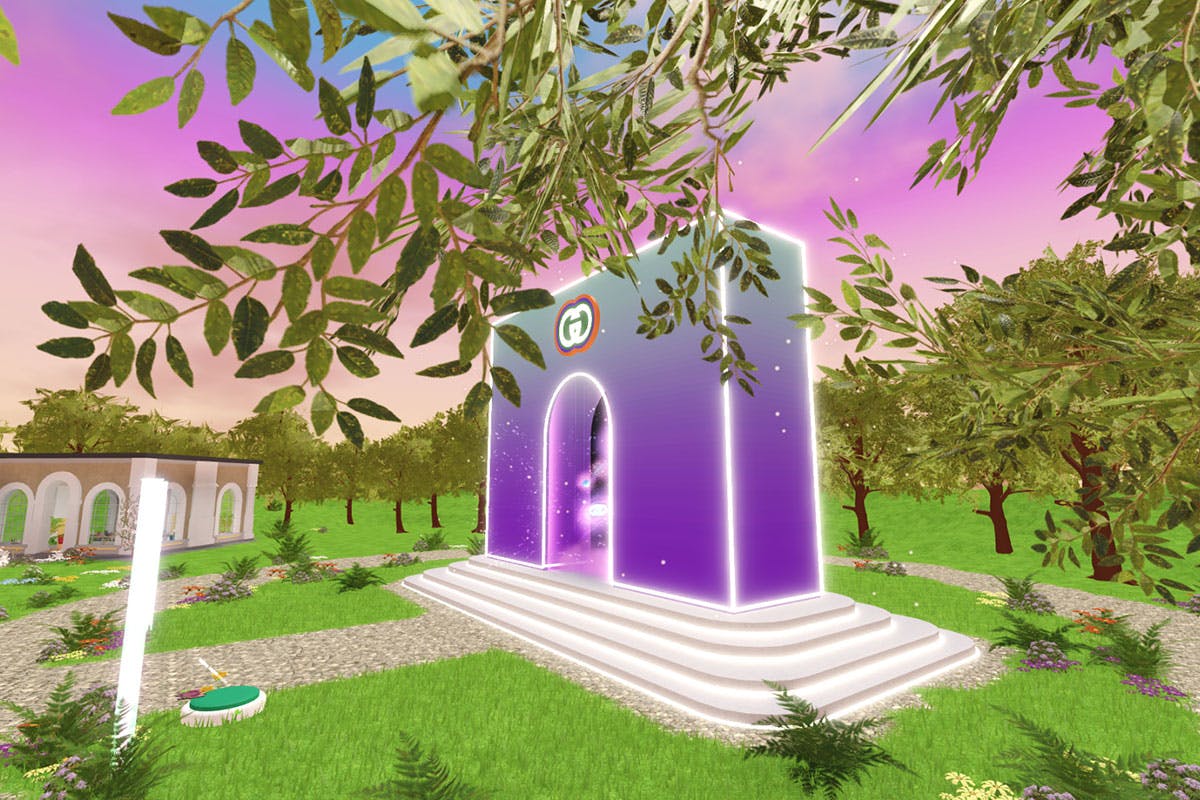 One might wonder why Gucci is investing in cyber fashion as opposed to tangible goods, but advertising to Roblox's millions of active users, including over half of all American minors, may help increase brand awareness among the young and impressionable. Marketing through Roblox has already proven fruitful: In May 2021, a virtual version of a Gucci Dionysus bag originally priced at $6 was resold for over $4000 – almost $1000 more than the bag's real-life price. If your first thought was "why would anyone spend so much money on a bag they can only use virtually?" you're not alone. But as the physical and digital worlds continue to collide, virtual goods are becoming more of a commodity — especially if those items are limited-edition.
The price gouged resale of the Dionysus bag was a one-off occurrence, but the interest in virtual Gucci remains. In 2021, one dedicated user made a Twitter page for the sole purpose of tracking when limited amounts of virtual Gucci accessories dropped on the gaming platform.
Commerce opportunities within virtual realities are expanding, prompting fashion brands to take part. Several luxury fashion brands have crossed over to the web3 space, including Givenchy, Tommy Hilfiger and Ralph Lauren, all of which previously collaborated with Roblox. Other luxury brands and gaming platforms have joined the virtual fashion space as well, including Balenciaga and Ralph Lauren, both of which developed their own experience within Fortnite.
With the uptick in virtual gaming and digital fashion collabs, who knows what the future may hold. Today, digital fashion stores, tomorrow, hologram models?