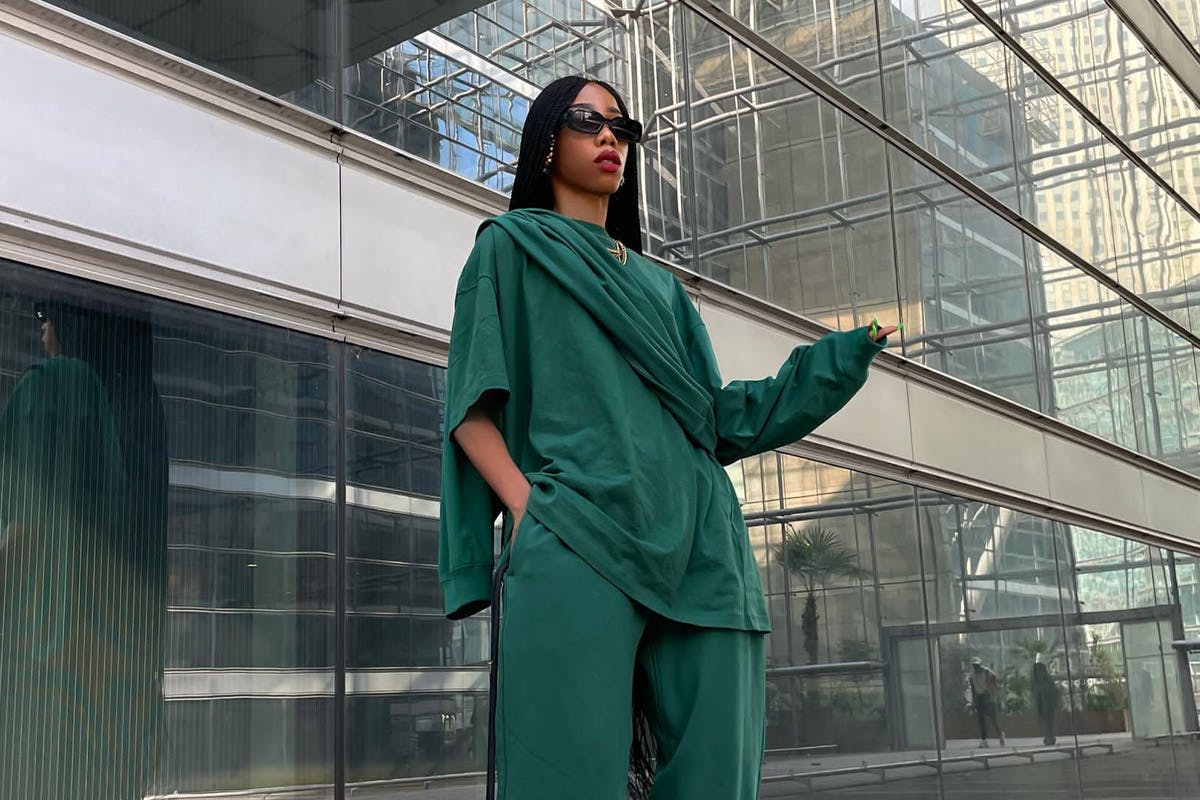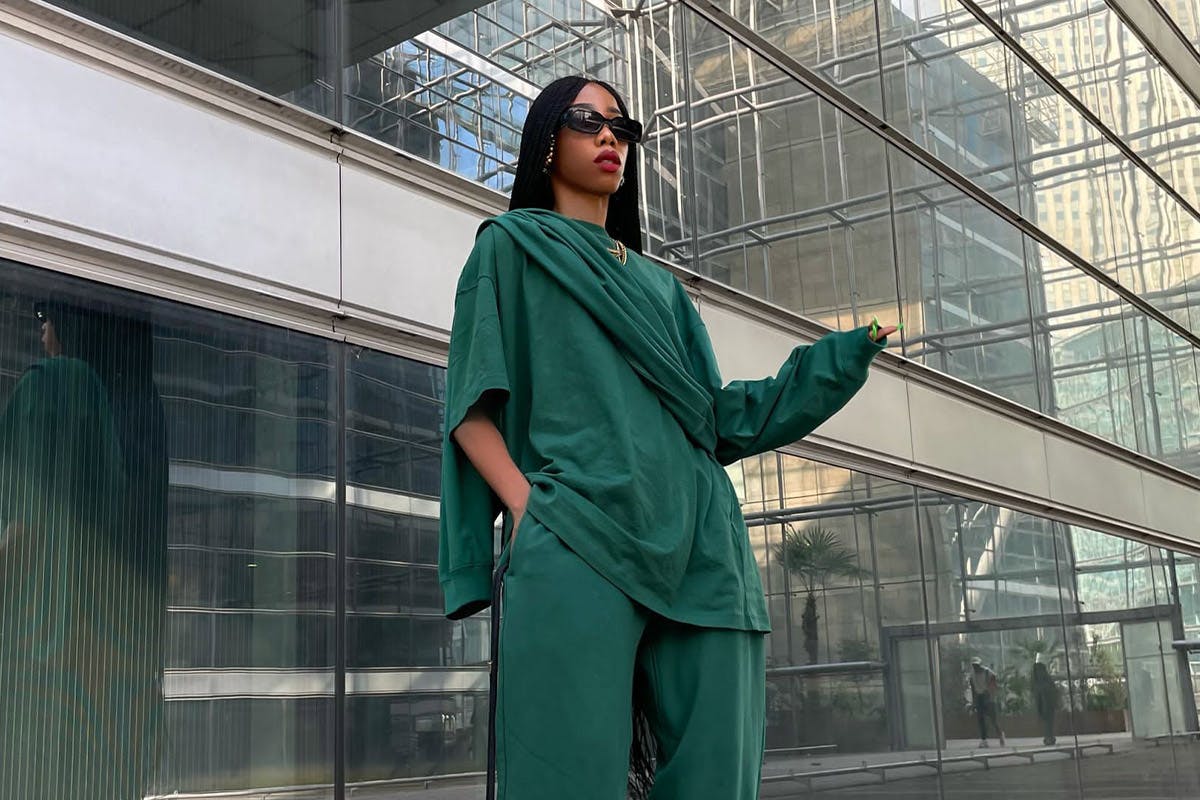 Whether back in the office or still working from home, cozy and comfortable fits have become an essential part of the everyday wardrobe for many of us. Especially with the colder seasons approaching, who doesn't want to feel like they're wearing high-quality PJs all the time?
H&M's third Blank Staples collection comes right in time for fall. The latest drop updates the minimalist and cozy designs of the two previous collections with new styles and colorways, and also adds an assortment of accessories to the mix.
Ranging from puffer jackets and heavyweight French Terry joggers to socks and beanies in a variety of colors, the Blank Staples pieces can adapt to any situation, providing wearers with the perfect blank canvas for self-expression.
To give you some inspiration, we've rounded up some of our favorite Blank Staples looks, from our IG feed to yours.
Bloody Sire
Bloody Sire has color blocking down with the green jogger set and mustard beanie.
Tyler Omeed Mazarehi
Proving to us that the pieces really are as comfy as Pjs.
Angelo Saunders
Angelo keeps it cozy in an off-white ensemble.
Sadiq Desh
A minimalist's perfect fit.
Esdras Azonna
Mix and matching the Blank Staples pieces for the ideal cozy fit.
Natalie Winter
Knows how to do monochrome and basics.
Kimberly Anthony
Kimberly spices up an all green fit with heels. Could the collection be more versatile?
Hera Pradel
Pulling off the oversized look in navy.
Read more about the new collection here, and head to H&M to shop it.