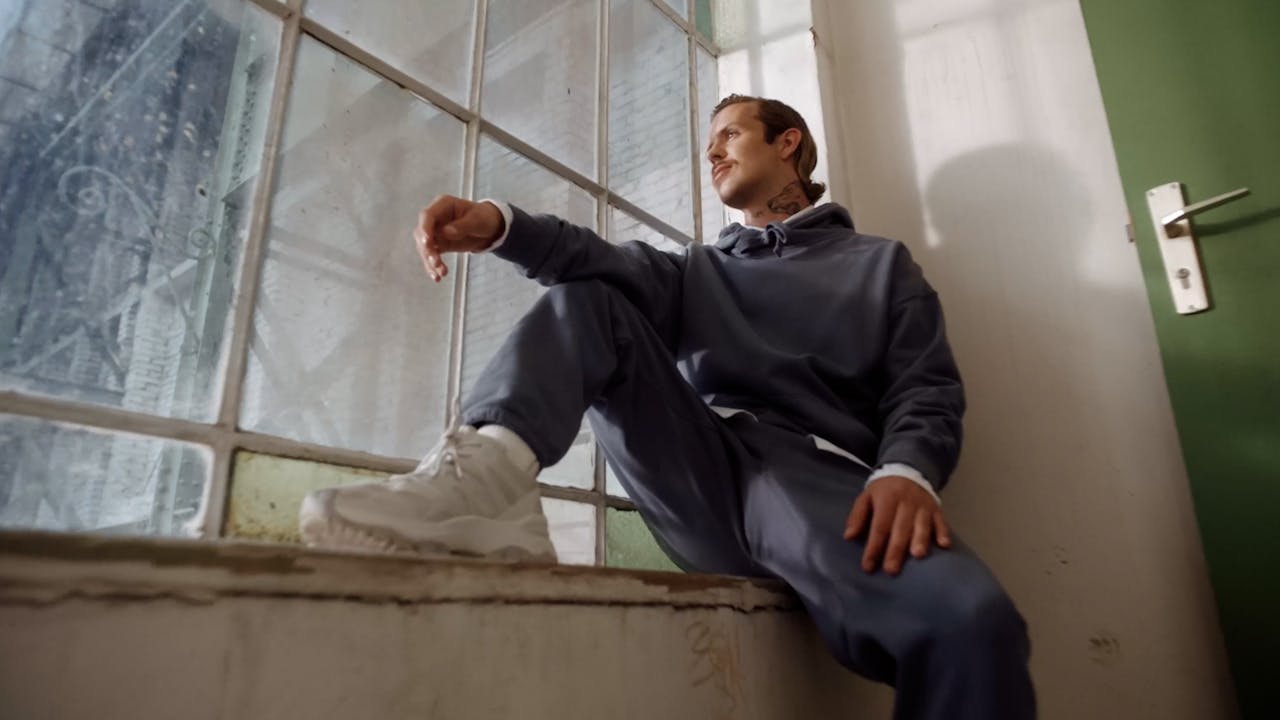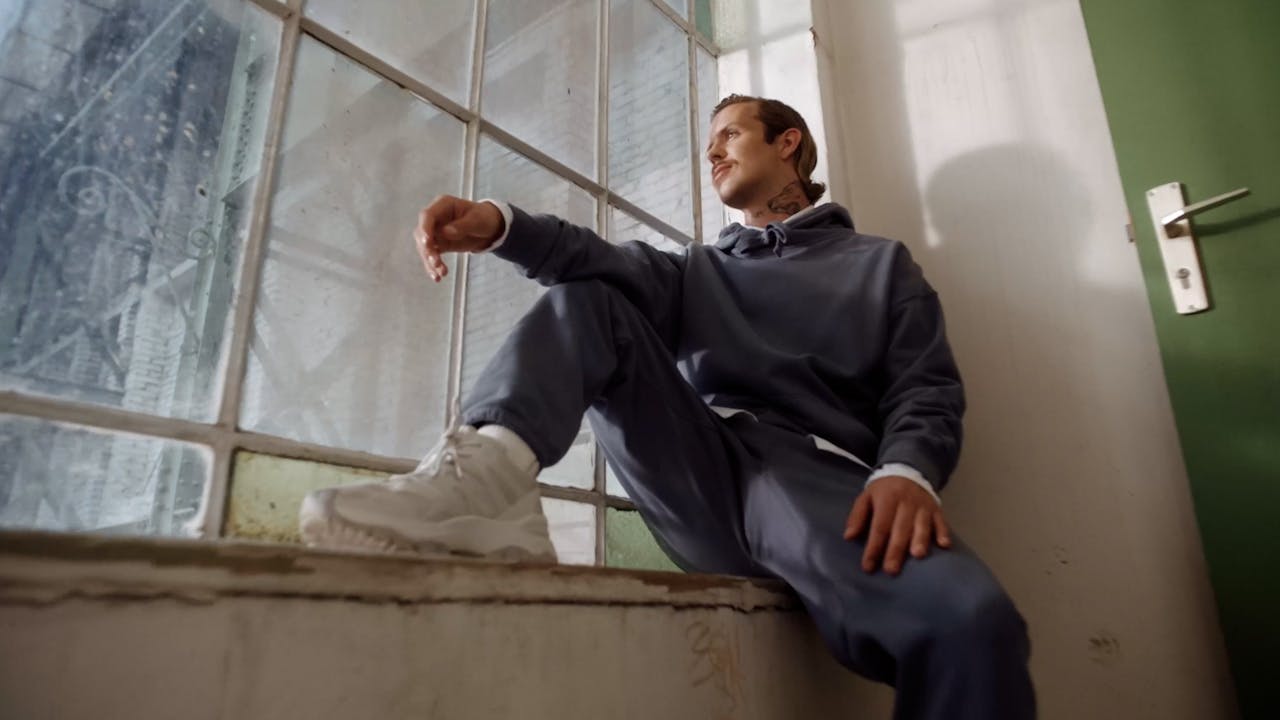 After the success of its first two collections, H&M's Blank Staples is back for another round of comfy, cozy, and minimal wardrobe essentials. The updated Blanks line comes in hot with a fresh selection of new colorways and styles. Each piece has the same premium feel and relaxed fit, making it an easy fit fix for all occasions.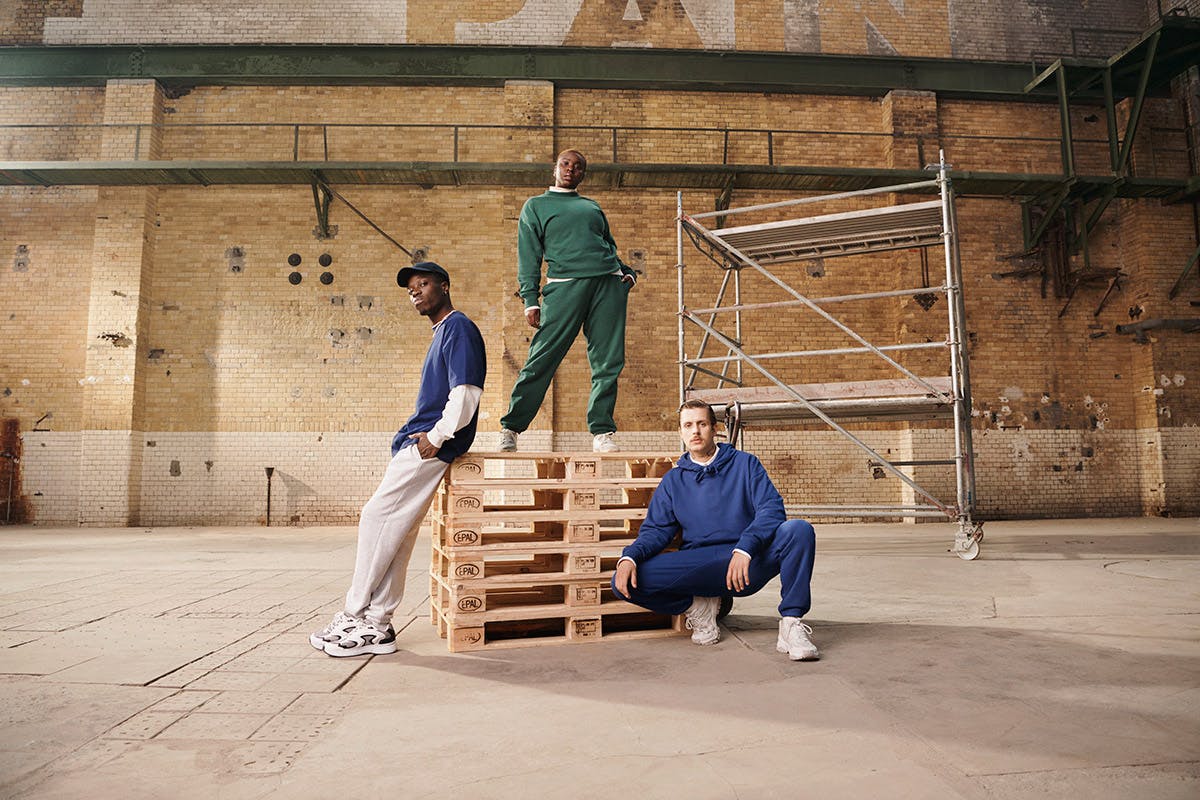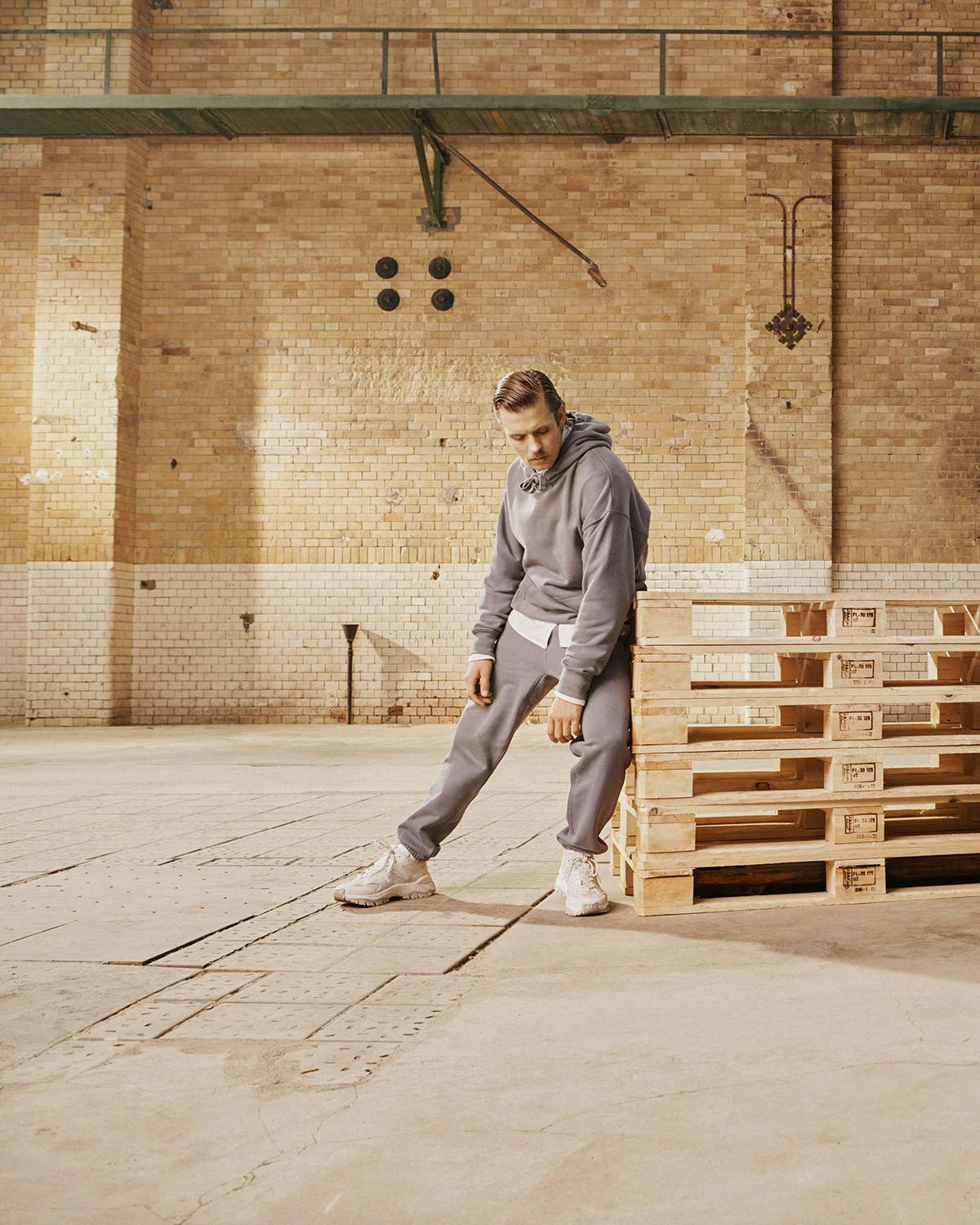 Blank Staples' third collection couldn't have come at a better time with at-home chilling and minimalism still topping our self-care priority list. Offering quality in comfort and pared back design, these individual pieces are the answers to our decluttering prayers, taking the place of various old garments that had passed their time and needed to exit the wardrobe. As Highsnobiety reported back in its 2020 Q1 report, "The Immunized Shopper", it's time we focus on our purchasing habits and ensure that what we invest in sartorially is grounded in versatility, durability, and of course, quality. The third Blank Staples collection ticks all those boxes and more.
The highly mediated selection features sweatshirts, joggers, hoodies, and T-shirts, all cut from heavyweight French Terry fabric with a dry hand feel. The inclusive sizing range sees all the silhouettes come in a relaxed and oversized fit, with the color palette ranging from brown, black and off-white, to the new additions of a grey mix, green, and navy.
With the colder seasons approaching, the collection branches into outdoor attire by unveiling its new puffer jacket. A simple treasure that taps into the continued popularity of the insulated winter staple, from Tyler the Creator to Yeezy himself, the puffer is firmly locked into the style hall of fame - and H&M's offering keeps its reputation alive and kicking.
Decking yourself out in head-to-toe comfort has never been easier as H&M has even gone a step further to secure endless coziness for your stay-at-home fit by adding a variety of accessories. These added extras provide a snug finishing touch to any outfit, from the puffy slippers and snug beanies to sports socks and underwear - the collection is as comfy as an old shoe. They might as well add a portable sofa and sleeping bag to the mix in the next drop. Seriously.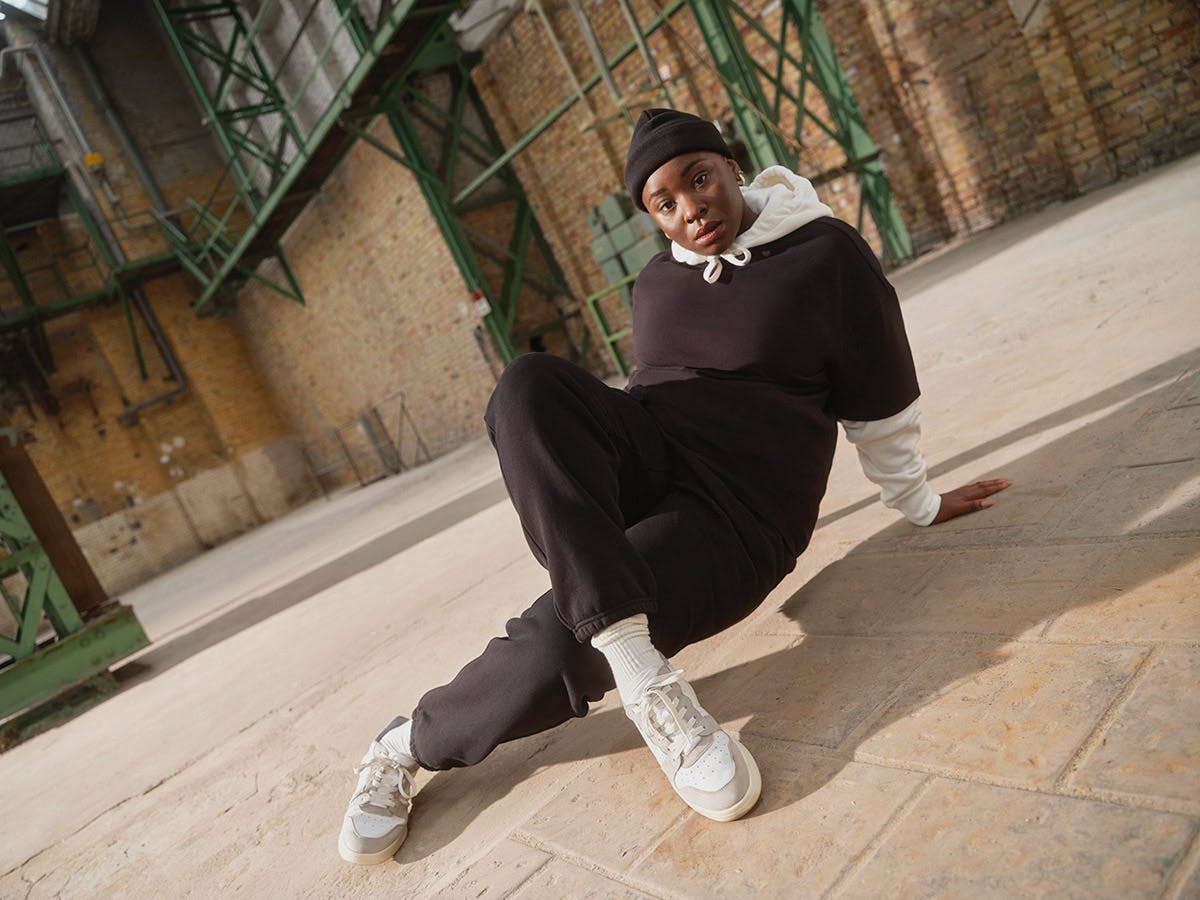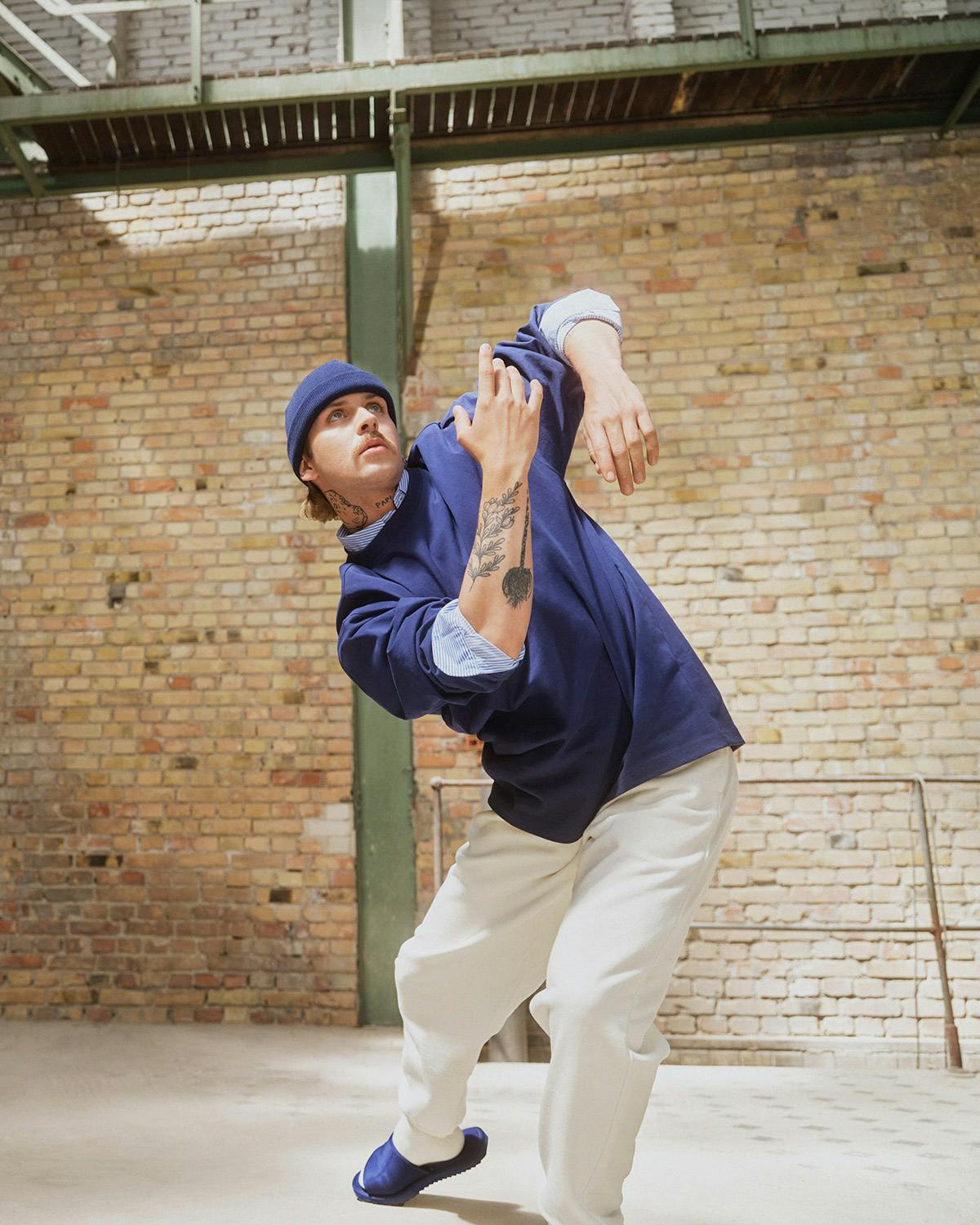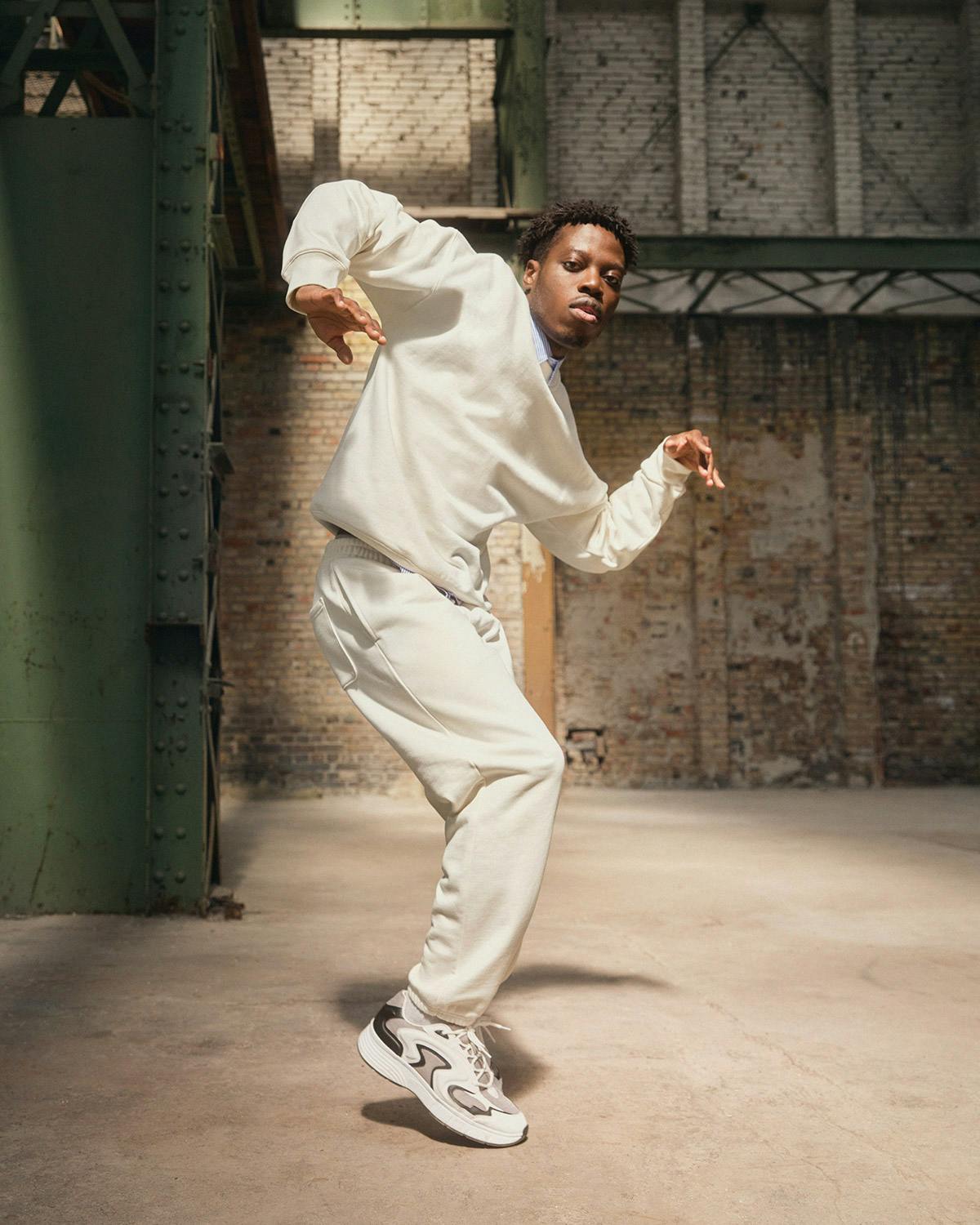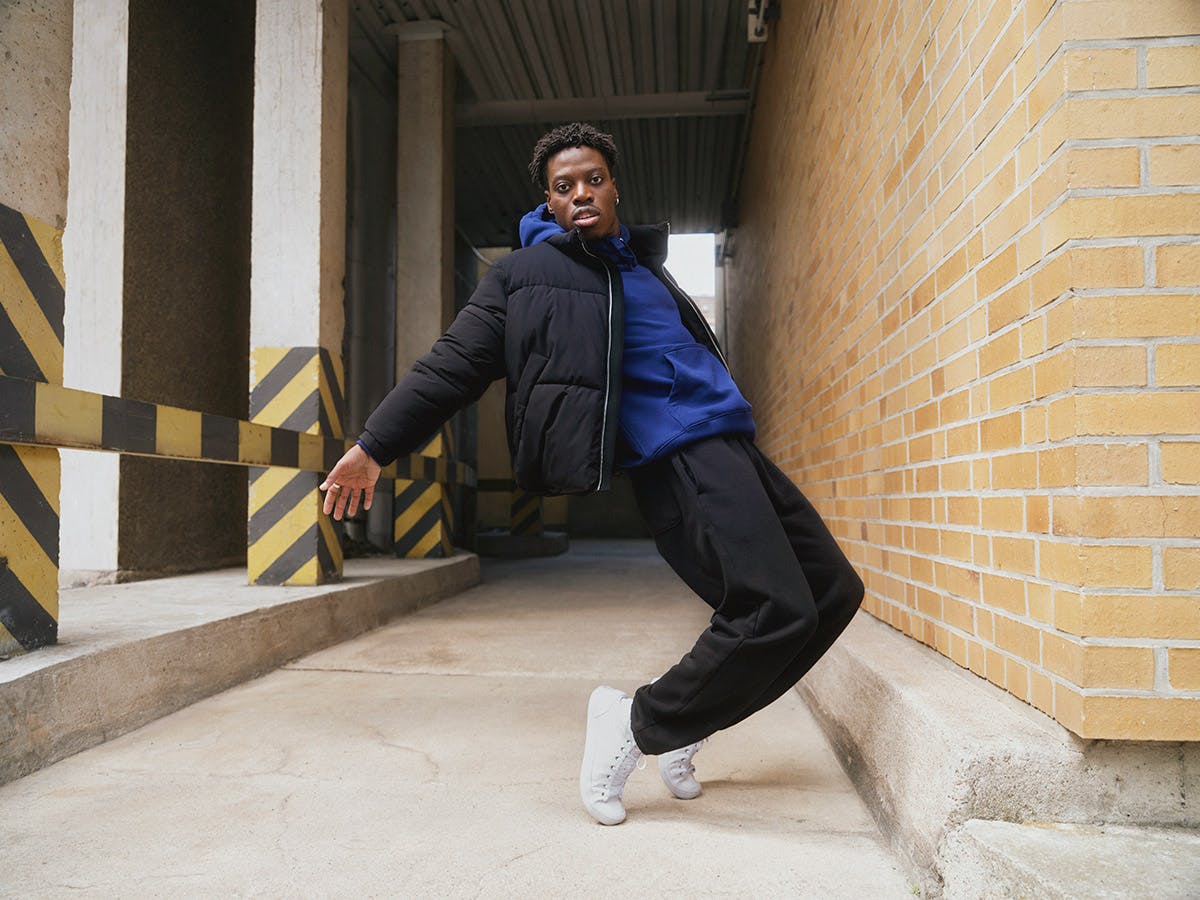 One of the predominant aspects of Blank Staples is that the garments are the perfect blank canvas for creativity and customization. The collection is designed to let the wearers express themselves, with minimalist design open for interpretation, while the toned-down monochrome aesthetics leave plenty of room for freedom with styling. This collection offers the perfect base to mix and match your look, as well as play around with layering and color-blocking, something we see taking center stage day by day. Pair the hoodie or sweatshirt with a simple button-down, or allow the joggers from this drop to compliment the T-shirt from drop one - the opportunities are never-ending.
Check out our Blank Staples lookbook that expresses the collection's adaptability through movement and shop here or in select stores worldwide. The puffer jacket will be available from October 11.