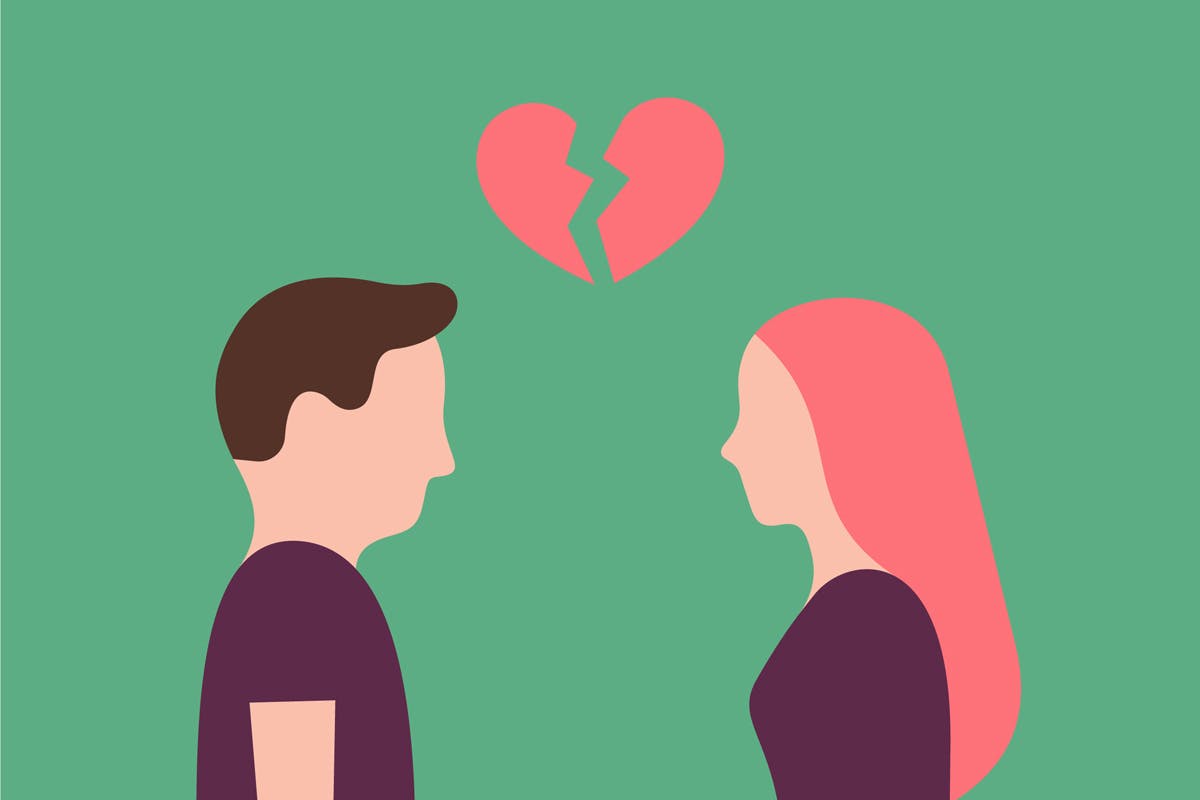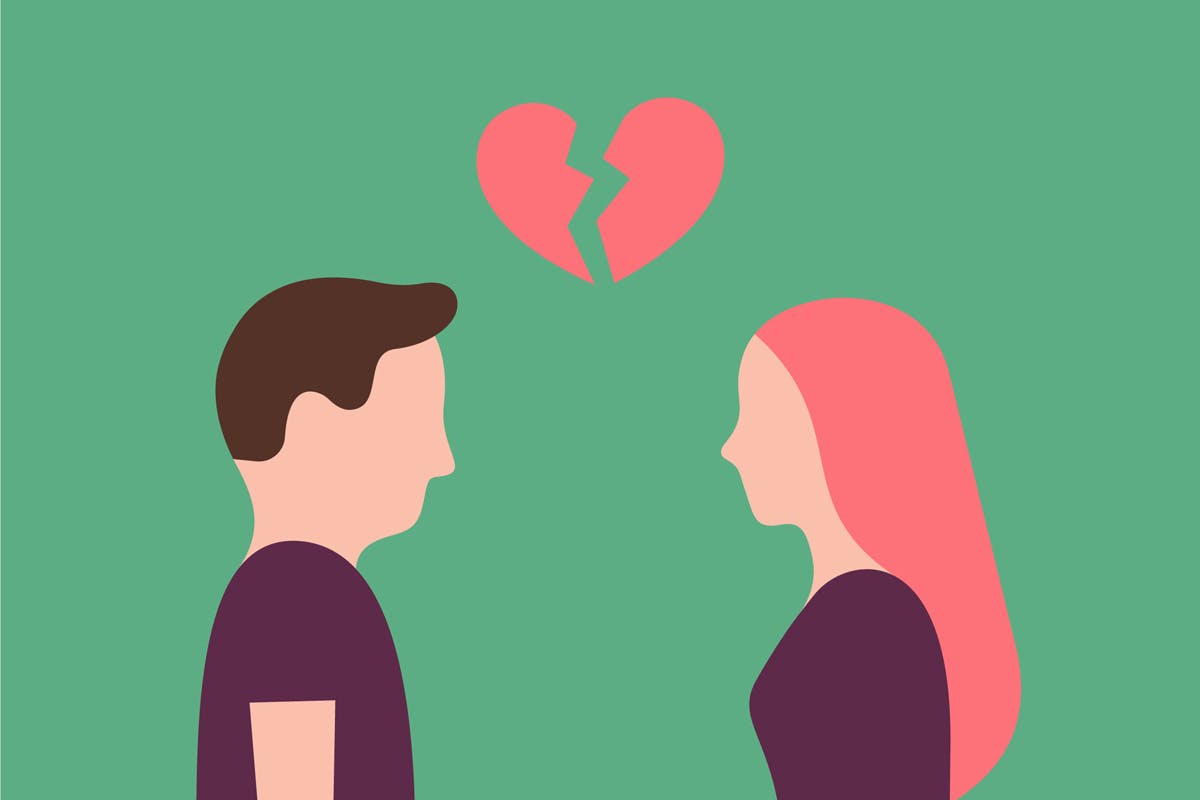 Breaking up is hard, especially now we're all interconnected to an unprecedented degree through social media. While Instagram, Facebook, and other platforms offer a glimpse into the lives and relationships of couples in their happiest moments, social media can also magnify problems when those relationships hit the skids.
What was previously a private matter between two people becomes more complex thanks to the amplifying effect social media has on every aspect of a relationship. Online interconnectedness has altered how we build relationships and the boundaries we set with our partners. That can have its benefits, but, as Australian law firm Slater Gordon outlined in a study, an increasing number of marital problems today stem from social media. And when a relationship does collapse, it's almost as if you have to break up both personally and digitally, with getting over an ex harder than ever because they're only ever a finger-tap away.
Having been through a number of painful break-ups myself, I sat down with relationship expert Ulrika McGuigan, a couples counselor based in Berlin, to figure out how best to break up with someone, and the best way to react when someone breaks up with you — either in person or digitally.
Our chat was lengthy and full of great tips and insights. Here are the best takeaways so you can know how to break-up with someone (relatively) pain-free in the social media era.
Identifying the Right Time to Break Up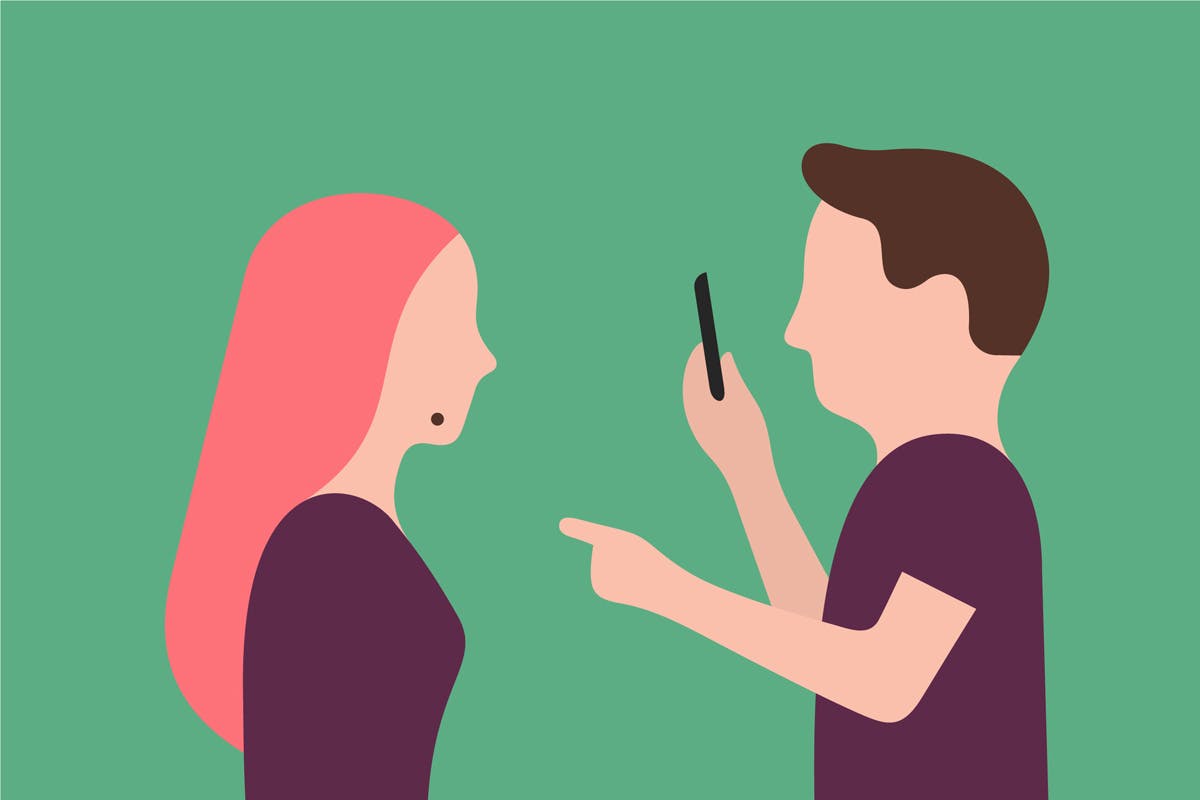 The first step to breaking up is figuring out whether or not you actually want to leave someone. According to McGuigan, the first tell-tale sign she looks for when evaluating couples is negative communication and interaction. This stems from Dr. John Gottman's theory of four destructive communication styles: criticism, defensiveness, contempt, and stonewalling.
"If you find that your partner criticizes you most of the time and you feel that you need to defend yourself constantly, your relationship might be heading for trouble," McGuigan says, adding, "Criticism is, of course, a normal part of any relationship and can be a constructive tool to initiate change."
Dr. Gottman also came up with the "magic ratio" of five to one, wherein, for every negative interaction, a couple should have five positive interactions. "It's much easier to address some of your own shortcomings if you get some positive feedback at the same time," says McGuigan.
As we all know, relationship conflicts can (and do) occur on social media, too, which is why it's important to monitor your online interactions as well as your face-to-face interactions when deciding whether to end a relationship or not. Here, says McGuigan, it's quite simple: "If your partner puts you down or points out your flaws on social media, [and] if you post something in response to defend yourself, or even feel the need to counter-attack, it's time to seriously think about your relationship."
Is Breaking up Digitally Ever Okay?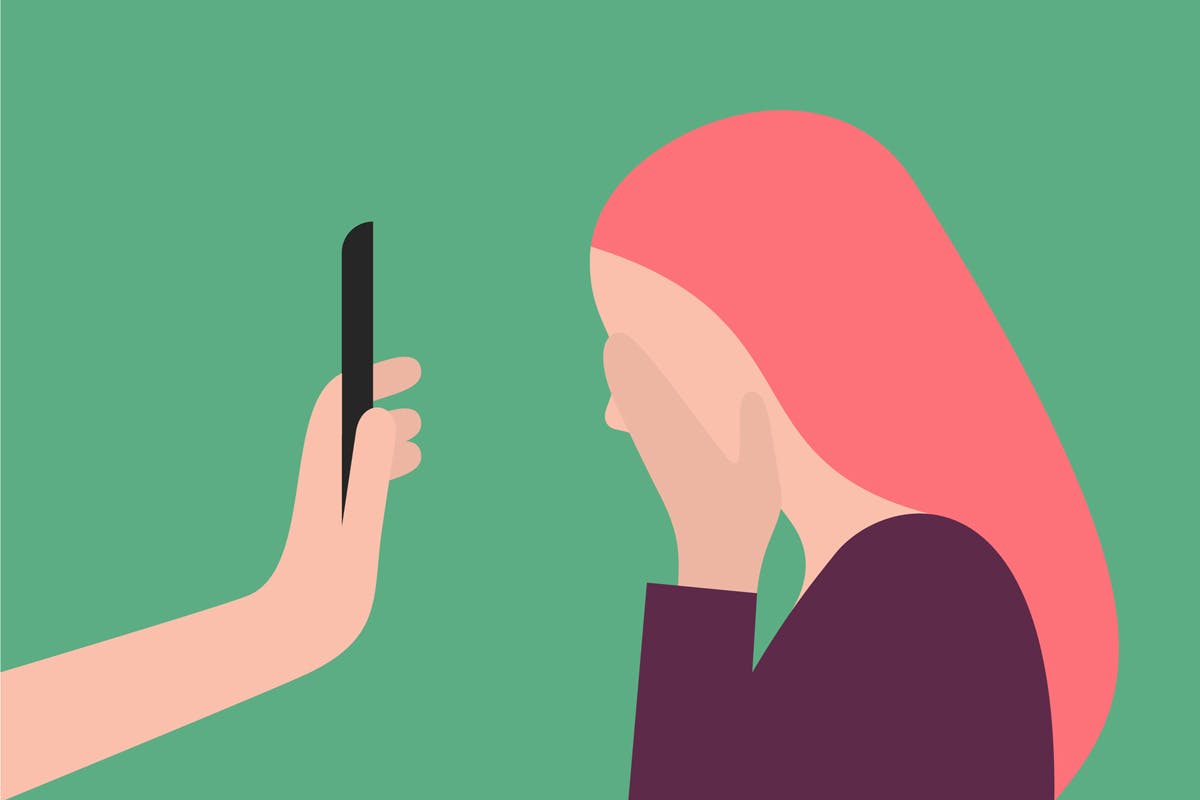 We've all been there in some way or another. Either you chickened out and broke up with someone via text, or you received that heartbreaking message yourself out of the blue. For most people, it's a huge no-no to break up with someone digitally or via text. But is there ever a situation in which a digital break-up would be okay? McGuigan recommends a personal presence, but there can be exceptions.
"There are some very valid reasons to avoid a personal meeting," she says. "For instance, if you fear verbal or physical aggression, an explanatory email or letter might be your best option to avoid a confrontation. Also, if you've been together with someone for a short time and have communicated mostly digitally over that time, it might be appropriate to choose a digital break-up."
Long-distance relationships are another example where breaking up digitally might be considered acceptable. But again, it depends on how long the relationship has been going and whether seeing each other one last time is realistic.
How Technology Can Help Set Someone up for "The Talk"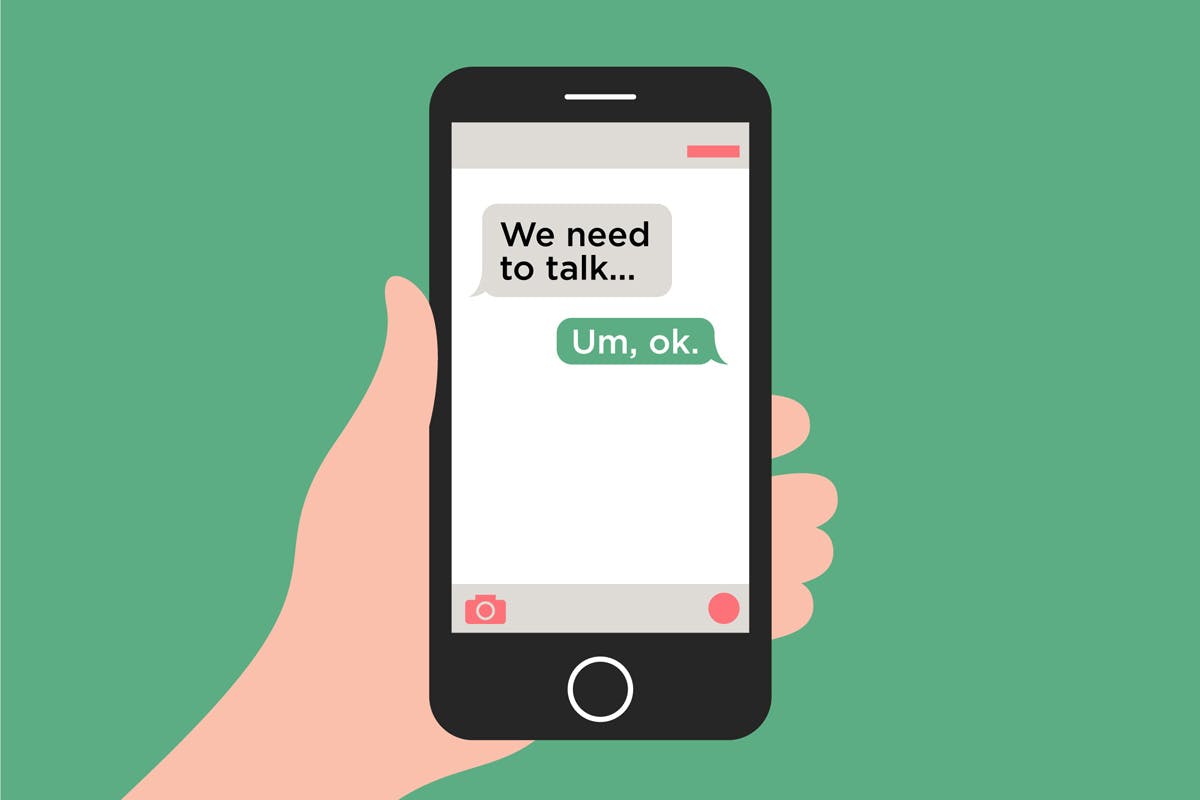 Here, McGuigan leans more toward giving your partner an online warning that a talk is coming, rather than cornering them and laying it all out without advance notice. A break-up shouldn't be a complete surprise to either party.
"If you usually communicate digitally during the week and only meet at weekends, it's probably a good idea to let your partner know that you're planning to have a serious talk before you meet again in person," McGuigan says.
The Break-Up Location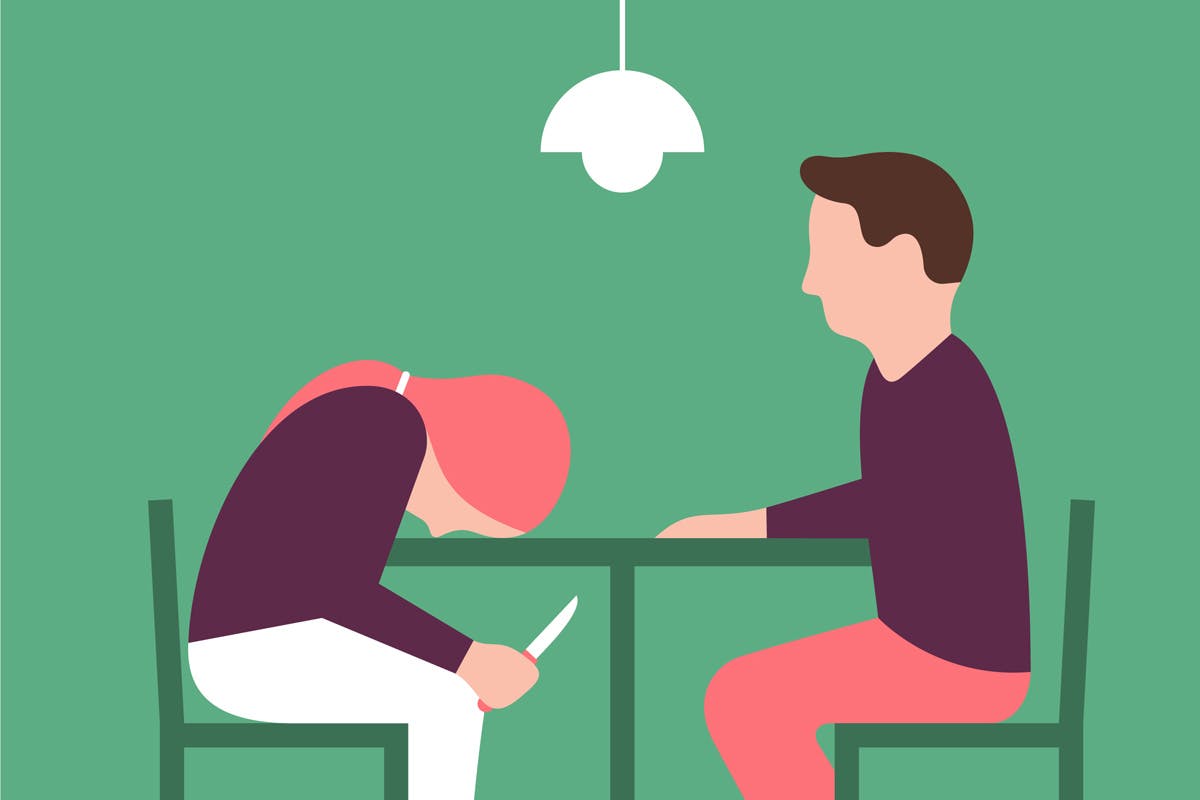 As to whether to break up in private or in public — and a quiet corner of a restaurant is still public, guys — McGuigan says that depends on your personalities. "If you expect your partner to be very tearful, it might not be fair to expose their emotions to other people," she says. "A private place that you both feel comfortable in might be more appropriate.
"I can also think of scenarios where a semi-public place might be your best option. For example, if you fear aggression as a reaction to the break-up.
"The only advice that really applies to all break-ups is, in my view, to be clear and considerate. If I had to name one place that I'd find inappropriate, I would probably say at work. A relationship is a private, not a professional matter." So no ditching your partner at the water cooler. Not cool.
How to Avoid a Messy Break-Up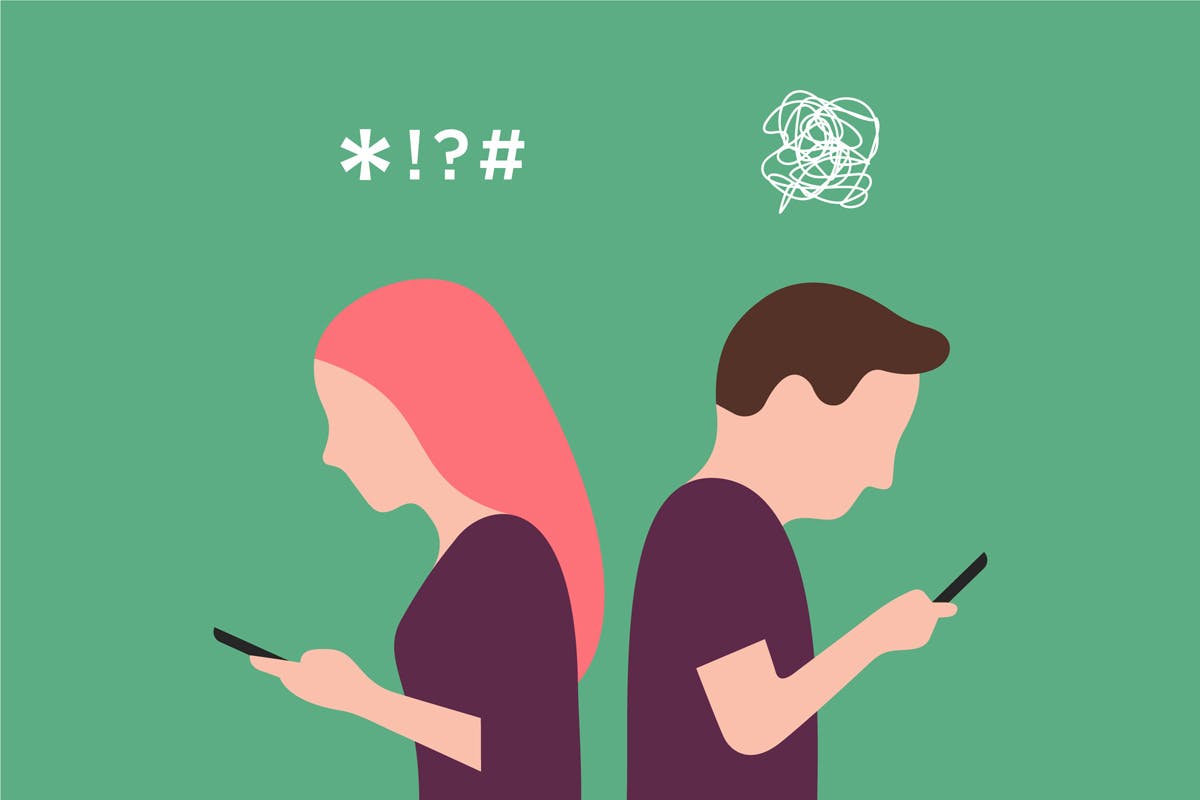 Messy break-ups are the worst and sometimes feel unavoidable, but as McGuigan says, "If you don't involve social media in your break-up, you're more likely to avoid at least a messy break-up in public." As for keeping social media out of a break-up's aftermath, McGuigan suggests touching on how the break-up should be handled digitally when having that final conversation with your partner: "If you let each other know what would be least hurtful for you, you've [already] taken the first step to avoid a potentially messy break-up."
How to React If It Does Get Messy
When the gloves are off, it's hard not to get sucked into a war of words online, possibly the greatest danger in this hair-trigger age of social media. Still, if you've got shade inbound, it's better to distance yourself from the drama, as McGuigan explains: "Once everybody understands that you won't comment on social media anymore, people will soon lose interest."
And if you really feel the need to explain yourself, "it's better to do so in person, as digital comments about your break-up might fuel further public comments on it."
Whether to Stay Friends
Depending on who you talk to, you'll get two very different answers here. Some say staying friends is a myth and never works out, while others say that it's definitely possible but depends on the people and the relationship.
McGuigan, for one, does believe it can work, but warns, "More often than not, the issues that made a couple decide not to be in a relationship anymore do not change after a break-up." Furthermore, "Often one partner is still emotionally involved, while the other partner has moved on. And this does not constitute a good base for a friendship."
If staying friends isn't an option, disconnecting digitally is incredibly important. "Disconnecting digital ties gives you some control over your new life," says McGuigan. "Staying connected to your ex might trigger some hurtful feelings."
Getting over It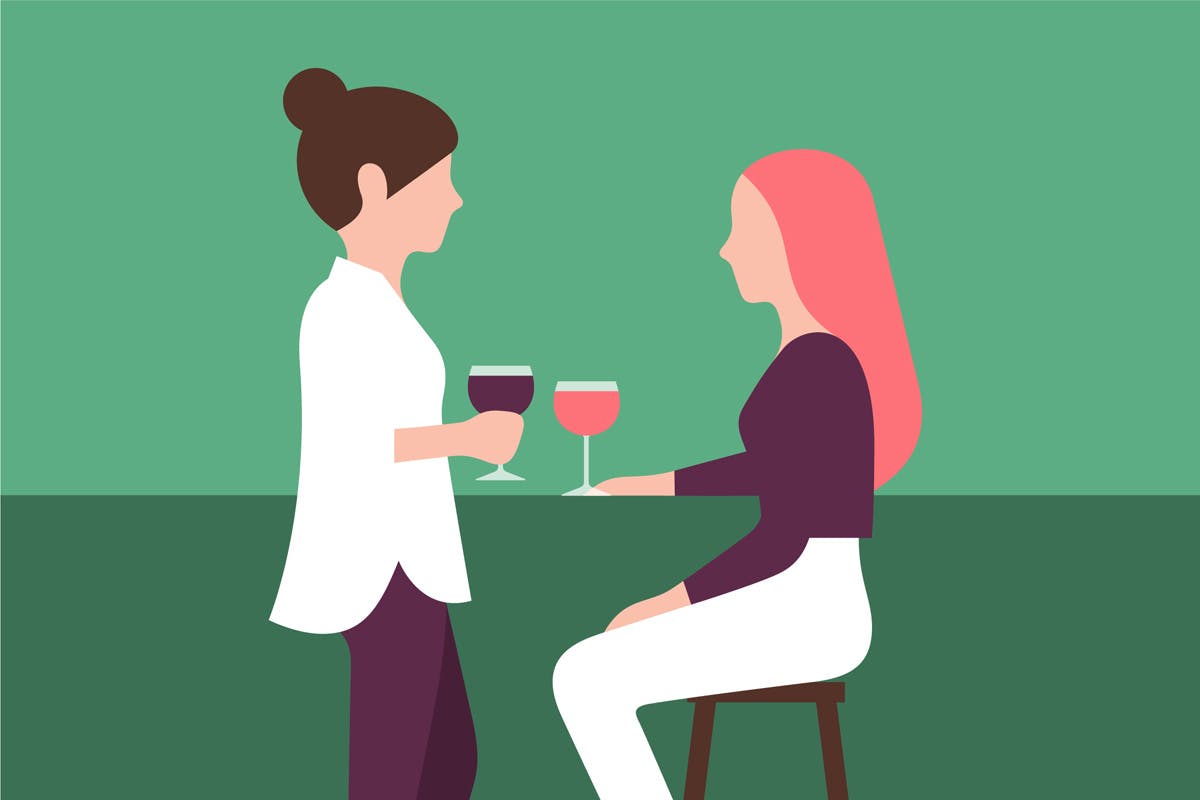 Here McGuigan recommends a period of reflection. "Take your time to work out what went wrong and why," she says. "Don't jump into a new relationship before you have emotionally dealt with your previous relationship."
Meeting with friends, going out, and doing things, rather than sitting alone at home mulling everything over, is a must for those who have trouble moving on. As for how quickly a person can get over a relationship, McGuigan says a possible factor is how long the relationship lasted. She adds, "Social media objectively allows us to meet more people over shorter periods of time," but notes, "I have seen no studies that directly correlate this to an acceptance of faster-changing relationships, although they might exist."
Having the Right Support Systems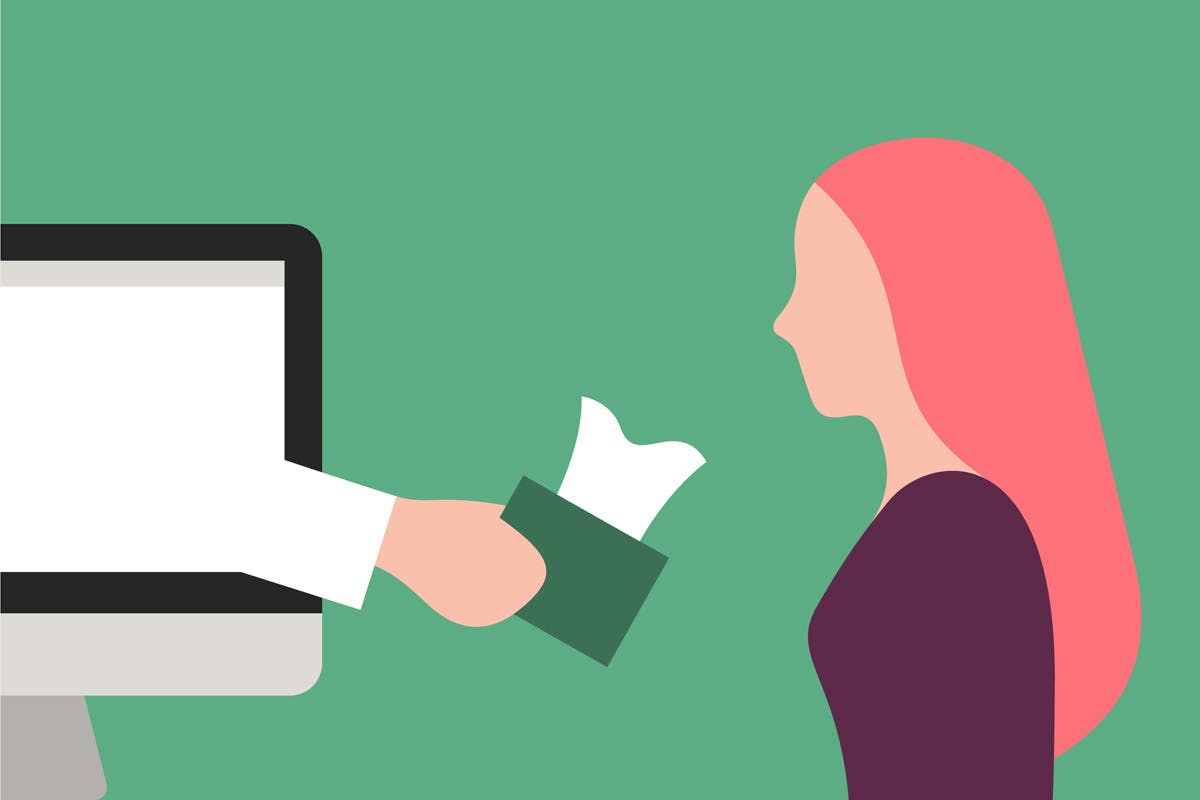 People's support systems vary from person to person. Some people need a shoulder to cry on after a break-up, while others need a private place to lick their wounds. If you or someone you know doesn't have access to, or doesn't respond well to, personal contact, McGuigan suggests directing people towards "digital offers such as online counseling or counseling by email, which many major charitable organizations provide."
Either way, no one should suffer alone, so at the very least it's worth pinging a DM or text to a friend to let them know you're there for them. We have the technology, after all.
Next up; here's how to survive social media after a break up.