 We just dropped a limited-edition collab with Bar Basso, click here for the full collection. 
Bar Basso is a Milanese institution. Drinks have been served behind its pink and wood-paneled bar since 1947 and over the years it has found itself embedded in the city's design and fashion scene, counting Alessandro Michele and the late Virgil Abloh as regulars.
The negroni sbagliato is a mainstay on cocktail menus worldwide, but Bar Basso is where it was first poured. Served in its iconic fishbowl-sized glasses, that we have focused our upcoming collection with the bar on, it is a must-have for anyone visiting the bar.
The drink was created as a welcomed mistake in the 70s by the bar's previous owner Mirko Stocchetto, who is Maurizio's father, when he mistook a bottle of sparkling wine for a bottle of gin while making a classic negroni. Since then, it has become a favorite of cocktail drinkers far beyond Basso's pink-hued walls.
In celebration of our upcoming collection in collaboration with Bar Basso, discover how to create a negroni sbagliato directly from its creators through the step-by-step guide below.
Step 1: one ice cube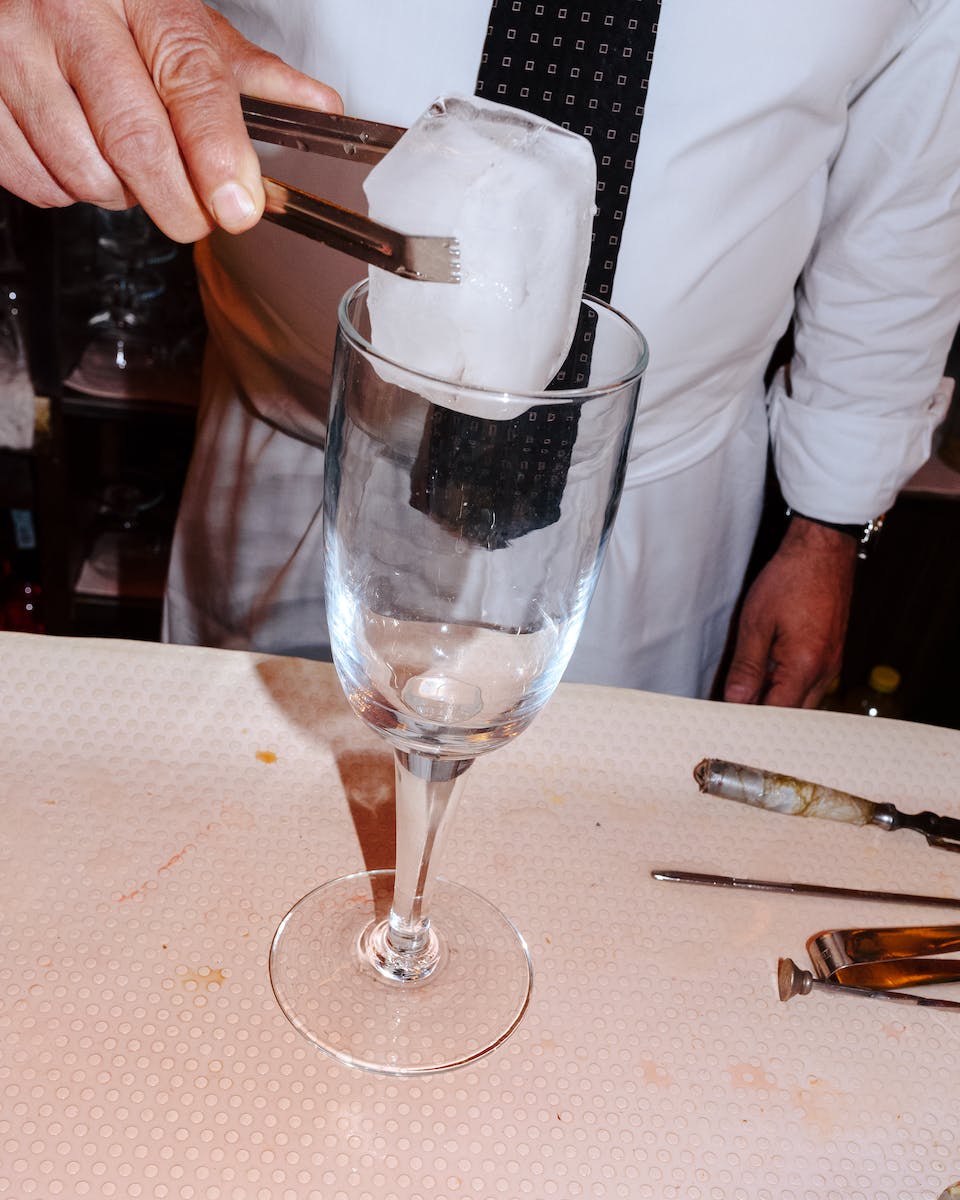 An important part of making sure your cocktail is done the Bar Basso way is through the ice cube. A defining feature of its drinks, a 6cm x 8cm hand-cut ice cube is essential.
Step 2: one slice of orange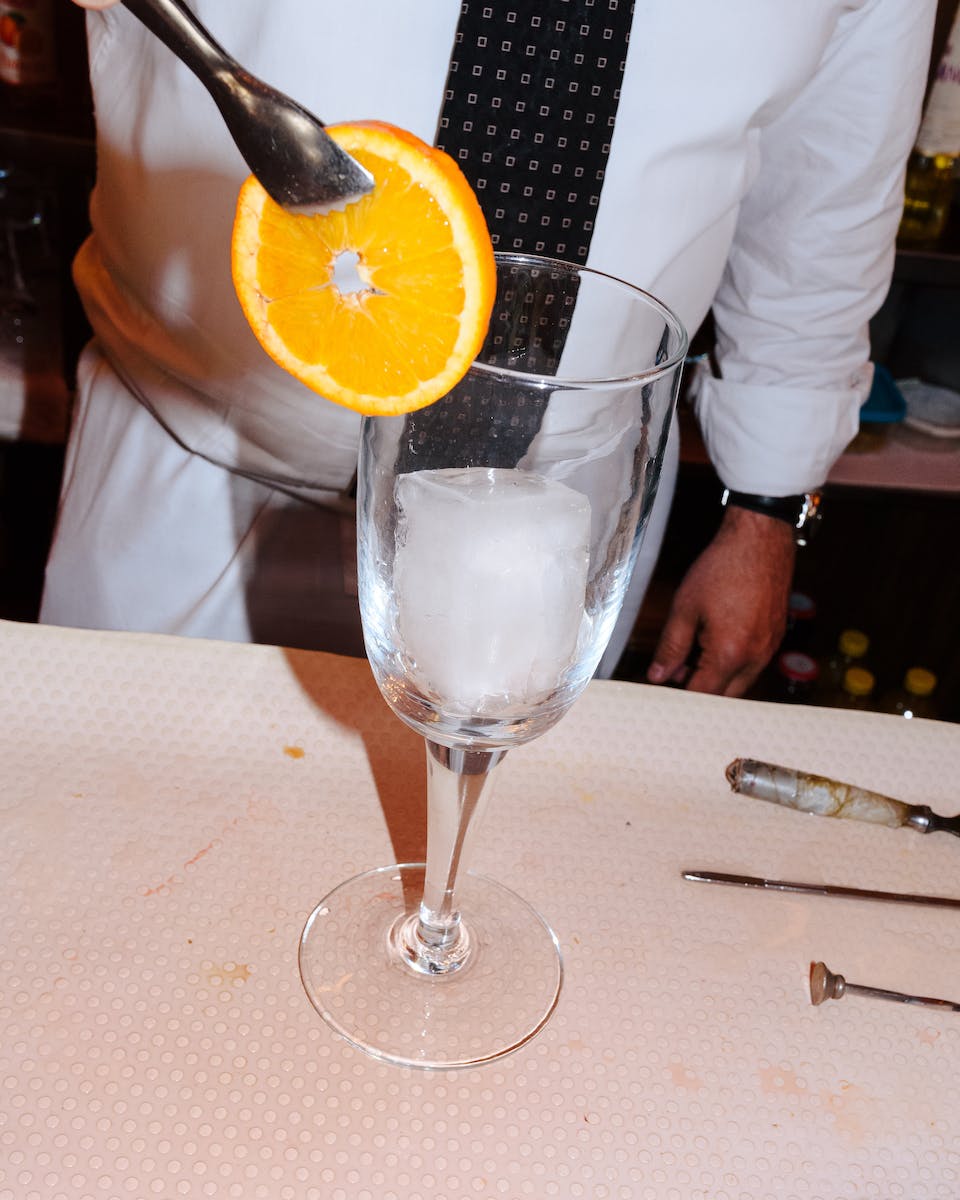 If you want to get the full Milanese experience then you can't cut corners on the garnish, a fresh orange slice makes all the difference.
Step 3: one third campari
Drink measures are overrated, fill your glass with as much Campari as you would like and don't worry about how many shots that equates to.
Step 4: one third vermouth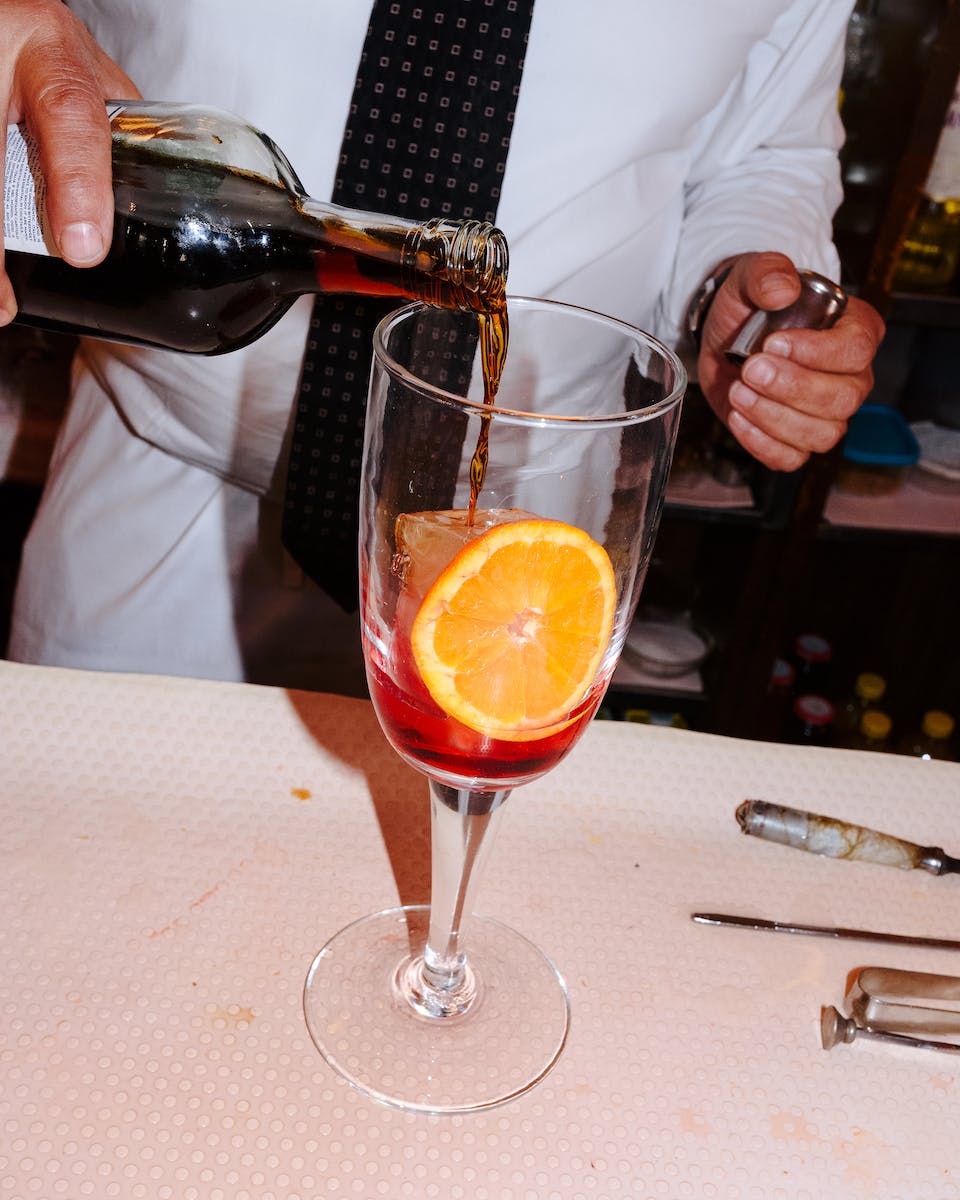 First created in 18th century Turin, a good bottle of Vermouth is an Italian staple.
Step 5: one third sparkling wine
Sbagliato translates from Italian as mistake and this step is where the drink gets its name from. While a normal negroni would mean adding gin at this stage, this version calls for sparkling wine.
Step 6: all done
Give the drink a stir and you've got an authentic taste of Milan on your kitchen counter.
Scroll down to shop the full Highsnobiety x Bar Basso Collection