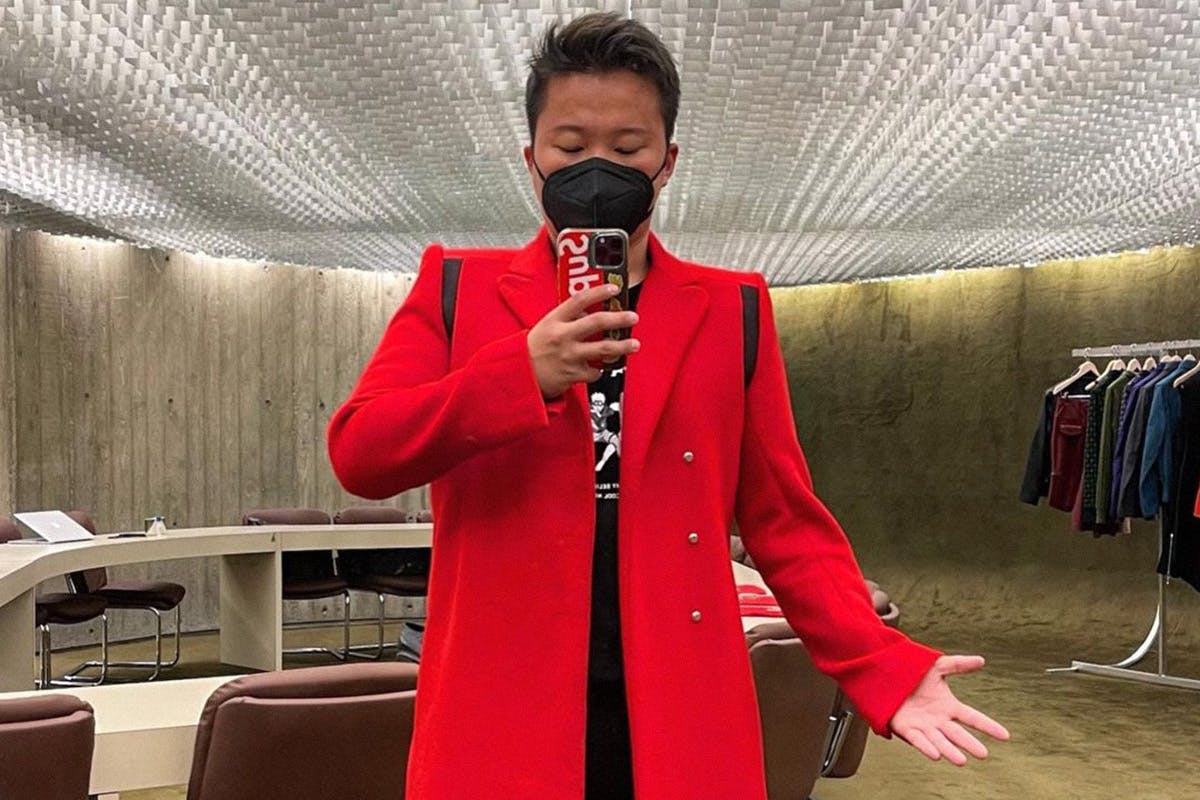 Our latest research, presented in 'The New Key Opinion Leader is Here' report — written in partnership with Tony Wang and with data from TD Reply — evaluates how a new generation of Chinese Key Opinion Leaders (KOLs) are growing up on a different set of platforms and changing the rules of influencer marketing. We call them Cultural Opinion Leaders (COLs). Driven by Gen Z culture, COLs will set the tone going forward for how brands navigate influence in China and beyond. Here, we're sharing an exclusive look at some of the insights retrieved from a series of conducted interviews with prominent experts on how influence is created, and shifting, in the Chinese market.
Influencer marketing in China is a serious business. Last year, social commerce in China reached $242 billion, 10 times the size of social commerce in the US. And with a third of the country's population (or roughly 357 million people) having shopped through a social channel at least once in China, social commerce in China is an everyday activity.
There's a good reason why Key Opinion Leaders (KOLs) are so pivotal in generating influence and driving social commerce sales in the country. Especially when it comes to luxury fashion in China, KOLs fill a gap in the media landscape that has historically been fulfilled by editors. To better explain this historical context as well as provide some foundational knowledge around the country's influencer economy, we spoke with Tianwei Zhang, China Markets editor at WWD.
Here, he explains why opinion leaders in China are so integral to the country's media ecosystem and some common misconceptions brands have around influencer marketing in the country.
Tony Wang: What are some misconceptions about KOL marketing in China?
Tianwei Zhang: Many brands think that China is a monolith. They think because it's communist, everyone has the same values. But China is a huge country with a lot of regional and local differences. The common rookie mentality for brands is that they can just hire a Chinese speaking team and their problems are solved. Brands entering the market will need to spend at least two years to build a local team, lay the foundations, and get a slice of the market.
Can you tell us more about why fashion KOLs (and COLs) are so integral to the media ecosystem in China?
Chinese fashion KOLs are irreplaceable. Who are the journalists covering fashion in China? For the most part, they are KOLs. Unlike the West, where fashion magazines and publications have been a more established part of the media ecosystem, there's a void in the public voice of fashion in China that led to influencers being important. Fashion editors historically didn't have the same level of power
Journalists in the West sit front row, but since there's no journalist from China sitting front row, it goes to influencers. It's typically the same 50-100 names you might not recognize in the West, but are the major fashion KOLs that every brand works with on a common basis.
Do influencers in China tend to stick to one platform or are they platform agnostic?
Logically everyone wants to expand, but most KOLs generally stay on one platform. This is in part because each platform has a different content ecosystem and the type of content that a KOL is known for on one platform doesn't always translate well into another platform.
What are some differences between influencer marketing in the West and KOLs in China?
The KOL economy in China is far more commercial and structured. Most successful KOLs have teams with them and are supported by agencies, with up to 20 people on staff. It's a business, and never a one-person show. Like K-pop, it's entirely manufactured to seem like it's about a single person.
As a result, there's a big difference in price point. Chinese influencers are much more expensive and because the Chinese market is so important and competitive for fashion, the price point is four to five times higher compared to the cost of doing something similar in the United States. For example, a half million RMB (around $77,000) is the standard cost for one Weibo post.
In the West, influencers are typically tapped to reach out to a similar audience that's more like-minded. But in China, given the development of the country and how vast it is, traditional KOLs are chosen because they have a huge mix of audiences through their broad reach (different ages, geographies, socioeconomic status, education, social class, etc). In some ways, you can think of a KOL post akin to a billboard on 5th Avenue in New York.
Is influencer fatigue a thing in China?
It's a similar development with what I'm seeing globally. People are getting sick of mass influencers. They've been around for long enough that it's gotten stale. The same brands working with the same influencers pushing products in the same manner. Some brands are shaking it up and working with a new wave of influencers, some of whom aren't even known within the fashion scene. For example, Prada is working with an e-sports host with a following of 5 million fans to bridge the gap between gaming and fashion. You can call her a 'niche' influencer, even given the massive following.
What brands are doing influencer marketing well right now?
Two brands come to mind with very different strategies. On one hand you have Prada, who does a great job connecting different creative communities outside of fashion, and bringing them into a fashion context. They think outside the box and have a broader set of cultural interests in art, entertainment, gaming, and technology. Their restoration of the historical Rong Zhai residence speaks to their commitment to culture outside of fashion, and serves as a space for exhibitions and events. Their highly curated approach means that when Prada signs on a KOL, you know that person will be interesting.
Dior on the other hand does well because they have an army of influencers and ambassadors. They assign one product or category to a specific celebrity. By integrating their KOL pipeline with the product matrix, they've been able to create a shotgun effect for cultural credibility. And it's working, LVMH said Dior out-performed all its other brands [thanks largely to its performance in China] in their Q1 2021 earnings report.
Even if KOL marketing today seems to show no signs of slowing down, do you think brands should already be working with more emerging, younger cultural KOLs (COLs) in China?
For me, these emerging key opinion leaders need to bring something unexpected, interesting or more genuine where it creates a deeper connection. These cultural KOLs (COLs) are better at creating discussions amongst friend groups online because they have a point of view. They allow brands to be more imaginative and potentially spark a discussion by trying something new.
Ultimately, these emerging [COLs] are a catalyst. And while brands should be working with more niche influencers as part of a larger strategy, it likely won't replace traditional KOLs as a main lever for immediate demand.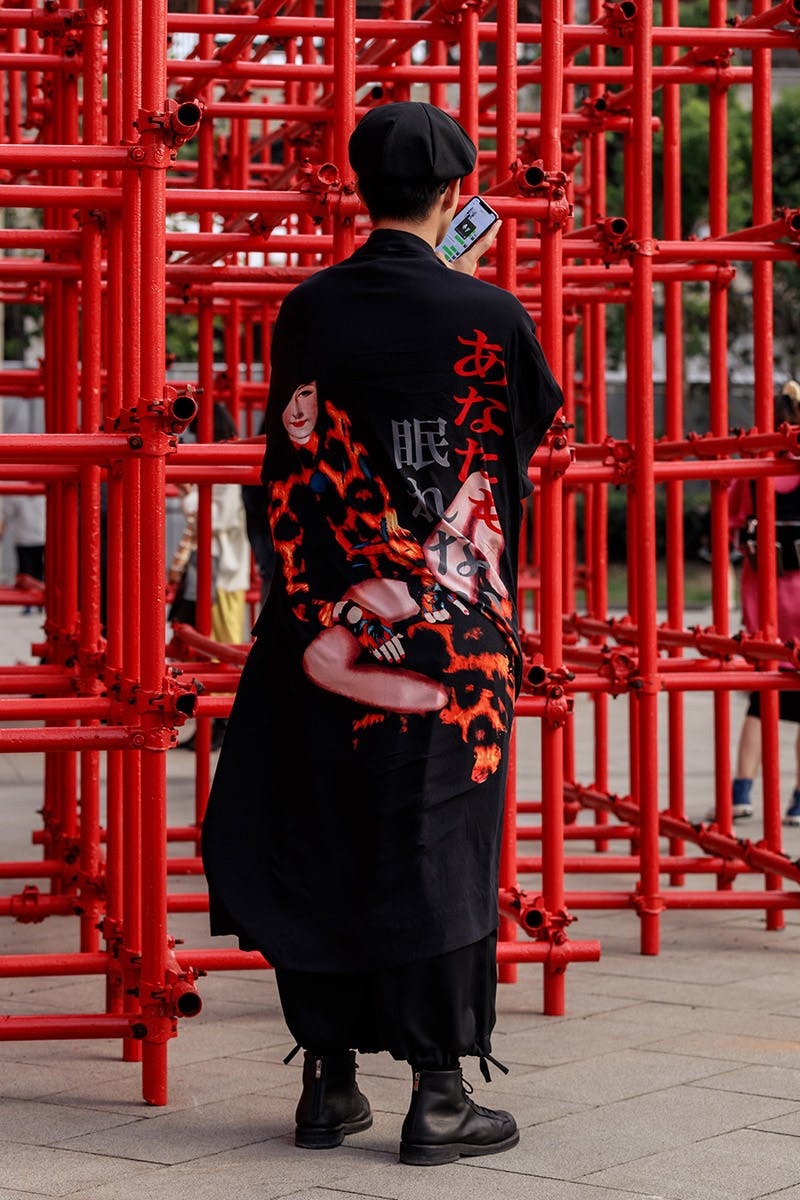 So brand sponsorships aren't a detractor when it comes to cultural credibility for KOLs?
It's part of our consumer culture to rely on and trust word of mouth, so KOL marketing is perceived as less of a 'selling out' as it is in the West. It's understood that KOLs are a packaged persona, much like musicians and entertainers. People don't have trouble looking beyond that, and there's less pressure of having to feel genuine or authentic by being anti-commercial. In a lot of ways, getting a deal with a brand is a way for potential fans to know the KOL they're following is legitimate. There are nuances though; you can't just have any KOL work with a brand. There's still a brand-persona fit. And brands need to always make sure to keep an eye out for and mitigate any potential negative impact from a celebrity or KOL that gets involved in a scandal.
For access to the complete report and to enroll in a 10-day email series breaking down key findings, sign up here.
This interview has been edited and condensed for clarity.