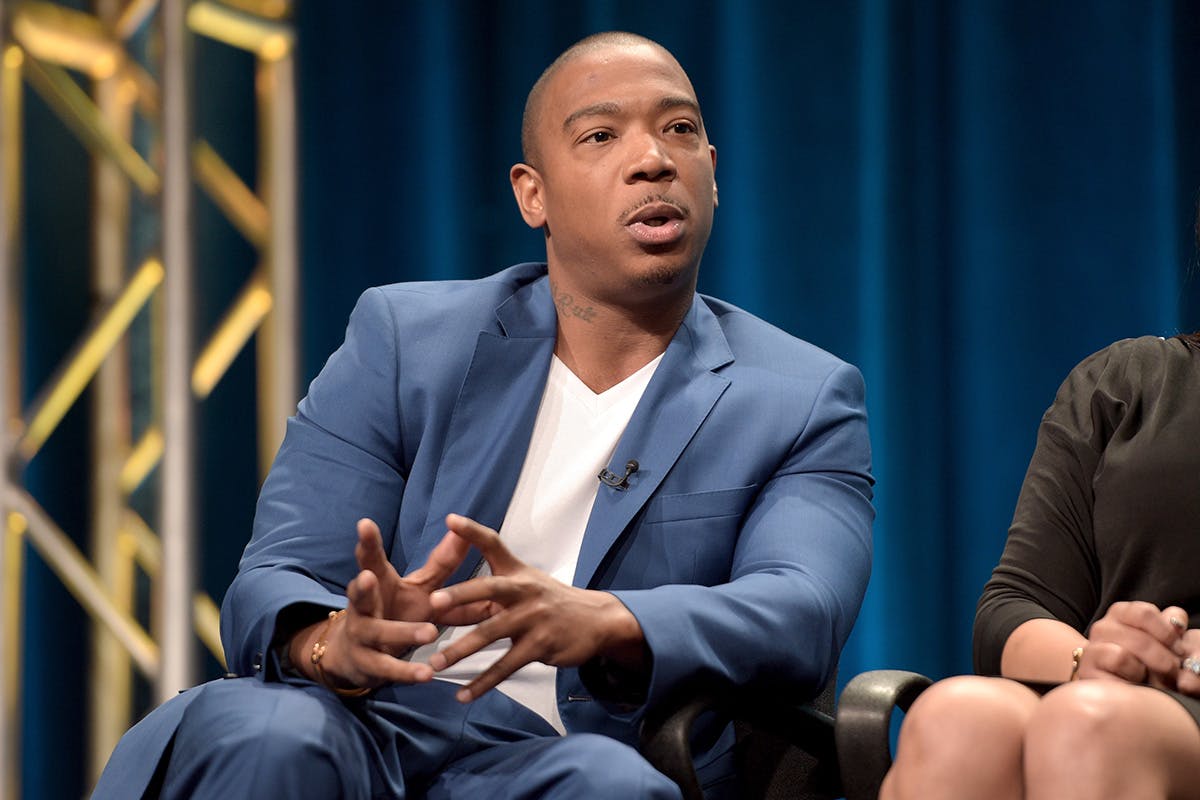 Ja Rule, real name Jeffrey Atkins, has been officially dismissed from the $100 million class-action lawsuit filed by Fyre Festival attendees.
A week ago, New York City Southern District Judge P. Kevin Castel sided with Atkins, officially clearing him up in the civil lawsuit.
"This Court rejected plaintiffs' conclusory assertions that they relied on defendants' representations about the Festival as insufficient to state a claim for fraud," Judge Castel ruled. "In the case of Atkins, plaintiffs alleged an actionable false statement, but failed to allege that they acted in reliance thereon."
Atkins' lawyer, Ryan Hayden Smith, reacted to the verdict via a statement to AllHipHop.com. "This ruling is nothing short of a total vindication of Mr. Atkins," Smith said. In July, Atkins had already been cleared in the Fyre Festival case, but the plaintiff's attorney, Mark Geragos, filed for an appeal. Last week's rejection means that Atkins is officially off the hook.
Fyre Festival's co-founder Billy McFarland, however, is still in deep water. Last year, McFarland received a six-year sentence in federal prison for fraud, and was also ordered to pay back $26 million to Fyre Festival investors. He is currently incarcerated at Elkton Federal Correctional Institution in Lisbon, Ohio.