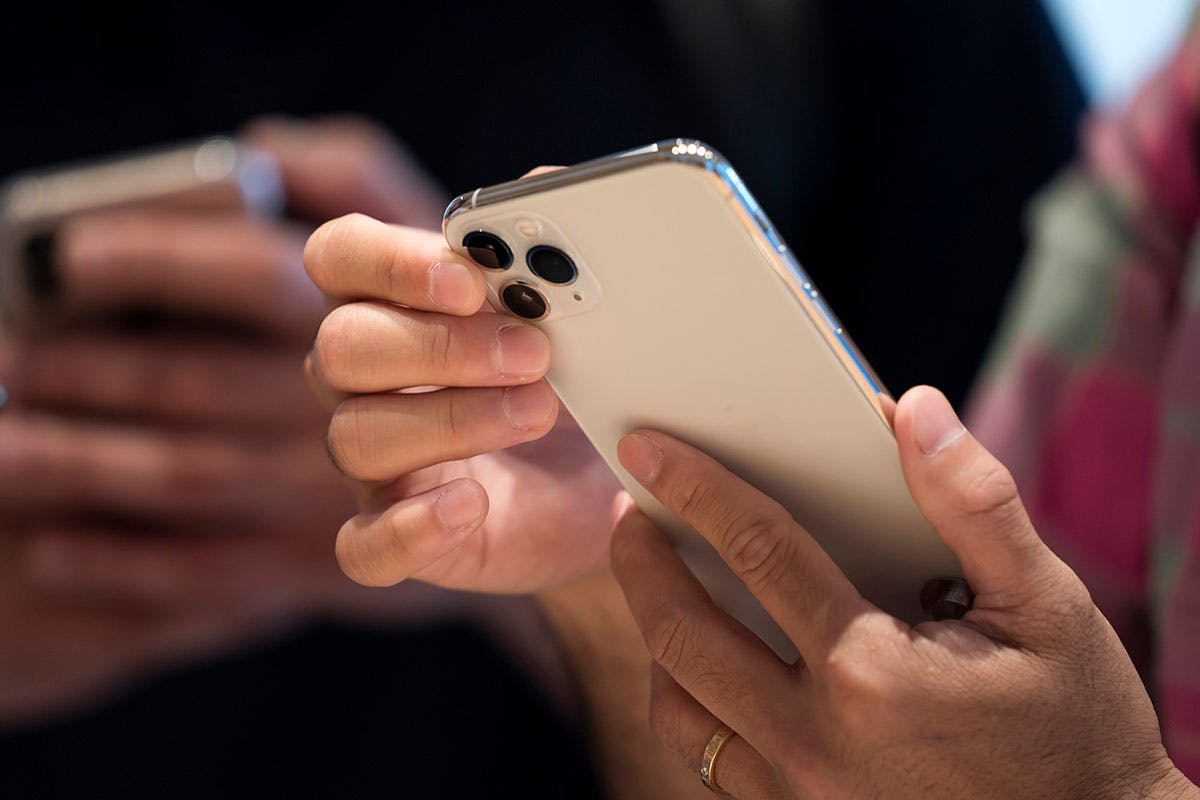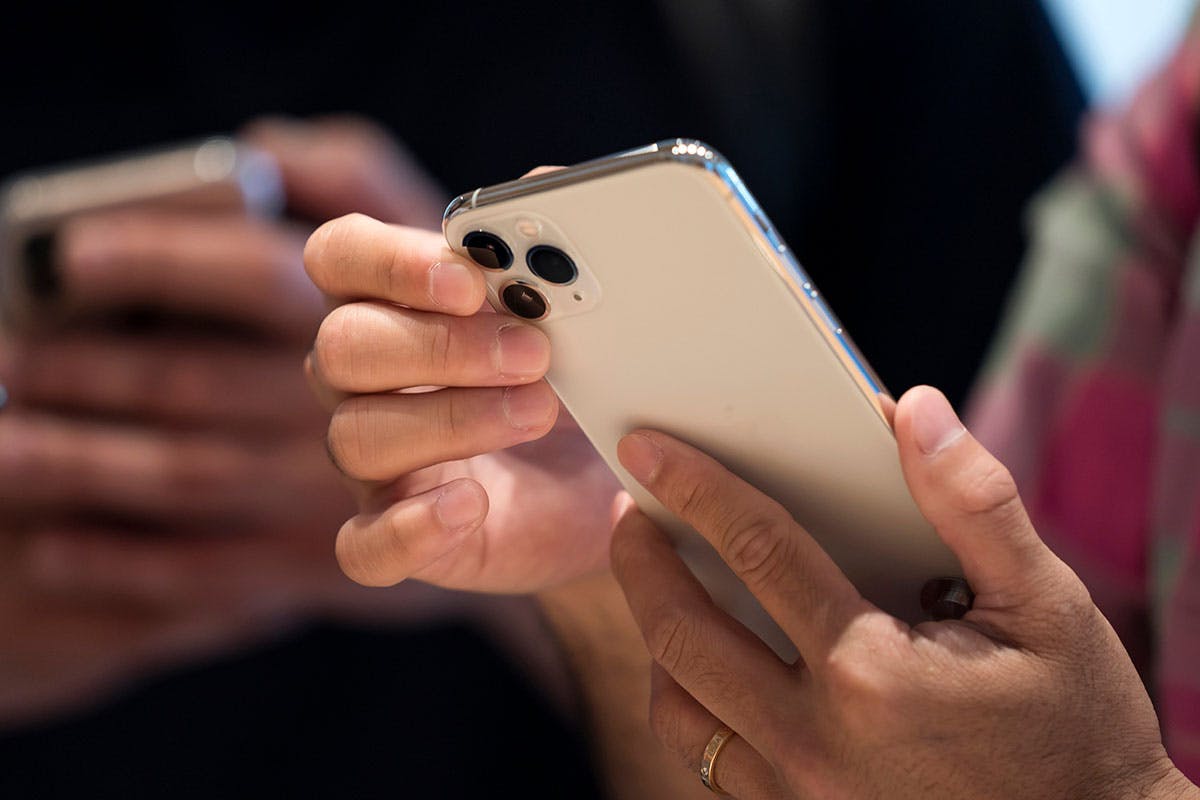 A renowned hacking group has released the first public jailbreak tool that unlocks every iPhone, even those running on the latest iOS 13.5, Techcrunch reports.
The jailbreak, released by the unc0ver team this Saturday, works by taking advantage of a previously undisclosed vulnerability in iOS, or a so-called "zero day." The tool works on all iPhones that run iOS 11 and above, including up to iOS 13.5, which Apple released this week.
In essence, the jailbreak can break any iPhone out of Apple's "walled garden" approach, which only allows apps and customizations that it approves – unlike Android systems.
The news signals the first time a jailbreak has been released that works on all devices on launch day since iOS 10. However, as quickly as hackers work to create a jailbreak, Apple works fast to patch the flaws back up, so expect the jailbreak to close soon.