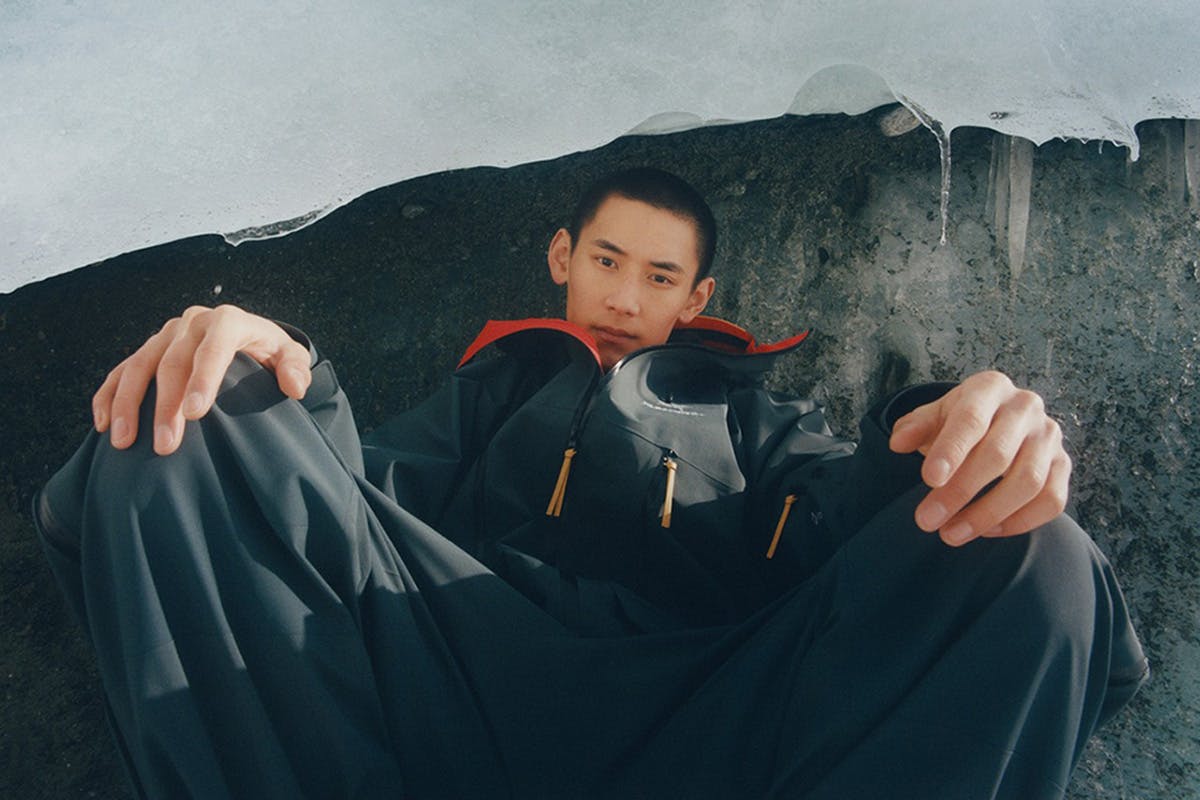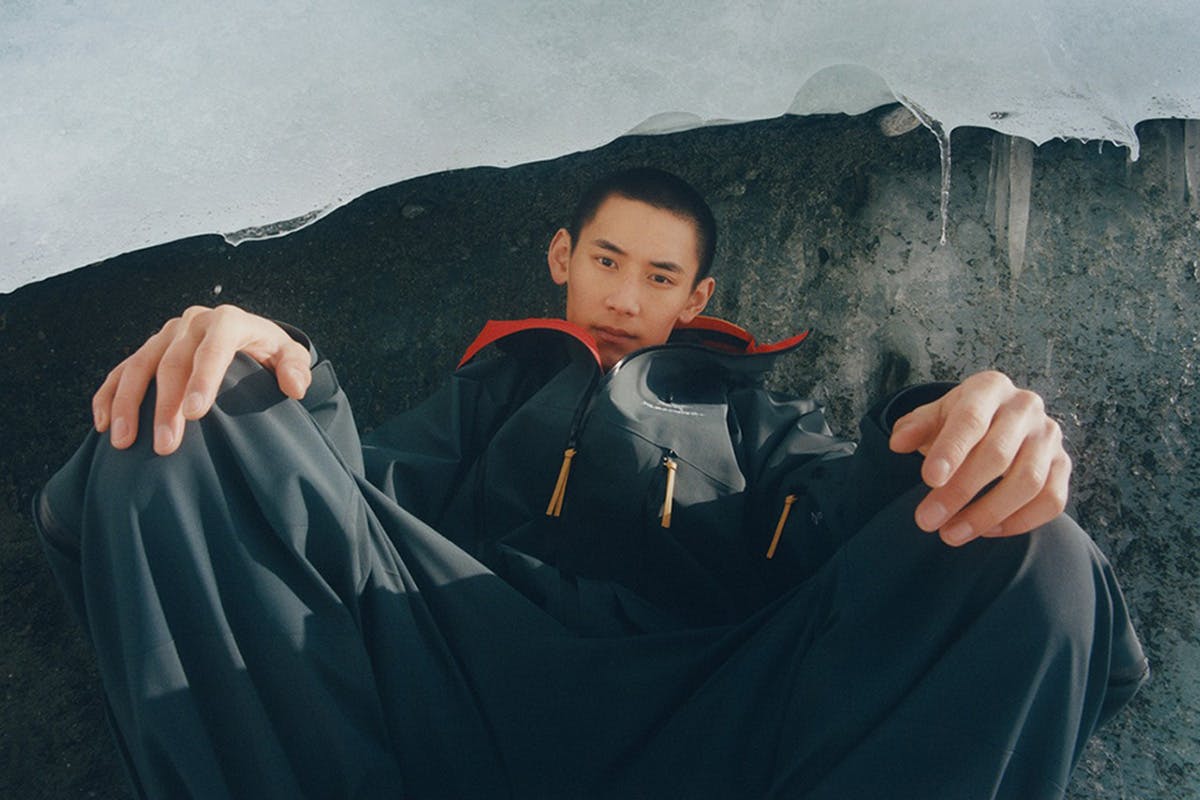 After 11 months of hype and anticipation, Jil Sander x Arc'teryx has finally been unveiled, and ahead of its full launch, people are sharing mixed reactions to the long-awaited collection.
When the collection was first announced, general reactions were ones of curiosity – we've seen Arc' collaborations before from BEAMS and Palace, but none that have walked the line of high-fashion.
Collaborations can often be seen as a point of contention, as it raises questions about the integrity of the original product. Will a new design direction to appease a new audience come with reduced quality and an increased price? A valid question, and a common one in the lead up to the launch of Jil Sander x Arc'teryx – yet seemingly absent where past collaborations were concerned.
If I were to hazard a guess, this is because the original products – such as the Alpha SV for Palace and Beta SL for BEAMS (one of several models adopted by the Japanese brand) – were maintained and merely used as a color-switch, co-branded canvas.
Jil Sander's design team has offered up products that go further, tinkering with silhouette and detail to completely rework the base products, which has, in turn, divided the fanbase.
One user of the Arc'teryx subreddit forum questions the snowsport inspirations of the collection, writing: "skiing in a jacket that long is extremely dysfunctional! not sure what the point of that is."
The use of logos on the products has also been a point of contention, with one Redditor saying "too many logos," referencing the overstated Jil Sander logo sitting beneath the recognizable Arc' bird. Interestingly, the highly favored BEAMS Spring and Fall 2021 collaborations featured oversized logos on the arm, which were universally accepted (and loved) by fans.
Plenty of fans feel that the collection highlights a disconnect between brand and consumer, with one stating: "I love it not gonna lie. But the demographic for this definitely isn't something for the average Arc'teryx consumer/enjoyer so I don't think it will be popular on this sub." Another responded, "I doubt, I don't think the average Arc'teryx consumer will ever buy something that expensive."
Arc'teryx is by no means a cheap brand, but very few mainline products sit above the $600 line, whereas this collab sits between $1,000 - $1,700. These prices are a lot more in line with the premium Veilance products, which has been noted by several fans, who argue: "I don't understand why this isn't being used as a chance to promote Veilance."
Of course, not all reactions have been negative. One user wrote: "honestly, I have been pleasantly surprised by this collection. I worried it would be a lazy recoloring of existing Arc products, but they are actually unique, seem to remain functional, and have nice little luxury touches."
Much like previous collaborations, bringing Jil Sander on board opens the brand up to a new audience, who would have been otherwise unaware. Our own Highsnobiety editor, Tora Northman, shared her views: "Personally, I think it's great because it caters to a new Arc' customer – someone who might not have considered buying the brand before."
Like it or not, Arc'teryx is changing, and with its growing popularity, this is unlikely to be the last divisive project going forward.
Jil Sander x Arc'teryx will be available to shop in stores and online from November 10.