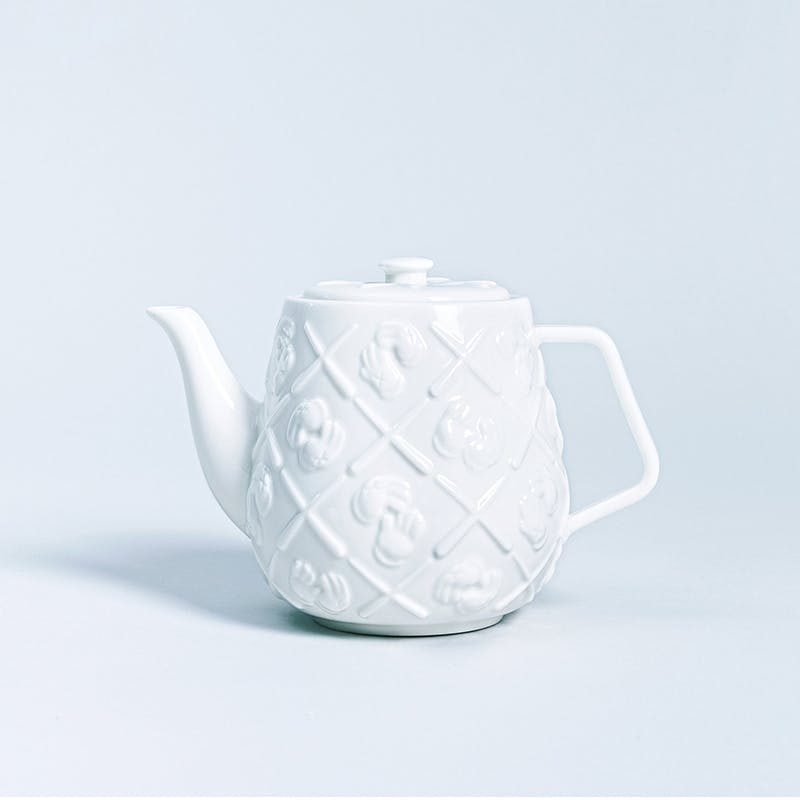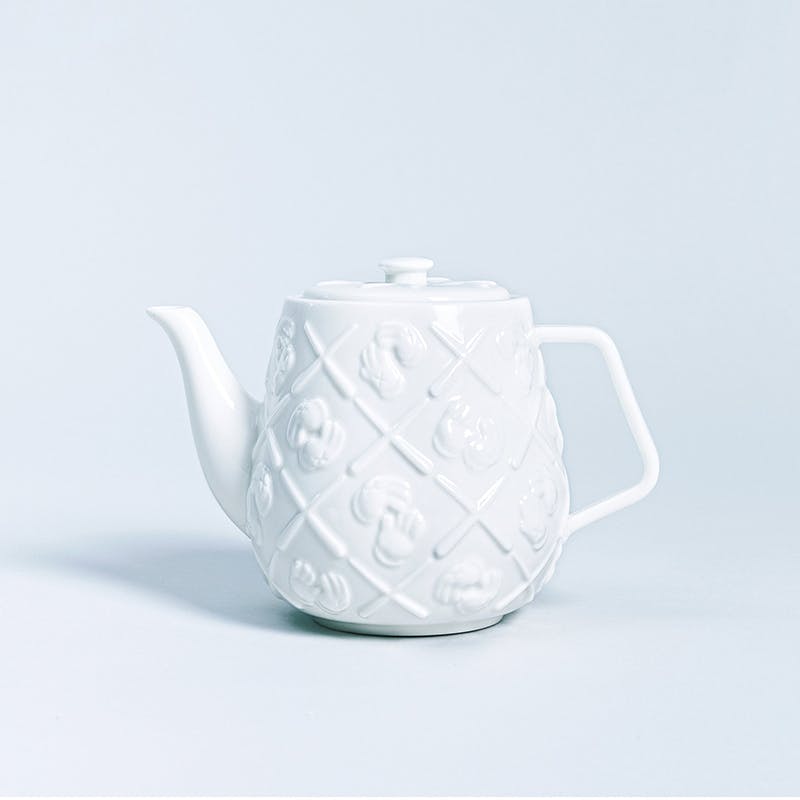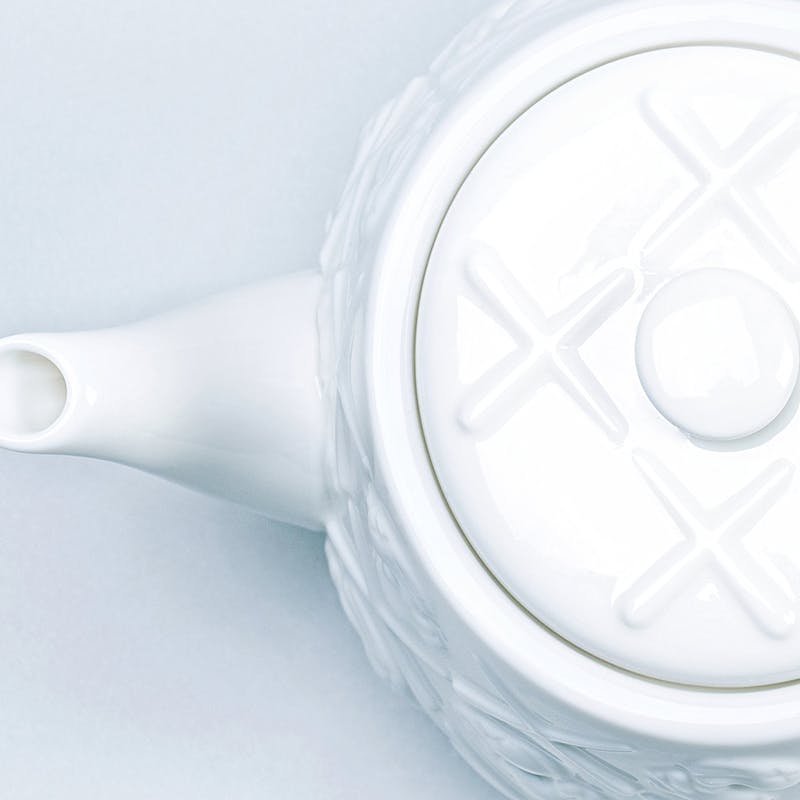 After collaborating with Travis Scott and Kid Cudi for "The Scotts" single artwork, KAWS is back alongside AllRightsReserved to release a teapot.
The all-white teapot is made from ceramics, featuring KAWS' signature "XX" motif implemented in an all-over monogram. The artist's gloved hands also decorate the 800ml piece.
Limited to just 1,000 units, the monogram teapot comes with a matching packaging box and a certified NFC chip of authenticity. It is scheduled to release May 27 at 10 p.m. EDT through AllRightsReserved's Ding Dong Takuhaibin web store. Shipping begins in June.
You can get a closer look at the KAWS x AllRightsReserved teapot below.