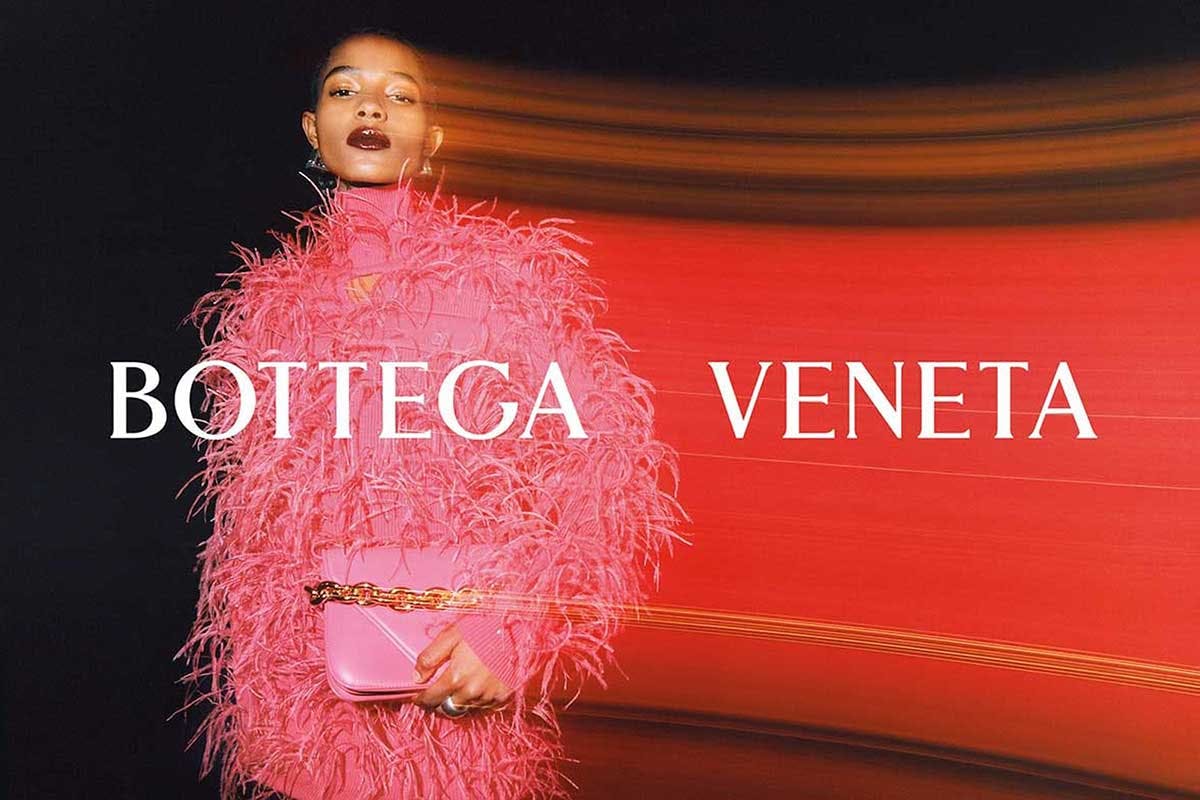 Kering is getting in on the beauty boom. The luxury fashion conglomerate announced the creation of a new division, Kering Beauté, to develop beauty lines for its roster of labels.
Among the fashion houses reportedly expanding into beauty? Alexander McQueen, Bottega Veneta, and Balenciaga, all of which dabble in fragrance and are currently licensed to multinational distributor Coty.
The move signals a shift in Kering's strategy. The creation of an in-house beauty division will allow to the company to directly manage its beauty business rather than license fragrance and cosmetics out to Coty.
Of course, this shift will take time. In addition to Alexander McQueen, Bottega Veneta, and Balenciaga, Coty also holds the license to Gucci Beauty, a deal that is expected to expire in 2028. It's unclear whether Kering is exploring avenues to regain control of Gucci, as well YSL Beauty, which is currently licensed to L'Oréal.
Industry insiders began speculating that Kering was mulling a big beauty move earlier this year, citing CFO Jean-Marc Duplaix's assertion that the company was "building a team to assess the opportunities and different options" for its beauty business.
"We will take a few months to decide what [are] the best solutions," Duplaix told WWD last October. "We had mentioned that we had some short-term termination as regards certain licenses operated. While for Gucci, it's a more longer-term expiration time."
Clearly, Duplaix delivered on his word. So, what does the future of Kering Beauté hold? Bottega Veneta eyeshadow? Balenciaga skincare? The possibilities are endless.