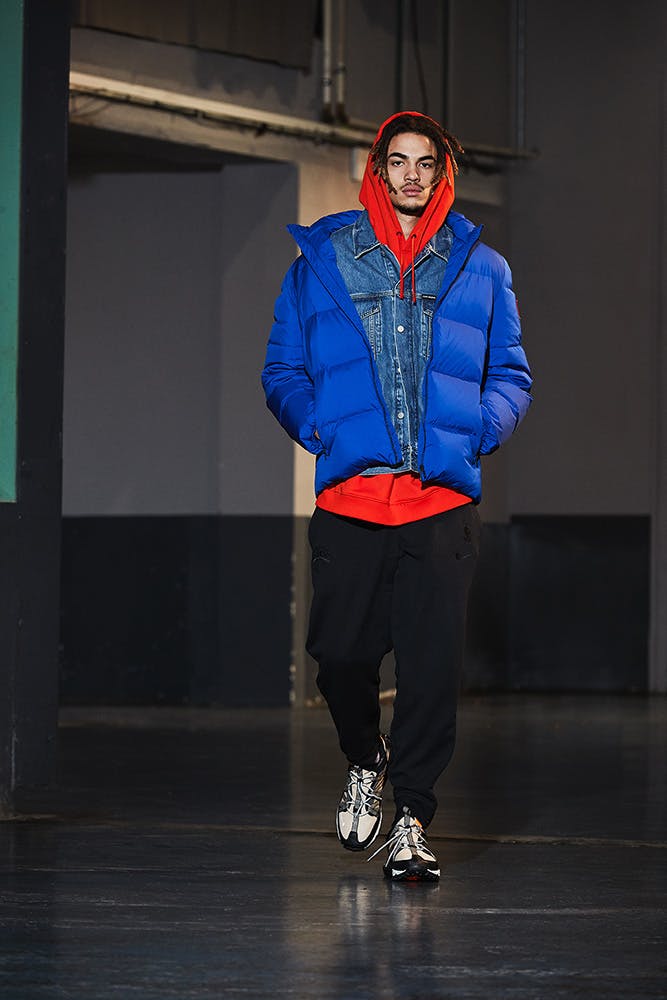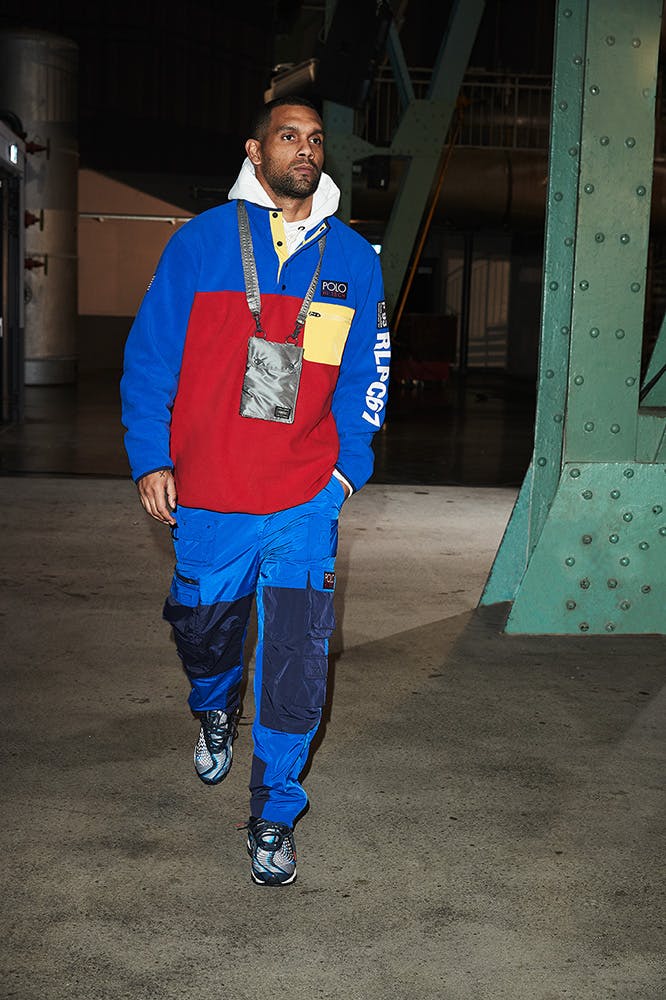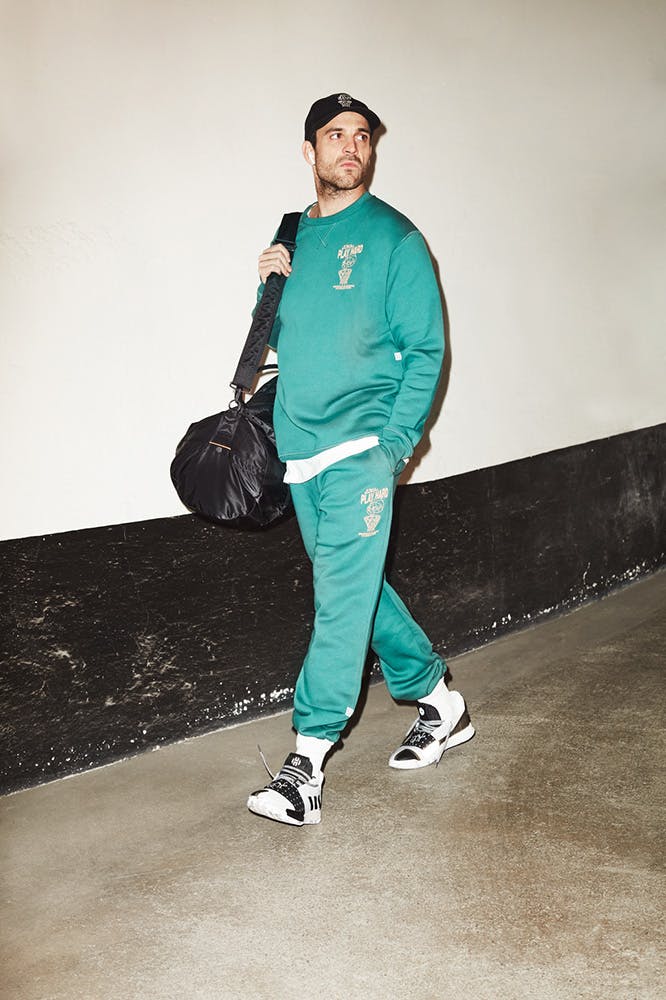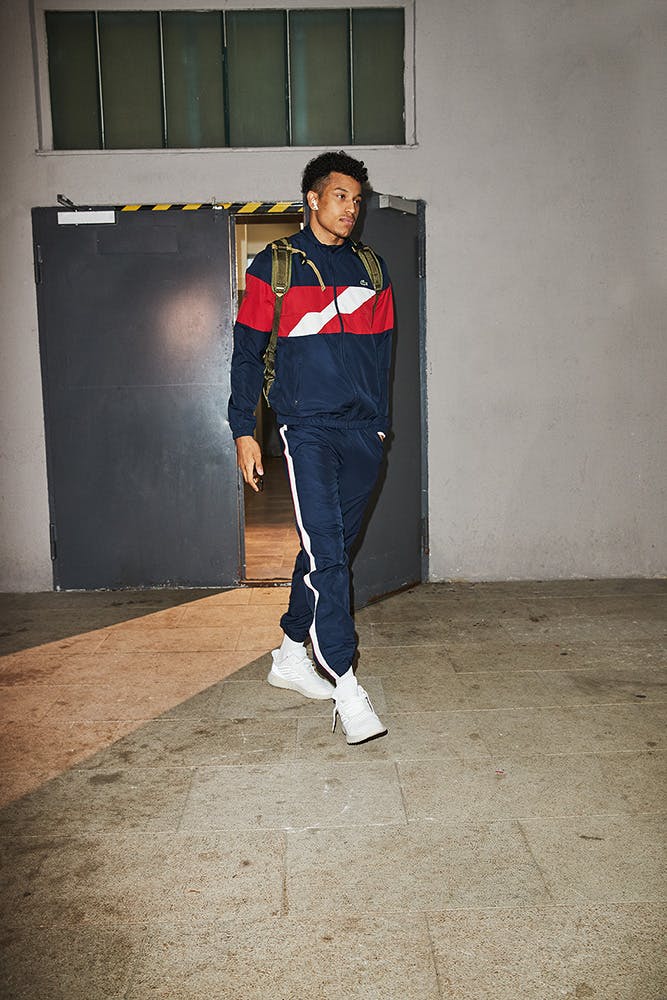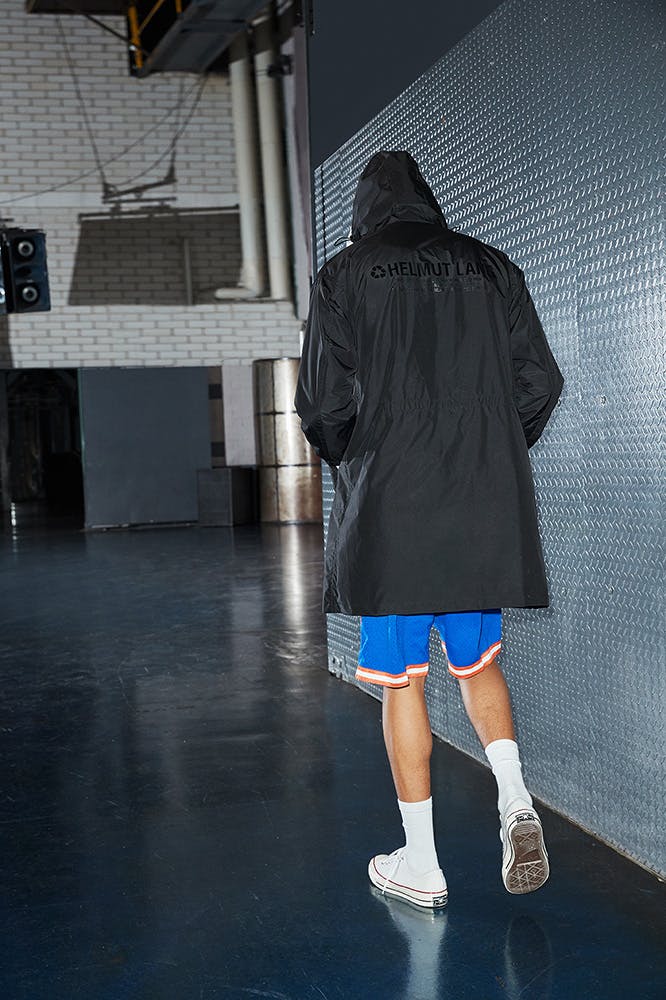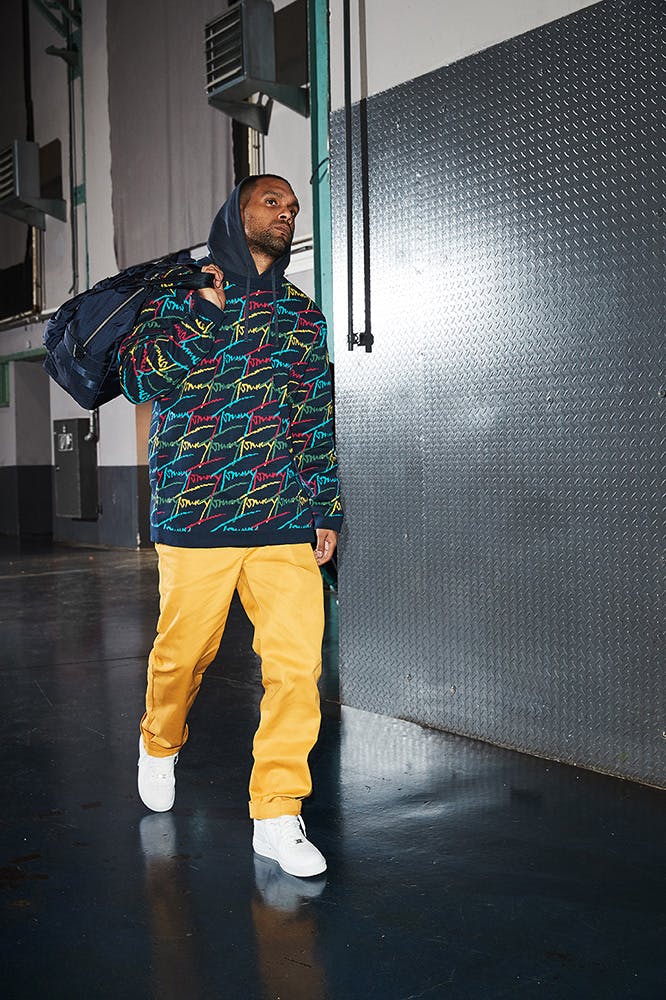 For many, the year 1993 seems to be a far-away relic. Birth dates of your average social media influencer inch closer to the 2000s every day and the hip-hop and grunge music titans of the '90s seem relegated to vintage t-shirts. Yet, it was in the year that saw the birth of the Clinton presidency that a brand called KICKZ.COM brought basketball culture to the streets of Munich, Germany and changed the game.
A quarter of a century later and KICKZ.COM has proved that its "Never Not Ballin' Since 1993" tagline isn't just hot air — though it helps that the sport has been at the center of some of biggest streetwear flexes of the past 25 years. On or off the court, basketball has been ground zero for everything from Magic Johnson's fabled fur coat and Allen Iverson's (now banned) baggy pants and gold chains to LeBron James' blindingly white draft suit.
To celebrate its big birthday, KICKZ.COM has cultivated 25 steezy "league-inspired" looks for the baller in all of us. But this isn't just a throwback to the legacy brands that have shaped their history of baller culture. The lookbook is also a vision of the future of the brand as a flex-worthy source of high-end apparel, with luxury labels that include Helmut Lang, Maison Kitsuné, Our Legacy and Pleasure weaving their way into the retailer's basketball roots, with nearly a dozen other premium brands coming into the fold moving forward.
Its a long time coming for one of streetwear's biggest OG brands, coming at a time when streetwear has cemented its status as one of fashion's most important industries. Throughout the lookbook, high-end pieces like a flex-worthy Helmut Lang rainjacket hang over New York Knicks track shorts and hoodies for an elevated flex in 25 unique fits.
To peep more info on the 25th anniversary of KICKZ and shop the looks, head to KICKZ.COM.