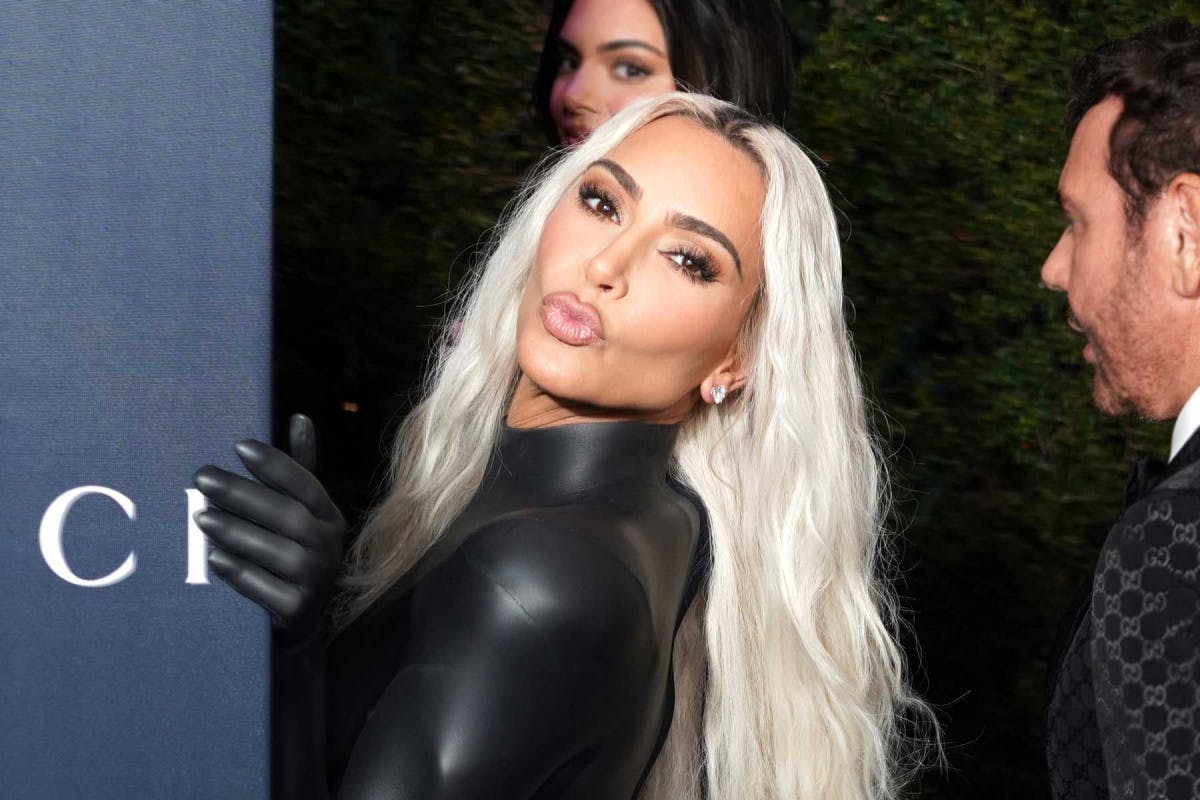 Ah, the internet. Just when you think you've seen it all, it catches you off guard once more, surprising you with its tricks and treats. TikTok, in particular, plays home to the weird and wonderful; the things you never wanted and never knew you needed; you know, like Kim Kardashian jumping on the British chav makeup trend.
TikTok trends have a knack for digging up long-forgotten relics to reclaim as their own. Whether that's taking ownership of era-defined fashion trends or reviving periods in music that many of us would rather stay dead, there's always a surprise in store.
Those of us that kept up with the back-and-forth drama that unfolded on Blackpool Grime Media's Youtube channel back in 2016 are all too familiar with Millie B, Soph Aspin, and Little T.
For those that missed out on it all six years ago, the platform served as a staging ground for budding Grime artists out of Blackpool to release their music. With that, however, came a whole string of beefs between the city's residents, who took every opportunity to send diss tracks back and forth, with the three mentioned being the most infamous stars of the show.
Thanks to the likes of WillNE, who used the ridiculousness of it all to catapult his channel to fame, and NOISEY's documentary series on events, the whole thing reached every corner of the UK.
As Youtubers scrambled to insert themselves in the controversy and conversion surrounding BGMedia, the channel grew to national infamy and, as time progressed, became a pretty significant cultural moment.
Eventually, the drama died out as all things do, and somewhat faded into obscurity as everyone involved aged into their late teens and focused their energies elsewhere.
Thanks to TikTok, however, BGMedia lived on. One track birthed during the saga was Millie B's "M to the B (Soph Aspin Send)."
Taken on as the sound for a trend that saw people replicate British chav makeup looks; block brows, concealer-covered lips, bad contour, and a set of fake lashes. It's a look that every Brit is all too familiar with.
As the trend blew up, the track itself became a meme, with Four Tet ringing off song during his 2021 B2B Parklife set with Peggy Gou – he also did the same during his Warehouse Project set in 2022, letting the entire song play out to the dismay of many attendees on TikTok. As someone that proudly attended both - Cultural. Moments.
Now, after losing a bet to her TikTok-savvy daughter North, Kim Kardashian has jumped on the trend.
Seeing American stars, especially of Kim's magnitude, jump on UK trends is always amusing – I'm sure we're all wondering how familiar she is with British chav culture.
While I highly doubt she's deep-dived into the BGMedia catalog, I think we can officially crown the new queen of BGMedia. Soph Aspin, Millie B, step aside.
Shop our favorite products