Italian menswear brand KNT — an acronym for Kiton New Textures — has unveiled its new Spring/Summer 2023 collection. Centered around the idea of deconstruction, the collection features a wide variety of re-engineered fabrics and textures designed to push the boundaries of sartorial performance. There are outerwear staples such as dusters, bomber jackets, and puffer jackets, all in waterproof and crease-resistant materials, as well as knitwear pieces, and the brand's first-ever denim offering — all infused with the brand's signature, high-quality "Made in Italy" philosophy. KNT collections will be on full display at a pop-up temporary showroom put in place by the brand for Paris Fashion Week — visitors will be able to experience the brand space between January 20 and 26, located in the city's vibrant 3rd Arrondissement, on 4 Passage Sainte Avoye (entrance on Rue Rambuteau).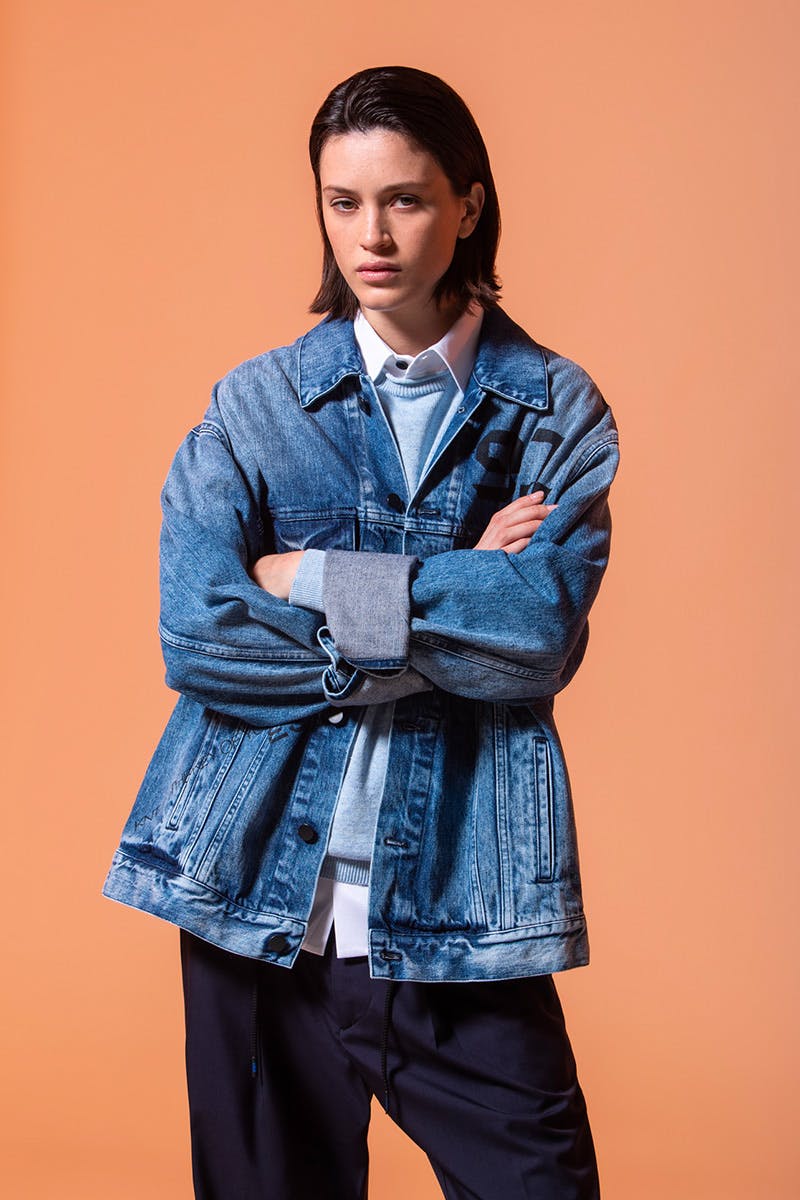 Sharing its roots with the heritage fine tailoring brand Kiton, KNT was founded by twins Mariano and Walter de Matteis, the third generation of the Kiton family, a prominent line of experienced tailors hailing from the southern Italian city of Naples. Given their family heritage, the twins were naturally eager to take their inherited passion and know-how even further. With KNT, they aim to inject some technical know-how and fine craftsmanship into a youthful and modern brand environment that reaches a global audience. The new collection is a continuation of this initiative. Classics like dress shirts, polos, and trousers are broken down, then reinvented and rebuilt. The result is a collection of durable pieces, including wide-rib corduroy velour trousers, enhanced by versatile fabrics like ultra-fine wool, super-stretch cotton jersey, and waterproof nylon, and graphic and playful prints. As for the color palette, it reflects KNT's modern, clean-cut, minimalist aesthetic — there are soft blues, earth tones, and graphic takes on camouflage, in off-white or army green. The collection is topped off with two leather sneaker models, as well as an exclusive titanium watch produced in collaboration with Unimatic, the production of which is limited to 100 pieces. To accompany the launch of the mainline summer collection, KNT is also premiering a Panda-themed capsule collection, featuring classic seasonal pieces such as Bermuda shorts, beach towels, t-shirts, and drawstring trousers. It will be available in selected pop-up points of sale across Turkey, the Middle East, China, and Miami.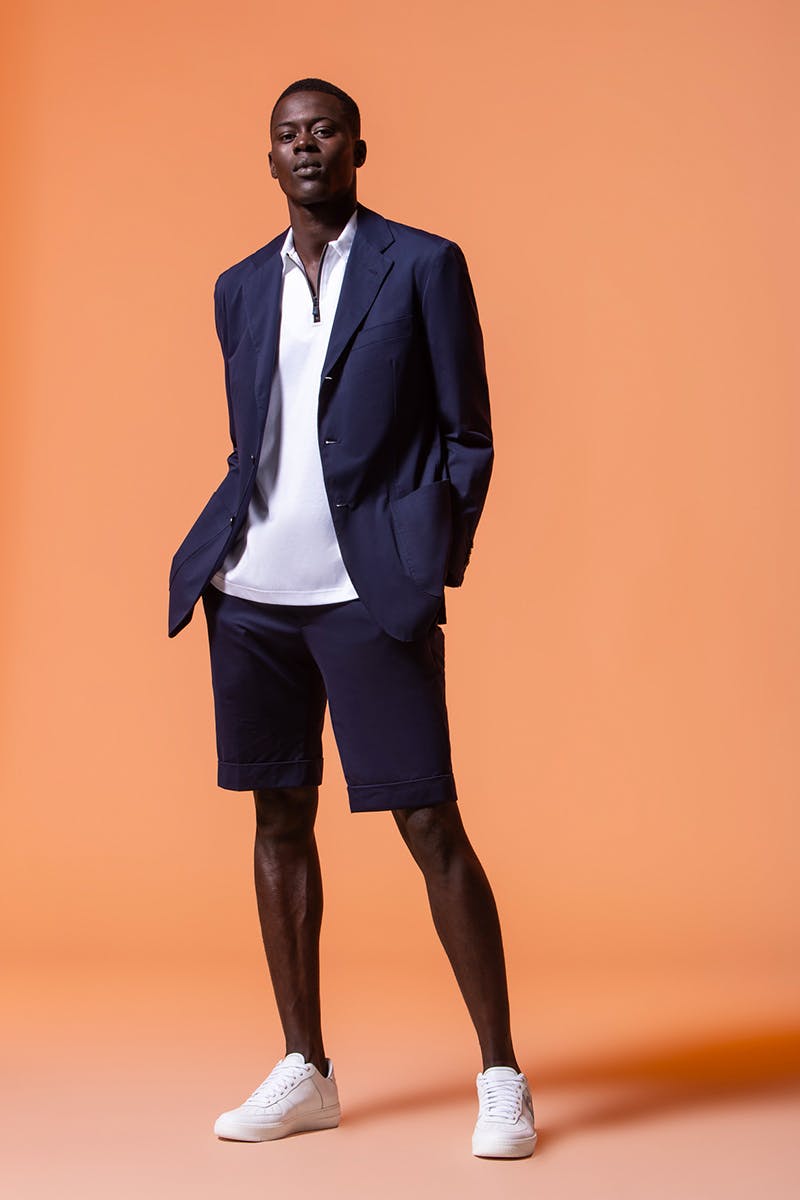 Discover and shop KNT online now, and stop by their Paris Fashion Week pop-up at 4 Passage Sainte Avoye, 75003 Paris.