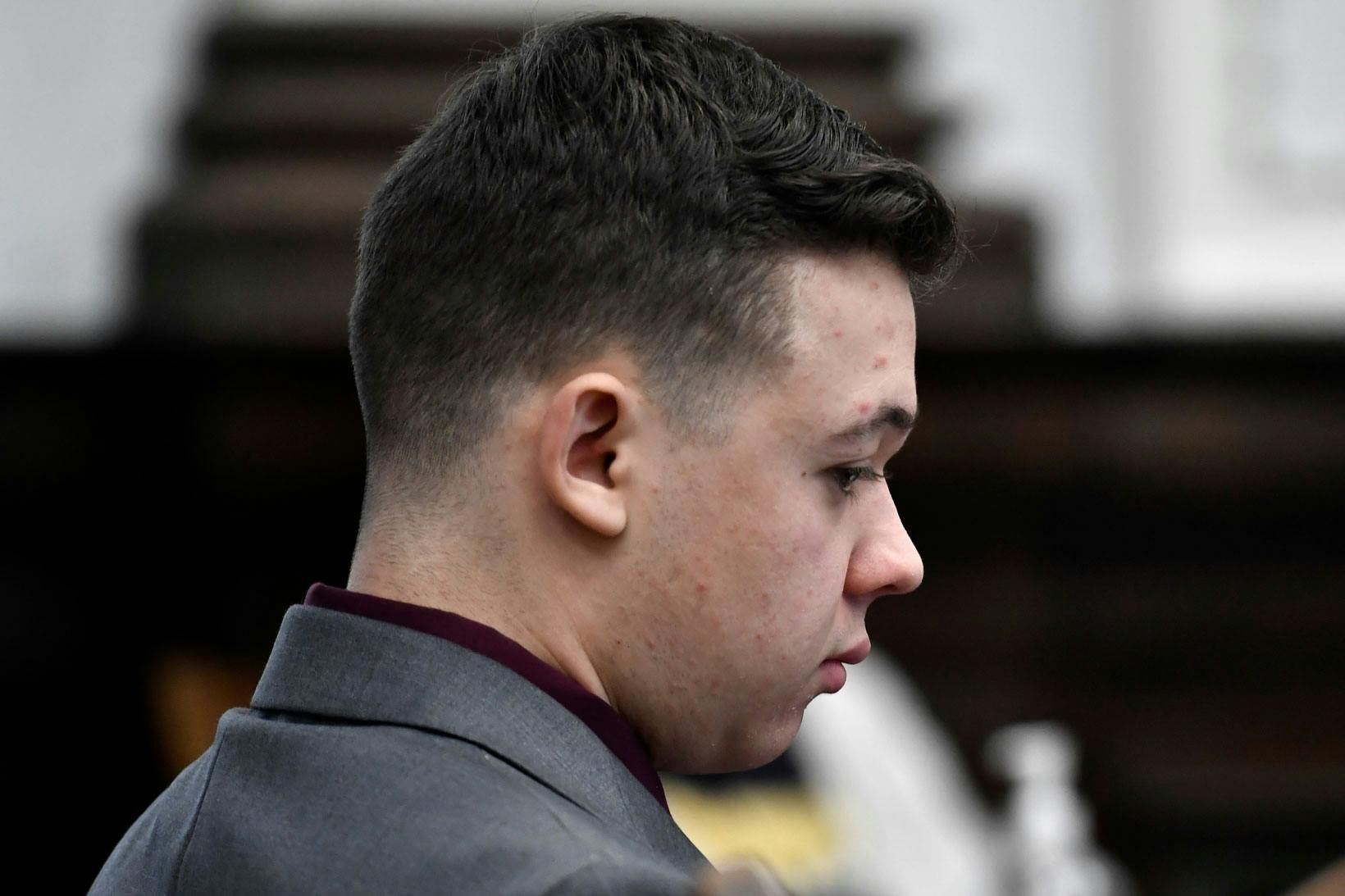 After approximately 26 hours of deliberation, jurors found Kyle Rittenhouse not guilty of homicide and four other charges, including reckless endangerment.
On August 25, 2020, Rittenhouse fatally shot two people and wounded another during a demonstration in Kenosha, Wisconsin protesting the police shooting of Jacob Blake.
Rittenhouse said he attended the protest to protect local businesses from damage, a concern of many conservatives who opposed the unrest that shook Kenosha after Blake was shot and paralyzed.
Rittenhouse quickly became a symbol for the alt-right, which deified him as a defender of law and order. In the lead-up to his trial, the teenager met with the Proud Boys, a far-right, white supremacist organization whose members often turn to political violence.
But for most onlookers, Rittenhouse and his semi-automatic rifle served as terrifying example of the hate that Black Lives Matter activists faced last summer, and continue to face.
With the verdict, it seems jurors accepted Rittenhouse's argument that he acted out of self-defense.
During his two-week-long trial, the 18-year-old's defense showed video footage of an unarmed man chasing Rittenhouse into a parking lot, a turn of events that allegedly pushed him to open fire.
"We're going to continue to fight," Jacob Blake's uncle, Justin Blake, told reporters after the verdict was announced. "We're going to continue to be peaceful. Let freedom ring."
President Joe Biden appeared to support the verdict. "I stand by what the jury has concluded," he told reporters after the trial concluded. "The jury system works and we have to abide by it."
Later, he released a written statement acknowledging that the decision in Kenosha has left "many Americans feeling angry and concerned, myself included."
On Twitter, Vice President Kamala Harris reacted in a slightly different manner: "Today's verdict speaks for itself... It's clear, there's still a lot more work to do."