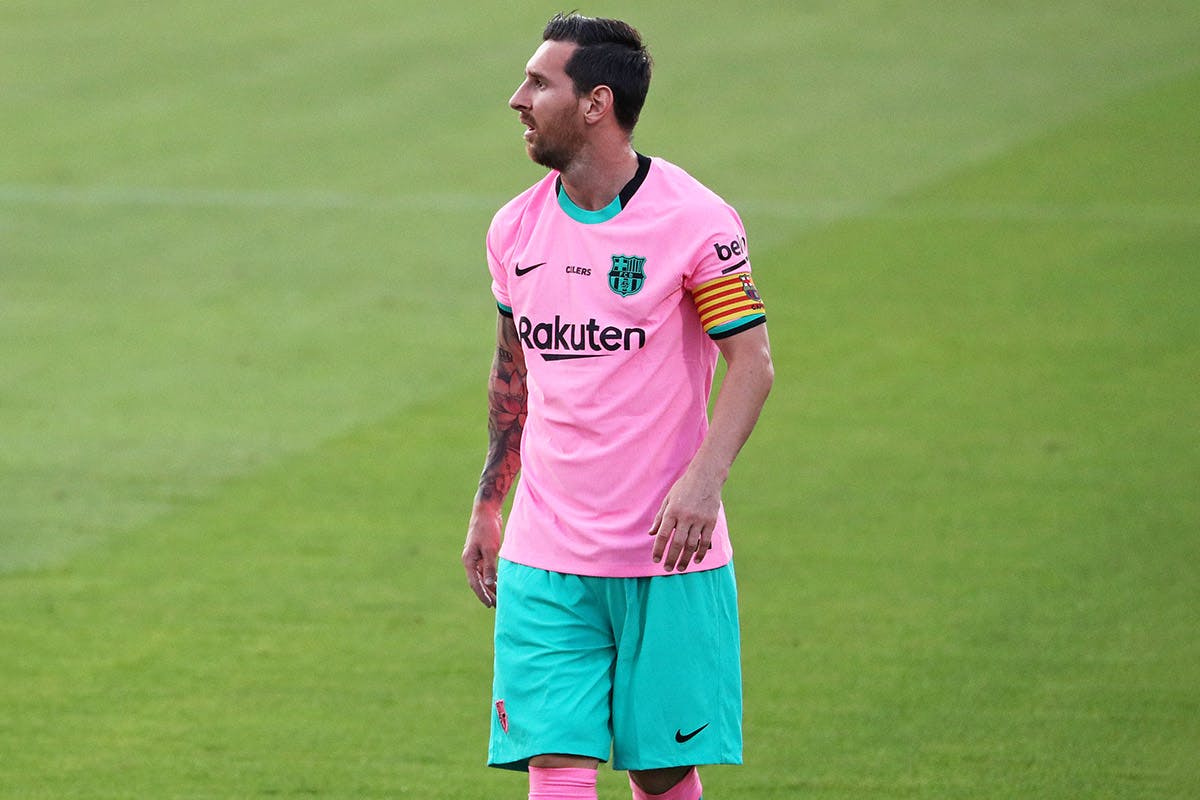 It's often said you can tell a lot about a person from their shoes, but it's also true of dudes and the length of their shorts. A 5-inch inseam is for kings who know how to have a good time, while a 7-inch denotes someone who, although affable enough company, is kinda narc-y. Go beyond those zones and you're in red flag territory — usually, you'll find anything longer is favored by clowns who still listen to early '00s nu-metal and watch WWE.
But wait, could this until now infallible measuring stick soon be obsolete? In summer 2020, there's no doubt the short short reigned supreme as fellas proudly displayed months of leg day torture by showing more thigh than ever before. Taking that into account, the trend ouroboros would dictate we're about to come full circle, wearing the kind of kneecap-skimming shorts that once were the reserve of Fred Durst and co. How, dare I say it, ironic! Strangely, a certain Argentinian is already ahead of the curve.
Lionel Messi is no Hector Bellerin or Serge Gnabry when it comes to sartorial matters. In fact, Messi is so profoundly anti-fashion, it's as if he sees clothing as some kind of regrettable necessity (remember, this is a man who turned up to meet the president of Gabon "dressed like he were going to a zoo").
Messi is pure business, obsessed with football to the point his apartment probably consists of one solitary chair on which he sits, eyes closed, and thinks about scoring goals, like a hitman mentally actualizing future kills. Or so we thought. Recently, we've noticed a development where the Barcelona number 10 has been taking to the pitch wearing huge, kinda hilarious, voluminous shorts. The type that makes his previous oversized fits look tailored, by comparison.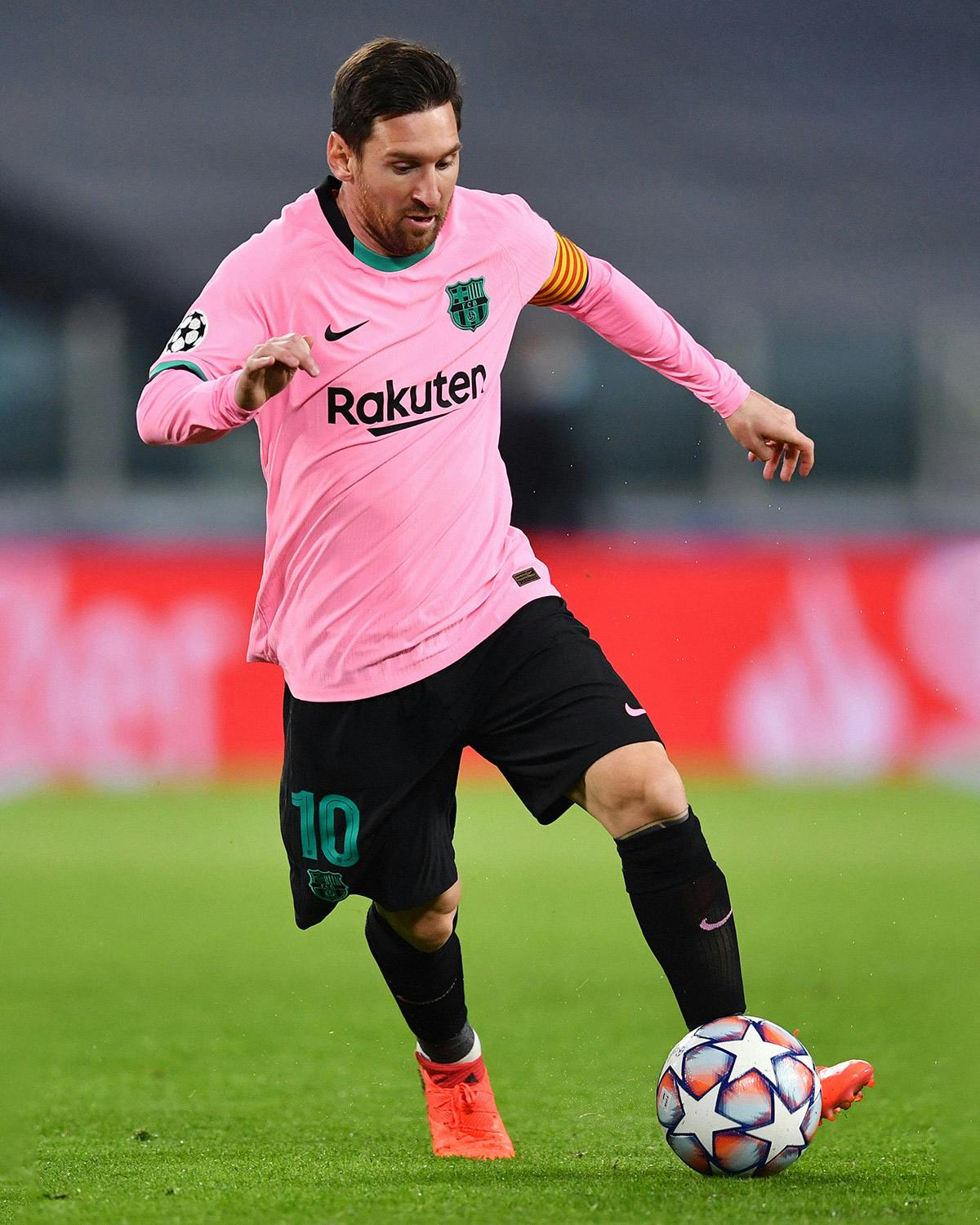 The reasons as to why Messi sizes up is unclear, but is most probably related to performance and comfort rather than aesthetics. Still, the fashion set has been on the big shorts vibe for well over a year now — remember those now legendary shorts that Frank Ocean wore on the cover of 032c back in 2018? Numerous labels have dabbled since, with highlights coming from Issey Miyake (their wildly popular Homme Plissé bangers were surely the unofficial shorts of 2019) and the likes of Prada. Dior's Resort 2021 menswear collection was full of big shorts, styled with loafers for a look that made the often woeful combination of formal and sportswear actually tick.
Pants are getting bigger all the time — see this year's flared runway looks from Raf Simons, Celine, and Martine Rose — so it makes sense that their younger, less celebrated sibling would follow a similar suit. Big shorts aren't for the every-day, but there are certain occasions and fits, particularly in late shorts and hoodie season, where having that extra fabric feels right. The wave might not have caught fire yet, but surely it's a matter of time. Is there anything Lionel Messi can't do?
(Available at 2 Merchants)
(Available at 2 Merchants)