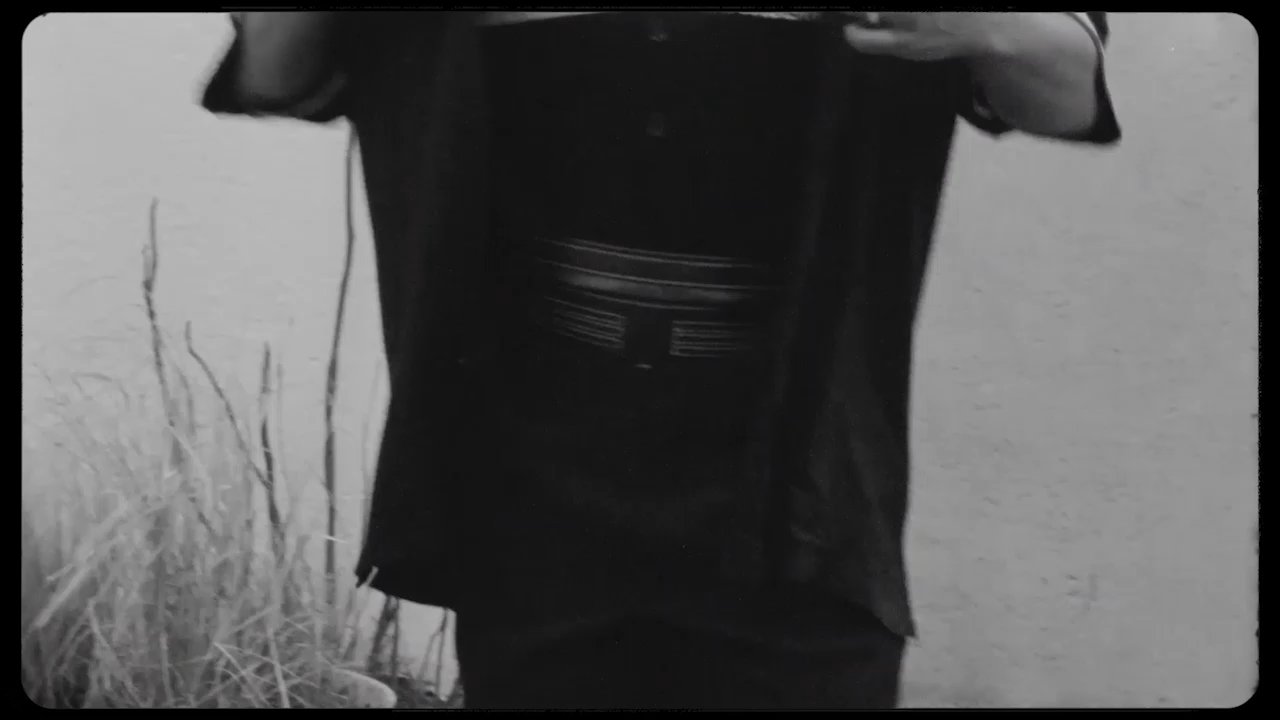 It's crazy to think about how the world was a different place when I traveled to Munich for an interview with Bayern Munich star Serge Gnabry. It was Wednesday, March 11, the same week a final round of UEFA Champions and Europa League ties would take place — perhaps irresponsibly in hindsight — before football was canceled indefinitely. Airports were still operating normally (being charged €8 for a tiny bottle of hand sanitizer in duty-free was a sign of what lay ahead) and "social distancing" had yet to become a buzzword.
Just nine days later, Bavaria became Germany's first federal state to go into full lockdown mode. One month on, and the Bayern players have returned to training in small groups. The game returning in its normal guise, however, still feels a long way away.
There's a German quote that describes football as "die wichtigste Nebensache der Welt," which means "the most important minor thing in the world." How pronounced that feels when on the receiving end of text alerts about your flights home being canceled due to a mysterious virus.
When meeting footballers, there's always a reservation that you might catch them on an off day — perhaps they're coming off a bad training session, or have something weighing on their mind (like, say, their treble-chasing season suddenly being declared null and void) — but Serge is down-to-earth and has time for everybody. The guy having a laugh, taking the piss with his James Harden celebration on TV is exactly who you get in real life.
Serge is arguably the most exciting footballer in Europe right now, having taken his game to dizzy new heights over the past 18 months. The Bayern Munich Player of the Year incumbent is quick, tricky, and ripped like a welterweight boxer. At full pelt, not a defender in the world would stop him, and that's before you consider the brutal ruthlessness in front of goal that hasn't been seen since Cristiano Ronaldo first broke through. Best of all, though, he knows how to dress.
Serge, alongside good mate and former Arsenal teammate Héctor Bellerín, is antithetical to the "old-school" footballer who spends his free-time down the bookies, followed by the pub necking pints of lager (which, let's be honest, was always an unfair stereotype rooted in classism anyway). He's into art, loves clothes, and has previously spoken out on what modern masculinity really means (at least in the context of football). When our stylist offers up a pretty out-there piece from a-gender label Telfar that would make most fellas balk, he puts it on without so much as hesitating. Clearly, his self-confidence extends far beyond the pitch.
"Having lived in London, you see that everyone embraces their own personal style," Serge explains later, in an accent that still has a thick Cockney lilt to it. "No matter if it's way outside of the box or not."
Highsnobiety / Tereza Mundilova, Highsnobiety / Tereza Mundilova
We've written before about athletes missing the mark with their bland and samey off-duty style. But how would you dress if money was no object? Clicking on END. and dropping thousands on the latest high-end streetwear is — funds allowing — easy; nailing an original look that speaks to your own personality takes way more patience. This applies to everyone but feels especially pertinent to consider from a millionaire footballer's vantage point. Imagine living life when the word "no" doesn't exist. That's the reality for people like Serge — at least when it comes to shopping.
"When footballers turn 18, they have a lot of money [at their disposal], and you can just buy whatever clothes you want," says Serge. "Then you go on Instagram and see brand overload, and everyone starts to look the same. Over time, I realized it doesn't make sense to spend money on a hoodie if it's not special and I don't really love it."
These days, Serge has found his own groove when it comes to personal style. He hates suits, but loves Prada (not the FW18 stuff), Rick Owens, and looks up to A$AP Rocky, whose influence he mentions a few times throughout the course of the interview. But that wasn't always the case. Like a lot of people, his fascination with fashion can be traced back to a teenage fascination with Supreme. The ultimate gateway drug.
"It was such a big thing and you'd be excited for it every Thursday. I think that lasted for about a year until I stopped doing it because it was so much, and I kind of wanted to look smarter, classier, and not just a full streetwear look all the time, you know? I think you change personality or you grow style-wise — I always get into different directions, and I think that's what made it."
These days, Serge is his own man. He's big on Japanese designers like Issey Miyake and is well-versed in the work of WERKSTATT:MÜNCHEN — your favorite fashion influencer's favorite jewelry destination. When I ask who the worst dressed Bayern player is, he's too much of a gentleman to answer (my guess was Thomas Müller — it isn't!). You can hardly blame him, given how the press regularly makes mountains out of molehills from the smallest stories.
Sitting in the Uber on the way back to the airport, we pass the Allianz Arena, Bayern's awe-inspiring stadium where Serge plays his football. He's a natural in front of the camera, sure, but the pitch is where he truly belongs. Football's return might feel a long way away, but when it does, Serge will be stronger and more determined than ever, ready to hit a new level once more. In the meantime, he'll be getting huge fits off.