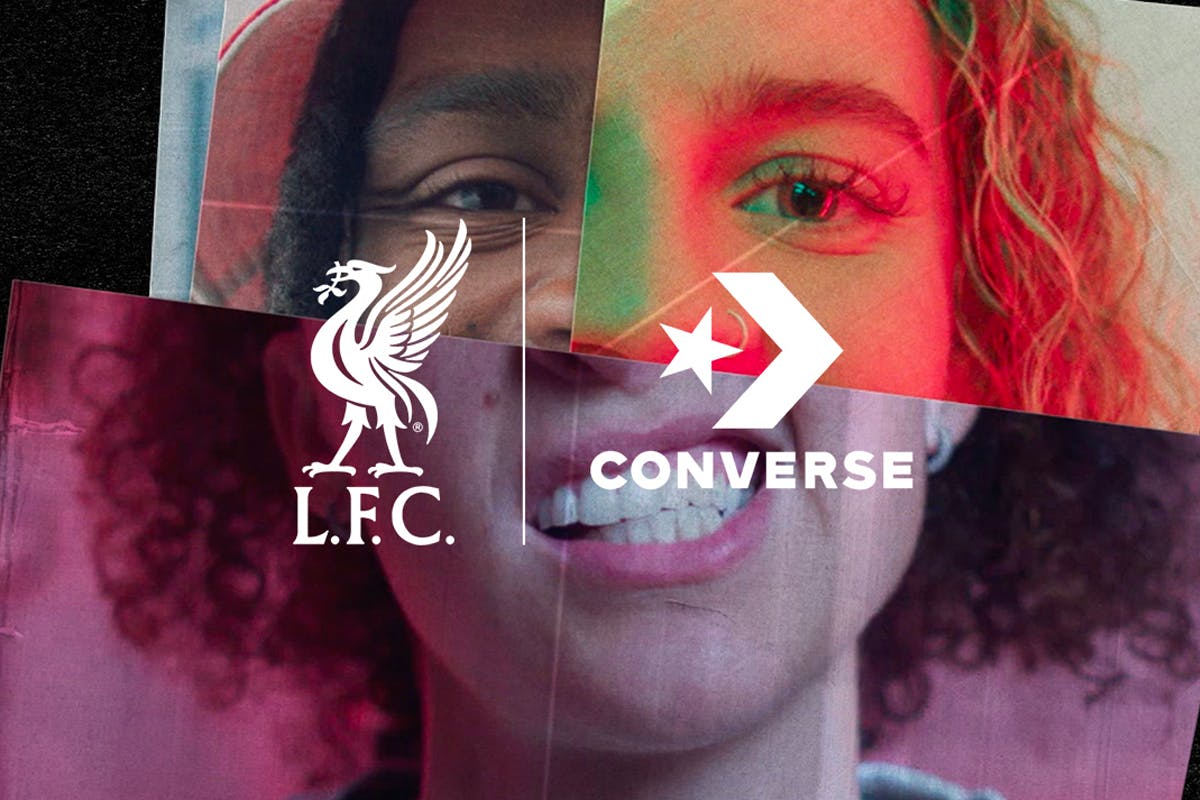 Merchandizing in football is absolutely huge. Not that anyone had ever doubted that, but it's feeling more intense than ever. With kit sponsors ramping up their efforts across the board, Nike continues to show special attention to Liverpool FC, now sharing that bond with Converse.
There are plenty of arguments for and against "over-merchandizing" a football club. Many old-school fans lose their heads at the idea; sick of seeing new releases week in and week out, especially due to the pricing of the products of today. Others jump at the chance to bolster their collection.
It's a tricky game, but one that shows no signs of change anytime soon. While things over at adidas seem to lean heavily in Arsenal's favor as the current leader of the Premier League, Nike has been putting all of its eggs in Liverpool FC's basket.
Earlier this year, the Swoosh tapped into Liverpool ambassador LeBron James' world, closing the gap between basketball and football in tremendous fashion.
Since then, SEVENSTORE, a Liverpool-based menswear retailer, secured the exclusive release of an Air Max 1, once again reigning from the Liverpool x LeBron collection.
For their next trick, the Swoosh is taking a step back to allow Converse its time in the spotlight.
At this moment in time, details concerning what the collection will include remain a mystery, but it's safe to assume there will be a lifestyle and sneaker component.
While Liverpool isn't enjoying a great season across its competitions, maybe a new product drop will give fans something to celebrate – apart from their 7-0 victory over Manchester United, of course.