When you think of a horse, the flowing mane of a Friesan or the undulating musculature of a Thoroughbred – regal features that have captured artists' imagination for centuries – likely come to mind. Think of its smell and you'll recall something less savory; a pungent mixture of manure, hay, and dirt. But for Brianna Lipovsky, founder of fragrance brand Maison d'Etto, the earthy scent of a stallion serves as an unlikely olfactory muse.
Lipovsky's fascination with all things equine started young. As a toddler, she would watch her neighbors' horses grazing, tracking their every move. At age five, she began taking formal riding lessons, living and breathing equestrian culture. "I would work in the barn… [I] would sleep in the barn, go to horse shows. I was such a horse-obsessed person."
Her dedication paid off: Lipovsky is now a Grand Prix dressage rider, a class of equestrians who have trained to the highest level of the sport. "My memories have always been tied to grass and to horses – horse manure, specifically," Lipovsky says, confessing that the scent elicits the most "comforting, warm, and fuzzy feeling."
Alongside her riding résumé, Lipovsky has built an equally formidable career in luxury branding. A former director at creative studio RoAndCo and Fairchild Fashion Media, Lipovsky has a keen sense of how to build a brand and tell its story – a skill that would come in handy when, in 2019, she decided to depart fashion and launch Maison d'Etto.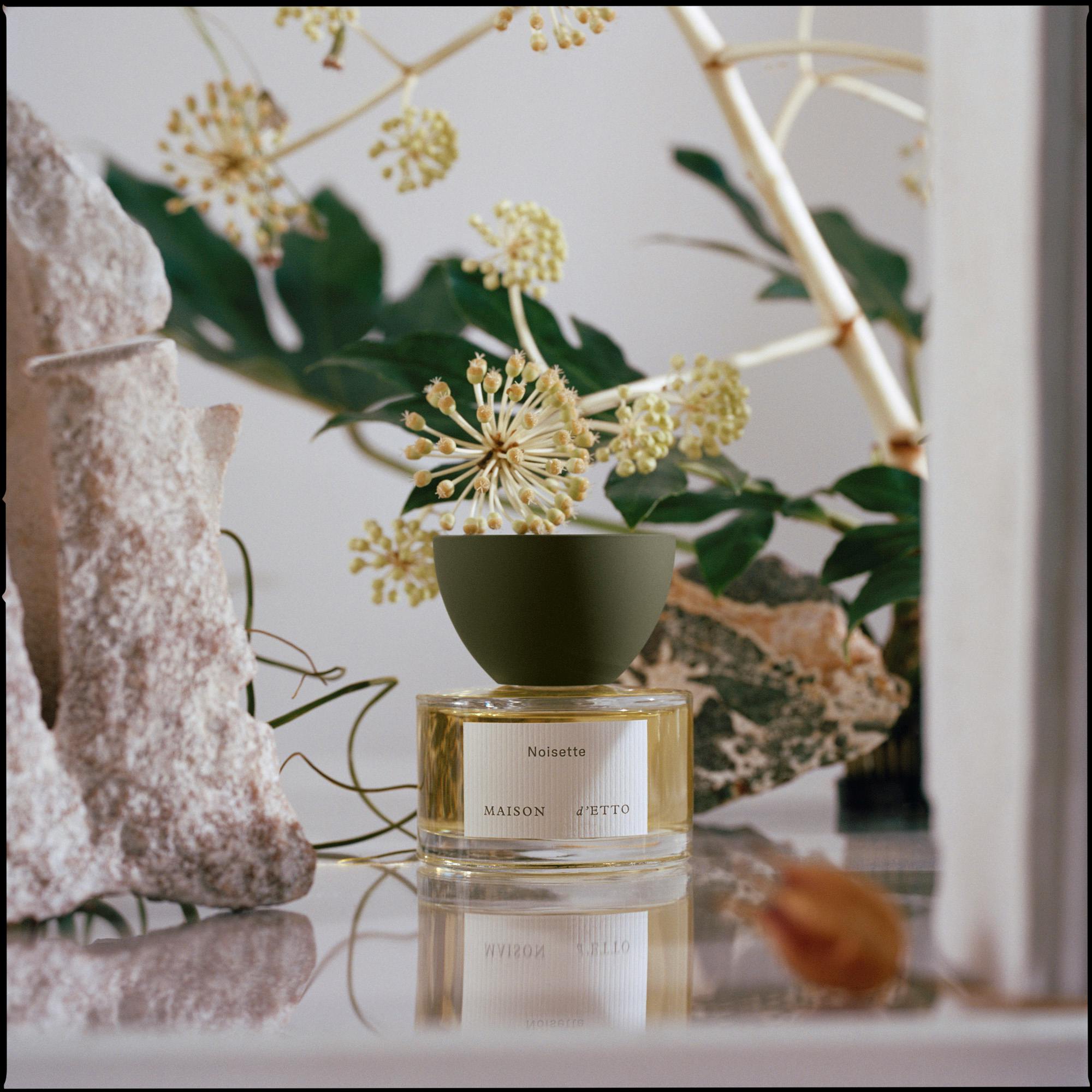 "I wanted a creative outlet. I wanted something that I could really sculpt and define," Lipovsky says of setting out on her own. In addition to her lifelong love of the equine species, fragrance also proved to be a natural channel for her creative bug. "Prior to my fashion career, I was studying to be a doctor. The thing that I love about fragrance is that it's a merger of art and science." The building blocks that would ultimately become Maison d'Etto were all there – Lipovsky just had to fuse them: "How do I merge my passions, which are horses, brand-building, and fragrance storytelling? How do I make those all come together in a way that's not overly Ralph Lauren or Hermès?"
Lipovsky was wary of relying on the tropes that other equestrian-inspired brands might employ. At Maison d'Etto, you won't find horsebit bottles or saddle-stitched caps. Instead, the fragrances (all named after horses Lipovsky has ridden) are olfactory abstractions of her experiences in the saddle – experiences that transcend equitation and are, on some level, universal.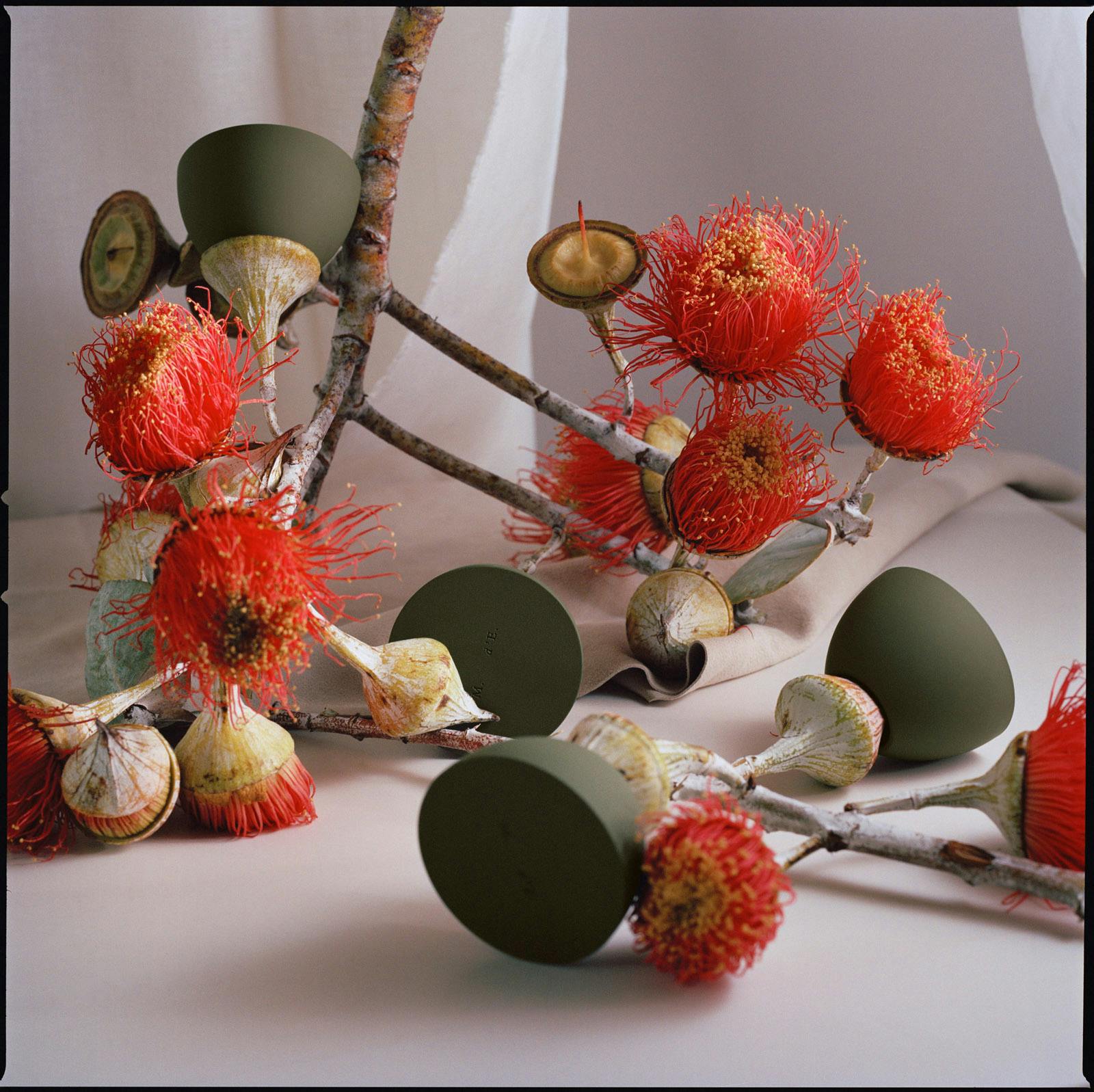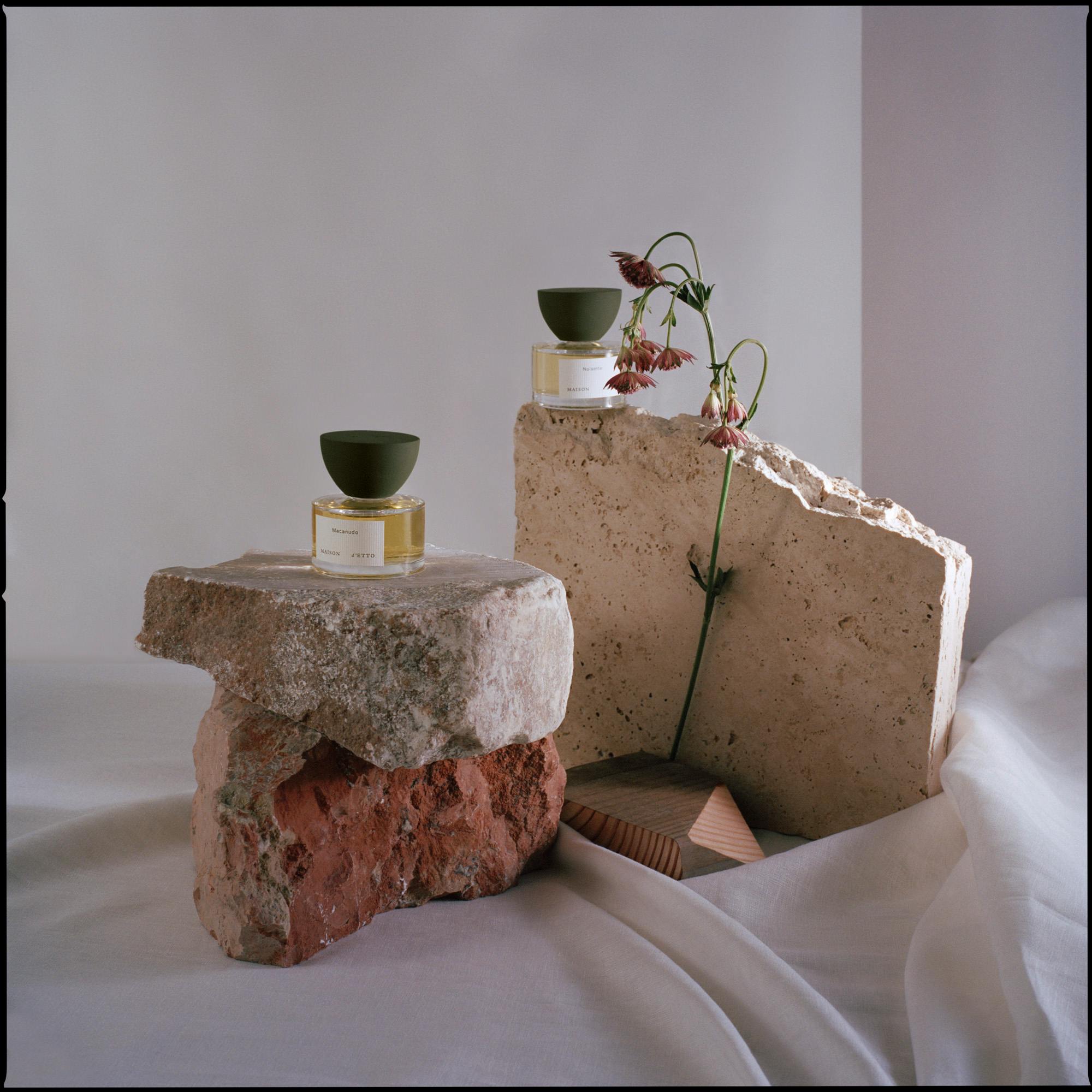 Take Durban Jane, for example. A concoction of rich sandalwood, resinous labdanum, and sweet orange blossom, the warm, cocooning scent captures the bond Lipovsky developed with its namesake horse. Both stricken with anxiety (Durban Jane from being passed among several owners and Lipovsky from a shoulder injury), the duo helped heal and nurture each other. "[Durban Jane] is my heart-and-soul horse," Lipovsky reflects.
For its founder, Maison d'Etto isn't just a fragrance brand inspired by horses. "I don't want to put it out there as a horsey brand," she says, fearing that customers may read "horse-inspired scents'' as "gimmick." While Maison d'Etto – home of hay notes and stallion accords – is inextricably linked to horses, Lipovsky digs deeper: "How do we create something that can resonate [beyond] a superficial level of transaction – 'I want to smell good' – to a much deeper, spiritual level? How is [Maison d'Etto] making people better? How is it enhancing one's life?"
There's an invisible beauty inherent in both a fragrance and a horse. The former wordlessly conjures emotions, moments in time, people; the latter possesses an uncanny ability to stare right into one's soul (in fact, horses have long been used as therapeutic aids). One doesn't just smell a perfume, one builds an emotional connection with it – the same can be said about horse and rider.
By linking the silent power of the fragrance and horse, Maison d'Etto communicates the incommunicable, ultimately building a community of people who share a love for, as Lipovsky puts it, "the unspoken." And isn't it the unspoken – the connections we forge, the bonds we share – that makes life magical?