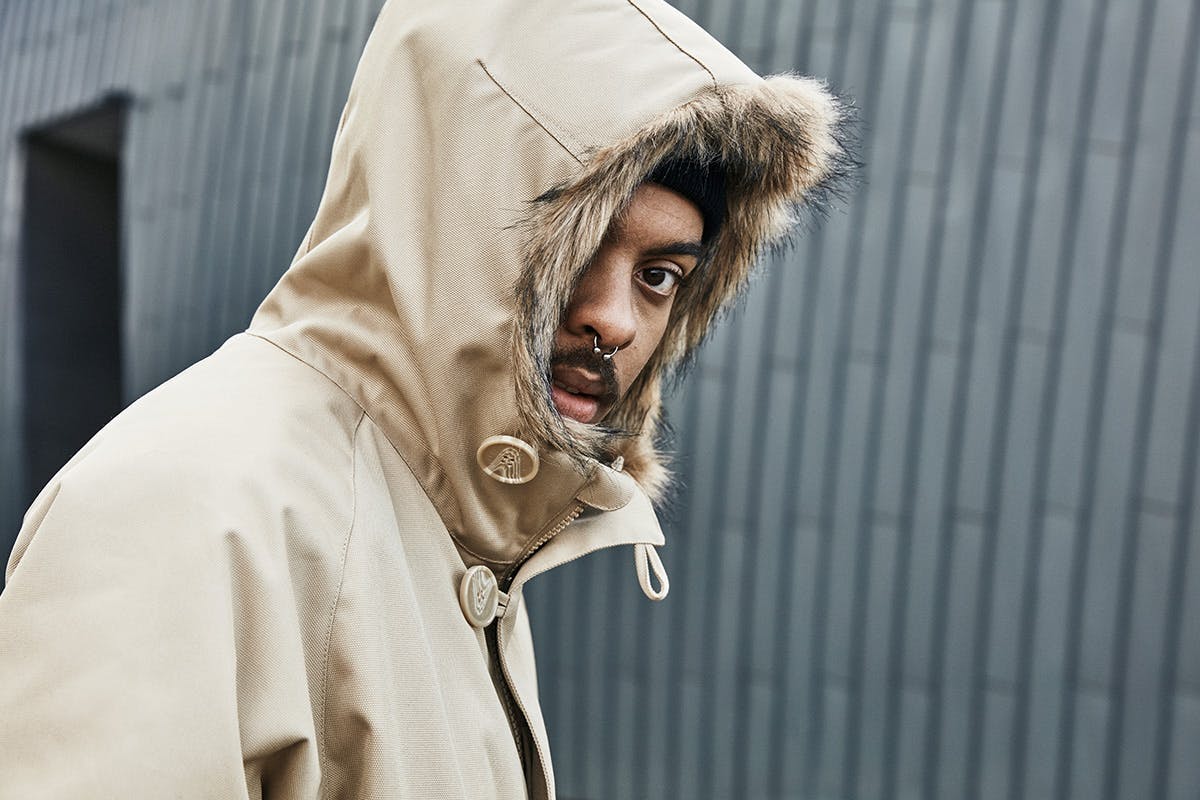 We introduced Makia's arctic winter gear last year, and today the brand has announced its new Fall/Winter 2017 range with an exciting lookbook celebrating Finnish design heritage.
As a quiet tribute to Finland celebrating its 100th anniversary, the catalog was shot in the surroundings of the iconic Finlandia Hall, designed by famous Finnish architect Alvar Aalto. The building also reflects the brand's functional and straightforward approach to design influenced by harsh Nordic conditions and climate. The label's clothing is shaped by this environment while befitting a city lifestyle.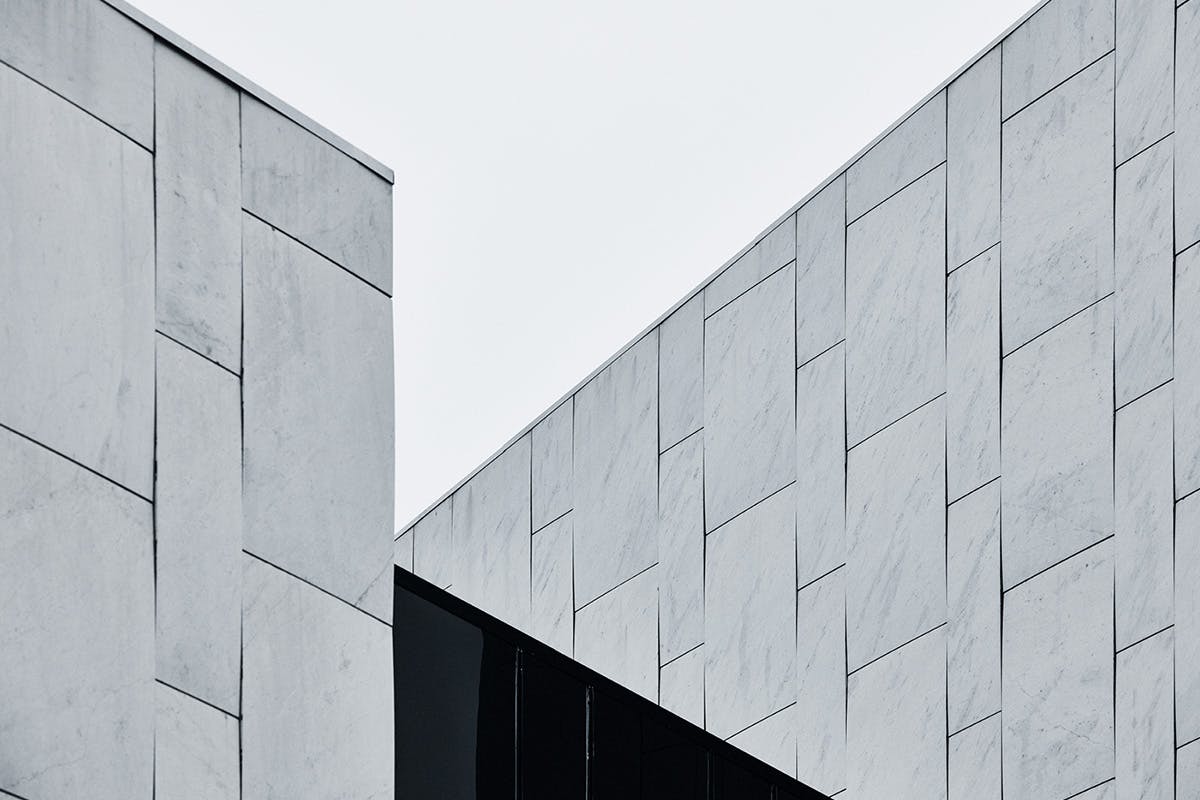 Finnish label Makia was founded in 2001 in Helsinki's historic shipping district. As a testament to the harbor, the brand's headquarters location, the Makia logo features its iconic lighthouse, erected in 1883.
Check out the lookbook above and shop the brand via its website.