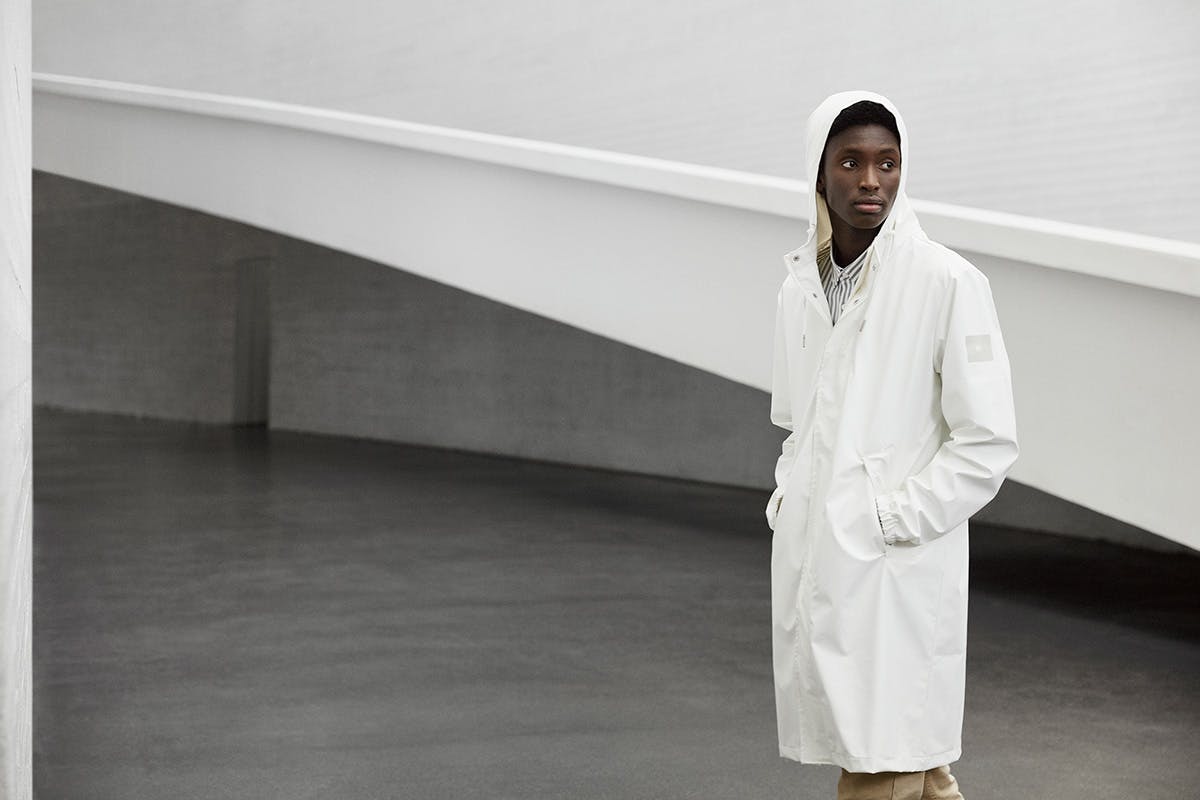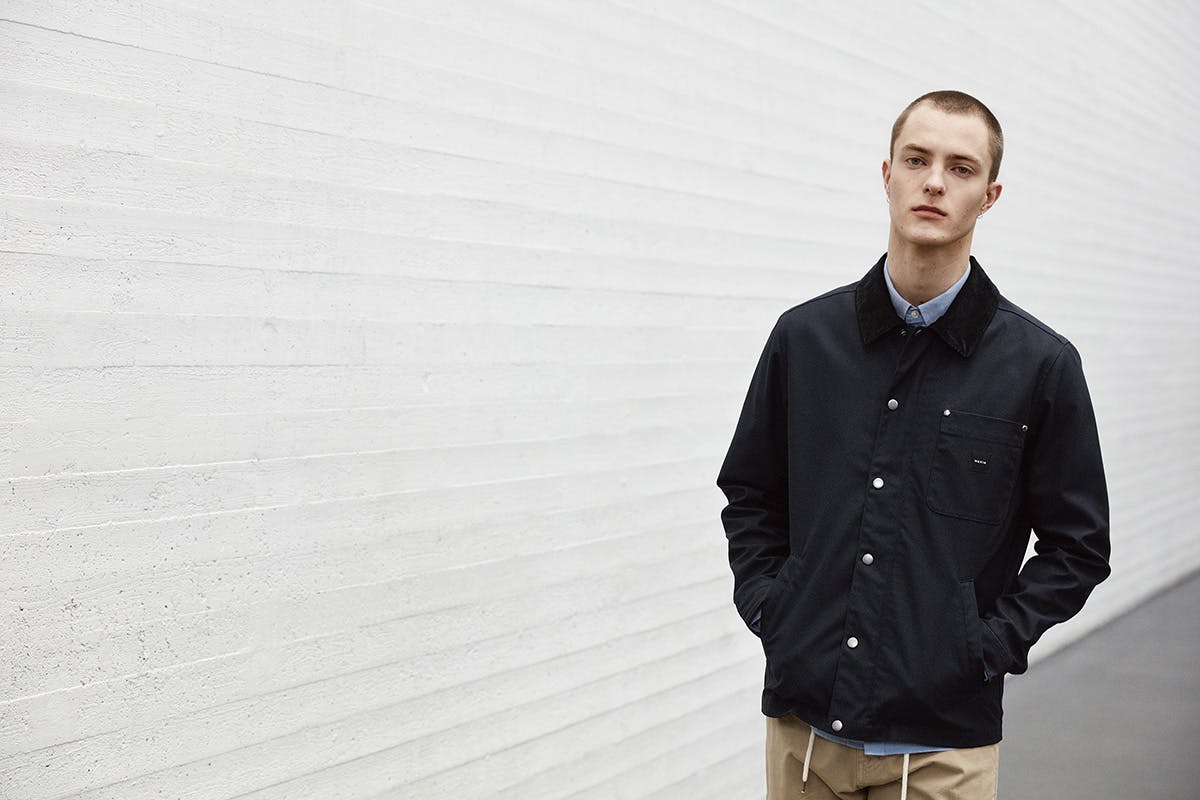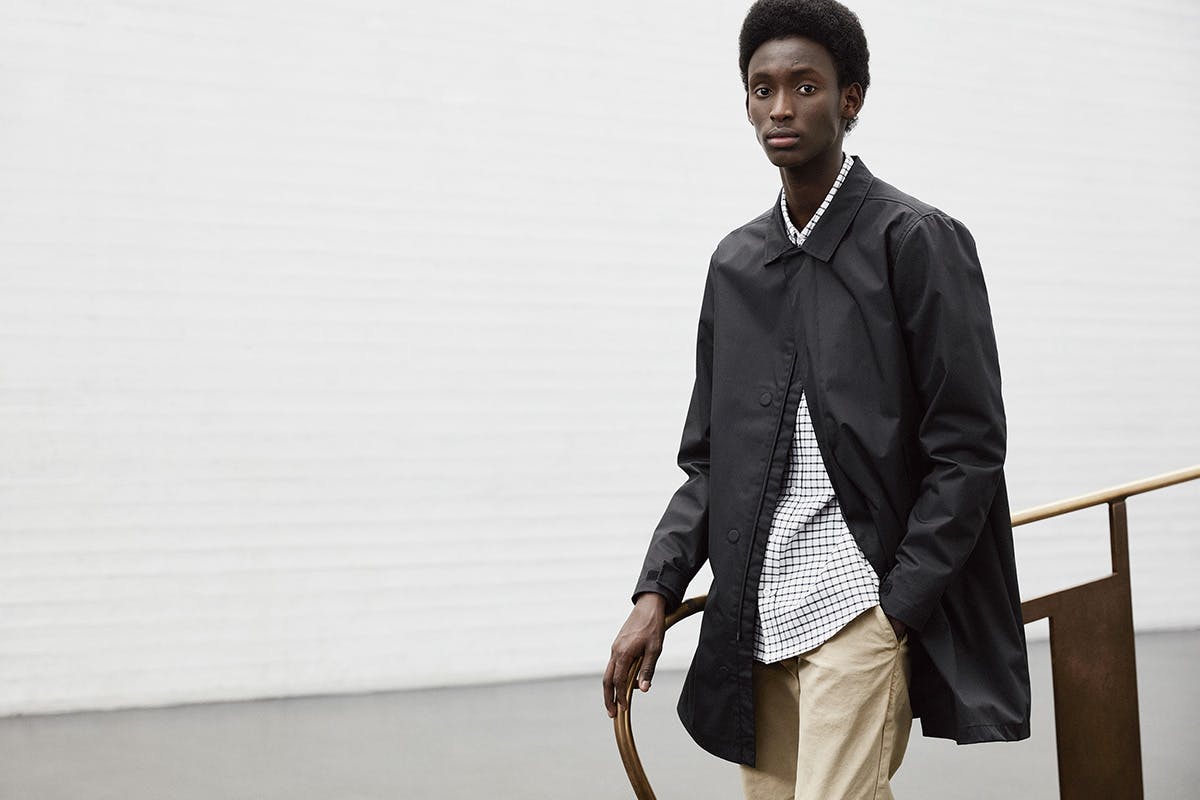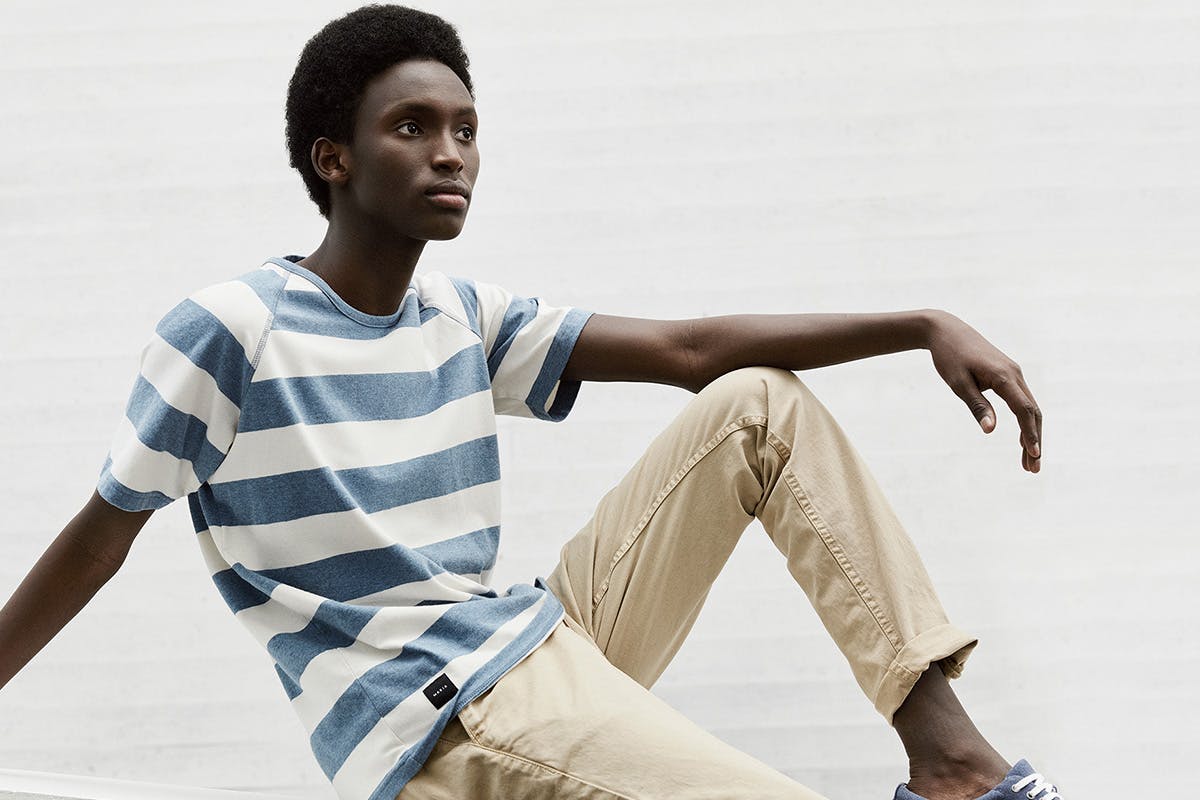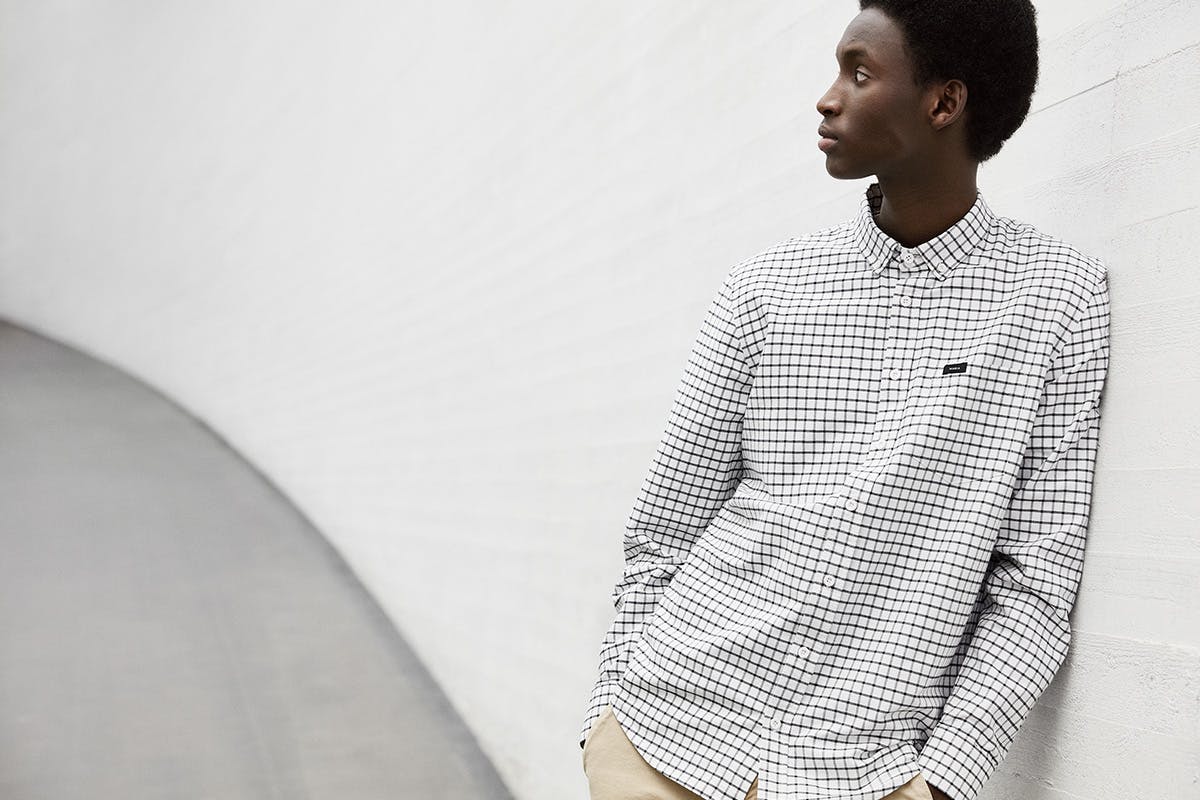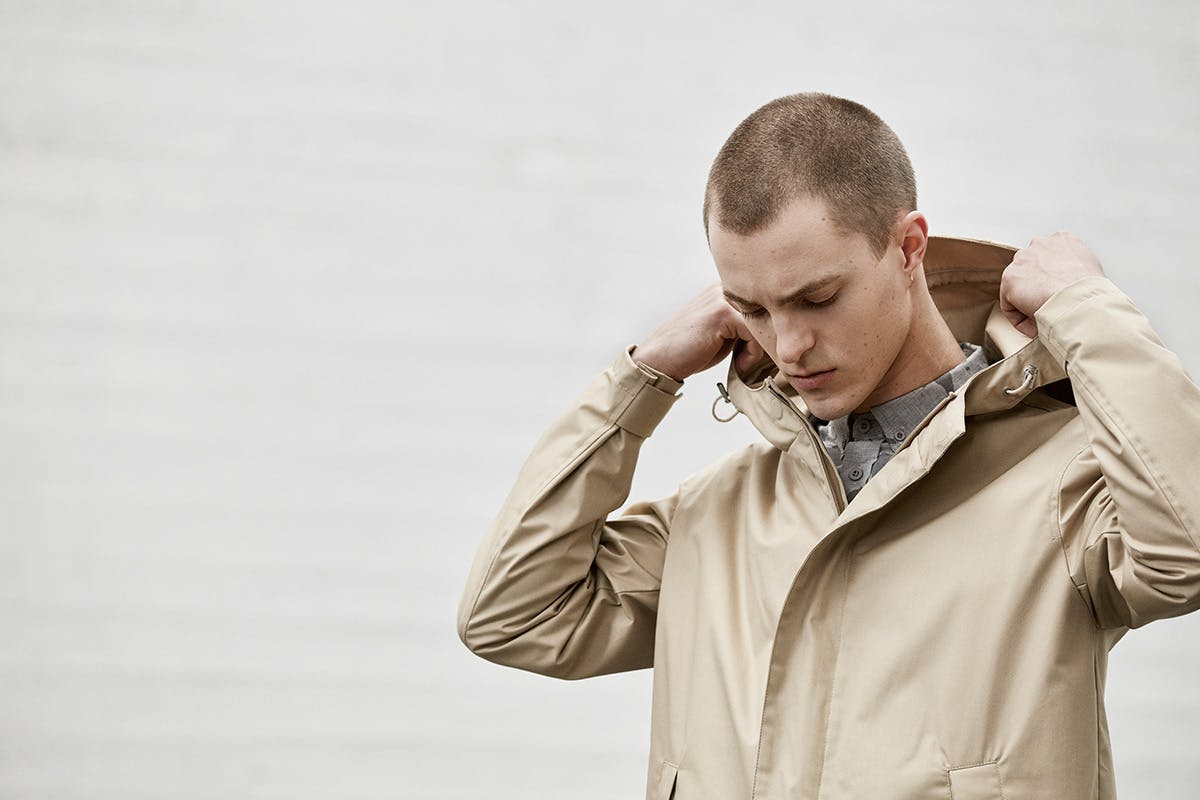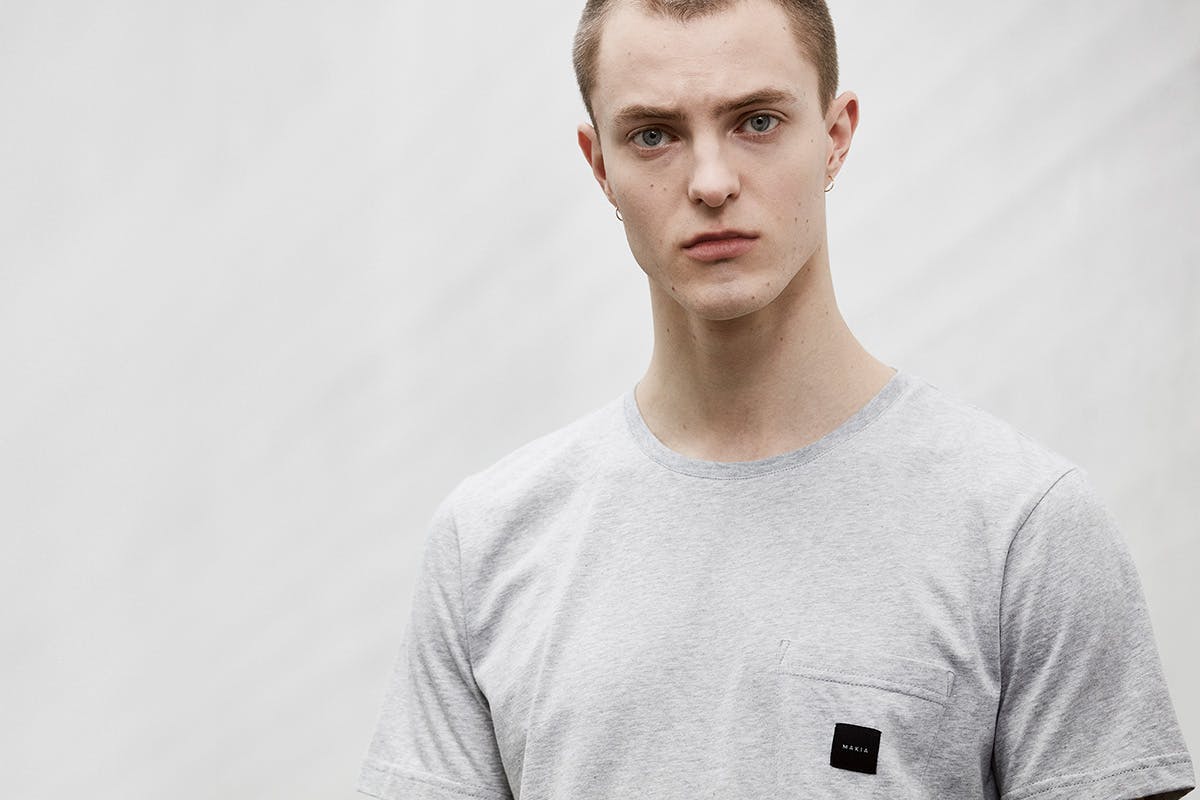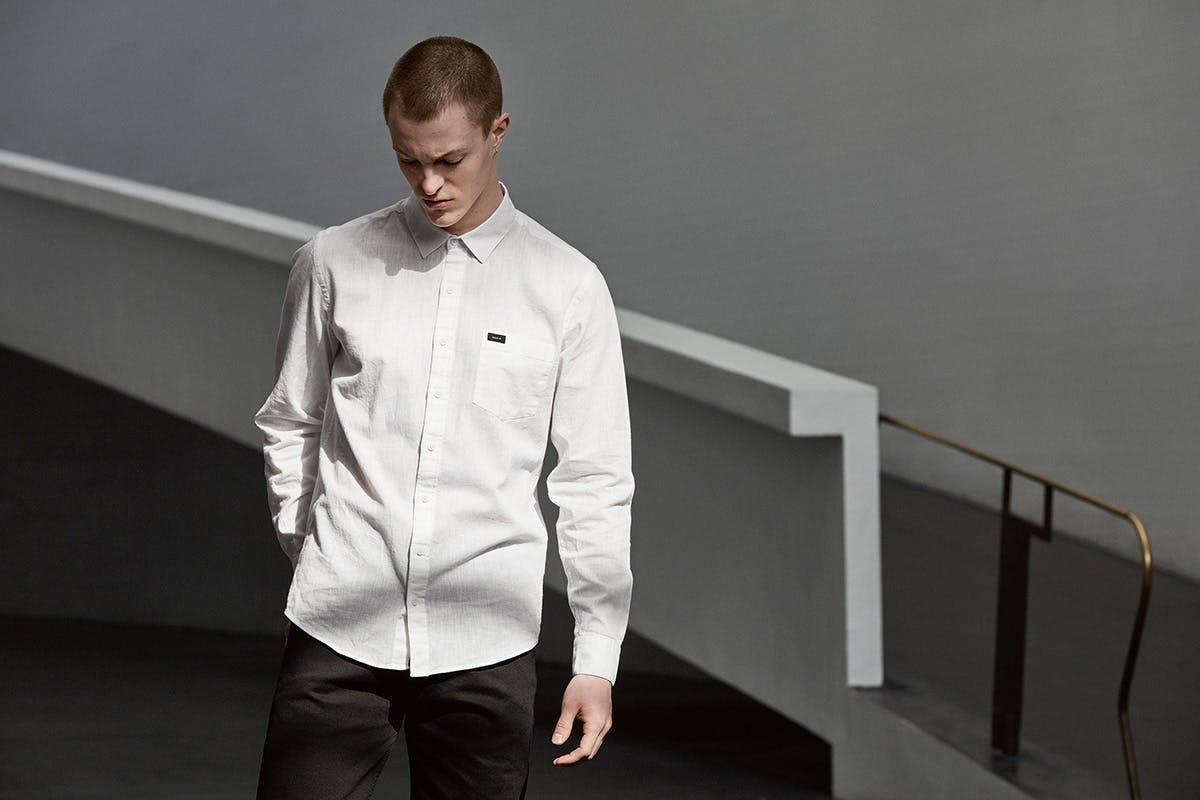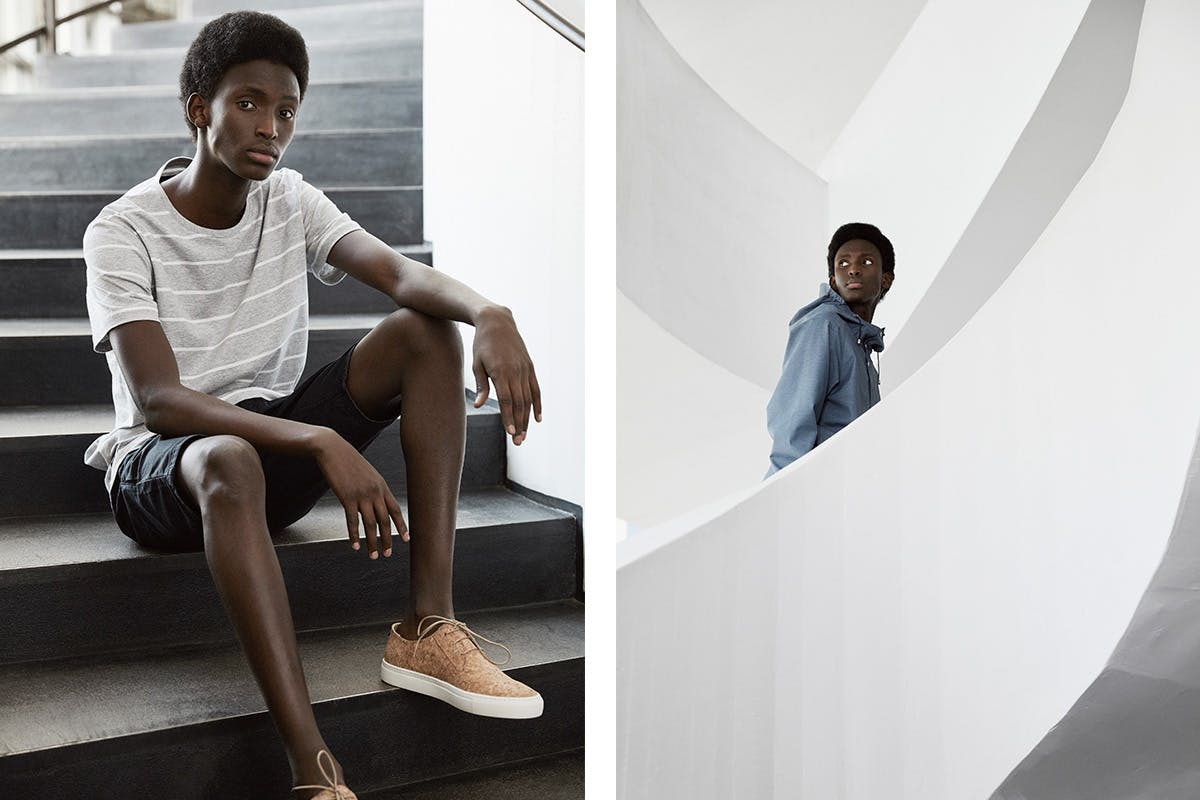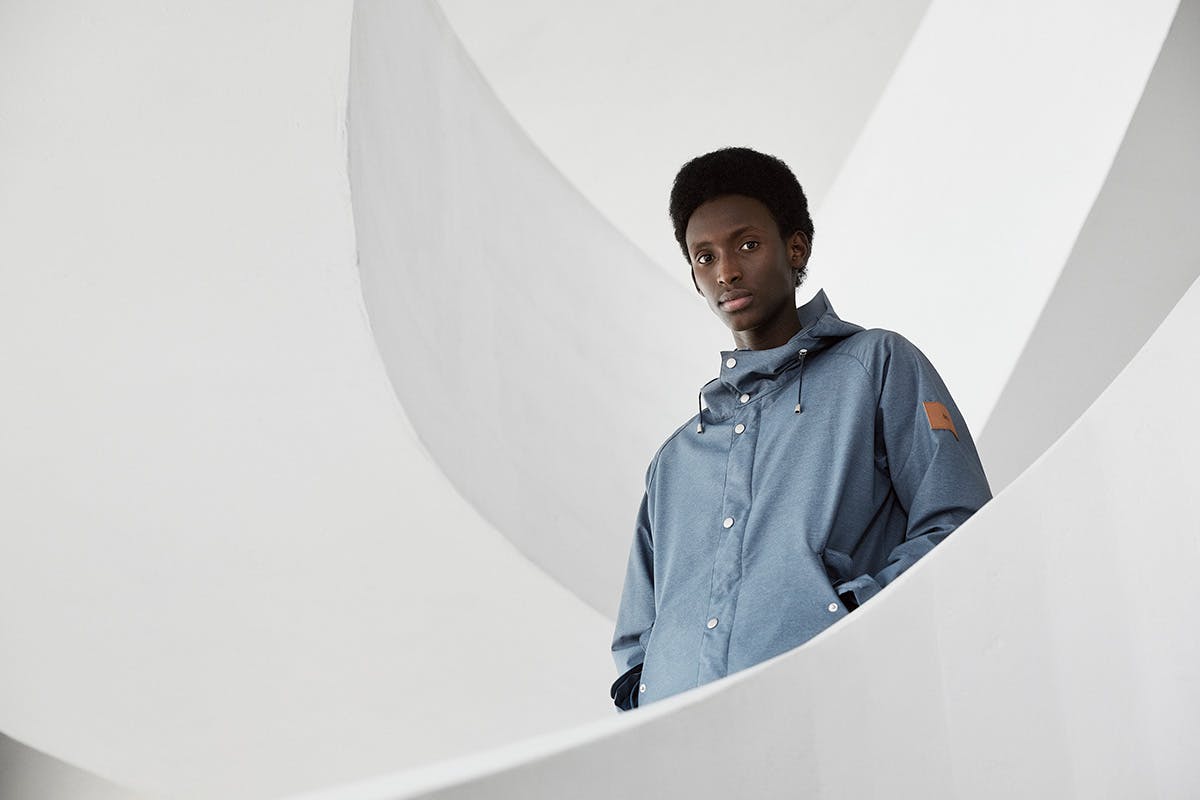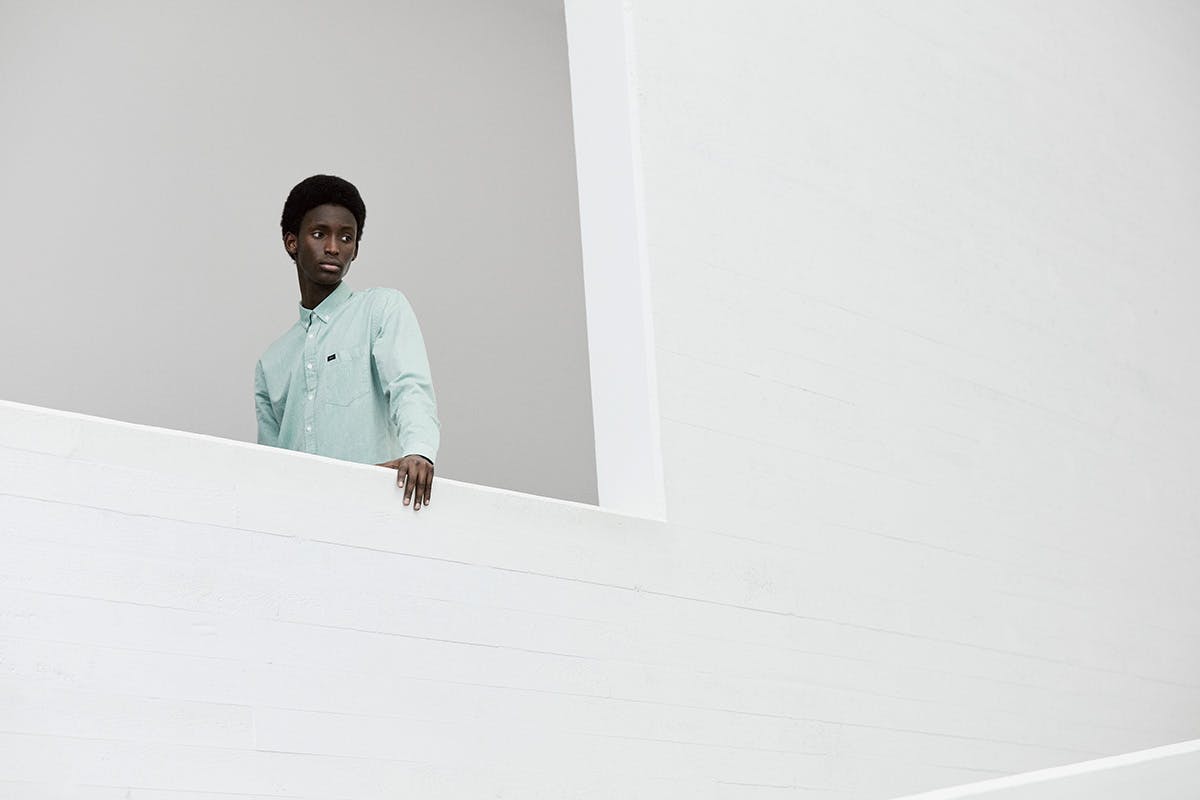 Clothing label Makia is back with another distinctly Nordic collection shaped by the brand's Helsinki heritage.
The harsh climate and conditions in Finland's capital have shaped Nordic life so that people pursue functional and straightforward design. Makia strives to make clothing that will withstand the severe city through exceptional design and timeless styles.
The Makia Spring 2018 collection features weather-ready outerwear pieces alongside clean basics such as striped tees, sweaters and shirts. This season Makia shot their latest collection in Kiasma, a stunning contemporary art museum in Helsinki.
Check out the collection in the gallery above and shop Makia's clothing via the link below.