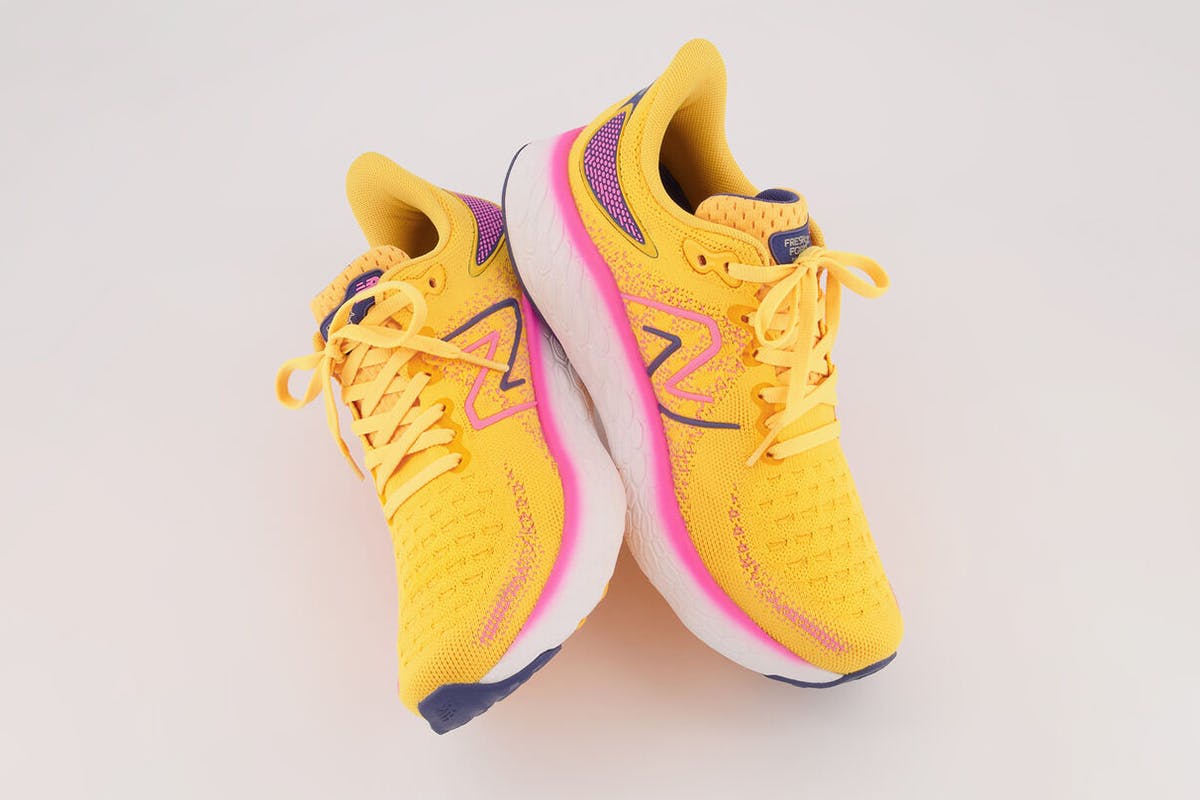 Marathon season is upon us. The weather's good, you've been training hard through the cold, dark evenings, and you're feeling ready to take on the race. But while you might be mentally and physically prepared, the question is: do you have the right marathon gear?
It might seem like it's not a priority and, of course, we'd agree that physical training is more important than what you wear around the circuit, but it's not to be overlooked. Chafing, muscle stress, and overheating are just some of the pesky things that can bring a premature end to the big day. But, buy the right marathon gear and you won't pay a second's thought to chafing.
With the help of New Balance, we've rounded up the best marathon gear to take on the 26.2 miles that lie ahead. From running shoes to shorts, tops, and even accessories, this is your marathon gear checklist.
Find your New Balance marathon gear checklist below.
Accessories
Your accessories might be small but they play a huge part in facilitating your PB. A phone pouch is essential because you can't have your phone bouncing around in a pocket and you obviously want to post your time at the finish line... Aside from that, investing in a lightweight running cap will do you well — summer marathons are sunburn hotspots.
Tops
It might be worth copping some nipple tape before your race, but if you're vetoing that idea then be sure to pay attention to what kind of top you're wearing. A vest is always a good idea because when you're halfway around the circuit you'll be begging for ventilation. It's worth remembering that a packable coat can pay off big time if the weather deteriorates.
Shorts
There's a lot of discussion around which shorts to wear for a marathon. Obviously, everybody has their own preference so below are three variations for all styles. There are super-short shorts, mid-length shorts, and 2-layer shorts.
Shoes
Undoubtedly the most important piece of marathon gear is your footwear. Below, we've selected the New Balance Hierro and the Fresh Foam 1080 which proves itself time and time again to be one of the best running shoes on the market.
Want to keep browsing? Head to the Highsnobiety Shop for more products that we love. Highsnobiety has affiliate marketing partnerships, which means we may receive a commission from your purchase.