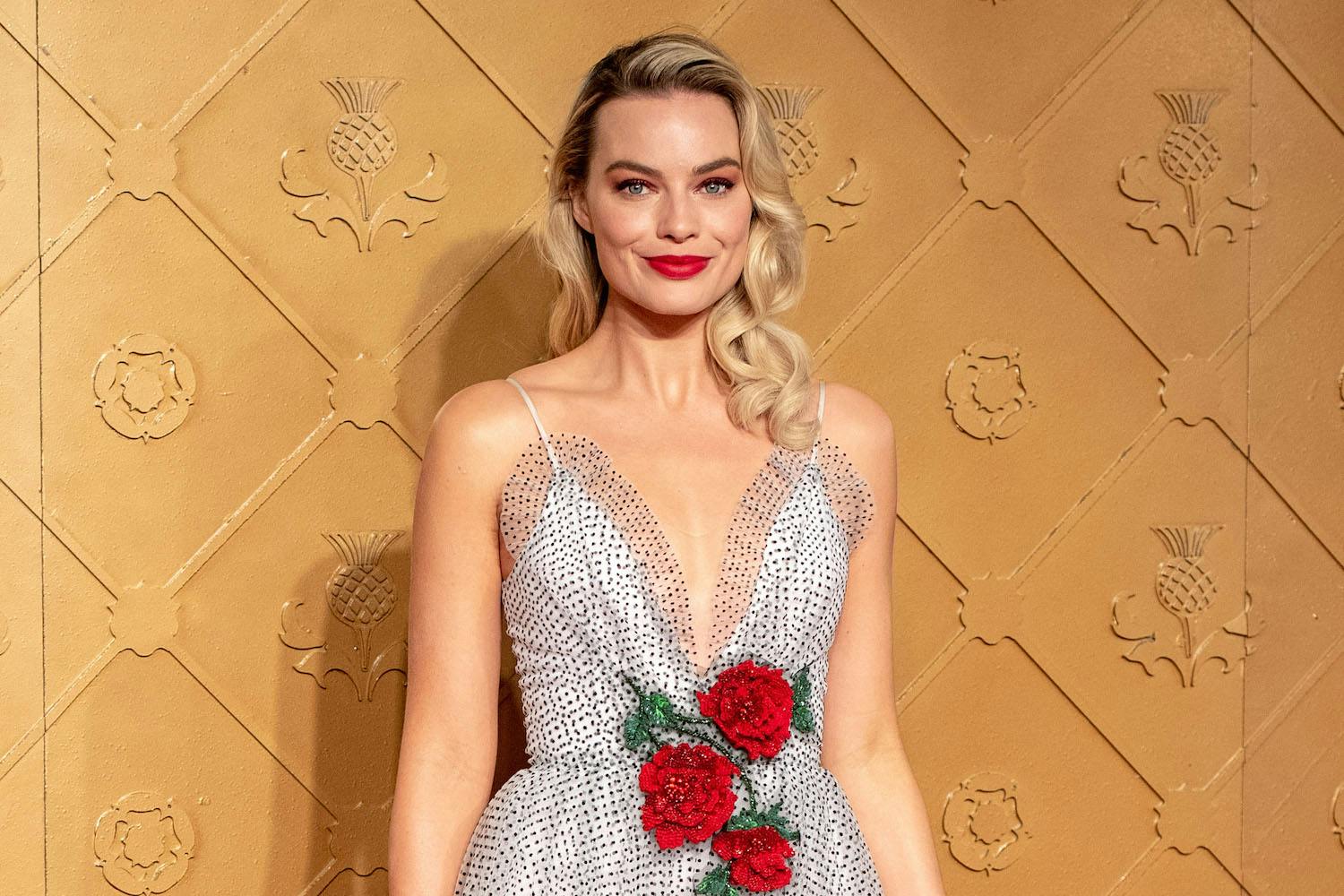 Toy company Mattel, creators of the fashion doll Barbie, has announced a partnership with Warner Bros. to bring the iconic doll to theaters, and Academy Award-nominated actress Margot Robbie has been cast for the leading role, Variety reports.
The upcoming film, which has yet to receive an official title, a director or a release date, marks the first collaboration between both companies, and it's the first movie deal announced by Mattel Films, which launched this past September. Margot Robbie will also co-produce the film, alongside Rom Ackerley and Josey McNamara, under the LuckyChap Entertainment banner.
According to Mattel, the film will be a live-action adaptation, and Toby Emmerich, chairman of Warner Bros. Pictures Group expressed, "Margot is the ideal producer and actress to bring Barbie to life on screen in a fresh and relevant way for today's audiences."
For the full story, head on over to Variety.
In related news, check out Margot Robbie as Sharon Tate in 'Once Upon a Time in Hollywood,' due in theaters on August 9.