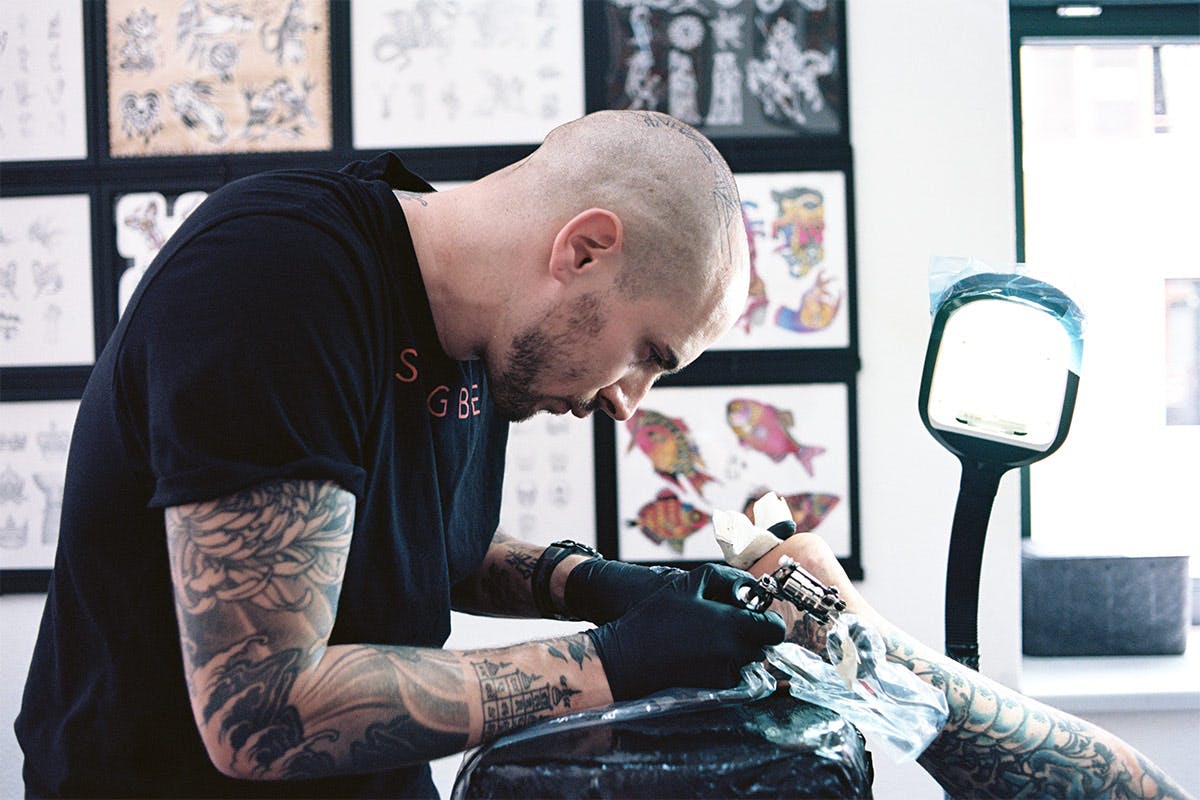 Modern sentiments and technologies are rapidly changing traditional business models in every industry affecting individuals at all levels. Employees and leaders are having to adapt to new tools and systems, new relationships and new approaches that create both challenges and opportunities. So what are the most effective strategies and technologies for managing this new dynamic with work and leadership? And does the concept of new leadership question leadership itself?
These are questions that will be asked at the me Convention next weekend in Frankfurt, Germany on the topic of New Leadership. The three-day convention invites today's greatest modern thinkers to tackle ongoing questions around technology, innovation and the future.
Developments in New Leadership are at the very center of contemporary ventures looking to make an impact. The digital age has significantly expanded the gig economy and made opportunities once reserved for the mega-rich and privileged available to all; starting a retail business, creating profitable digital content, and offering services are just a few examples of what can be setup online with limited knowledge and a little research.
Maxime Pleascia-Buchi is a contemporary leader who's done all three, yet he humbly describes himself as a tattooist. While an admirable profession in its own right, it hardly does his multifaceted career, skillset and business ventures justice. Serial entrepreneur Maxime launched his company Sang Bleu in 2006. Today the brand encompasses tattoo studios, a magazine, clothing line, creative services agency, type-design studio (Swiss Typeface) and a partnership with a famous Swiss watchmaker.
After talking with Berlin-based architect Jan Rösler on the topic of New Urbanism and the co-founder of the world's only high-end 3D printed jewelry studio on New Realities, we sat down with Maxime Pleascia-Buchi to discuss the role of New Leadership in his business. Get the scoop below and visit me-convention.com to find out more about the event.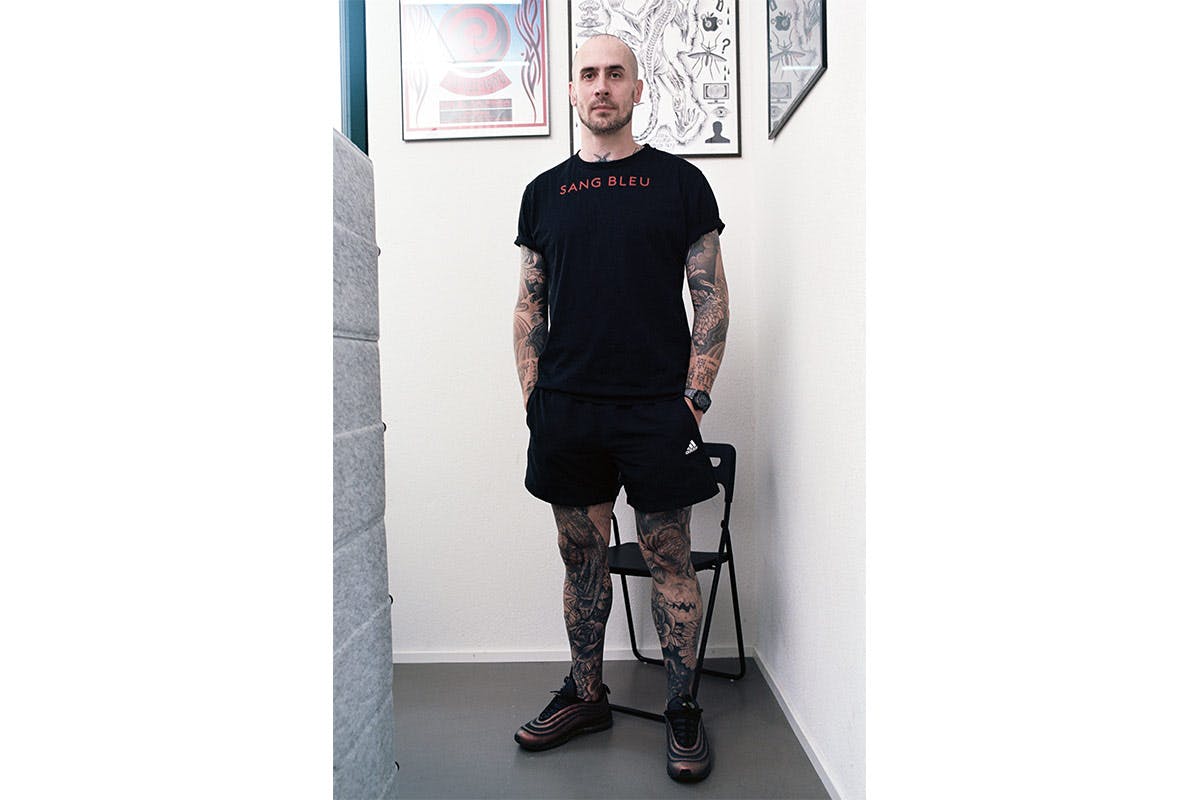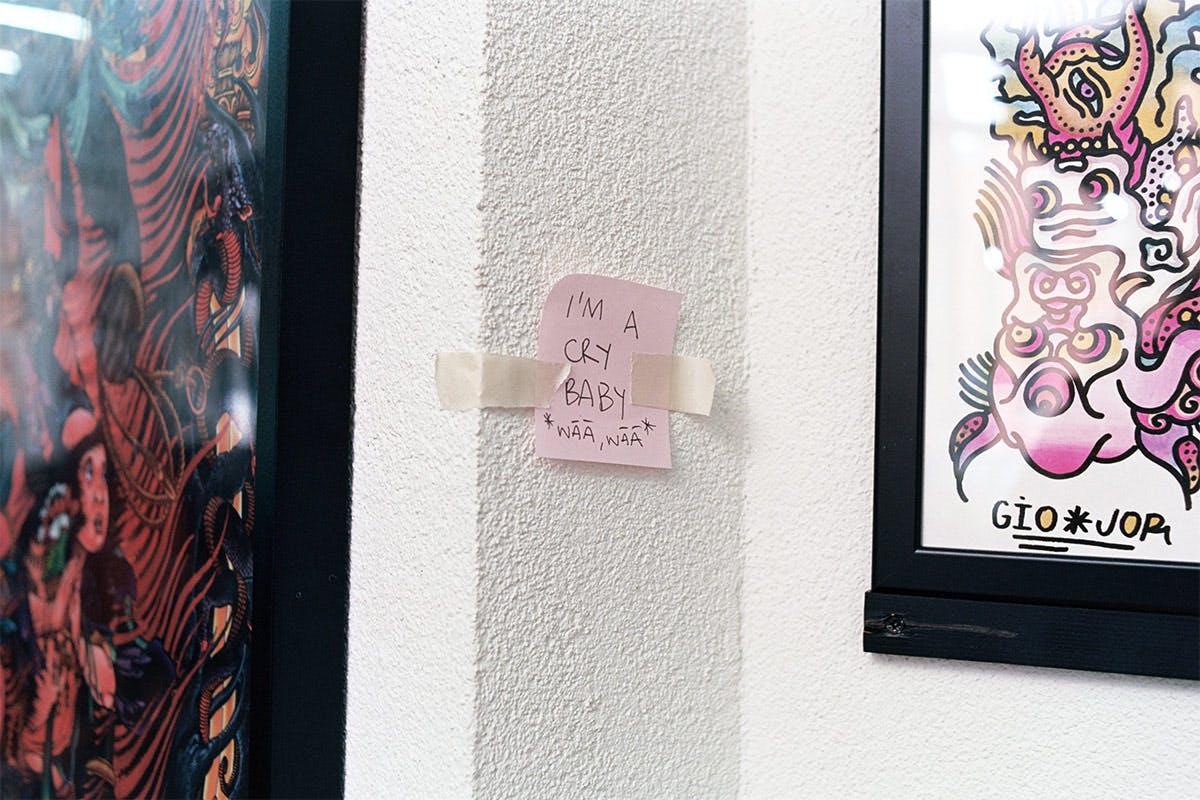 Maxime Pleascia-Buchi, are you a leader?
I prefer to inspire or mentor than to lead. Leading means that people need you to reach their goal otherwise they're lost. I prefer to imagine a situation where people learn to work towards a common goal together.
How did Sang Bleu evolve into the various entities it is today? What did you do and what didn't you do?
Hard to summarise! I always favored ends over means. I have a goal or a series of goals, and I will consider any way to reach them before ruling some out based on moral values, side-effects and efficiency.
I tried different approaches to the things I liked until one seemed to click. Not letting myself be discouraged by failures but taking careful note of them and always trying to analyze their causes.
After studying human sciences and graphic design, which I loved, I tried to work as a graphic designer, but I wasn't satisfied with what I was getting out of it. I realized I could apply a lot of my design knowledge to tattooing while doing something that was infinitely more satisfying to me. It was only a matter of personal taste, nothing objective, but because I was happier, my motivation was endless and therefore I thrived.
l never gave up on the idea of incorporating my other interests that I hadn't made my profession into my professional life. So I gradually came back to design, publishing and then clothing.
Did being the head of business, the leader, come naturally to you, or were there times in which you sought knowledge from other sources?
It came naturally. I am a pragmatic person and I have no issue delegating. I quickly realized that I needed help and started hiring people, taking on interns, etc. I had to get over the frustration of not always getting results as good as if I did jobs myself, but I tried to focus on the productivity gains.
As a kid, I was very opinionated and encouraged by my parents to express myself. Power and influence never appealed to me but I quickly realized that being confident enough to express yourself makes people think of you as a leader. Eventually, for better or worse, they treat you as such and give you a certain power de facto. It is up to you whether to use it or not and if you do, how to use it.
I never sought advice and did everything by pure intuition, but recently it became clear that intuition can only get you so far. My operations have reached a stage where I need a certain amount of competences I don't personally have, especially where finances and legal aspects are concerned. I am in the process of bringing in new people who will compliment me on that side.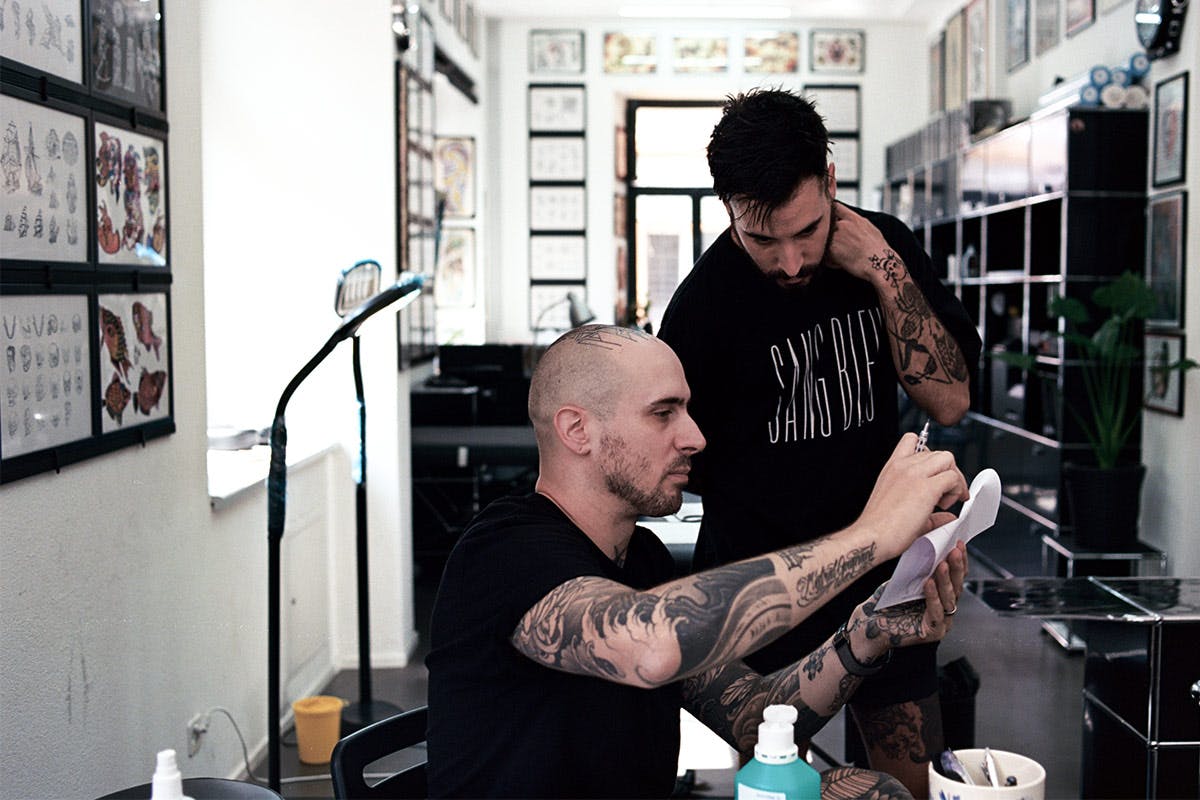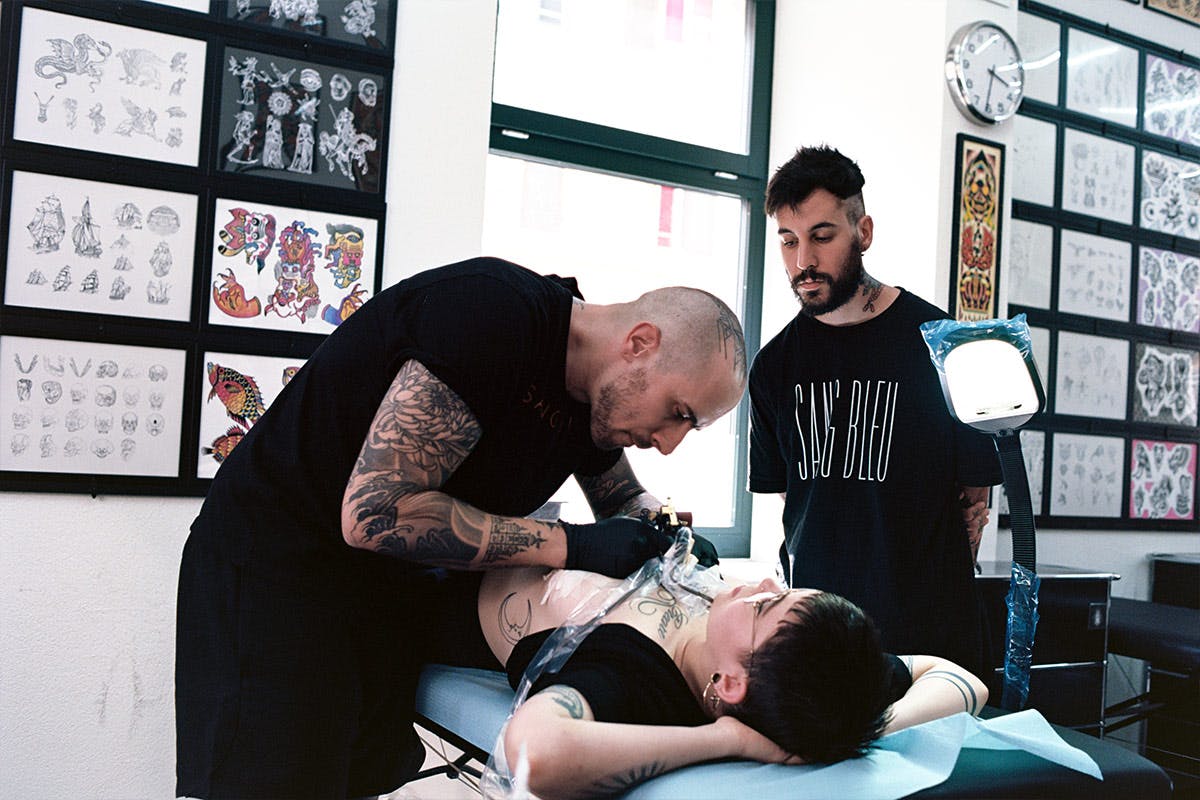 Why is it that some projects require a hierarchical leadership structure whereas others have more flat ways of working? What methods have you employed to realize your projects, when and why?
It depends on many things, but I would say that it mostly depends on the importance of logistics involved. The bigger the logistics, the more hierarchy you need.
If you were to start again, what would you do differently and what would you do the same?
I would probably have studied more specific case studies of self-made entrepreneurs. Read biographies and the like. Often they are awfully badly written but they always contain a few interesting elements.
Are there any ways in which you and your colleagues work together that you think is unique or that is special in some way? Perhaps it is a way of working that you developed yourself?
I believe that each person is like a piece of a jigsaw puzzle. Sometimes you have the right piece but you still need to find where it fits. Rather than thinking about what kind of profile I need for this or that position, I spend a lot of time thinking about how I can find the best place to fit my current collaborators. People in my companies have worn several different hats before we found places where they fit best.
What have you learned from being the head of Sang Bleu and its various different entities?
That anything is possible. The key to success is a triangle built from your own skills, your goals, and the right contexts. Success is the culmination of these three things. I have several goals and several skills, and at any given time, I try to imagine the permutations of all of those and see what gets me the best results.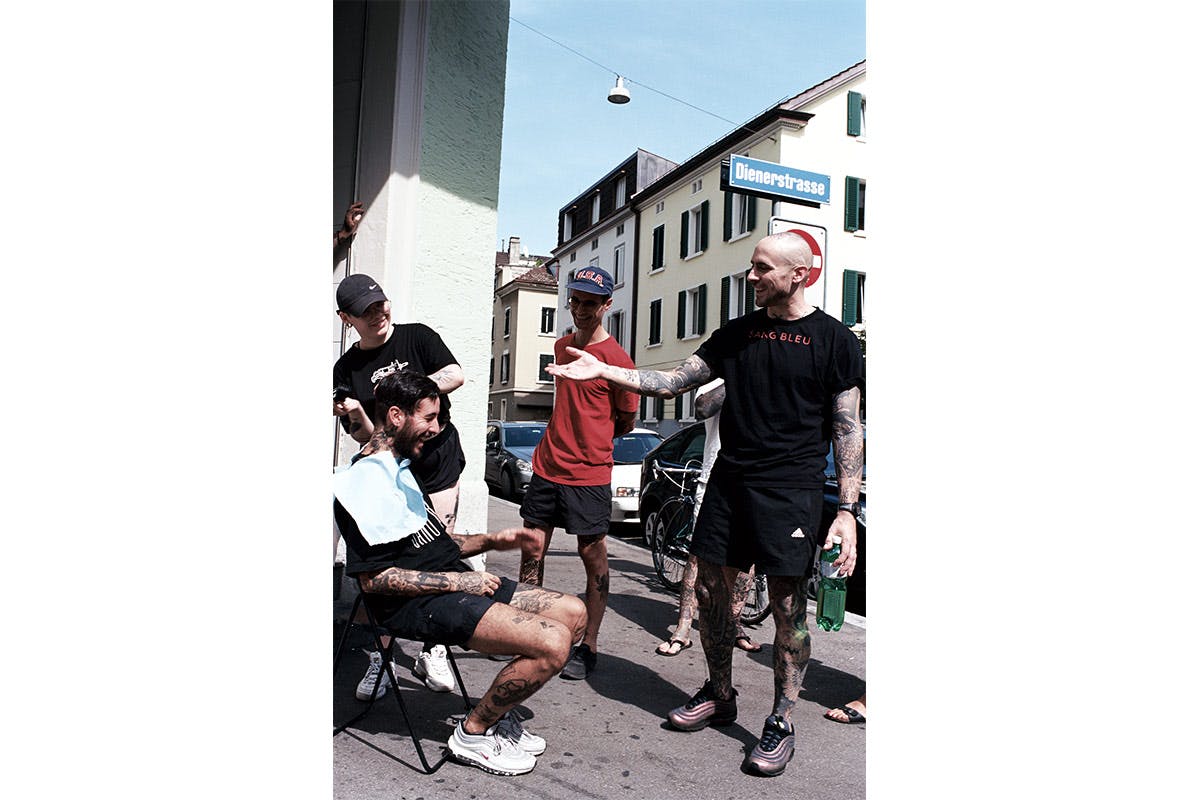 Was there ever a vision at the start of all this?
A fantasy, rather. To live a life where my moral and political values, my material needs, my social relations and cultural tastes could work together instead of being confined to little individual compartments.
Have you ever applied non-traditional technologies in a new or novel way to your business?
I used MySpace to start Sang Bleu Magazine in 2006. It was very non-traditional back then.
If you had the tools at your disposal to create anything to further help your business and your customers, what would you create?
I would create real associations, unions and groups of people in similar situations to myself to share resources and skills.
The me Convention takes place at the International Motor Show in the Festhalle Frankfurt from September 15 to 17. If you're interested in shaping the future, visit me-convention.com for the full program, speaker list, after hours schedule, and ticket information.