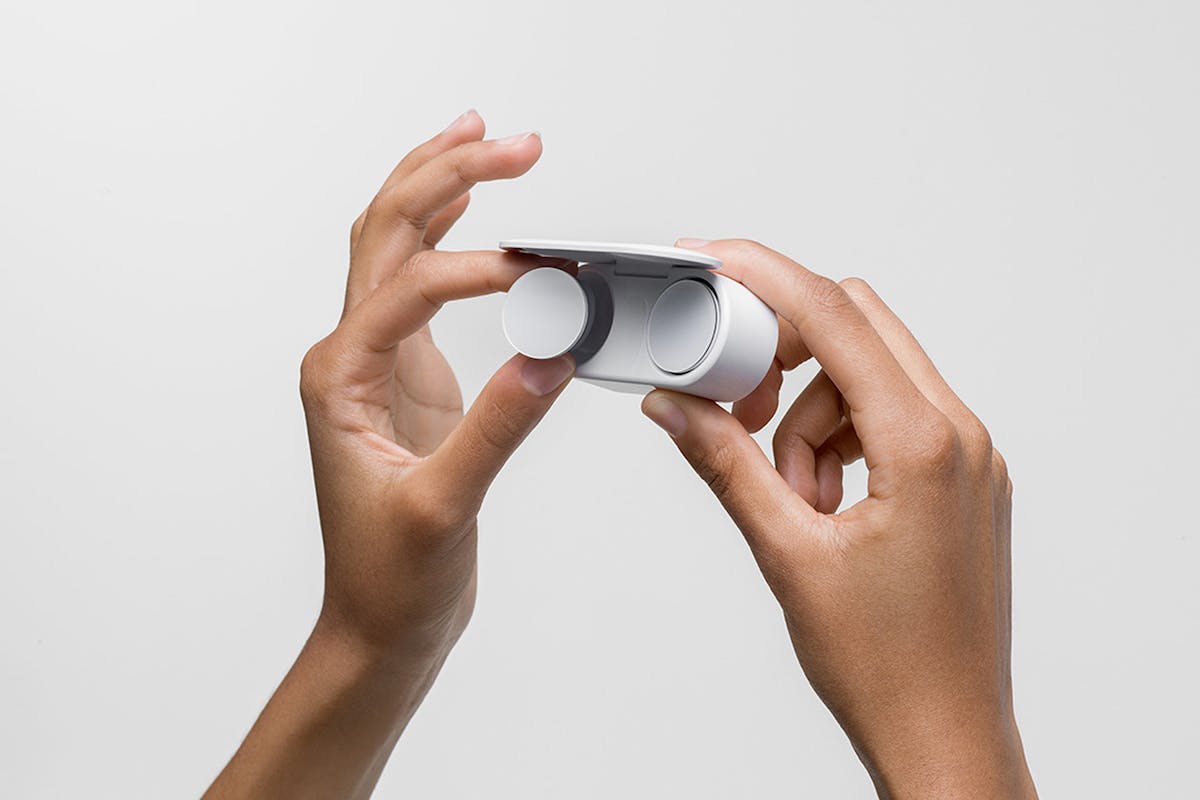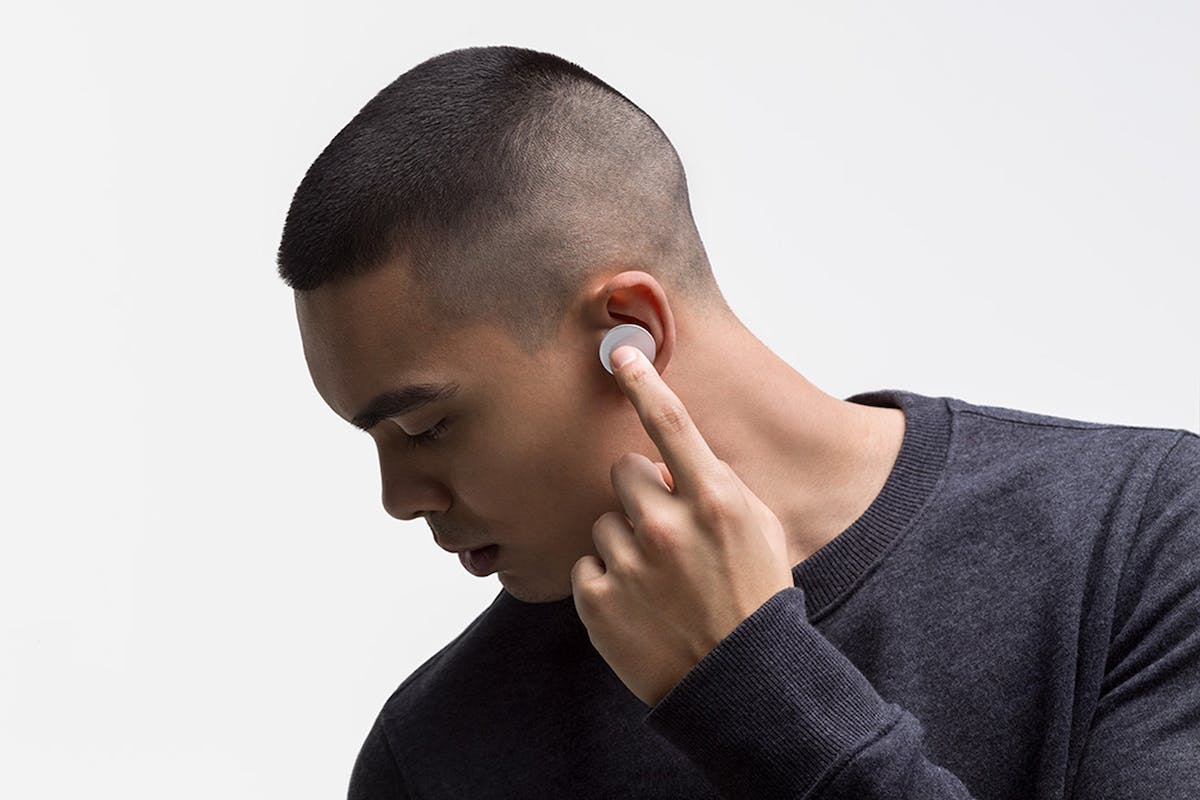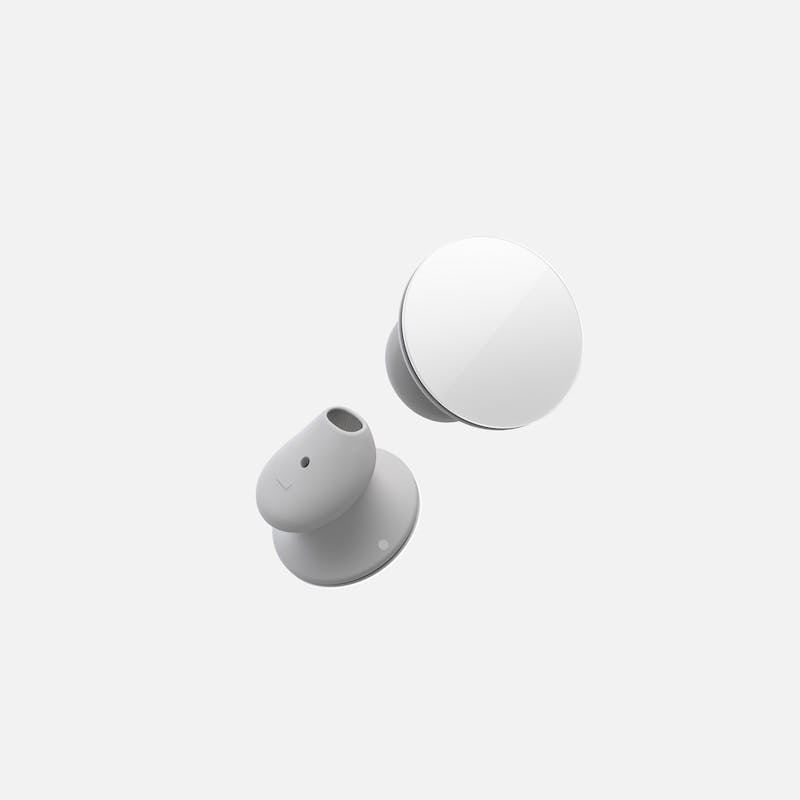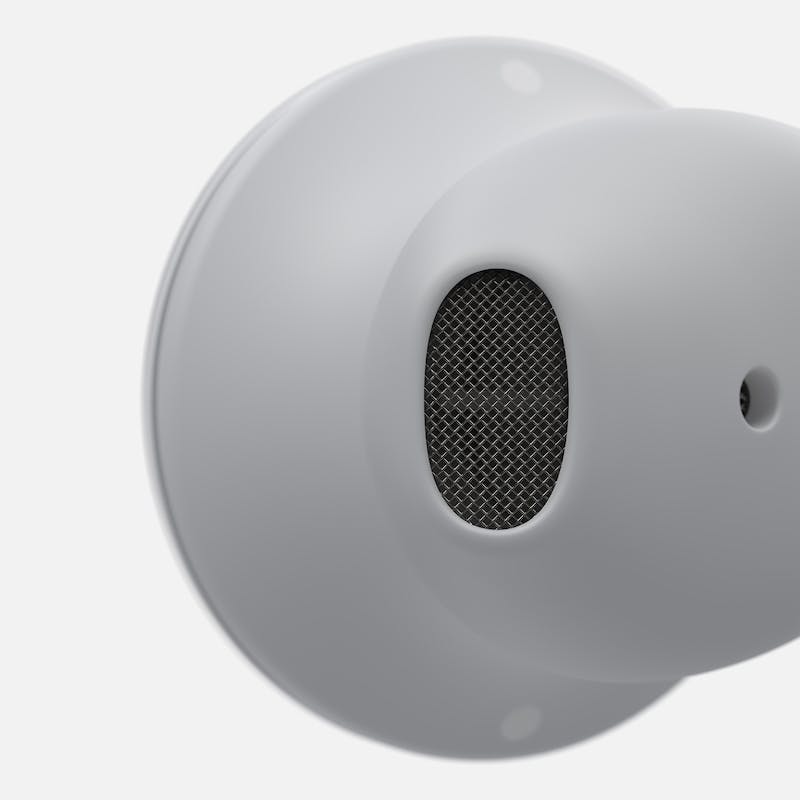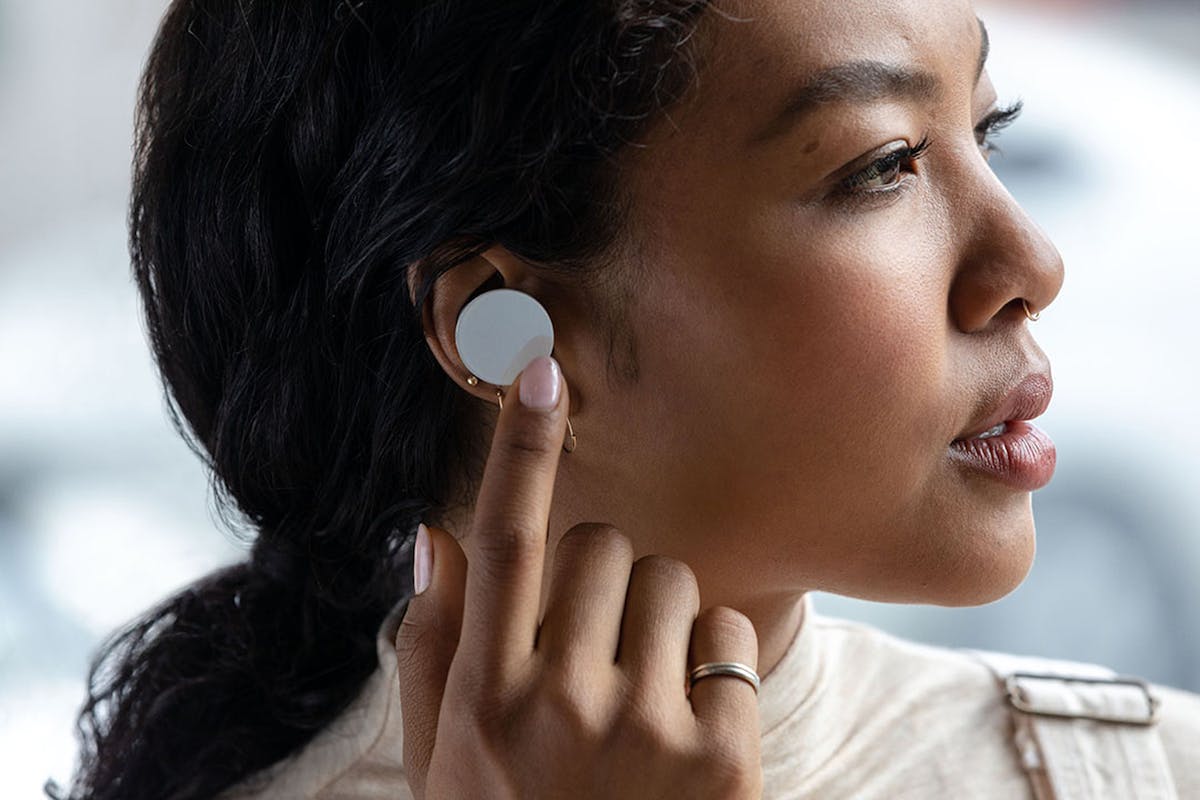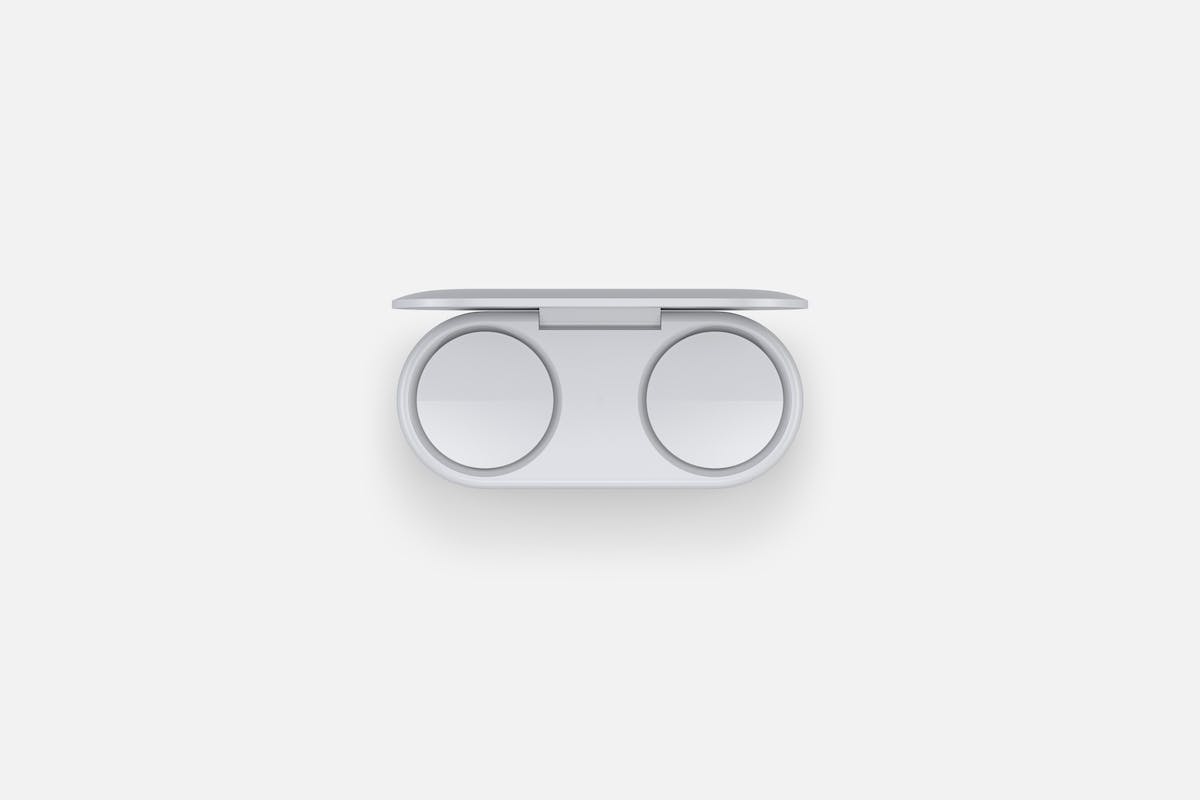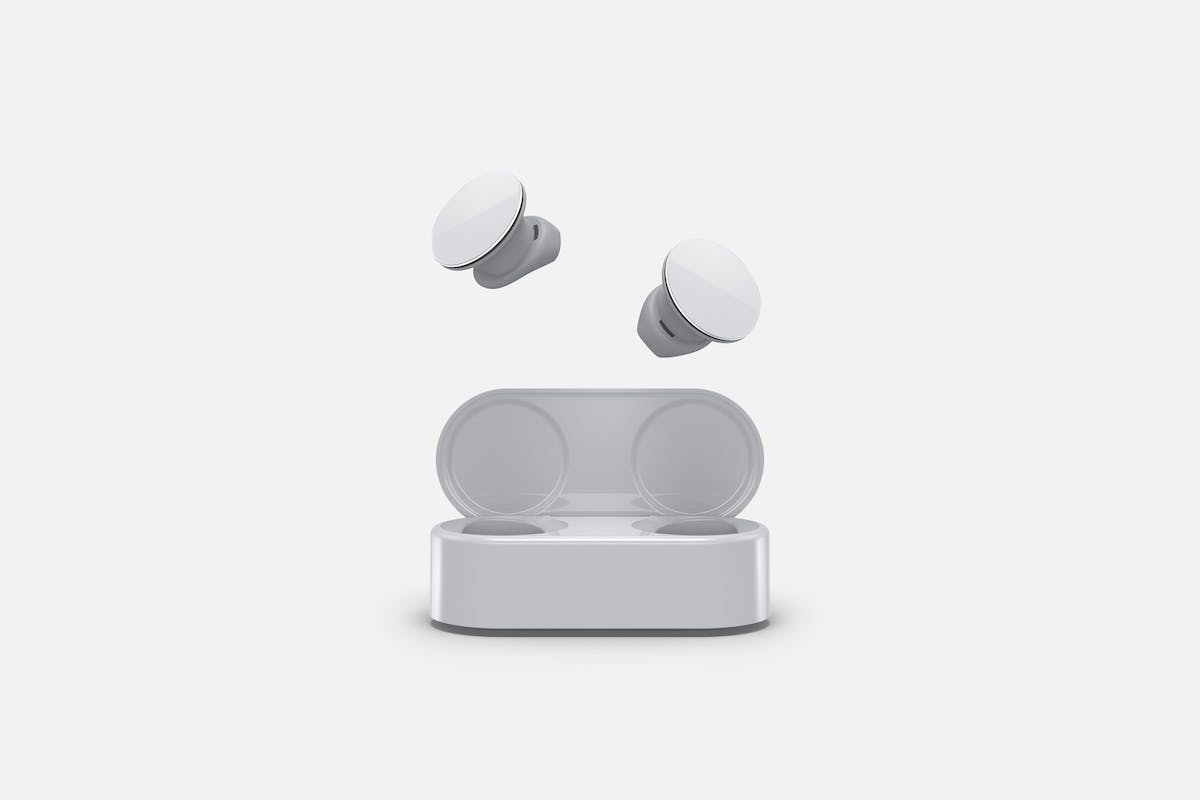 Microsoft is jumping into the wireless earbud game with its brand new Surface Earbuds. The glossy, circular design instantly stands out, but they're also ultra-comfortable and secure with four anchor points that lock in place without blocking your ear canal.
Premium sound comes from the Suface Omnisonic sound profile inspired by the world's best live music venues and advanced audio equipment. Two advanced microphones in each bud block out background noise while amplifying your voice during phone calls.
But perhaps most interesting is what the Surface Earbuds do outside of traditional audio. The controls allow you to access your Outlook calendar, email, to-do list, and PowerPoint. You can also listen to and dictate emails, and Powerpoint will turn your speech into captions that can be translated into more than 60 languages.
A single charge will last 8 hours, while the case extends the total battery life to 24 hours. Just a ten-minute charge can generate up to an hour of battery life.
The Surface Earbuds will retail for $249 and hit stores "later this year."