In today's world, life never stops moving. From day to night, unique experiences shape the modern man and woman into inspiring individuals. In that restless spirit, New Balance has crafted the NB 247: a shoe built for today's 24/7 lifestyle. With a global series of parties on January 7, 2017 that showcased some of the most unique, creative, and innovative cultural figures in some of the world's biggest cities, New Balance embodies how to live life in 247.
Canada wasn't going to let LA and New York steal all the North American limelight, and so Toronto, Vancouver and Montreal hosted their own 247 launch events. Toronto kicked off proceedings at the trendy members-only club SOHO house. Guests were invited to the historic Bishop Block location for coffee, breakfast and a sneak peak of the 247 Collection.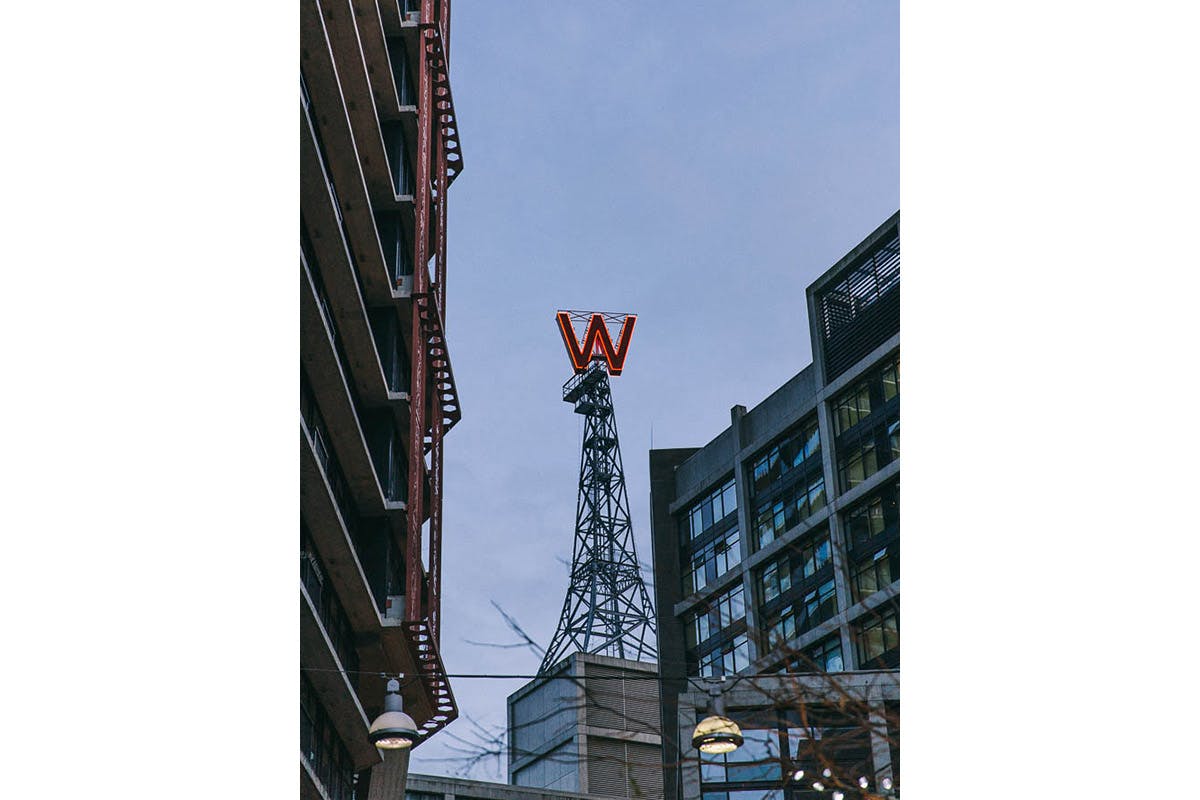 Vancouver followed with a guided walking tour featuring stops at some of the city's most popular restaurants. Contemporary Pacific Rim fusion restaurants Bao Down, Gastown pub and restaurant Six Acres and Vancouver's first VPN certified Neapolitan pizzeria Nicli Antica Pizzeria were included. If that wasn't enough eating, Juno Kim served up more treats for guests at the end of the tour which unsurprisingly found them at New Balance's Vancouver store. People lined up as the 247 silhouette was officially revealed and a limited number went on sale before inevitably selling out.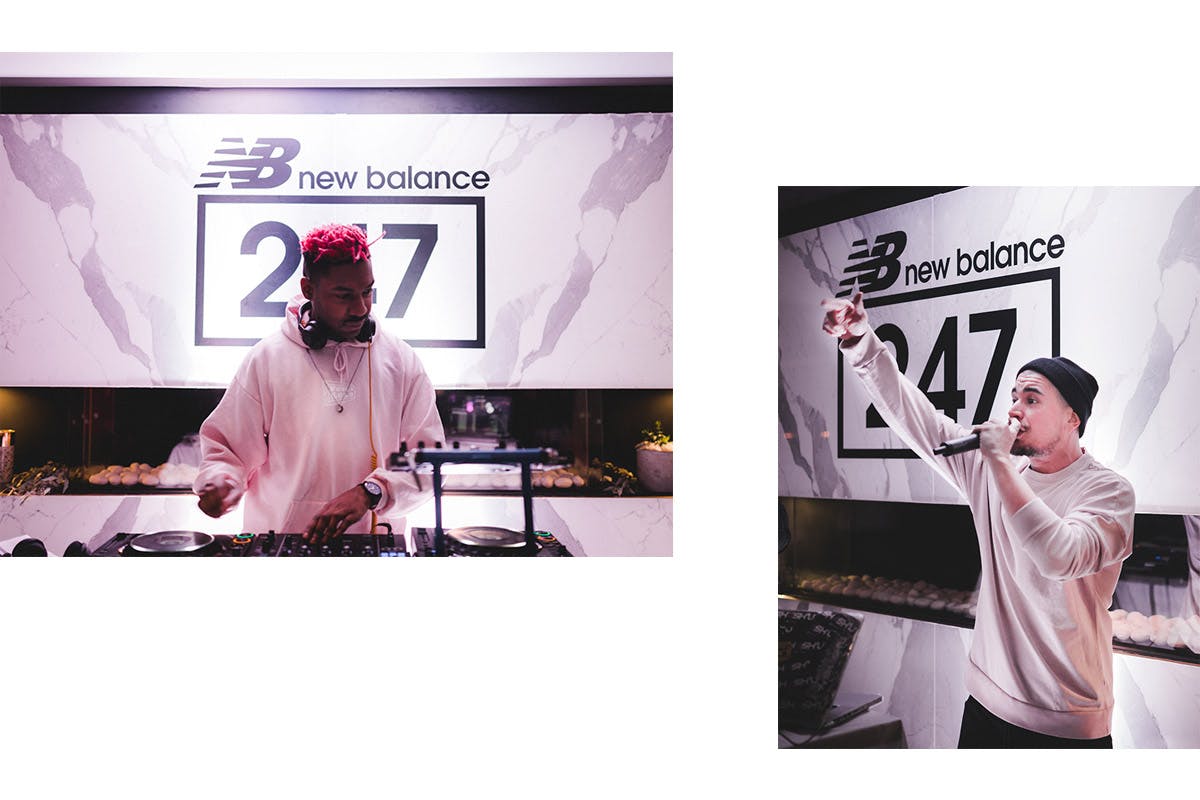 In Montreal, New Balance co-hosted a party with well-known retailer Off The Hook. The party took place at its store in the Hotel William Gray and began with intimate performances from artists Shash'u and Koriass. The upcurve continued into the remainder of the evening thanks to a special DJ set that made the launch a celebration to remember. After revealing the sneaker the Off The Hook store made a further limited release of the New Balance 247 available.
To see more of what went down, peek the exclusive video and images above. Check out the New Balance 247 Luxe edition in more detail here and find out more information via New Balance's online store.