With New York Fashion Week in full swing, we break down the best of the event's Instagram action.
As New York Fashion Week Spring/Summer 2016 kicks off, the world's fashionistas descend upon the Big Apple to check out new collections, attend presentations and mingle with fellow industry insiders. Many brands moved their presentations and shows to the city's dedicated men's week a few months ago, but there's still plenty of brands showcasing men's collections - or mixing both genders together in unisex presentations.
To keep your feed full of the latest and most exciting developments in all things stylish, here's a breakdown of the best people to follow on Instagram this New York Fashion Week.
DESIGNERS
Maxwell Osborne & Dao-Yi Chow / @maxwellosborne & @alldaydaoyi
The Public School designers will no doubt be in for a busy week; showing their Spring/Summer 2016 womenswear (with a smattering of men's looks, we hope) and hosting what is sure to be one of the most star-studded parties of the season.
Virgil Abloh / @virgilabloh
The DONDA mastermind has touched down in NY - and found the time to hang out with Skepta.
Shayne Oliver / @shayneoliver
Hood By Air's designer will take to his hometown to unveil his Spring/Summer 2016 to his cult following - and celebrating his well-earned CFDA Award win.
Humberto Leon / @humbertotoo
The Opening Ceremony director will, alongside his partner Carol Lim, unveil the next installment of their in-house line's fashion-forward collections.
Kerby Jean-Raymond / @kerbito
Upstart label Pyer Moss has been gaining a lot of traction of late - and no doubt this season will ensure their founder Kerby Jean-Raymond is a young talent to watch.
EDITORS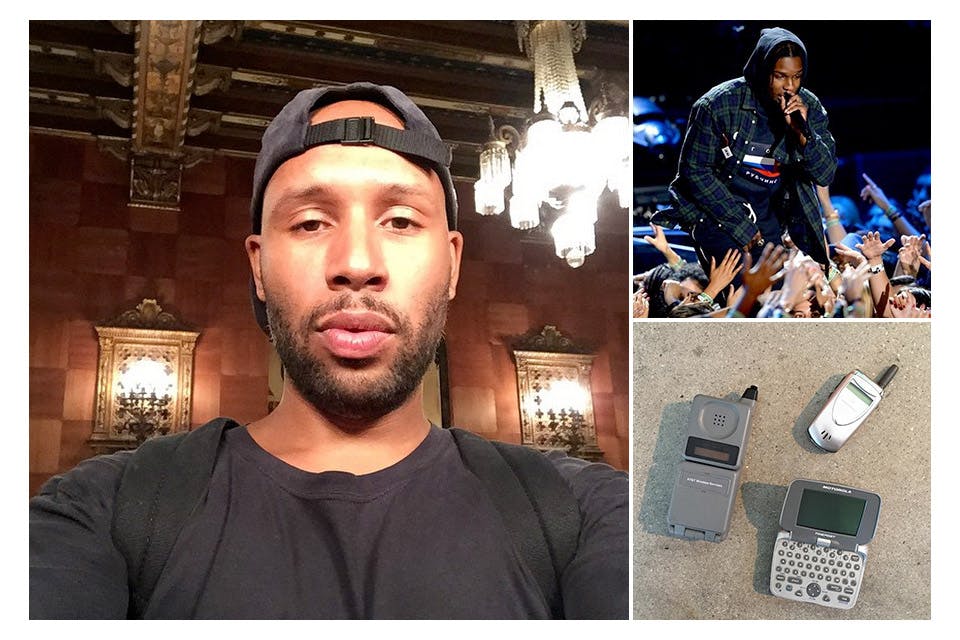 Matthew Henson / @matthew.henson
The Complex Fashion Editor - and part-time A$AP Rocky stylist - will be down to check out the Big Apple's upcoming talent and to get familiar with the latest collections and trends.
Jian Deleon / @jiandeleon
Complex Deputy Style Editor will be getting stuck in to all the menswear offerings, too.
Eugene Tong / @ettong1979
We imagine the Details Style Director - and street style veteran - will be witnessing all the men's shows, and wearing a lot of black in the process.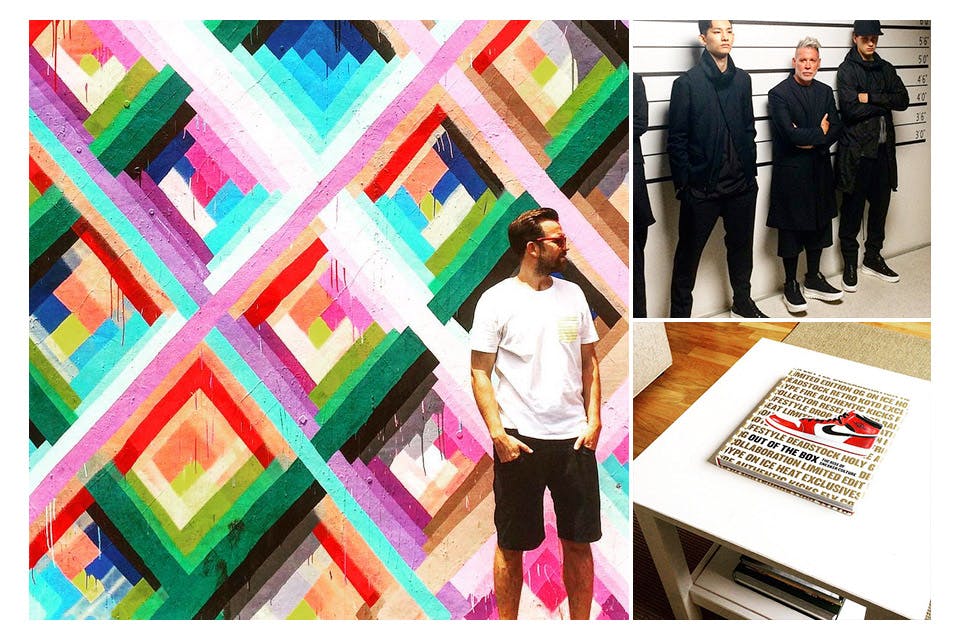 Dan Rookwood / @danrookwood
It'll be the MR PORTER  US Editor's job to sift through the latest men's collections and trends - and no doubt influence thousands of wardrobes in the process.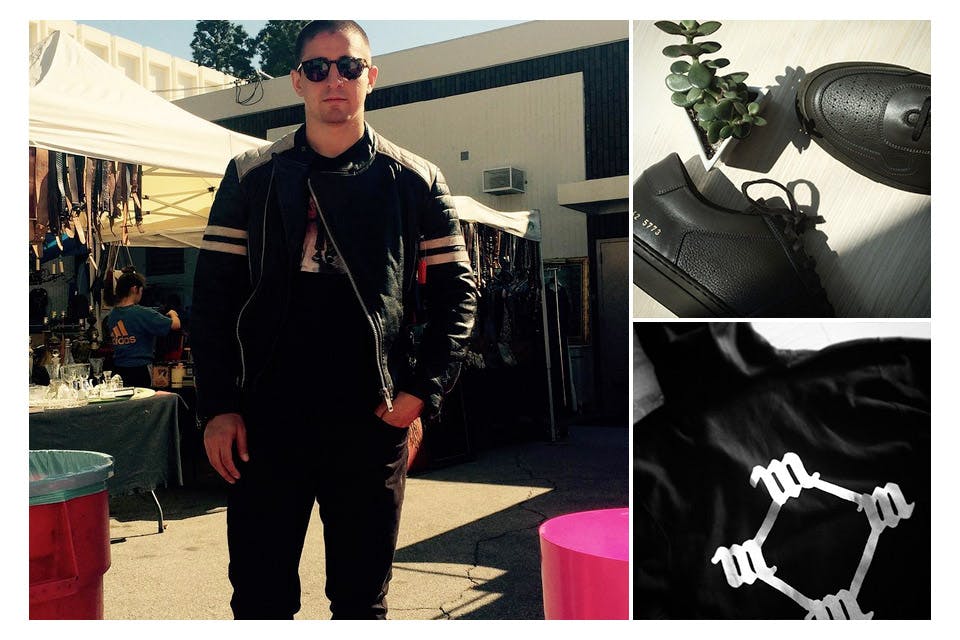 Jake Woolf / @_jakewoolf
The former Four Pins alumnus - and current GQ writer - will be down to check out the smattering of men's collections.
PHOTOGRAPHERS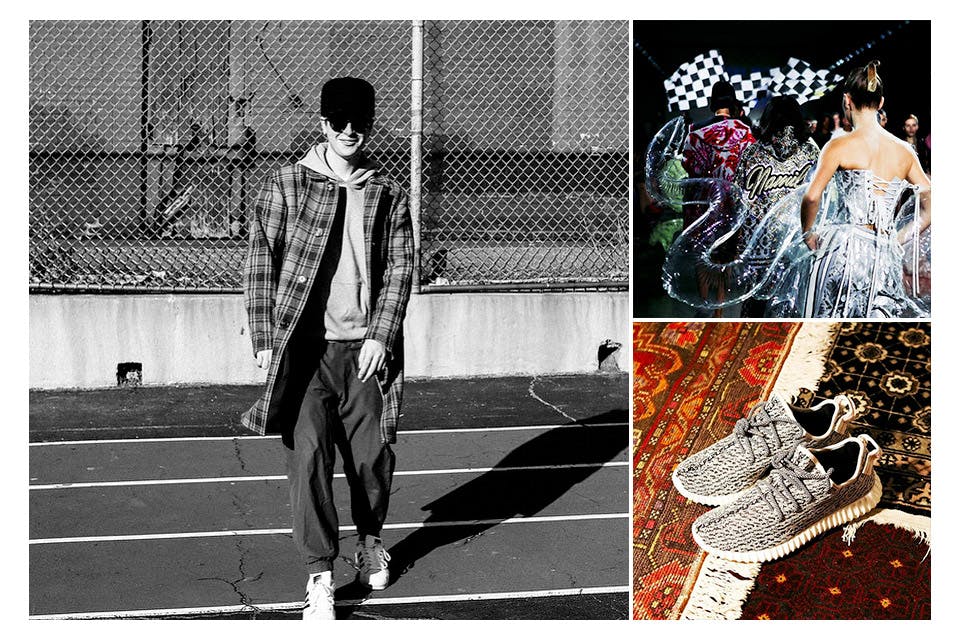 Thomas Welch / @thomas_welch
Highsnobiety and Selectism's very own in-house photographer will be down at the shows, presentations and events, documenting anything and everything relevant to the worlds of high fashion and streetwear.
Julien Boudet / @bleumode
Julien Boudet's street style project will be capturing the sartorial madness that will no doubt ensue when the world's fashionistas descend on the Big Apple.
Asia Typek / @asiatypek
The street style photographer will be capturing all of the womenswear world's best-dressed and most famous - like EmRata above.
Adam Katz Sinding / @le21eme
The street style king - and another Highsnobiety regular - will be snapping the wildest outfits the womenswear world has to offer.
Christina Paik / @_christinapaik
The resident New York fashion photographer (and curator of our very-own CP Girls series) will be out in full force - with some of her work already on display at adidas's Tubular pop-up gallery exhibition.
CELEBRITIES
Vashtie / @vashtie
As NYC's premier blogger, Vashtie will be rubbing shoulders with the industry's elite - whether it's supermodels, designers or rappers.
A$AP Nast / @asvpxnvst
A$AP Mob's resident swag lord (okay, second in command) will no doubt be indulging in a spot of flexing - and partying, of course.
Victor Cruz / @teamvic
The New York Giants' wide receiver - who starred in Givenchy's latest campaign, FYI - will no doubt be making an appearance on home turf.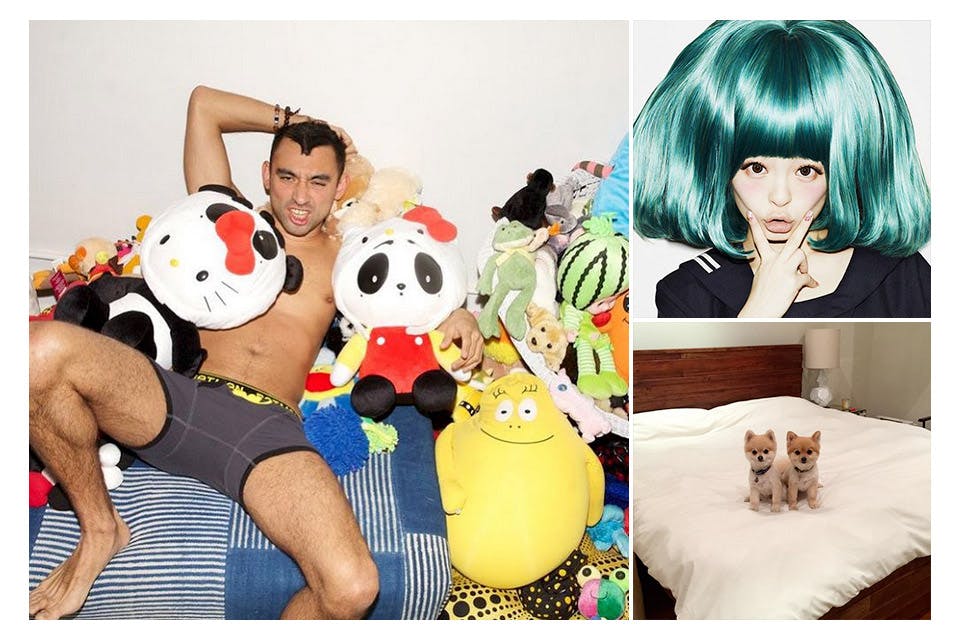 Nicola Formichetti / @nicolaformichetti
Get a first-hand glimpse behind the scenes at some of fashion's most bizarre, out-there shows courtesy of Lady Gaga's former right hand man.
Travi$ Scott / @travisscott
La Flame will be celebrating the release of his album Rodeo with some live performances - and no doubt a whole ton of partying.
Stay tuned for more New York Fashion Week content.