You see them on the shelves of concept stores all over the world, almost doubling up as decorative objects to fashion, sneakers, and tech. Niche perfumes serve as the luxurious, highly aestheticized counterpart to run-of-the-mill duty-free airport fragrances from mega-brands that also produce clothing, shoes, bags, and everything else.
The crux of niche perfumes is centered around their complexity, focusing on notes and scent profiles rather than selling an idea or a concept often found in gimmicky perfume ad campaigns. The niche perfume creators in today's market are equivalent to a tailor, or a creative director in fashion, pushing the idea of luxury, craftsmanship, and personal taste to the forefront. This is specialist stuff.
Niche perfumes have become increasingly popular over the past couple of years and it's safe to say that the growing demand has sparked a movement in the fashion industry. With their alluring names and unorthodox bottles, niche perfumes are soothing for the eye and exciting for the nose. The demand for these scents has tripled over the past decade and a select few companies have managed to compete alongside mega-luxury conglomerates for a spot on the discerning customer's bathroom shelf.
One of the biggest and most influential names to have gatecrashed the fragrance game in recent times is Ben Gorham's Byredo. Once an aficionado's best-kept secret, the brand's cylinder-shaped bottles with jet black caps are easily recognizable and can now be spotted on Instagram feeds in flat lays and uber-cool boutiques. But in the beginning, Gorham was met with a lot of skepticism from the olfactory community: "There was definitely doubt at first — I am a six-foot-five tattooed ex-basketball player; I am not what people expect from a perfume maker or the idea of a nose," explains Gorham. "There was a notion that I was an outsider — it kind of made me more determined in a way, I guess."
What these scents have that your average, more-conservative, duty-free fragrance doesn't is personality. They reject gender-targeting scents for "him" or "her" — you won't find any bottles marked with blue or pink. However, the market is beginning to fill up, according to Ariella Appelbaum, co-founder of A. N. Other. "It would be hard to say that there is a lack of niche fragrances or that the market isn't saturated," says Appelbaum. "There are some very interesting brands out there and more options than ever before." Perhaps the idea of having one perfume and sticking to it has been resigned to the past.
For many, their first foray into luxury is through perfume. But brands like A. N. Other have an advantage over mainstream brands as they break away from traditional olfactory norms.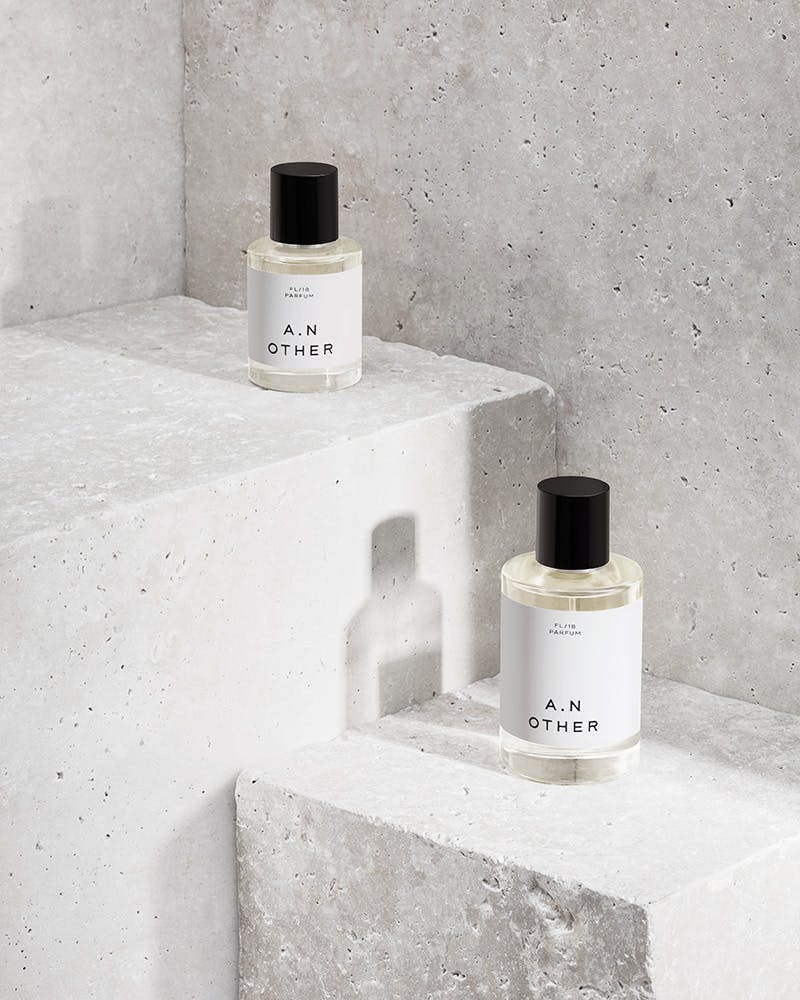 "It's all about finding that new and unique product that you can connect with," explains Appelbaum. "Fragrance is very personal and making that connection with a product and a brand is very special. Keep in mind that fragrance wears differently on every person. It is even better when you discover a brand or a product that is not widely known. I would think that people in the fashion industry enjoy the discovery of a fragrance that is not hugely popular and ubiquitous. That way they can make it their own."
Niche perfume can set you apart from the crowd and works as a personal token of identity and style. In fashion, this same idea of having a unique sartorial identity and style is a trending topic, which could partly explain why these scents are now in high demand. "People want to express themselves, be individual, and that goes for all niche brands, not just fragrance. We are all looking for ways to be our true selves. More so now than ever," says Gorham.
The global perfume market is projected to be worth $64.6 billion by 2023. Niche fragrance is a part of this equation and has, according to Gorham, undoubtedly become a symbol of luxury: "Perfume is luxury, full stop. No one needs it and no one can see the perfume you are wearing. Niche perfume is maybe more luxurious because of the savoir-faire, the quality of ingredients, and the artisan processes."
It is clear that it's not just about a pretty bottle for niche perfumers. The secret lies in the ingredients and the attention to olfactory details. Svein Haakon Lia, creative director of Son Venïn — a small olfactory company based out of Oslo, Norway, which won this year's Art and Olfaction Awards in the Independent category — thinks fashion and fragrance go hand in hand.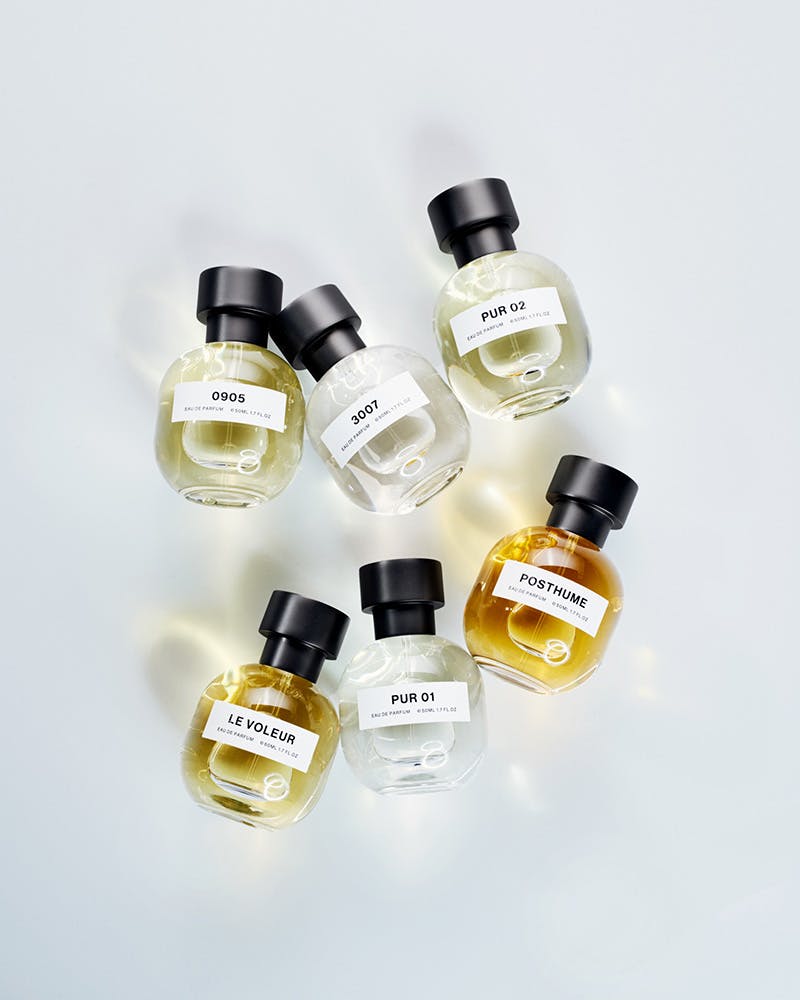 "Fashion is self-expression, and identity has become increasingly important in 2019-2020, on so many levels. Perfume is perhaps even more of an intimate self-expression for the ones you get really close to. Almost every other expression can be done without ever meeting," says Haakon Lia.
It's no doubt that the idea niche perfumes are selling is exclusivity and uniqueness, just like in fashion — both ideas are highly valuable assets you can see in the marketing and product development. Haakon Lia explains that one of the driving forces is individualism: "I think people are demanding more individuality in identity expression. It is a healthy movement in society. Niche perfume creates a space to explore and find something personal and a highly intimate expression of the self."
By catering to what the consumer needs, niche perfumes have opened up a whole new realm of what luxury and identity can be, bringing the potential for expression to the bathroom shelf like never before. Even though the industry is starting to get crowded — and we've been at home more than ever because of the pandemic — the demand hasn't cooled and people will always seek out the next big new thing.