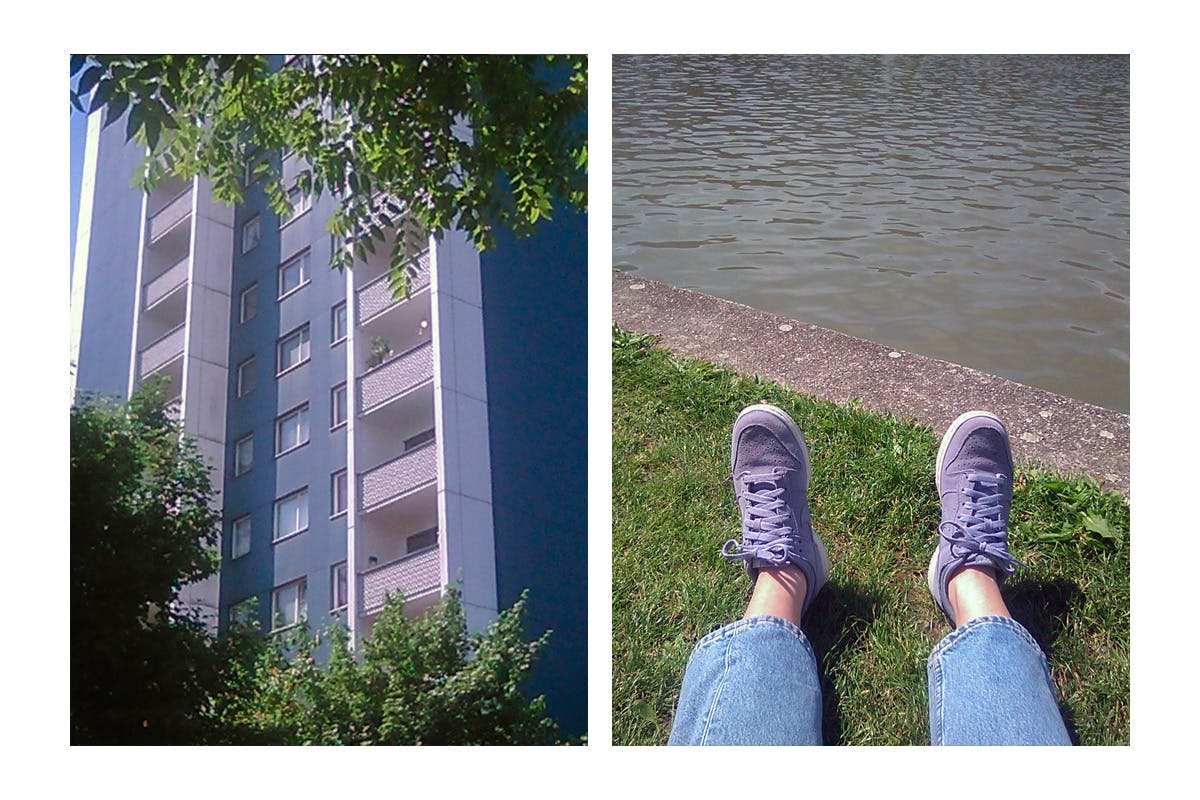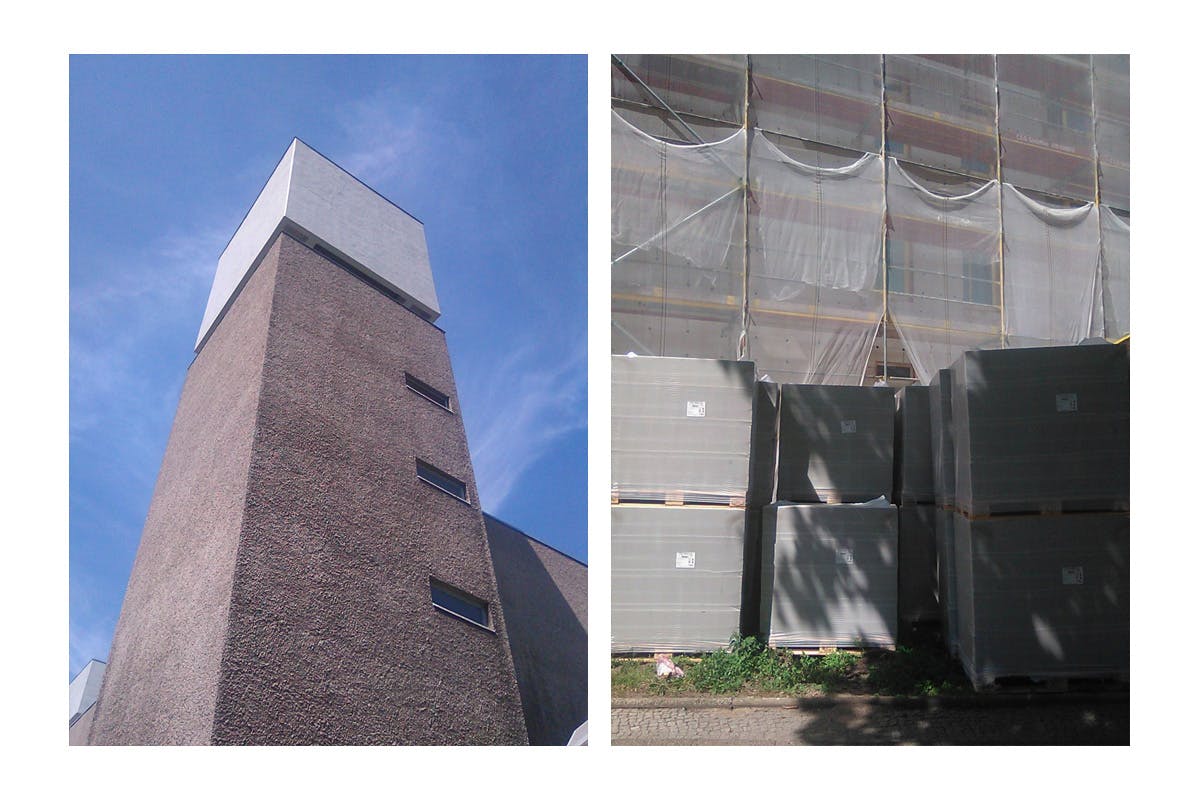 Back in February, Finnish phone company HMD unveiled plans to reissue the Nokia 8110 — aka the "banana phone" — which shot to pop culture prominence after being featured in the 1999 sci-fi blockbuster The Matrix (which is trending super hard again). Ahead of its official release, Highsnobiety managed to call early dibs on the drop, and naturally, we had to test it out.
While the new and improved phone comes equipped with 4G VoLTE calling, access to an app store, and portable hotspot capabilities, it was the old-school 2MP camera that really caught our attention.
As you can see in the gallery above, our very own Julien Tell shot a few snaps and the results recall a time before smartphones and clearer-than-real-life camera resolutions. The grainy pictures should warm the hearts of anyone who remembers the pre-iPhone days when flip phones reigned supreme.
For those interested in copping a slice of nostalgia, the curved Nokia 8110 handset will retail for just €79 (approximately $92) and will be available in black or banana yellow this June.
Are you hungry for the "banana phone?" Drop us a line in the comments below.
In other news, here's how you can cop the Supreme pinball machine.