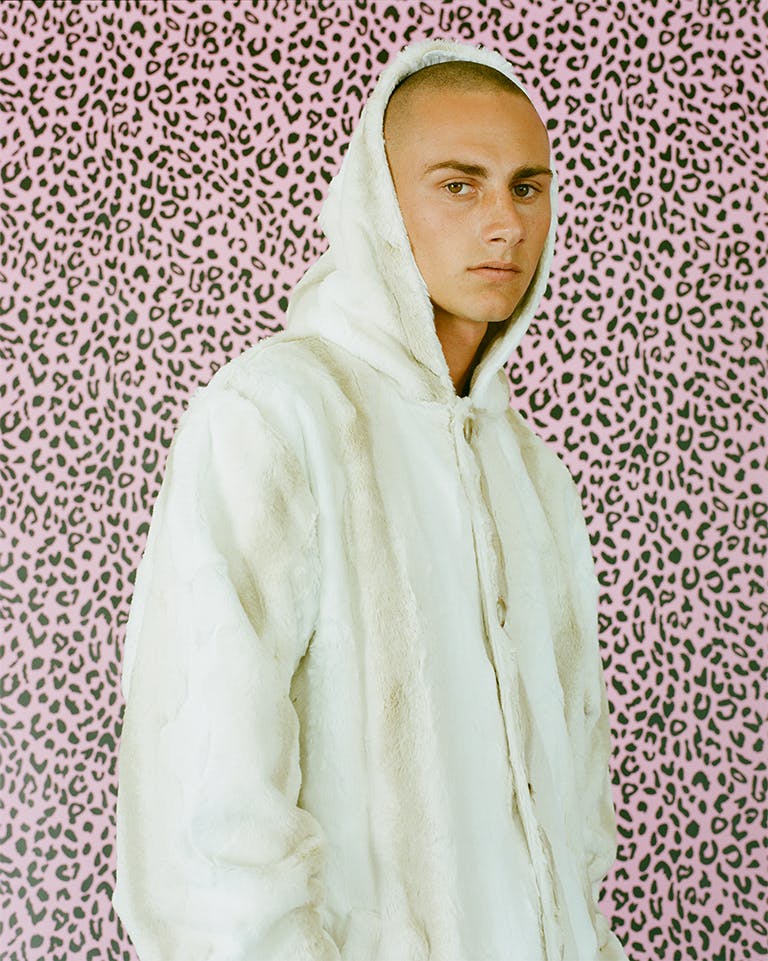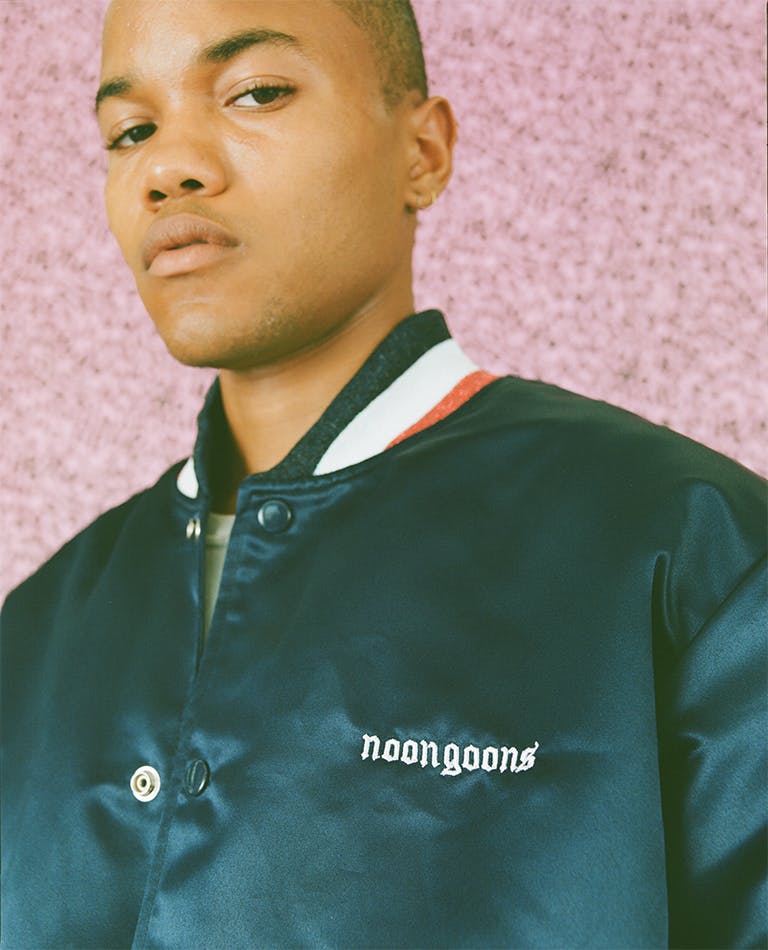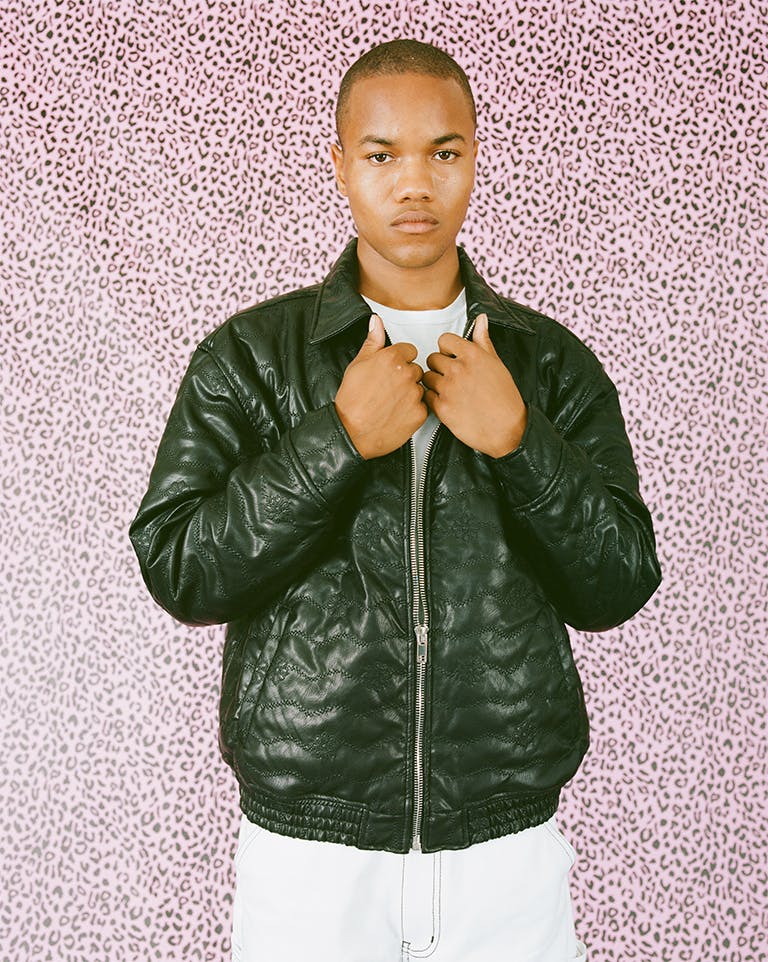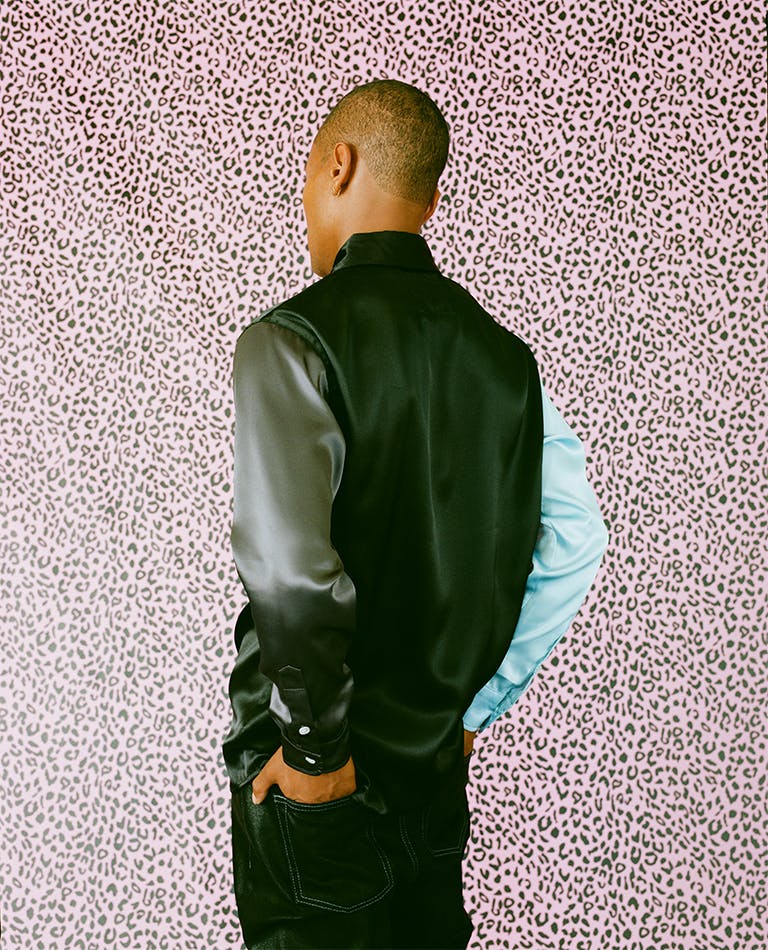 Brand: Noon Goons
Season: Fall/Winter 2019
Buy: noongoons.com
Release Date: Available now
Editor's Notes: For Fall/Winter 2019, Los Angeles-based brand Noon Goons effortlessly blends made-in-LA vinyl and faux fur jackets with baggy trousers, combining the many subcultural influences Southern California is known for in to a cohesive whole. Standout pieces include the tiger stripe cardigan, the floral print "Prom" shirt, the waxed denim jacket and pants, the zip-up flannels, and the leopard-print jacket. Interestingly, murmurs have been heard around the Highsnobiety office of animal prints making a comeback for the upcoming season and some of the key pieces from the brand's latest drop only provide more evidence to this hunch.
Overall, the brand successfully offers up a collection that would look as home at Venice Beach skatepark as it would downtown by Noon Goons' headquarters in the Fashion District, where the brand designs and manufactures most of its clothing. LA has been undergoing something of a cultural renaissance these last few years and Noon Goons has emerged as one of the brands best equipped to take all these disparate cultural elements and bring them together to properly sum up the current zeitgeist of Los Angeles and the surrounding areas.
Noon Goons' FW19 collection is the brand's best effort in achieving that idea yet. Let's see what SS20 brings.