Highsnobiety / CG Watkins
Brand: Highsnobiety
Release Date: June 22
Buy: Online at the Highsnobiety Shop and in-person at our Paris pop-up at 35-37 Rue des Francs-Bourgeois, 75004
Editor's Notes:  It's that time of year again and our Not In Paris collection is almost here. While previous editions leant into the Not In Paris theme (our second lookbook photoshopped our model into classic Parisian locations, and our third brought him on an international tour that was anywhere but Paris), for our 4ème édition, we decided to bring Not In Paris to the city itself.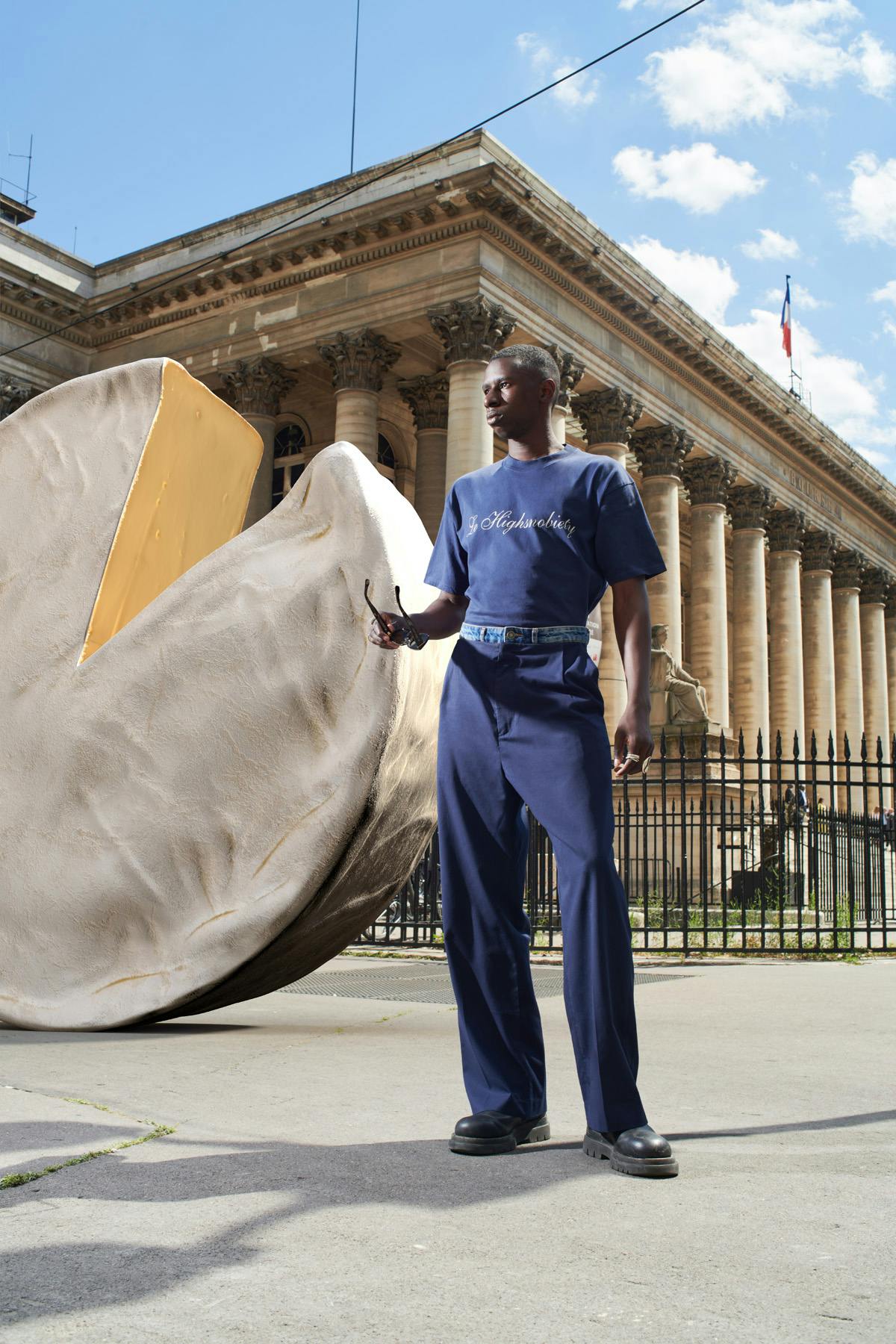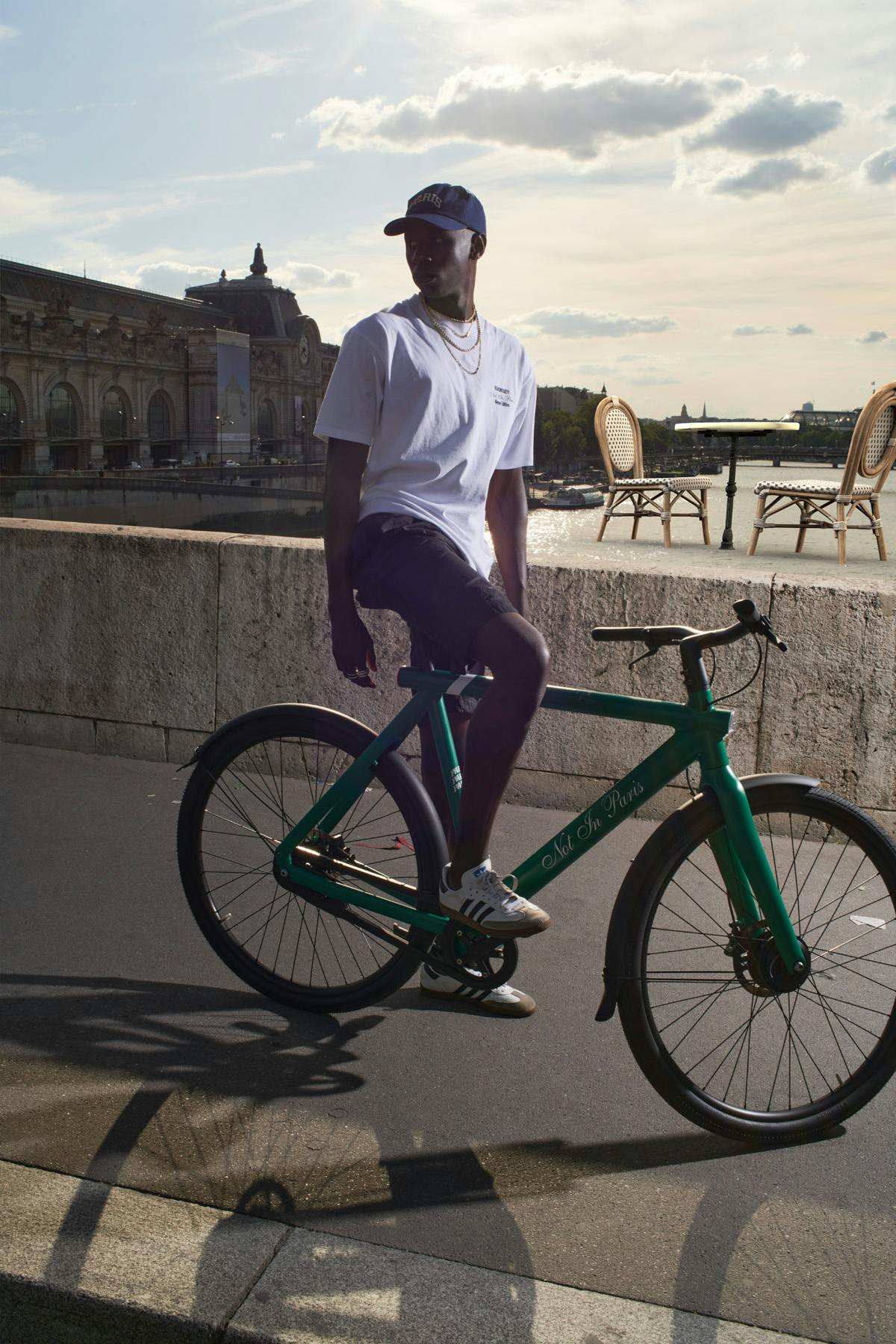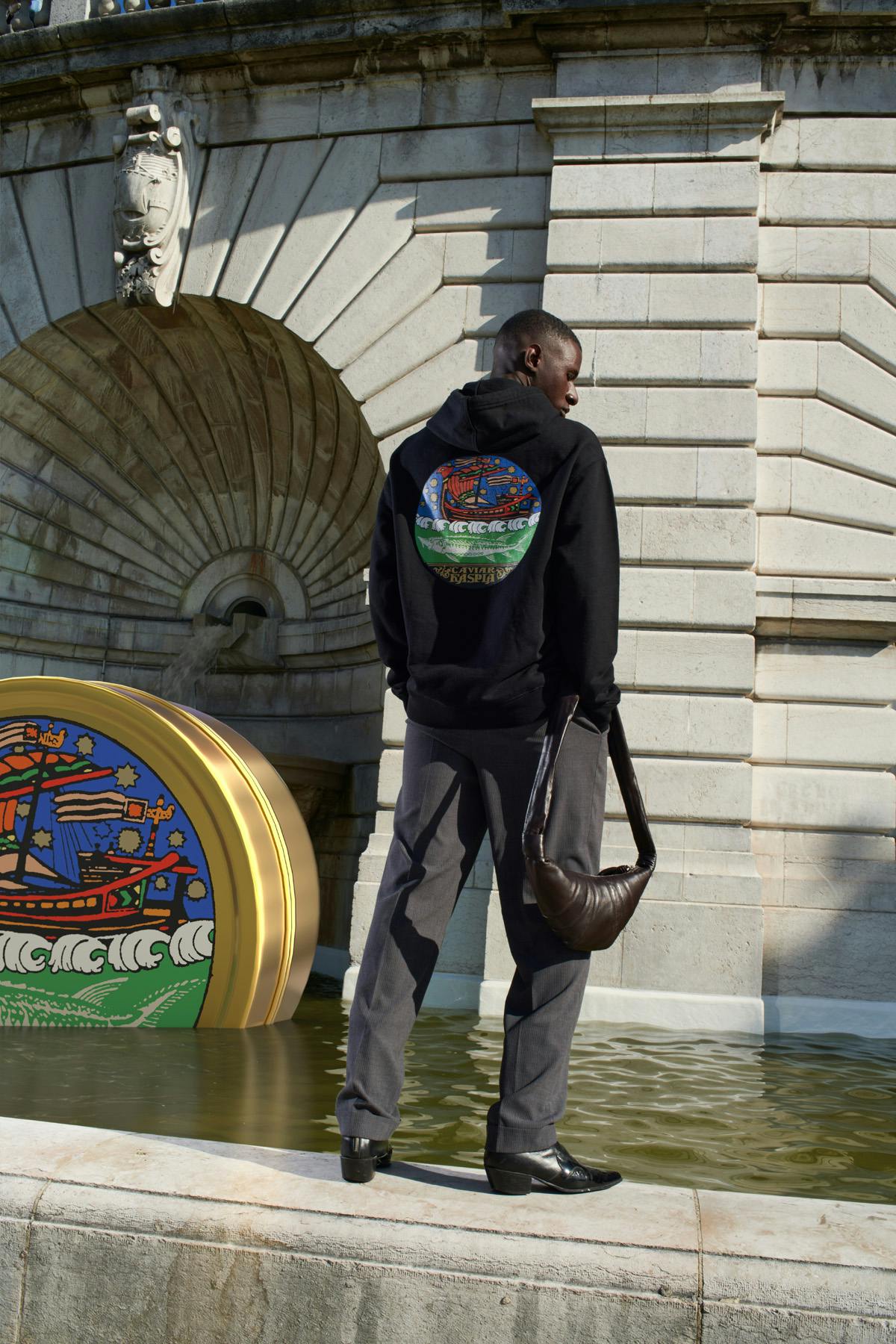 The lookbook takes us on a tour of Paris: hitting up a tabac, posing outside a métro station and, of course, stopping to pick up a miniature Eiffel Tower keyring. The pieces themselves play on the aesthetics of classic Parisian tourist merch. T-shirts, baseball caps and a knitted sweater are all adorned with typical PARIS logos, with an added Not In Paris branding. Elsewhere, we use the Eiffel Tower iconography on socks, a tee and a hoodie, as well as rebranding ourselves as "Le Highsnobiety."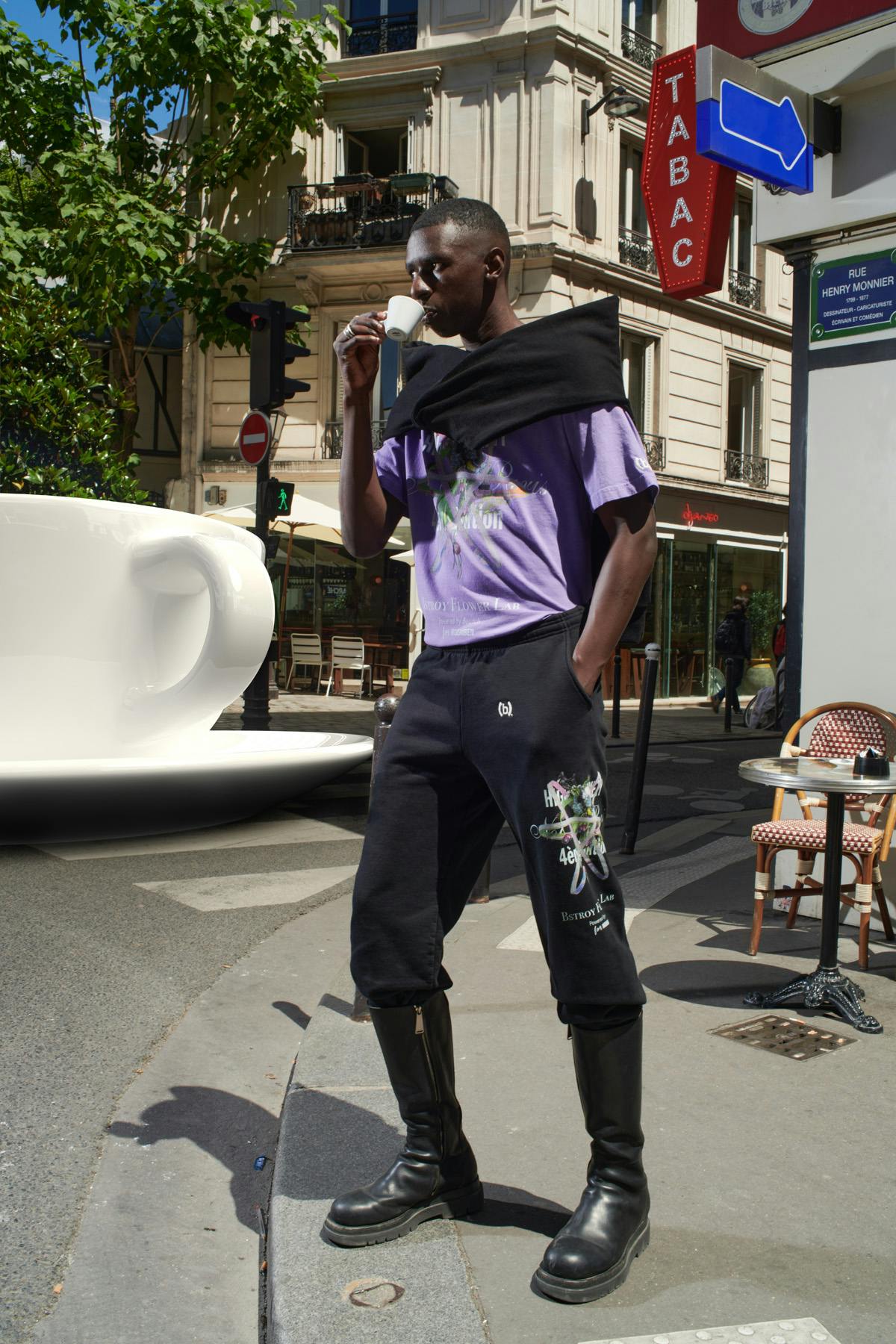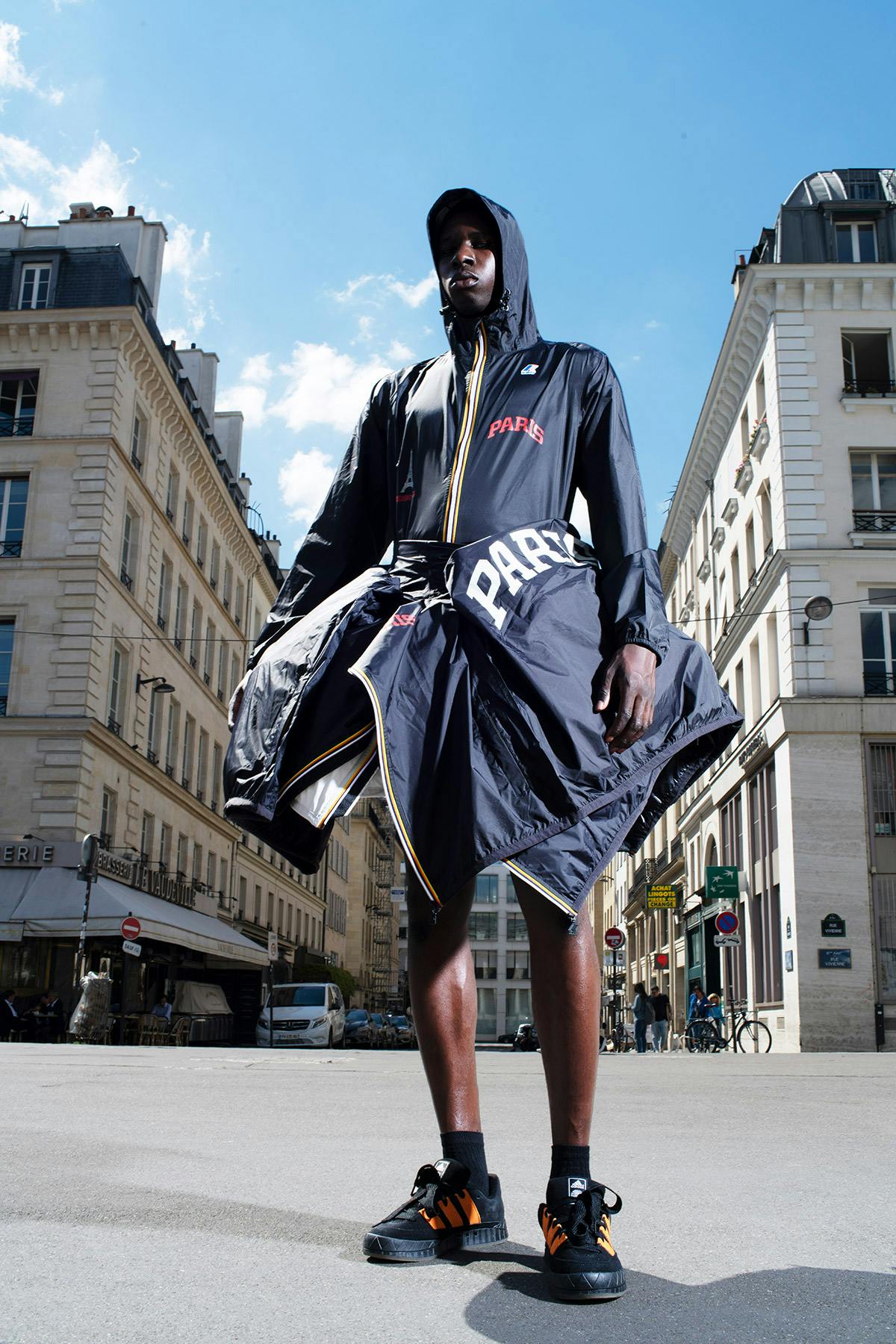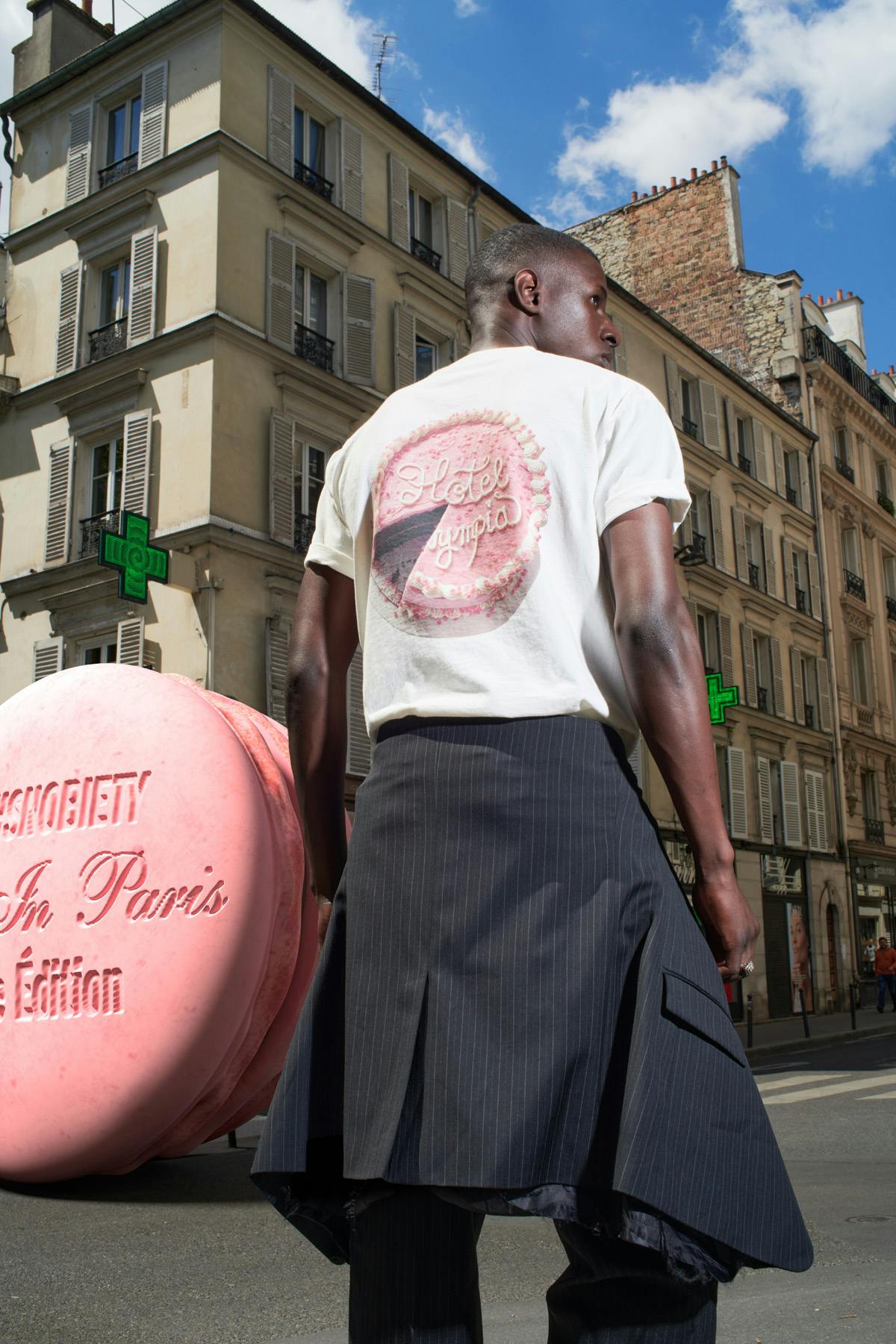 The images also gives a behind-the-scenes look at some of the brand collaborations dropping next week. From red-light neon vibes from Hotel Amour to a Lemaire croissant bag peaking out of our model's pocket, see which ones you can spot.
Check out lookbook above, shop the release below, and check out the rest of the Not In Paris releases here.