Continuing their NYC Is Green content series, Mercedes-Benz EQ and arts-focused media production company Created Here have featured Dan Barasch, co-founder and executive director of New York City's "The Lowline" project. After featuring the work of Zaria Forman, a New York-based artist who creates large-scale paintings of arctic and ocean landscapes to raise awareness of climate change, Mercedes-Benz EQ and Created Here are placing their focus on Barasch, whose work as a community developer is set to change the way millions of New Yorkers interact with their city.
As the world's first underground park, Barasch's The Lowline provides an area where trees and grass can grow beneath the New York City streets.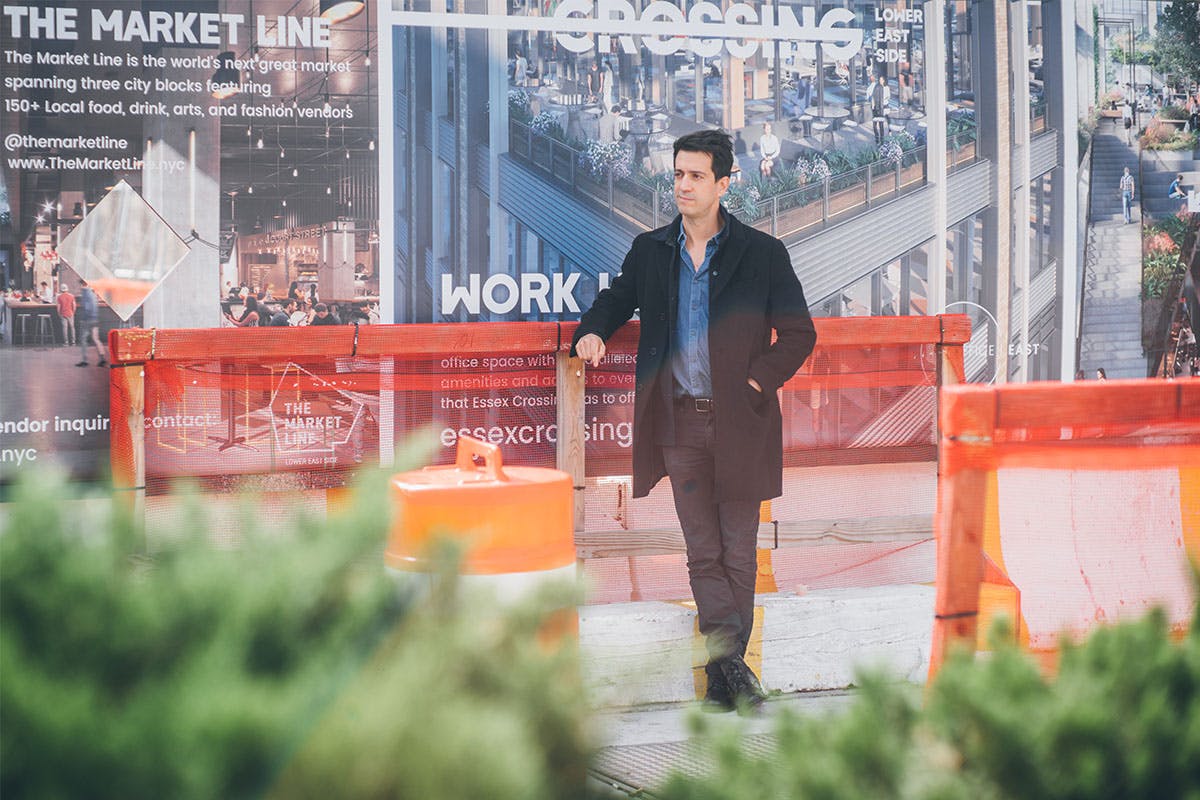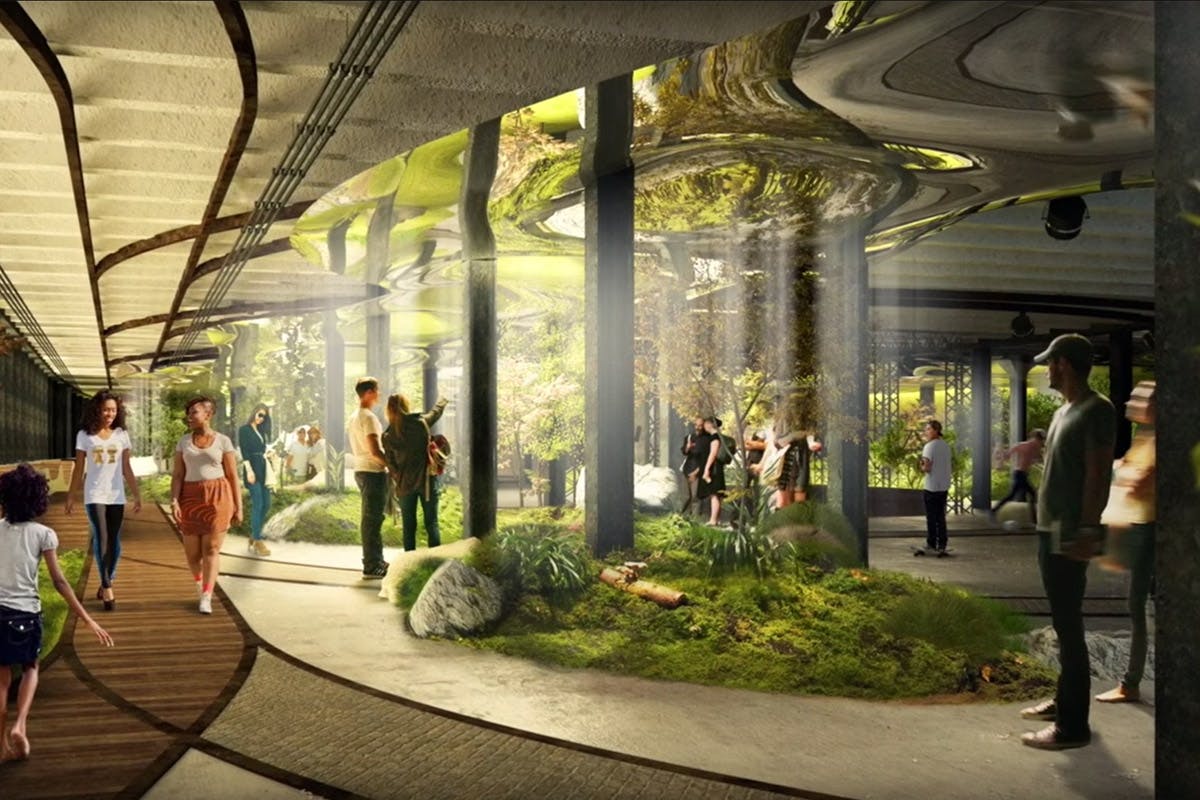 Housed in a 100-year-old trolley terminal beneath the Lower East Side, The Lowline uses solar energy technology placed on the roofs of nearby buildings to provide light to underground patches of grass, trees, and walkways, creating an innovative park for the NYC community without taking up much-needed space above ground. Check out the video above to see shots of The Lowline, learn more about Dan Barasch's inspiration for the project, and more.