It was only a matter of time before Palace and C.P. Company finally knocked heads for a collaboration, we just had to be patient.
Palace — who at this stage have linked up with more brands than they haven't — arrive alongside the Massimo Osti-founded outfit for a debut Fall/Winter 2022 partnership, which sees the London skate label take on some of C.P.'s most renowned silhouettes.
In fact, the collection itself is fairly extensive. Comprising everything from outerwear like duffle coats and technical garment dyed pieces, to knitwear, tees, and even footwear, the duo's first release is everything we hoped for (and more).
Slated to be landing online December 16, 2022, Palace x C.P. Company (C.P.alace? C.P. Palace?) is best described as a colorful collision of the latter's renowned sportswear legacy and British youth culture, realized through the tongue-in-cheek lens of Palace.
The collection also looks to house a three-way collaboration with footwear aficionados Diemme, that sees the duo design two colorful variations of their sturdy, low-cut Cornaro silhouette.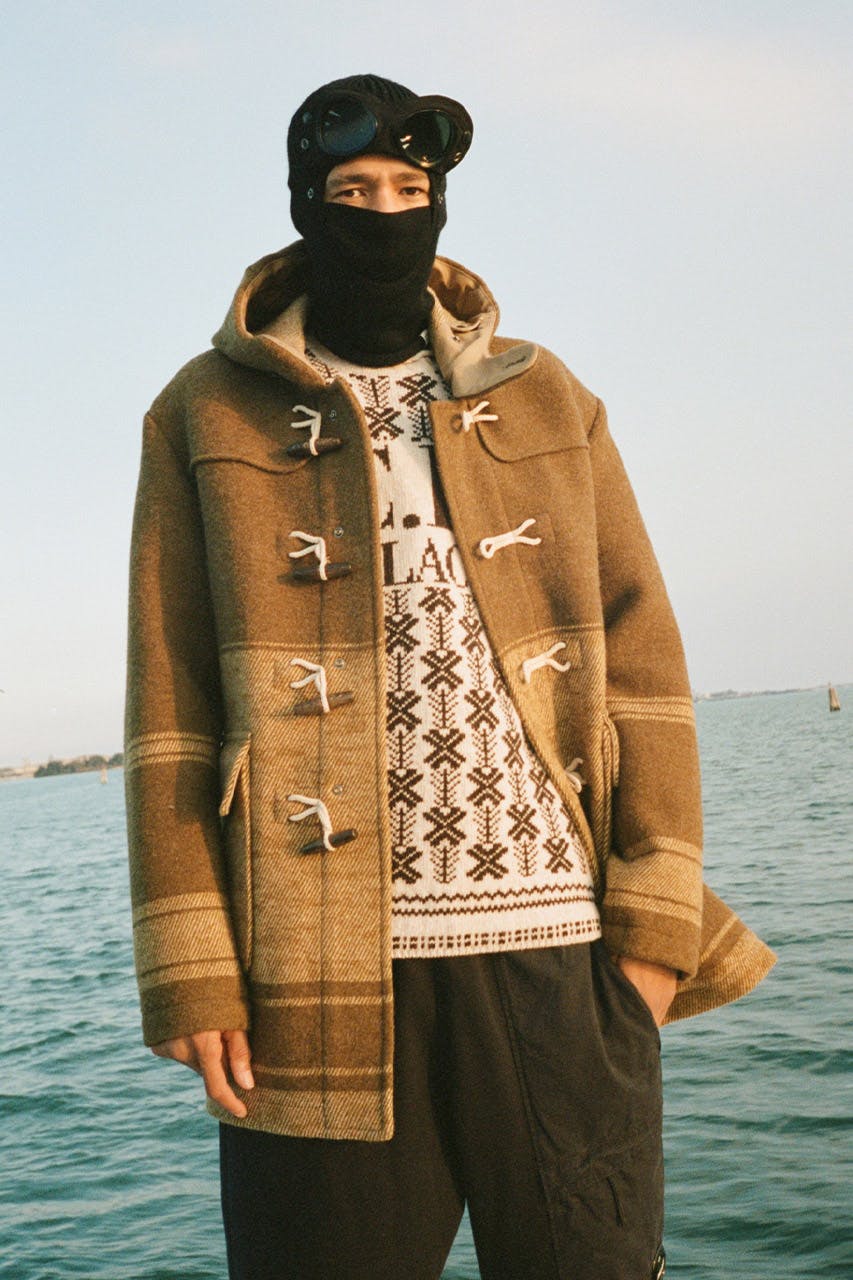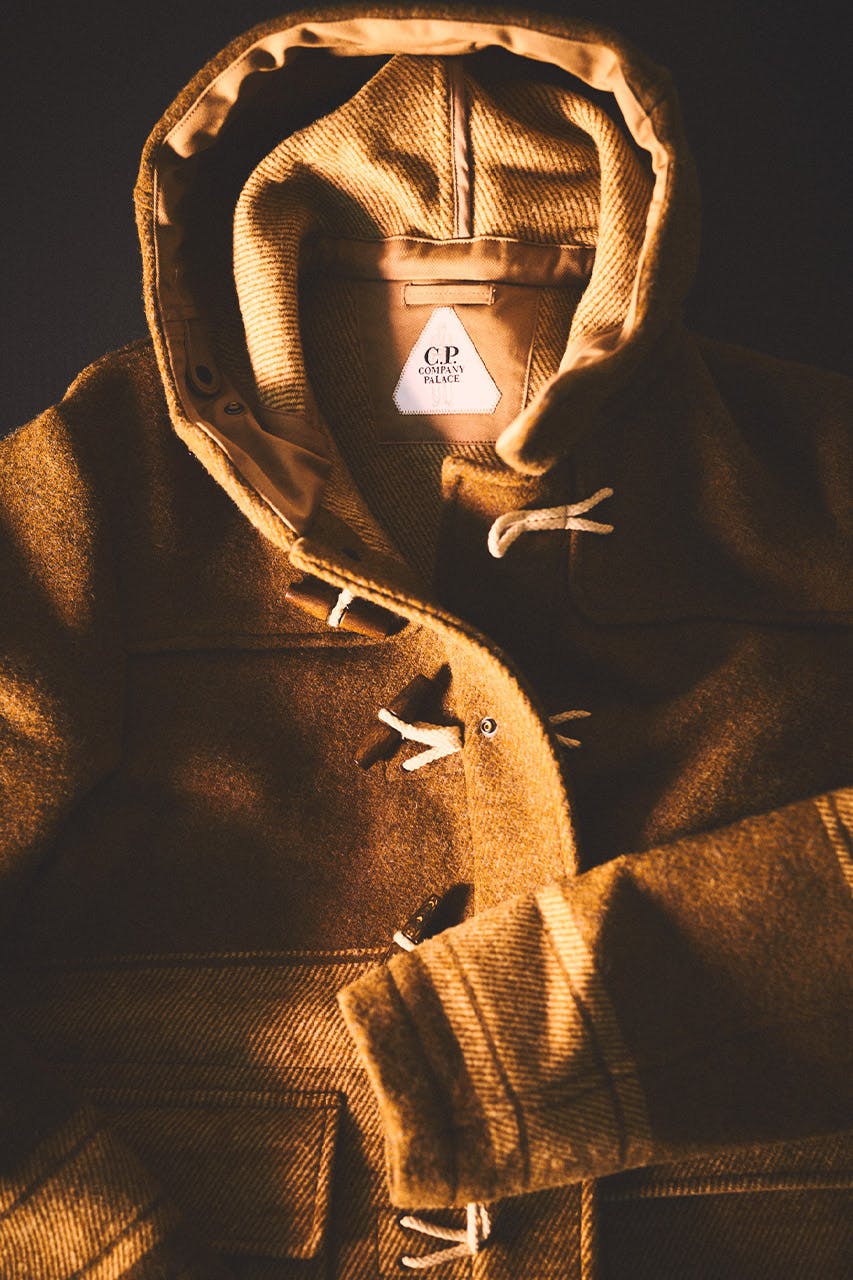 "Working with C.P Company is a big deal for me personally," explains Palace co-founder, Lev Tanju. "I have been a lifetime massive fan of what Lorenzo [Osti] and his family have done for, not just my wardrobe, but menswear and sportswear in general.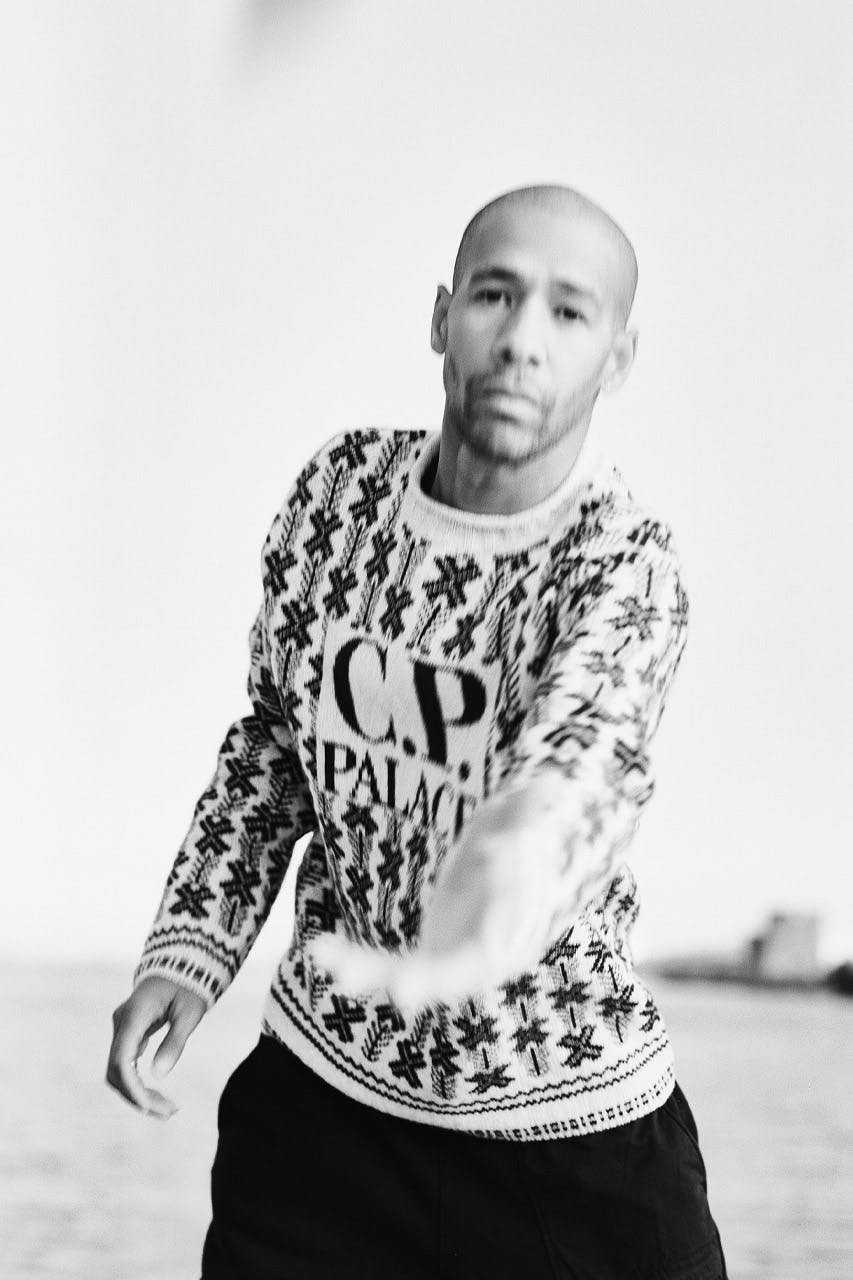 "They are the innovators that changed everything," he continued. "The Osti family basically invented everything I like to wear, except for flip flops. I rate Paul Harvey [head designer of C.P. Company], he's designed some of my favorite outerwear pieces ever."
If my calculations are accurate, this is Palace's 400th collaboration of 2022 (I joke, but there have been loads) fresh off the heels of its Christmas re-up with Calvin Klein (and Uma Thurman), and a World Cup-inspired drop with Umbro.
C.P. on the other hand have kept things in-house most of the year, with exceptions being its unexpected link-up with Clarks Originals back in March, which saw them have their say on the Desert Trek silhouette.
You'll likely have to move fast to be in with a chance of landing anything from Palace x C.P., but stranger things have happened, right? Good luck.
Shop our favorite sneakers