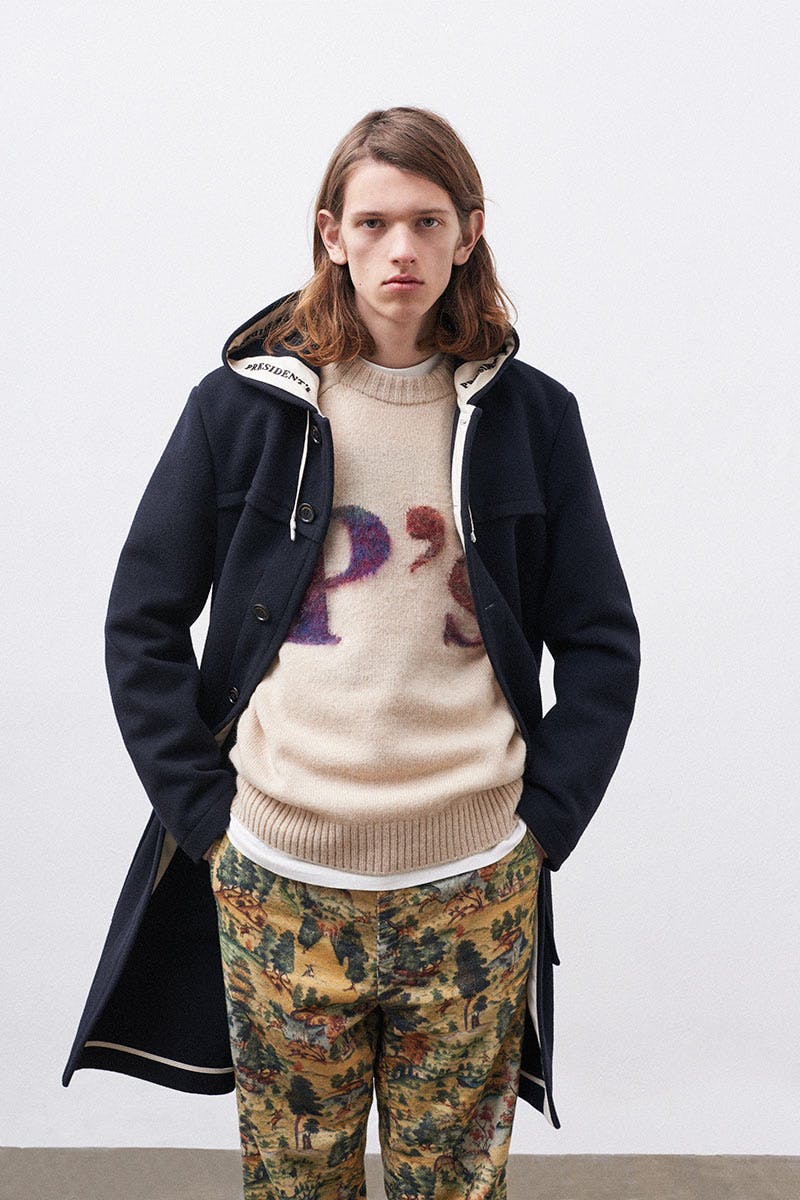 Since 1957, Italian label PRESIDENT's has introduced traditional Tuscan craftsmanship to a global audience with menswear pieces that are designed to last. Last month, the brand launched its new online store, spreading its signature standard of quality to a wider audience.
The store's opening follows on the heels of their latest FW19 collection, inspired by the classic hunting scenes found in Persian Mughal prints from the 16th century. Several of the pieces borrow traditional Mughal color schemes. Select jackets, shirts, and trousers feature the prints themselves. As usual, PRESIDENT's uses the finest materials and finishes that are designed for comfort and durability, such as Loro Piana wool, pure cashmere, Japanese cotton, and the softest checked flannels.
The philosophy behind PRESIDENT's collections is that they always draw from history and heritage to produce contemporary classics designed to stand the test of time. With an eye towards sustainability, PRESIDENT's eschews trends, seeking instead to create the reliable staples of every man's closet. The FW19 collection presents PRESIDENT's range in full display, from pieces drawn equally from Italian tailoring to workwear: reversible trench coats, black leather army boots, corduroy trousers, and Supima cotton shirts.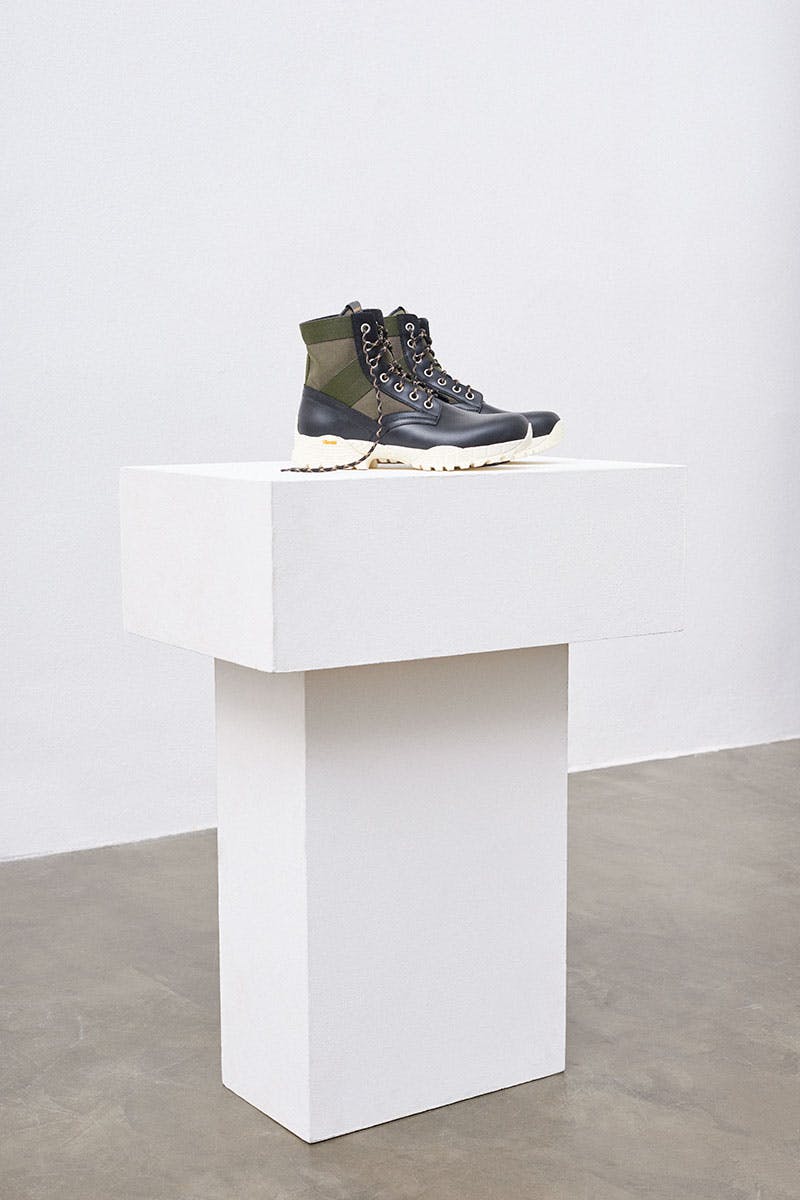 The brand was originally founded over 50 years ago by Italy's historic 7 Bell S.p.A., the first producer of Italian denim. It was created by Francesco Bacci, the grandfather of PRESIDENT's current creative director, Guido Biondi, whose first collection for the brand was in 2010. Since then, the company has expanded significantly. For Biondi, the reason behind PRESIDENT's success in today's oversaturated industry is its reputation for quality and its meticulous attention to detail. Obsessively researched, the brand's fabrics are sourced from around the world to ensure quality: Colombian cotton, selvage denim from Japan, or Italian vegetable-tanned leather.
Since 2014, PRESIDENT's has teamed up with an individual photographer selected as an artist-in-residence for each campaign in the spirit of "independence, irreverence, and classic style." Past photographers have included Cheryl Dunn, who photographed boxers from New Jersey, and Stephen Shamas, whose photojournalism often focuses on child poverty and race.
For accessories, PRESIDENT's has also collaborated with other brands, such as SUPER BY RETROSUPERFUTURE and L:A Bruket, for special eyewear, and skincare collections. Each partnership is selected for the same standard of quality the PRESIDENT's brings to its own menswear collections.
Cop the latest pieces from PRESIDENT's newly-opened online store.