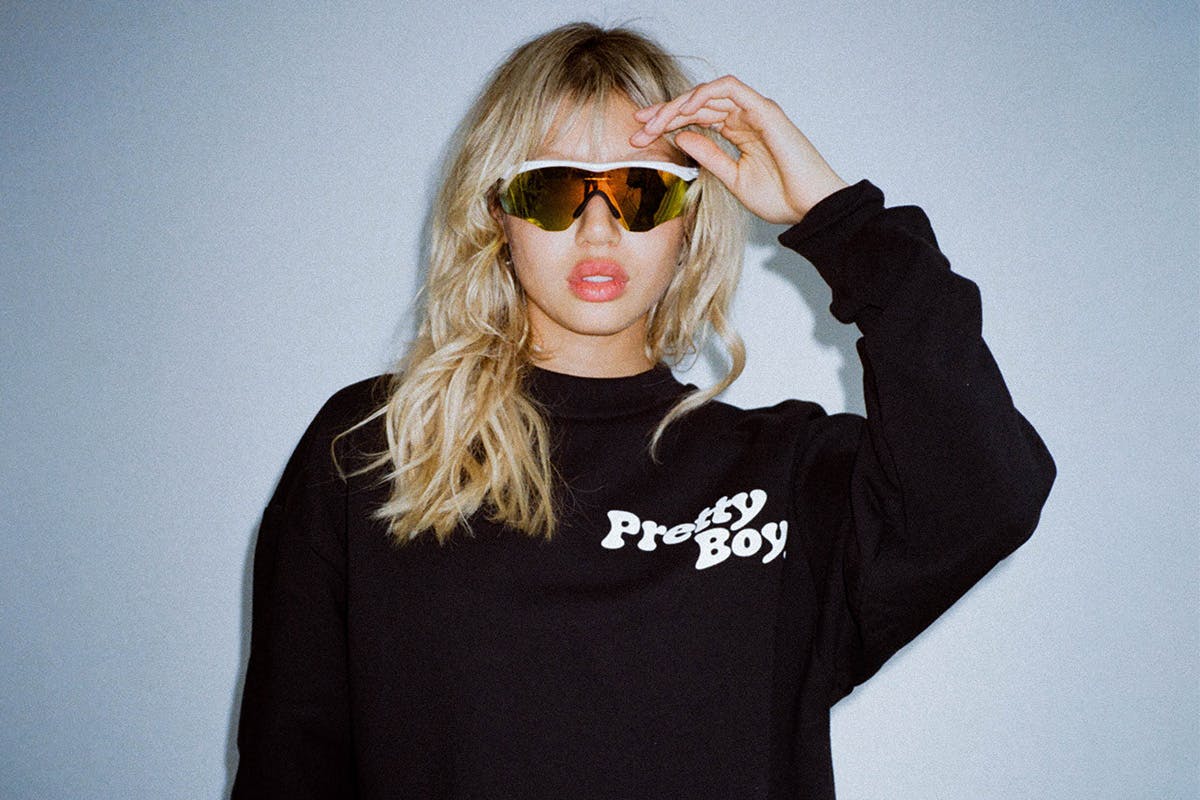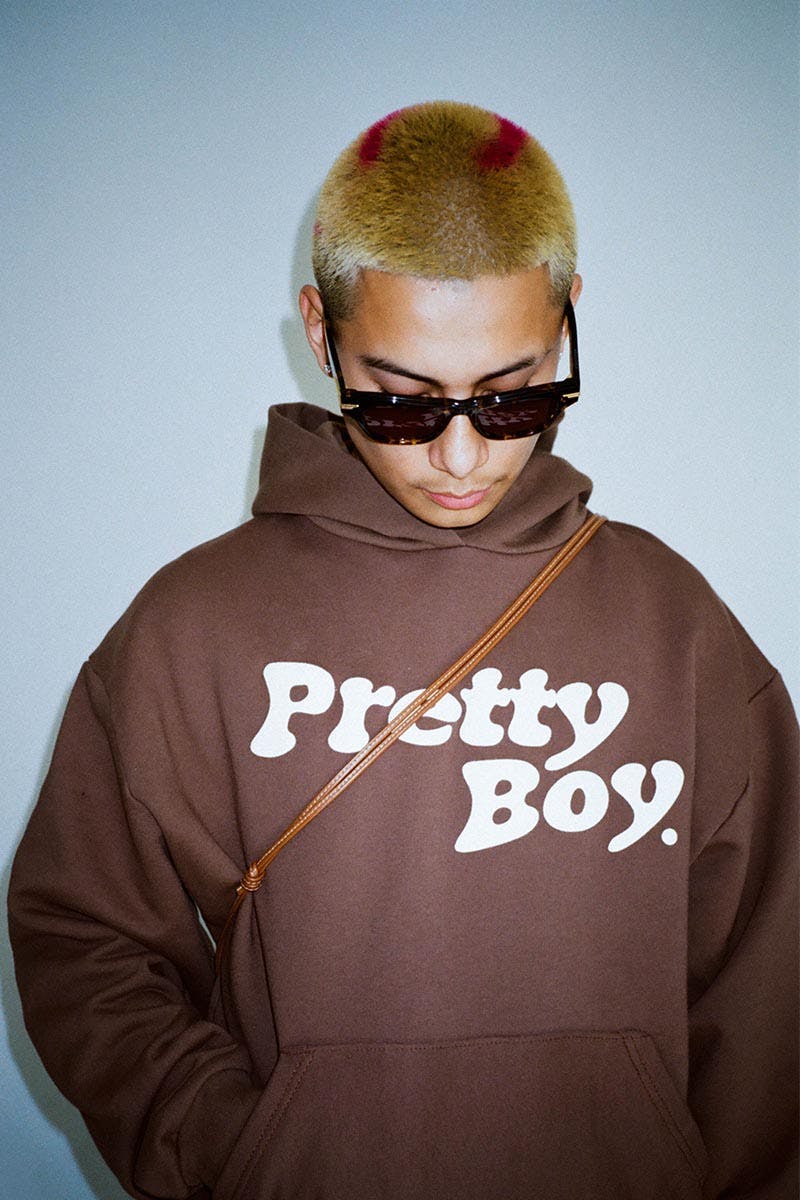 London, what's up? There's a new brand on the block making noise – say hello to Pretty Boy.
Was there ever a time when keeping up with the streetwear climate was an easy task? Perhaps. If there was, it's truly behind us. With the accessibility the internet and social media granted creators to carve out their own paths and craft communities of their own, the landscape shifted. No longer must we rely on the big players to feed us new products – we're feeding ourselves.
In the same way that the music industry became a bubbling pot of artistic expression free of major label gatekeeping thanks to sites like Soundcloud, fashion has hugely benefitted from the ability to self-source and produce from anywhere in the world.
The doors have been kicked down, and a new generation of brands has come flooding in.
Stepping out stong and heating up the streets of London with a piece of the puzzle to call their own, fashion execs Emerson Stevenson-Lake and John Aquino offer up Pretty Boy.
Pretty Boy, the new kid on the block, established its online presence just a week ago and has already amassed close to 5K followers, which is a strong start, however you look at it. Coming straight out of the gate with product to hand, the brand's already delivered its first drop with "The Bubble Collection."
Its playful bubble (roll credits!) puff prints dress oversized t-shirts, hoodies, and sweats with the "Pretty Boy" slogan in a trio of colorways – "Sorbet Brown," "Grey," and "Black."
Playing into the touch-in-cheek nature that has brought heavy success to many brands in the Gen-Z sphere, including the likes of Picante and Lexxola, we should expect London's latest player to make some noise.
Pretty Boy's Bubble Collection is available to shop online now.